What Makes Patina Maldives at Fari Islands the Best Tropical Getaway Destination?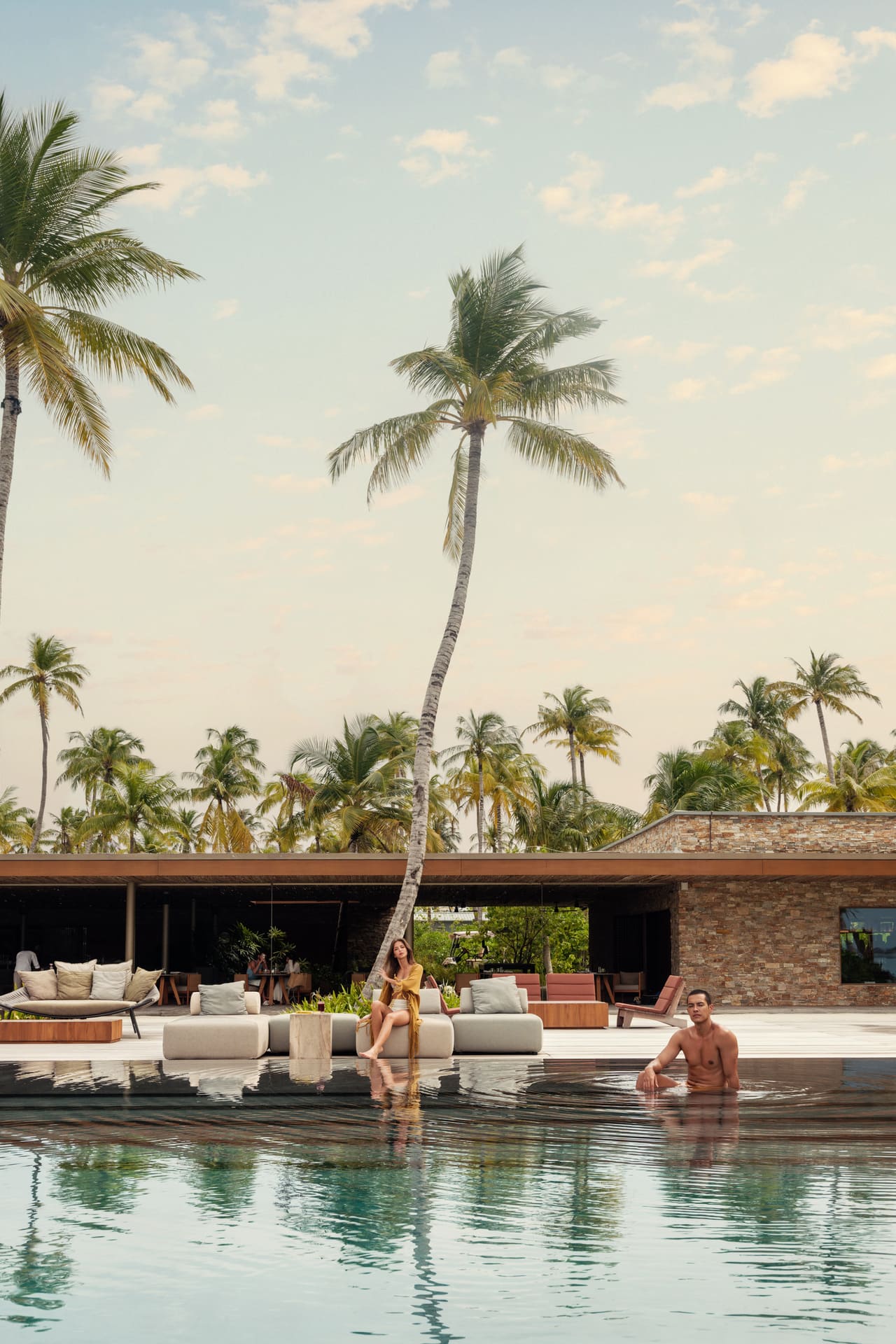 If you're looking for the ultimate tropical getaway, look no further than Patina Maldives at Fari Islands. This luxurious resort boasts a variety of villas that offer the best in sheltering and relaxation amidst the stunning natural beauty of the Maldives.
Located on the breathtaking Fari Islands, Patina Maldives is the perfect destination for travelers seeking a serene and peaceful retreat. The resort's villas are designed to blend in with their natural surroundings, providing a sense of harmony and connection to the environment.
With a variety of villa options to choose from, guests at Patina Maldives can find the perfect fit for their needs. From overwater bungalows to beachfront villas, there's something for everyone at this tropical paradise. Each villa is spacious and elegantly decorated, featuring high-end amenities and all the comforts of home.
But it's not just the villas that make Patina Maldives a top choice for travelers. The resort also offers a wide range of activities and experiences for guests to enjoy. From snorkeling and diving in the crystal-clear waters to indulging in rejuvenating spa treatments, there's always something to do at Patina Maldives.
If you're ready to escape to a tropical paradise, look no further than Patina Maldives at Fari Islands. With its stunning villas and endless activities, this is the ultimate destination for those seeking the ultimate tropical getaway