Resorts
Patina Maldives - Fari Islands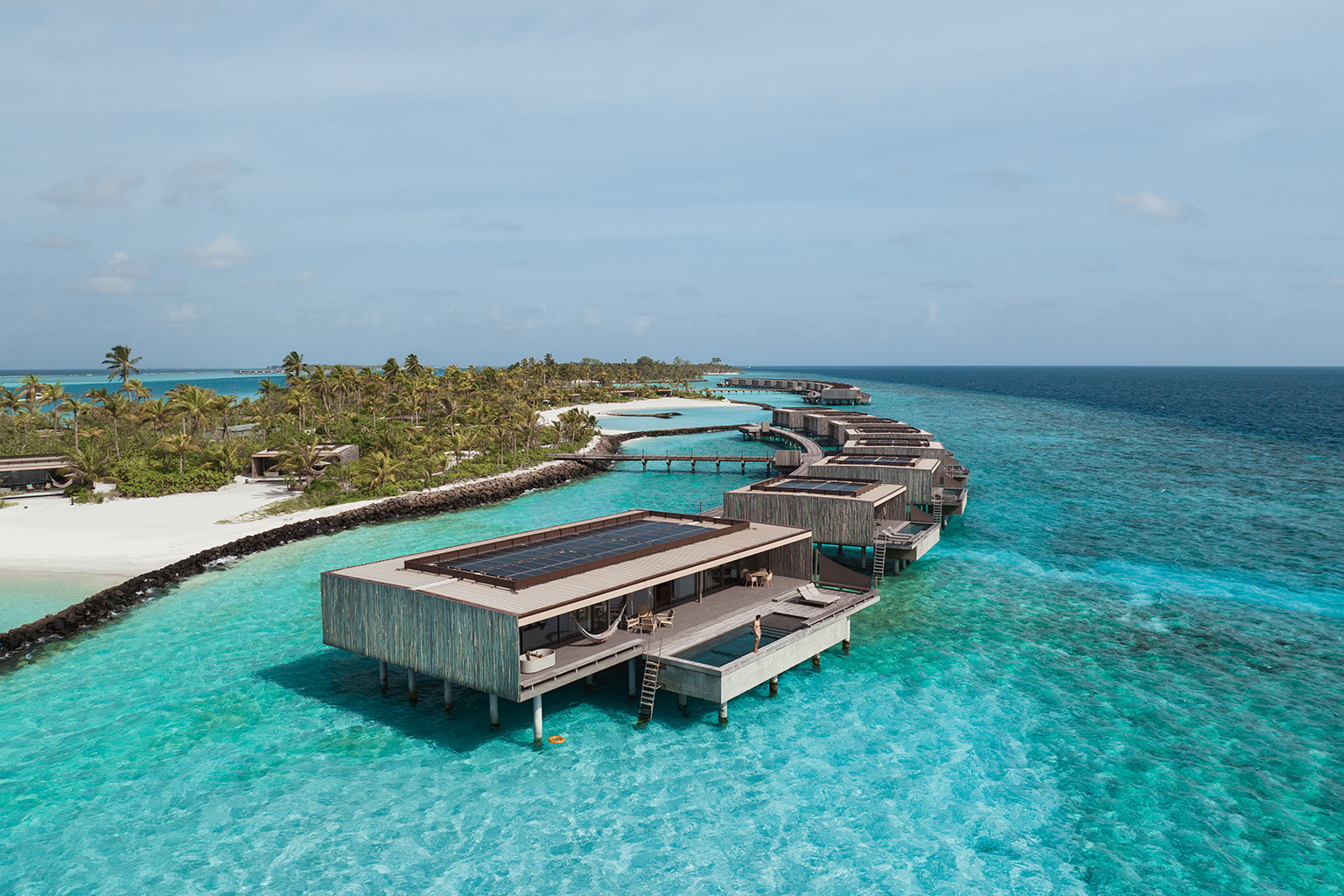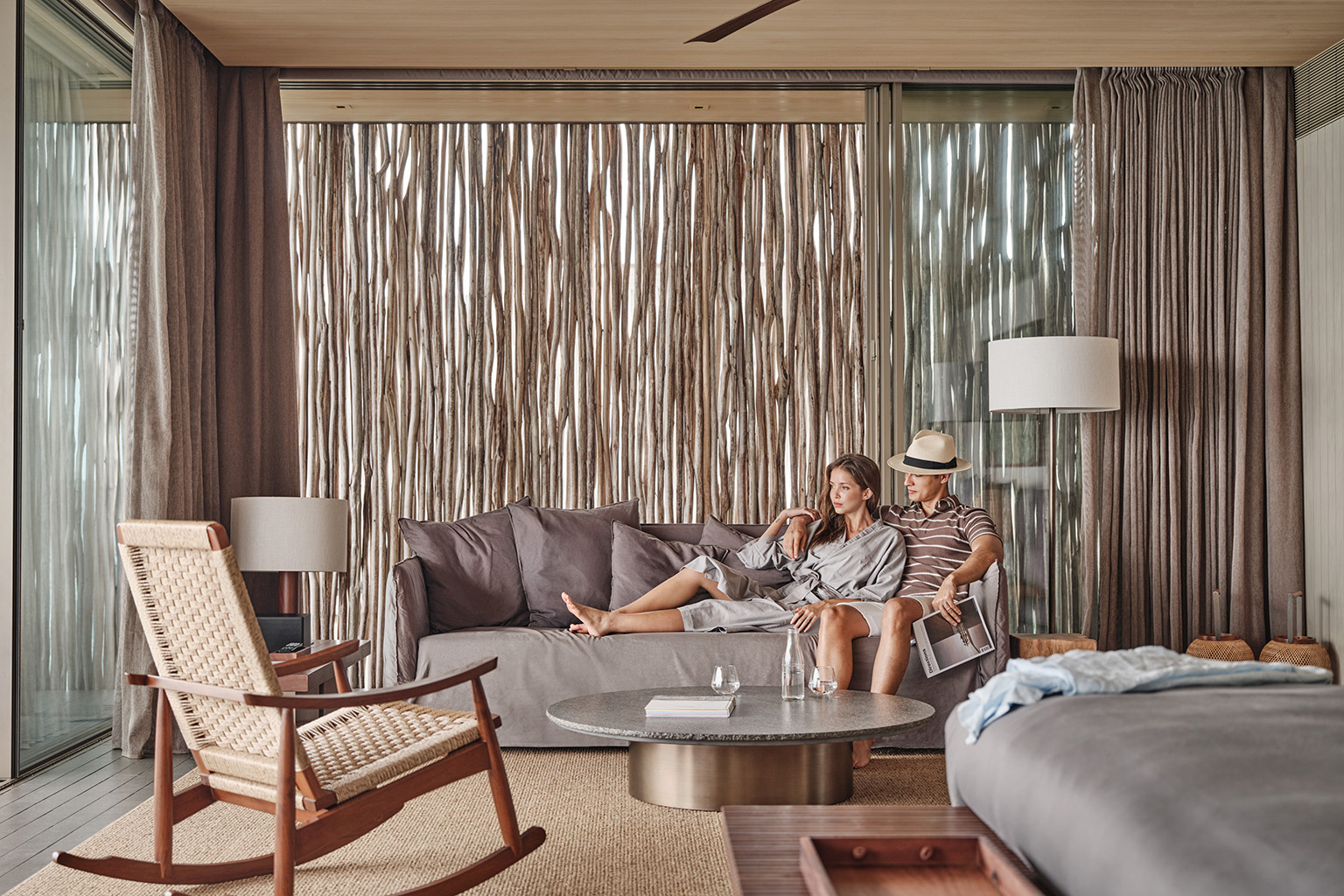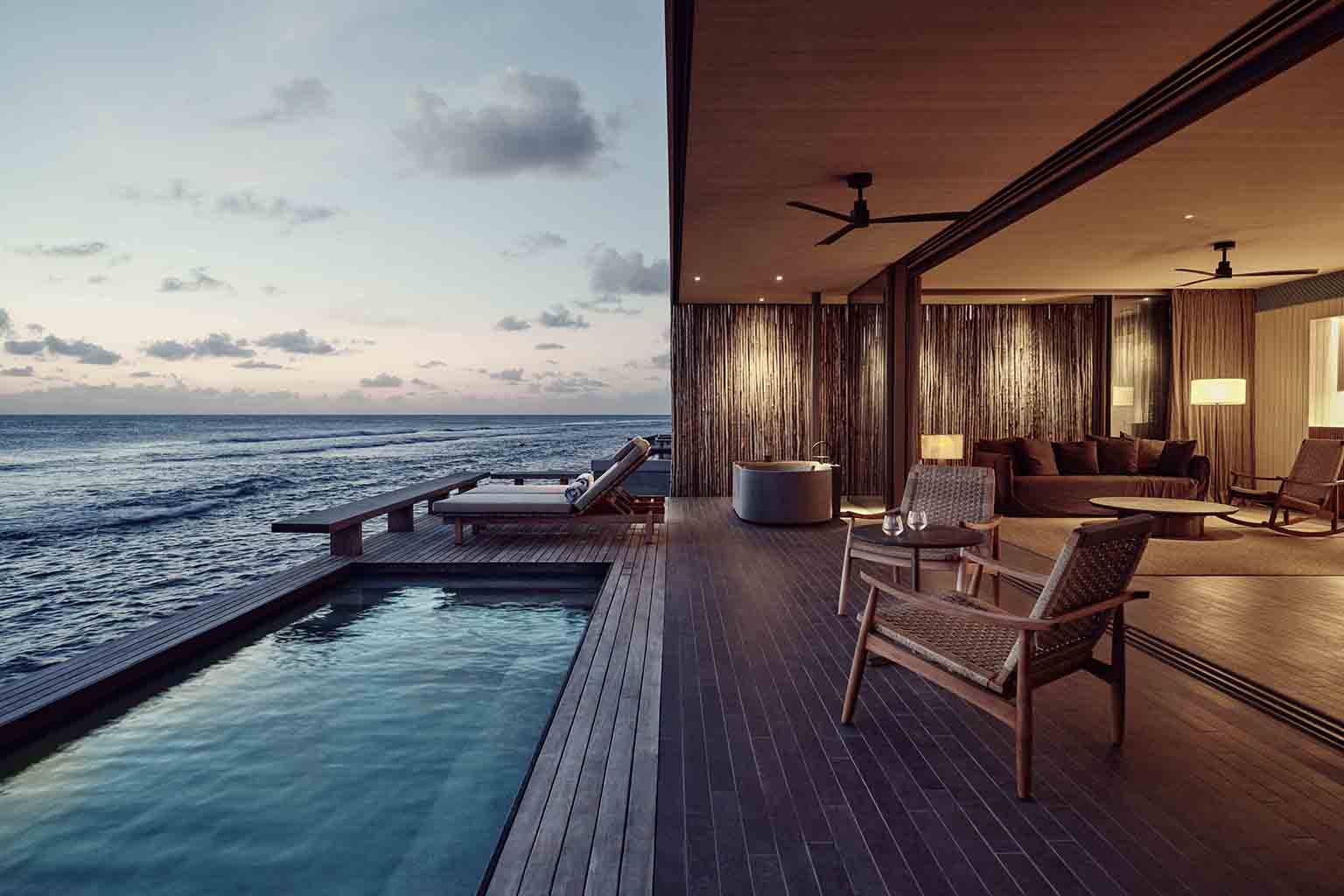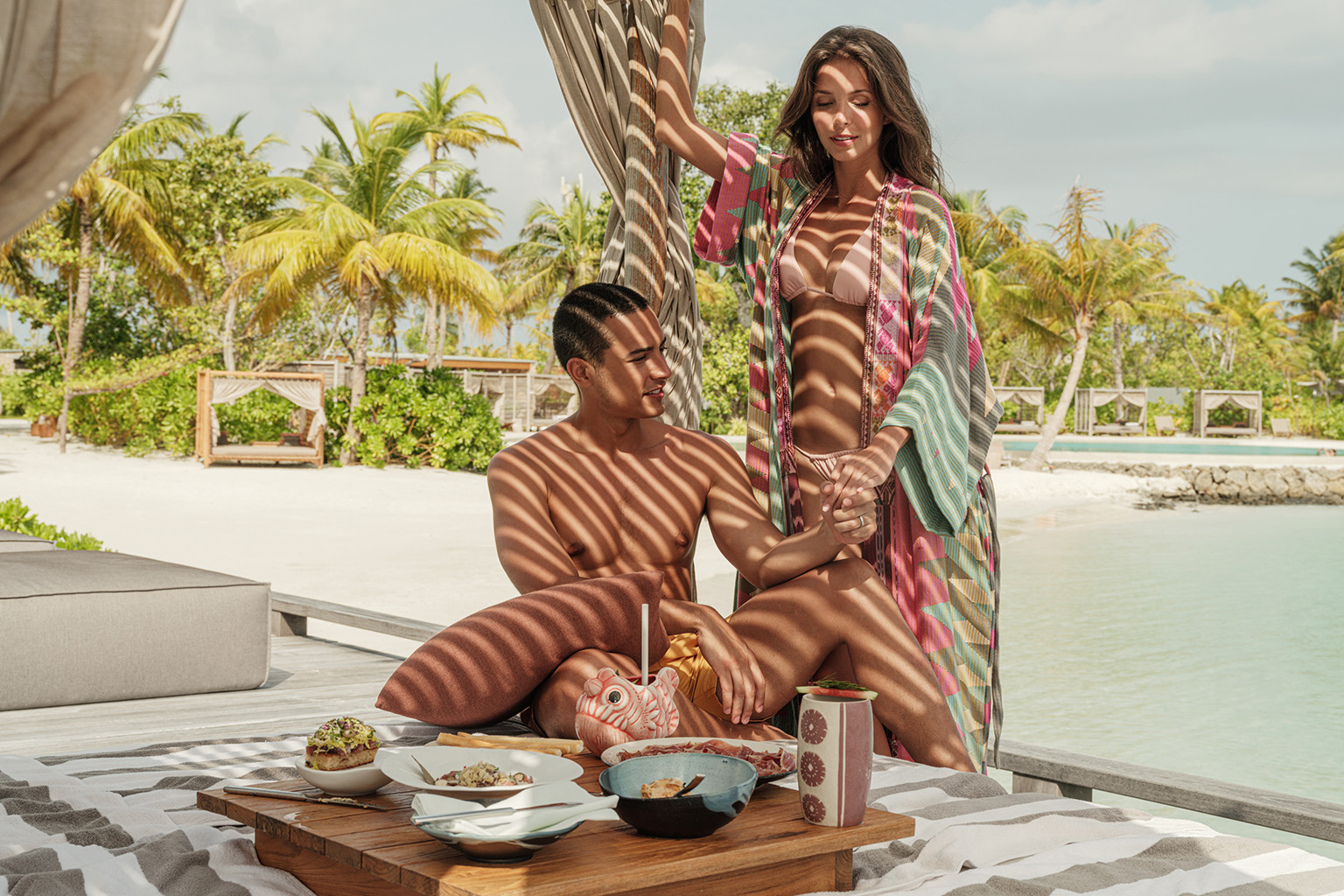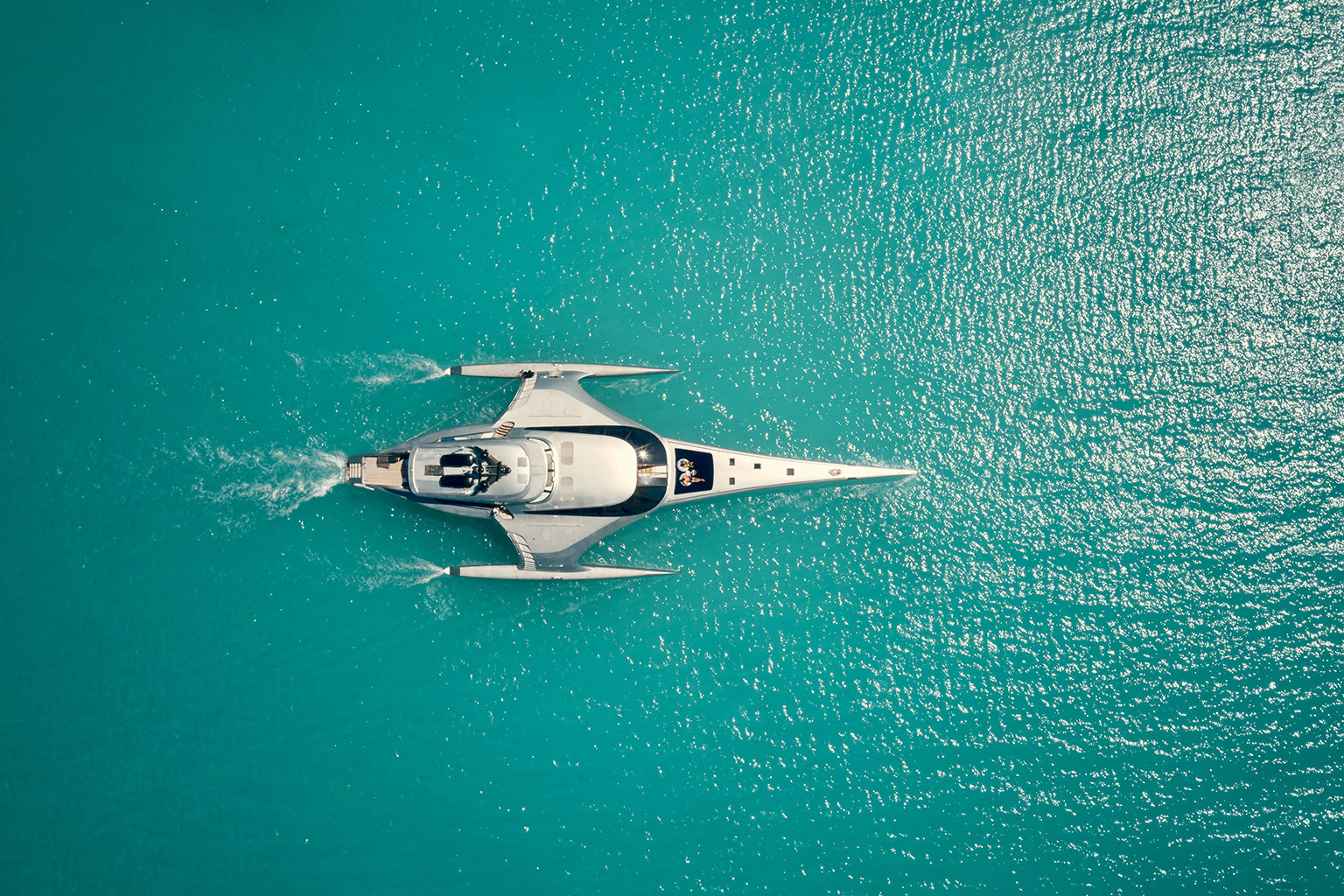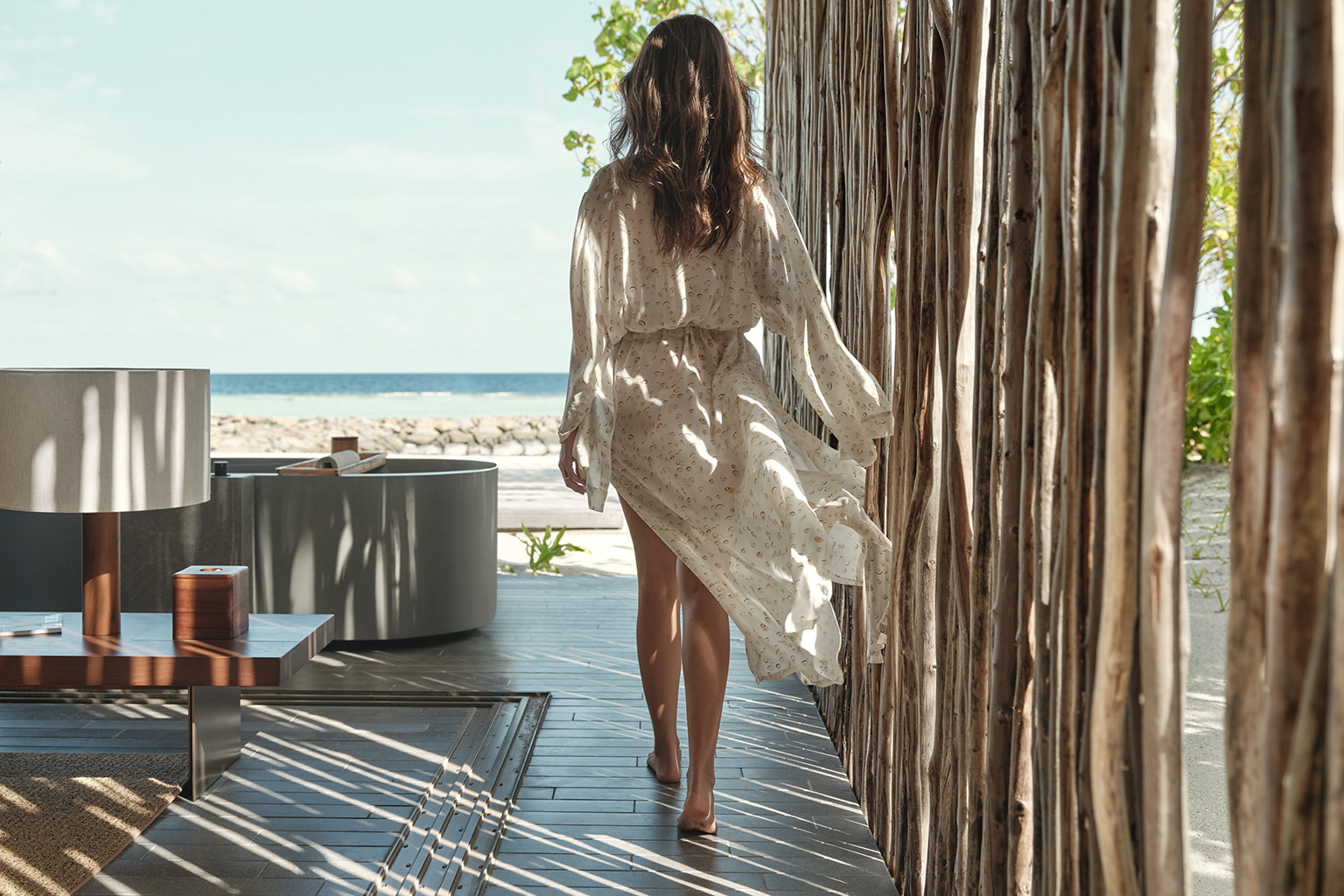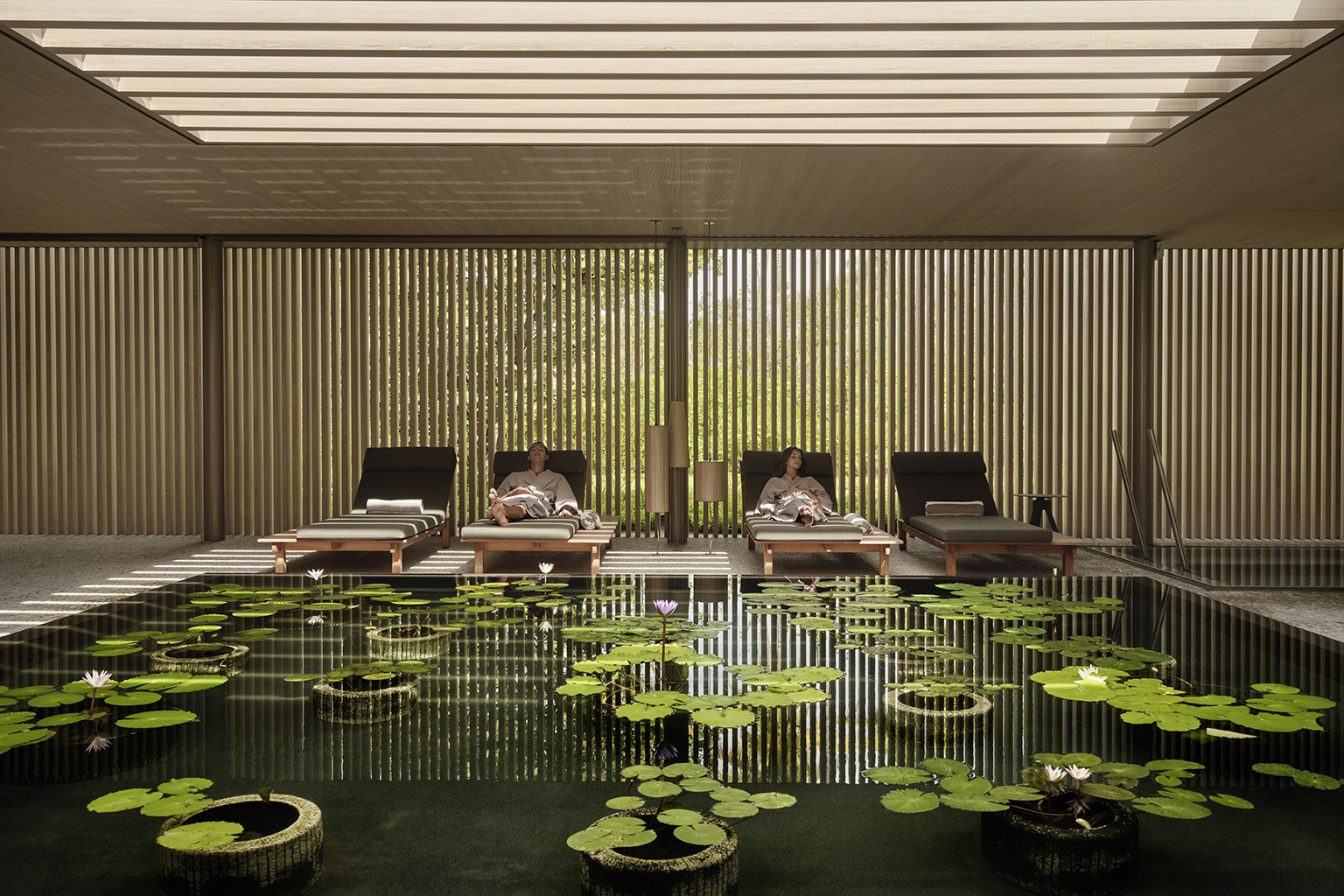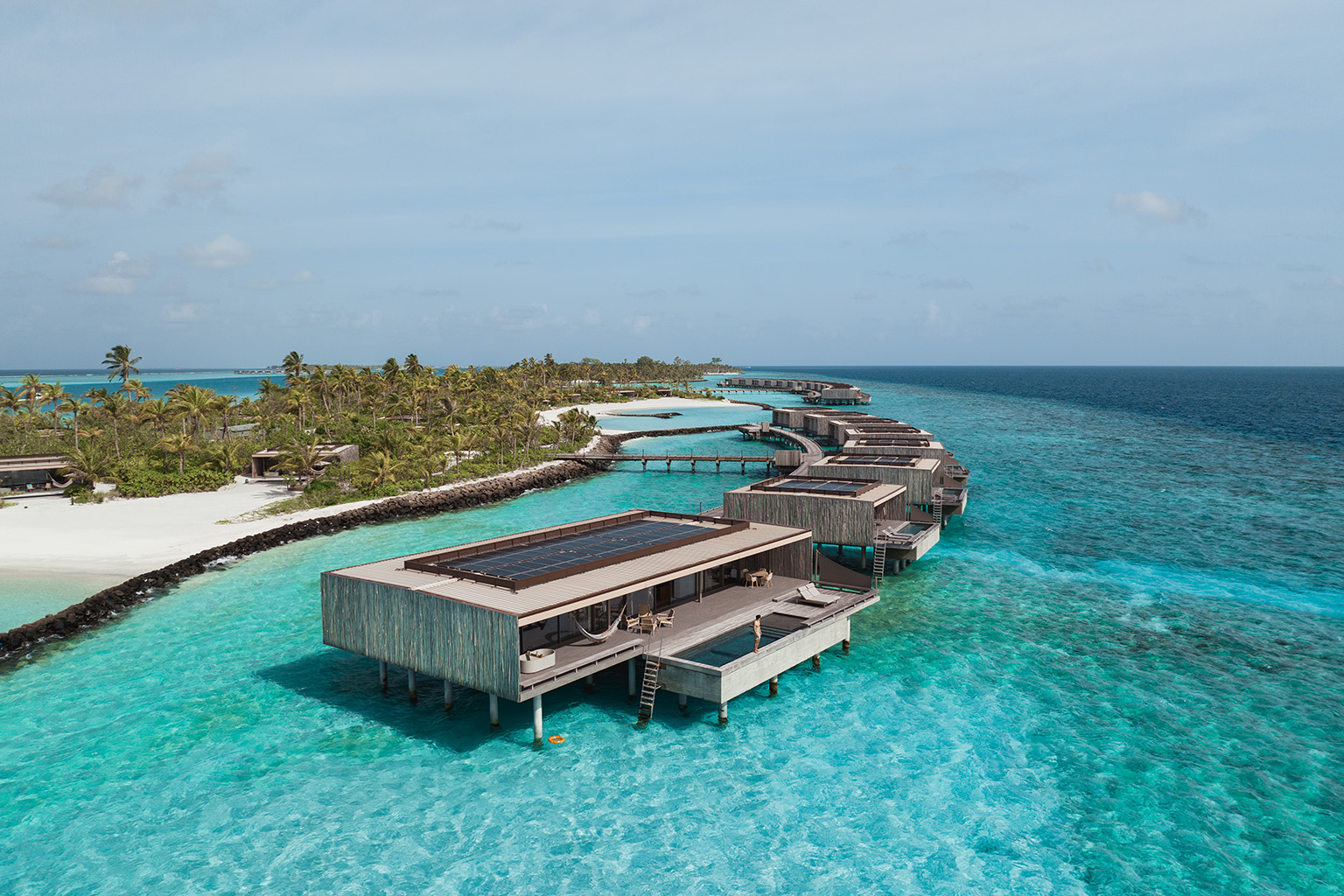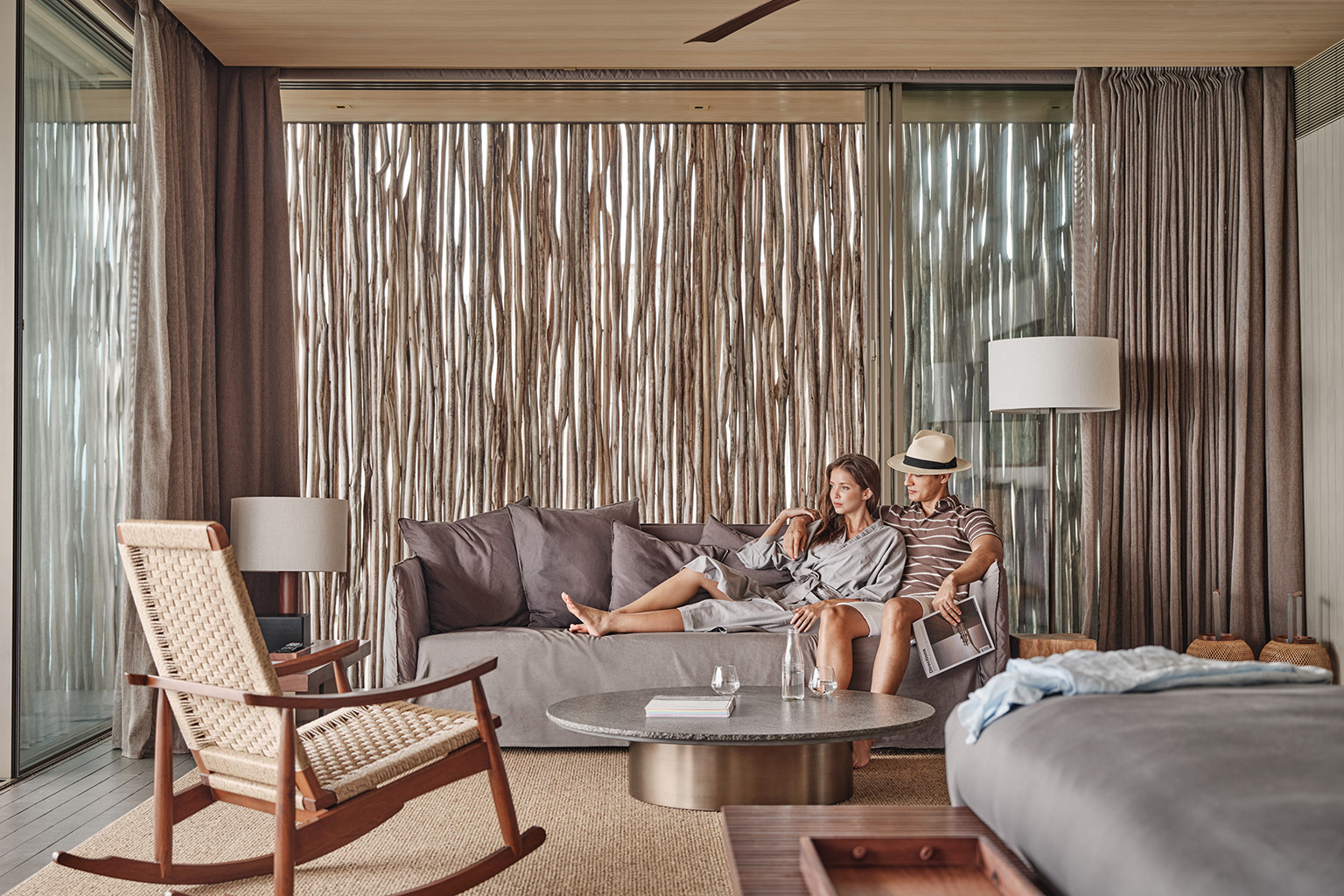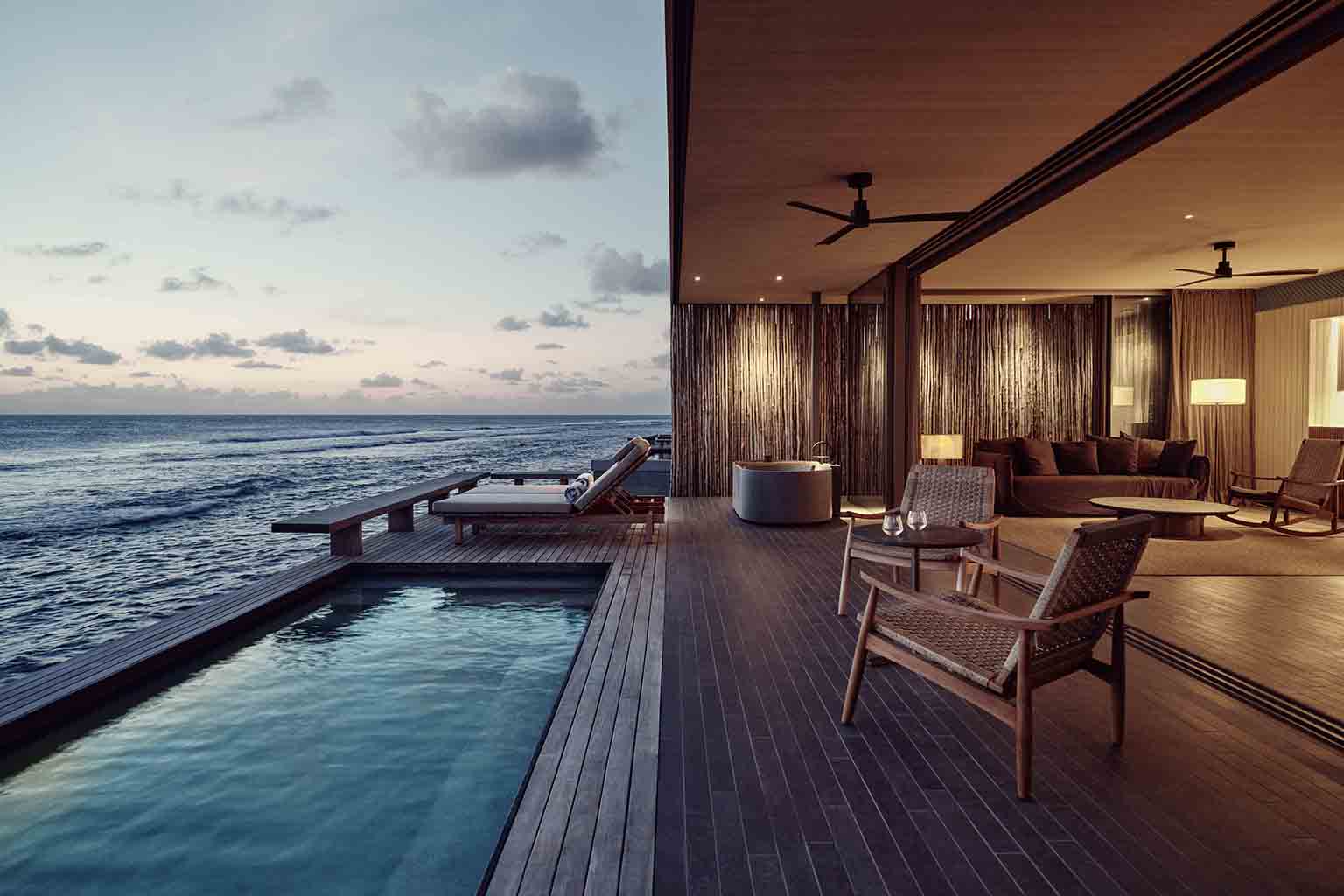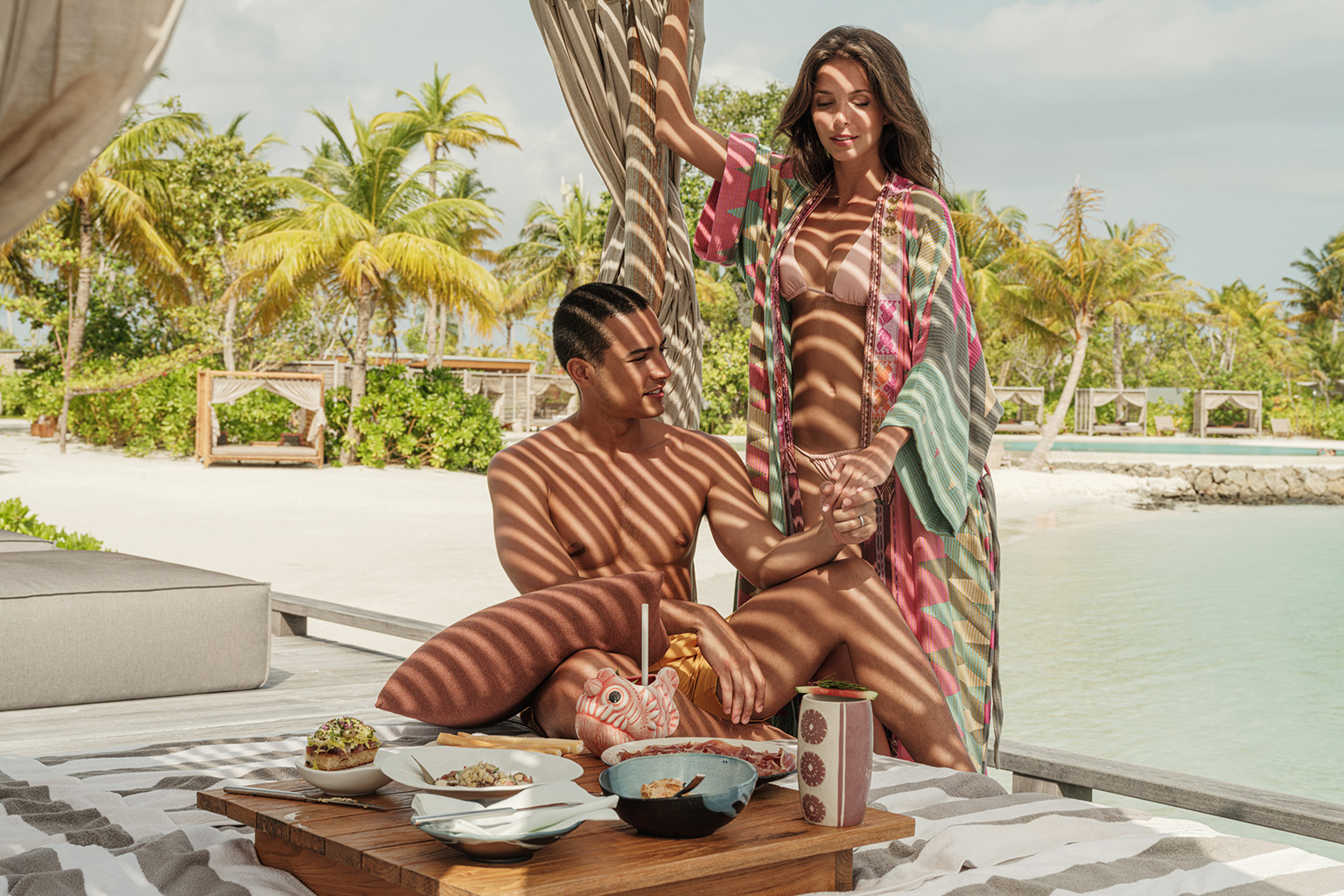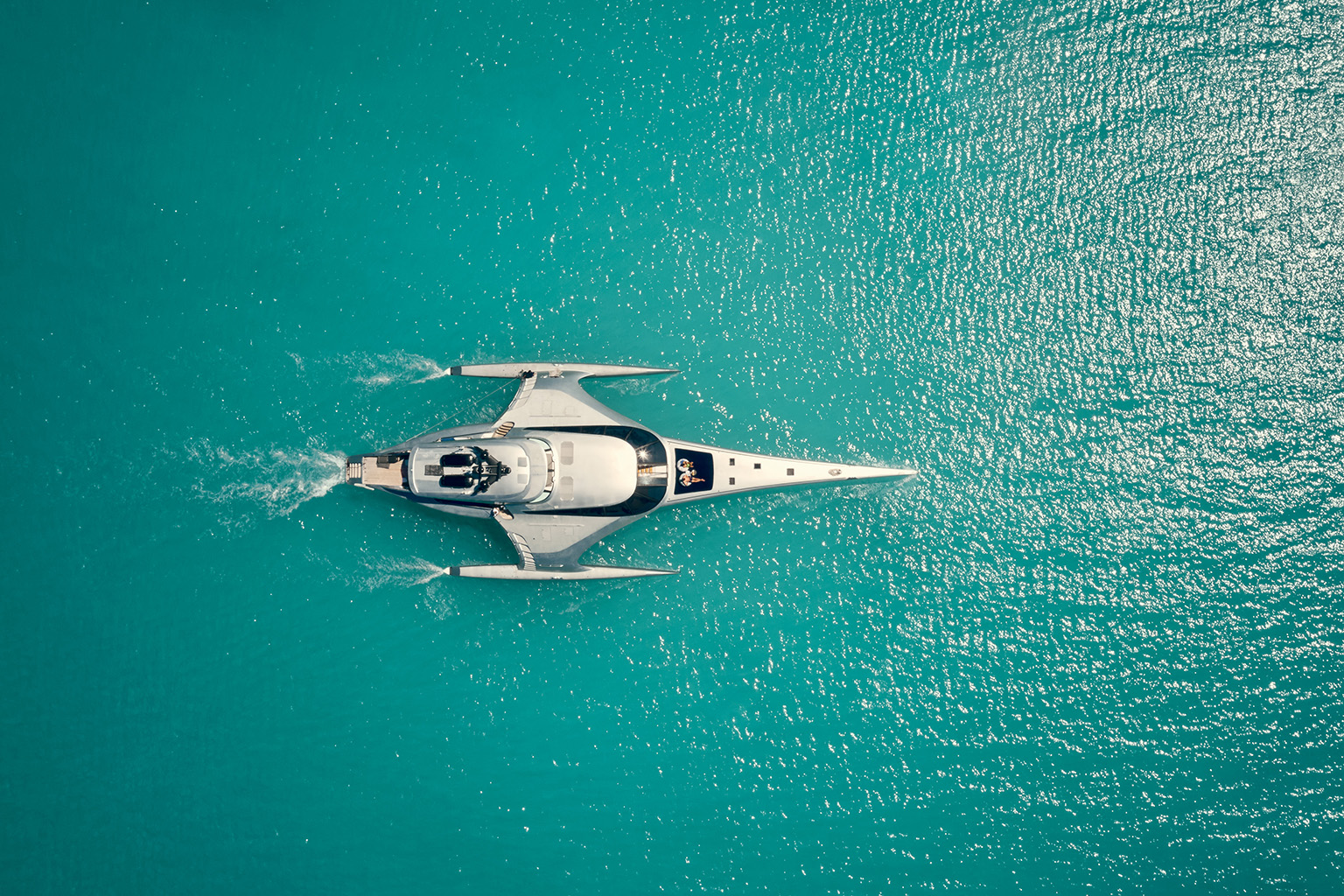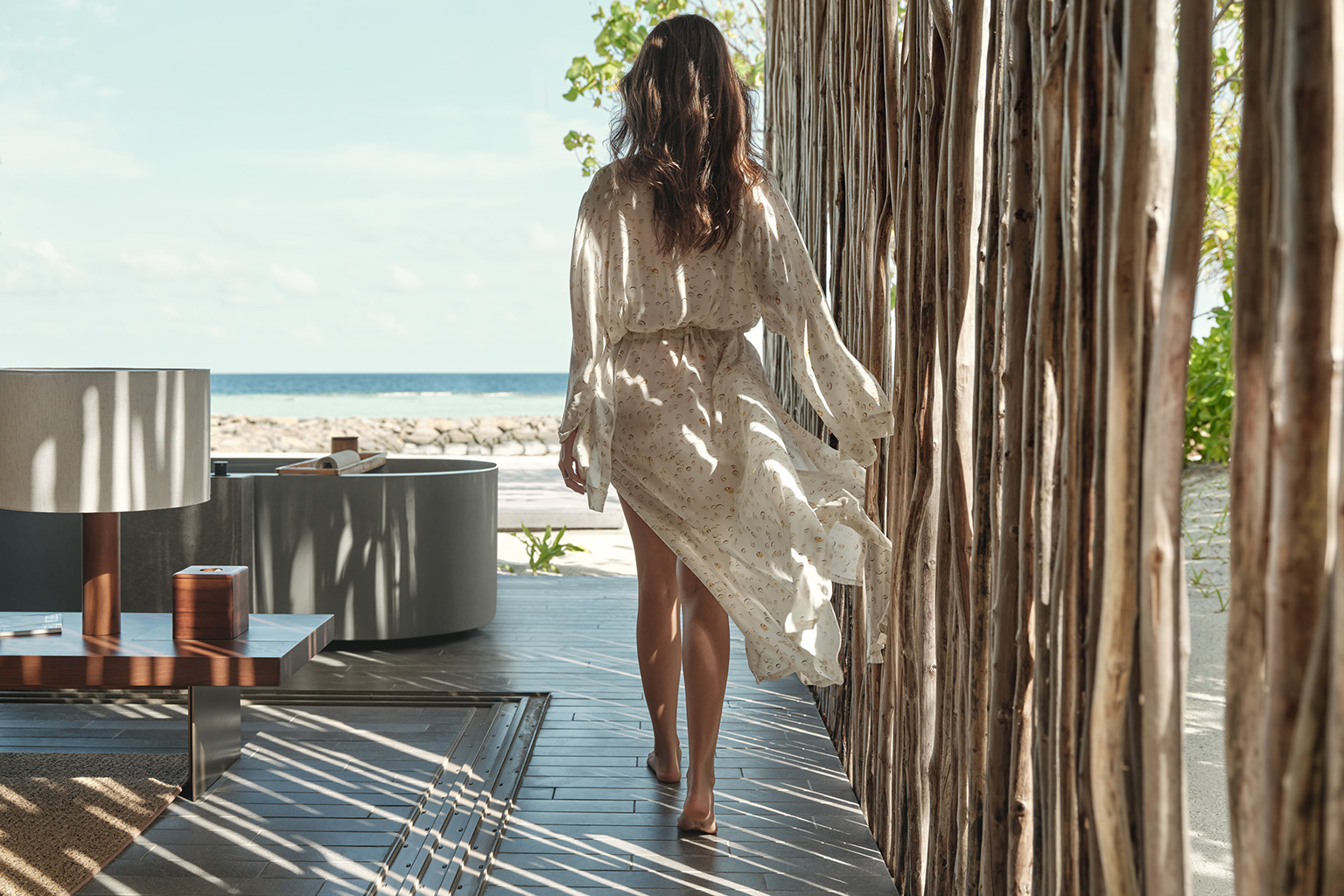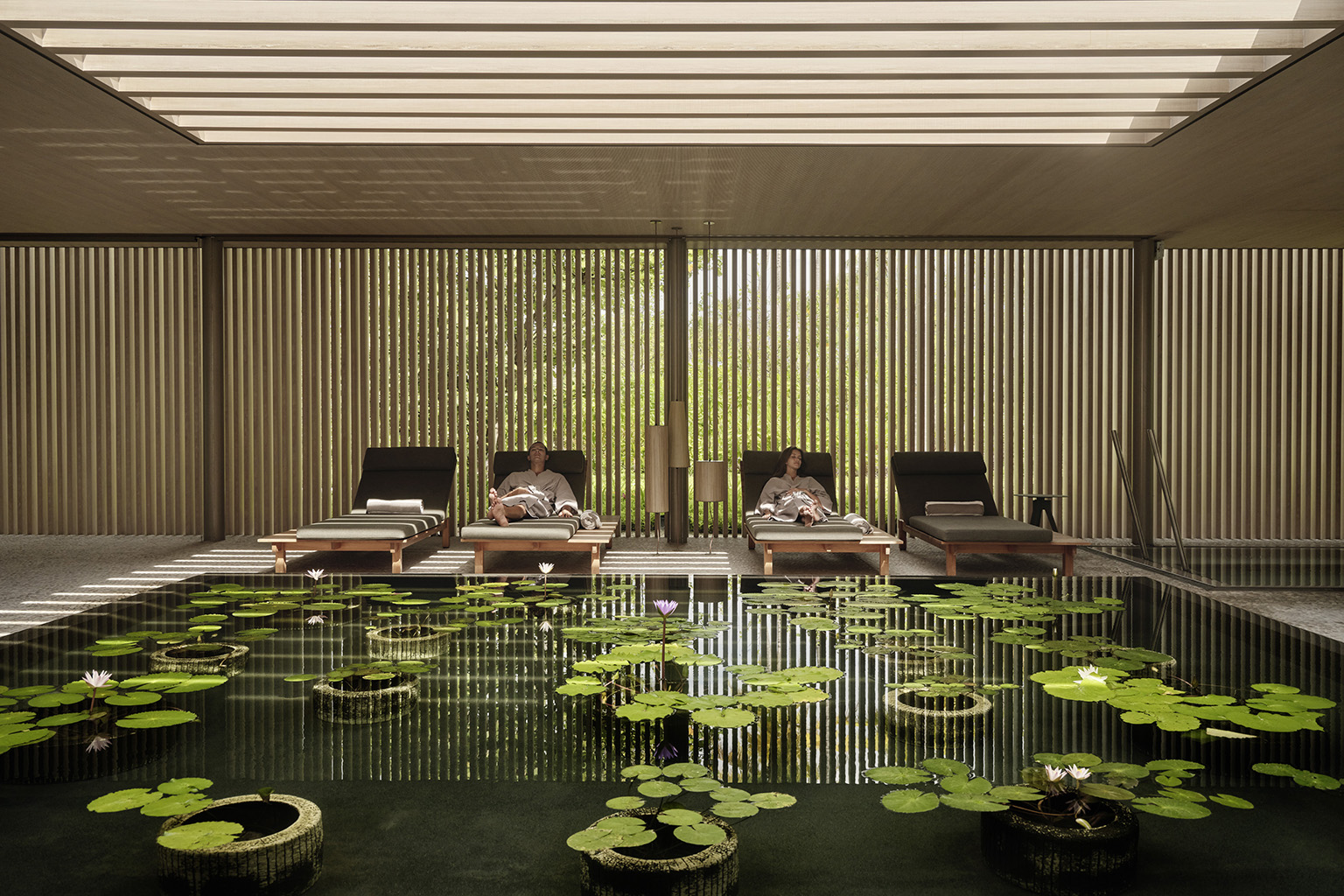 Resorts
Patina Maldives - Fari Islands
Location:
North Male' Atoll, Maldives
Spa
Diving Facilities
Water Sports
Kids Club
Boutique Shopping
Swimming Pools
Cafes & Restaurants
Pool Bar
Yoga and Meditation
Resorts
Patina Maldives - Fari Islands
Location:
North Male' Atoll, Maldives
Spa
Diving Facilities
Water Sports
Kids Club
Boutique Shopping
Swimming Pools
Cafes & Restaurants
Pool Bar
Yoga and Meditation
Property Details
Epitomizing the bliss of mid-ocean castaway, Patina Maldives Fari Islands is a brand-new five star Maldives resort in North Male Atoll with stunning marine and beach possessions. Being a part of Rah Falhu Huraa lagoon development, Patina Maldives contributes the integrated Marina Village with top-notch living and recreations. With spectacular over-water sheltering and endless means for happiness, Patina Maldives unfolds before you a new chapter of selective-luxury.
Who could have thought a nature-endorsed beach strip could be this marvelous? For a dreamy Maldives getaway there is no destinations you can opt other than this newly-opened Maldives resort. With small yet beautiful lushly miniature sandbanks in the vicinity, the private island of Patina Maldives Fari Islands stretches like a doubled-up emerald creature with white flanks.
Patina Maldives is located within the Fari Islands which make up an archipelago that features three luxury private beach resorts and a marina. Second of its kinds, Fari islands is an innovative collective resort experience hosting three beach resorts including Patina Maldives. Together, these three hotel-companions shall be offering the visitors a unique version of hospitality. With the advantage of collaboration, Patina Maldives promises to walk you through an enhanced experience of art, fashion, music, design and culture.
Accessing Patina Maldives is easier yet quite interesting with 50 minutes of luxury speedboat ride cutting through the tranquility of the Indian Ocean. Situated in North Male Atoll, this Maldives destination is just less than 50 Kilometres away from Male'.
Speaking of the shelter, Patina Maldives has already set up a large collection of luxury abodes along the shore or out over the lagoon, with varied number of bedrooms. 20 unique Fari Stuios shall be there near the Fari Village with access to the beach.
Through more than ten international eateries, Patina Maldives, Fari islands shall aim at providing unprecedented gastronomic pleasures for the visitors
Honeymoon Family Diving Luxury
Activities
Dining
A handpicked ensemble of the finest cuisine, each of Patina Maldives's 12 concepts presents a fresh perspective on what a Maldives restaurant should be, where the best ingredients and processes take centre stage. Patina Maldives's chefs preserve time-honoured techniques with a dash of originality to foster a universal connection through food.
Wedding
Host the perfect wedding with clear turquoise waters of the Maldives gently lapping at your feet. From grand occasions that require the privacy of the entire island, to intimate vow renewal ceremonies, Patina Maldives offers a range of venues which can each be tailored to accommodate your individual taste and requirements.
Spa
Within this soulful space, you will be liberated through therapeutic prowess, clean products, scientific technologies, and the ebb and flow of water. Treatment suites include couple's hammam beds and a room dedicated to the practice of Watsu. A floatation zone soothes mind and body. Saunas and cold showers enable the vascular and cognitive benefits of contrast hydrotherapy. And red-light therapy encourages cellular renewal.
Kids Club
Footprints, our Kids Club, is an experiential haven for children that centres on play as a medium of self-discovery, giving all children their own space to develop life-long, foundational skills of creative confidence and inquisitiveness, through meaningful engagement led by sustainability and curiosity.