Giving you wings to create the tropical memories of a lifetime
RATHAFA Maldives strives to be one of the few most trusted names for inbound travel agency in the Maldives. Driven by a philosophy of custom design, we ensure that you find the best places for holidaying, relaxation and memorable adventures based on your personal needs and preferences. Besides providing detailed and accurate information on world-class, award-winning tourist resorts in the Maldives and planning your holidays, we introduce you to a world of culture, lifestyles and experience that are out of this world: we help you fly to your paradise on earth!
We value high quality services, customer satisfaction, transparency and integrity in all our operations and transactions, continuous learning, sustainable practices, and professional work ethics including fair treatment and mutual respect.
Vision
To be one of the few, most in-demand inbound travel agencies in the Maldives by consistently providing premium-quality services to customers based on their needs and preferences.
Mission
Combine our personal insights & exceptional knowledge of the industry to deliver high quality products and services for every individual.To embed ourselves with core values such as providing personalized service, building a culture of learning, establishing strong professional work ethics, bringing about continuous improvements, and following sustainable practices so that we always get to offer something a little more special for our travellers.
Why Rathafa
We believe that "Experience is Everything". Our team takes pride in their thoughtful approach to planning your holiday. Every trip that we create is bespoke, meaning we design it from scratch for the individual traveller. We're determined to be the kind of company that you're comfortable to work with. With us, you are always in good hands.
Privately guided holidays with budget-centric planning
Offer best rates on products, services, and packages
In daily touch with our partners and always available for contact
Promoting responsible tourism and sustainable local culture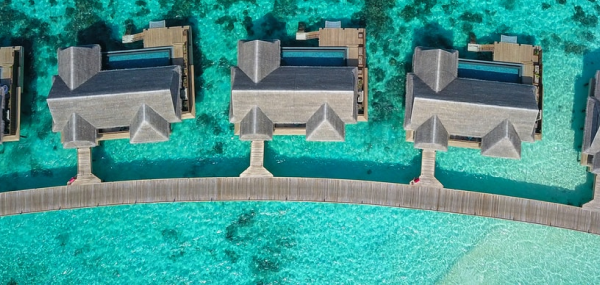 Become a partner
We have customers from all over the world on the lookout for creating an authentic trip which would give them an insight into the local life and allow them to form a real connection with Maldives. If you think you can add to their experience, get in touch with us today.
Register now