Resorts
Vilamendhoo Island Resort & Spa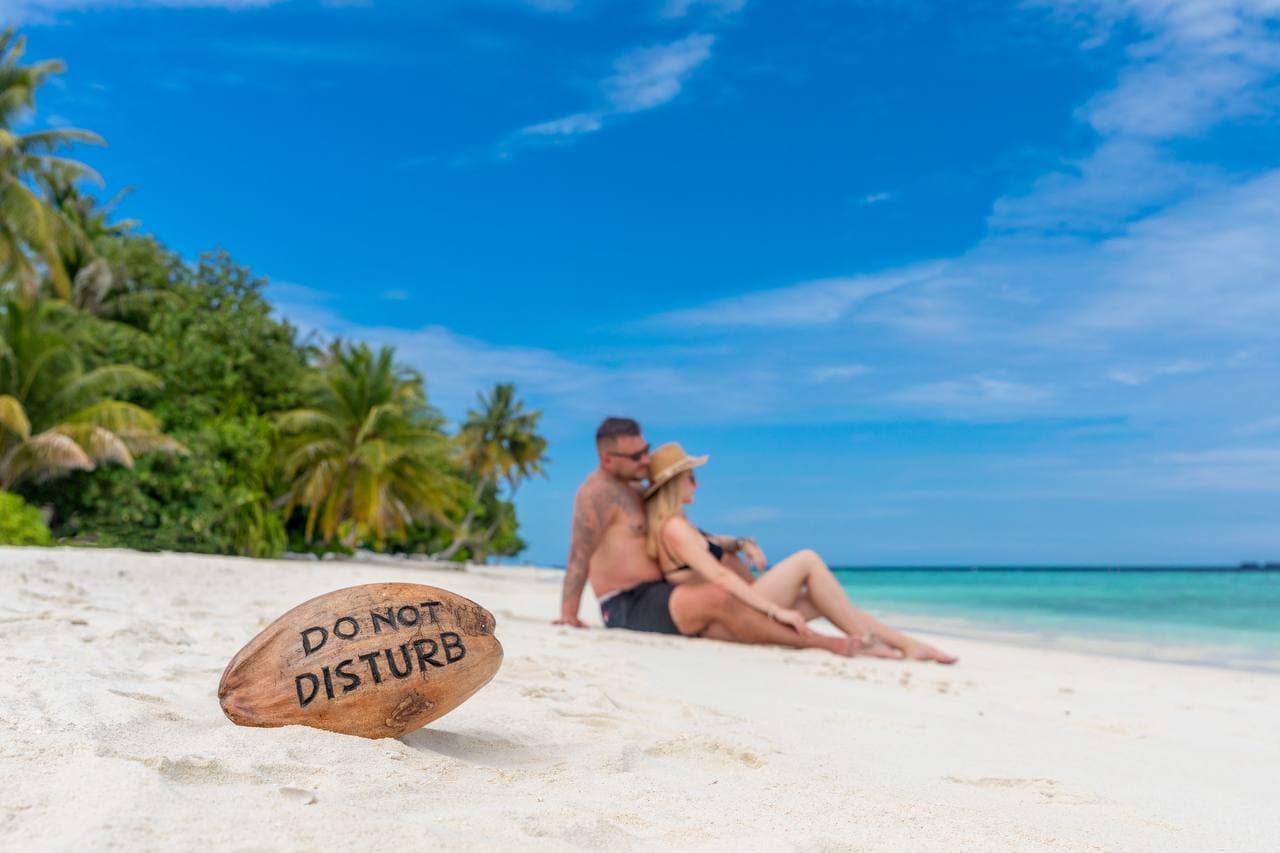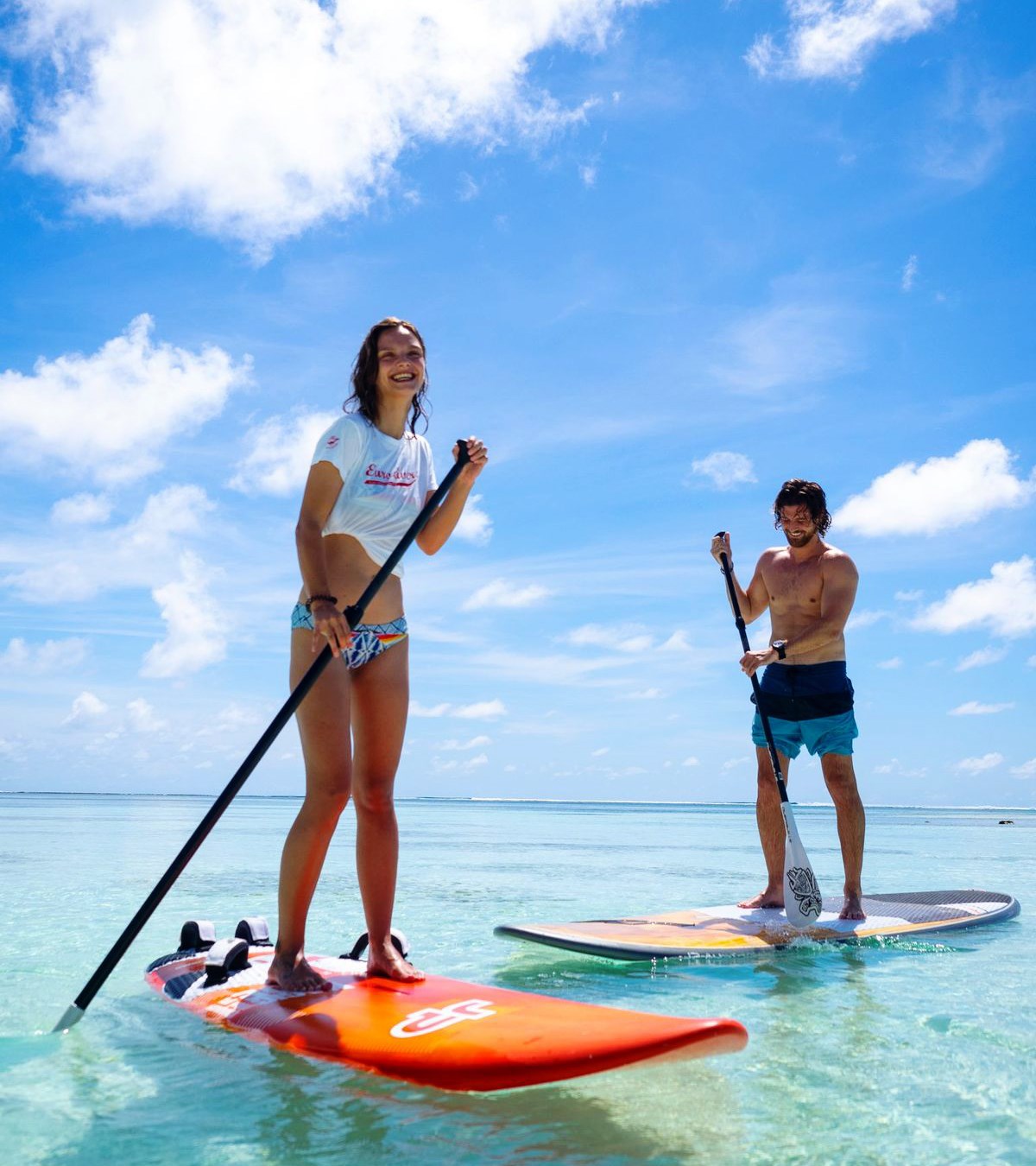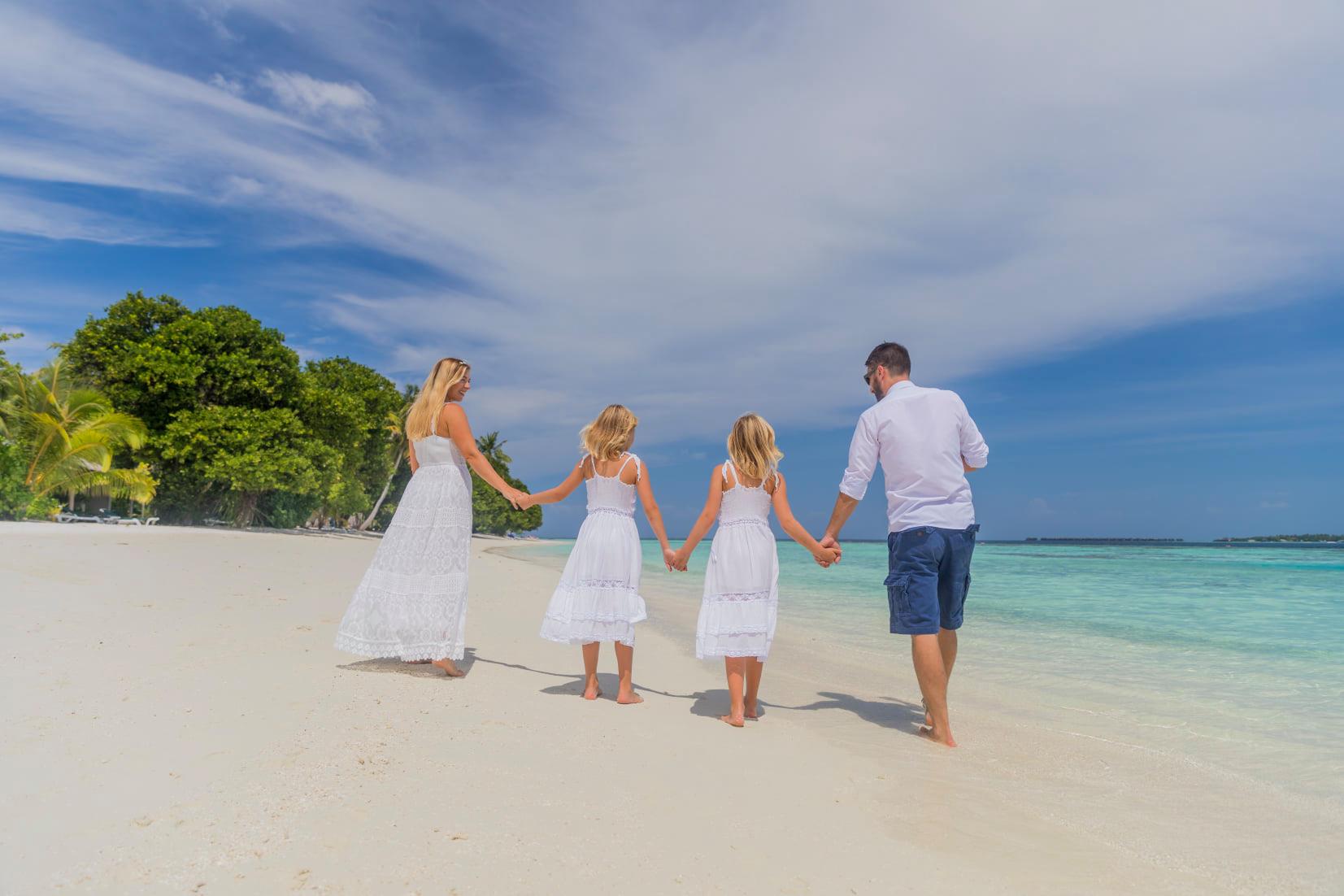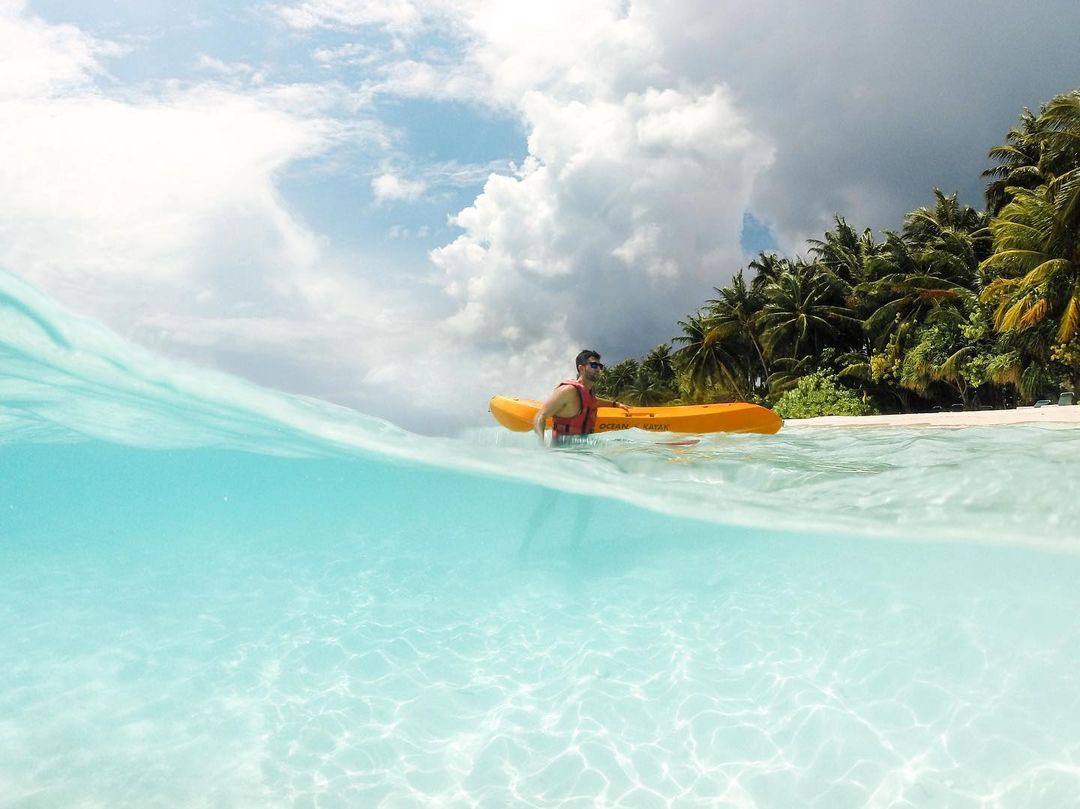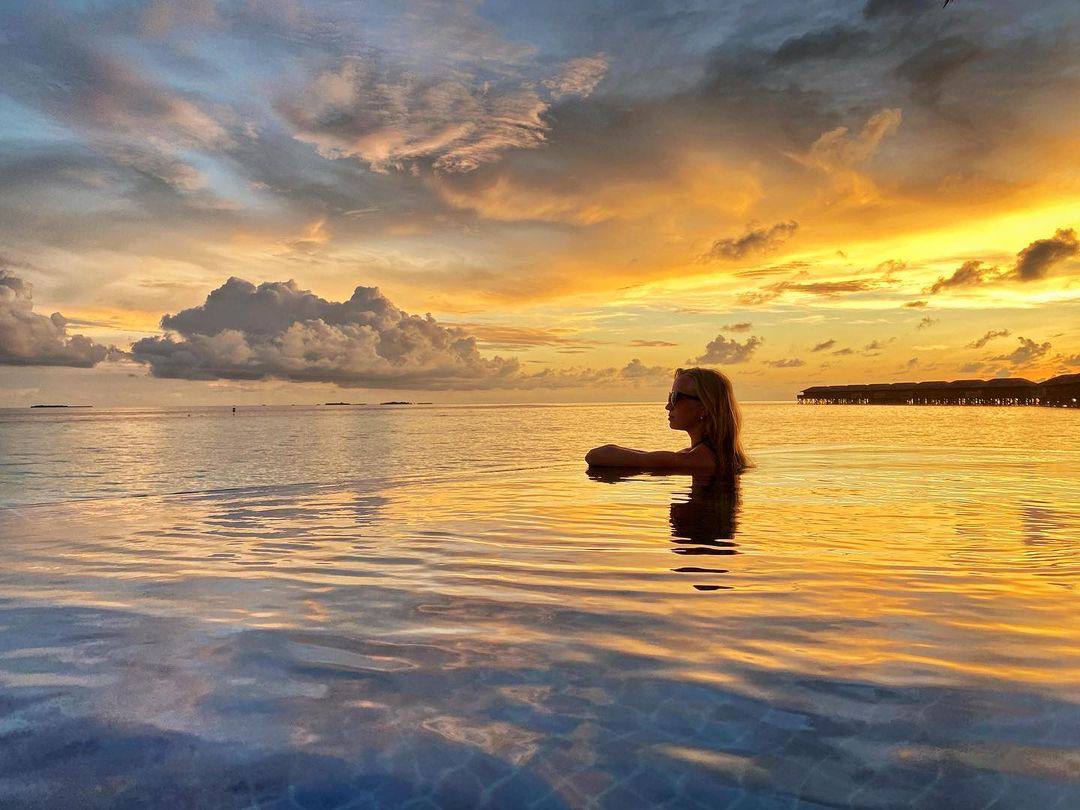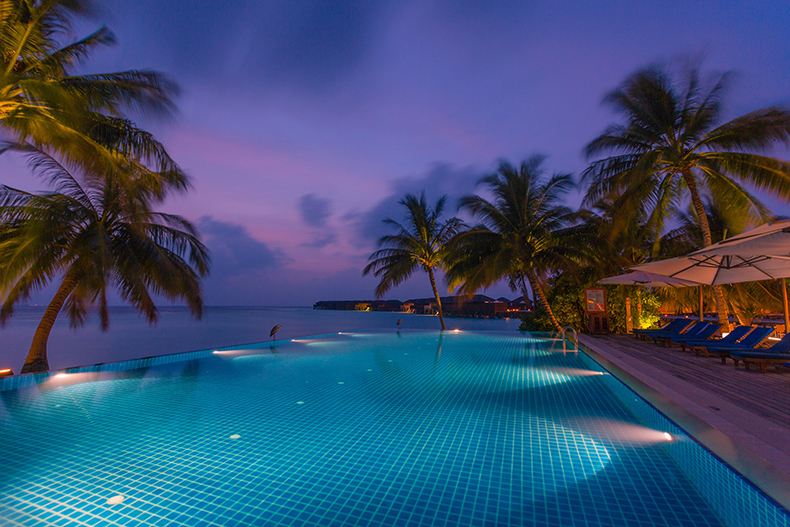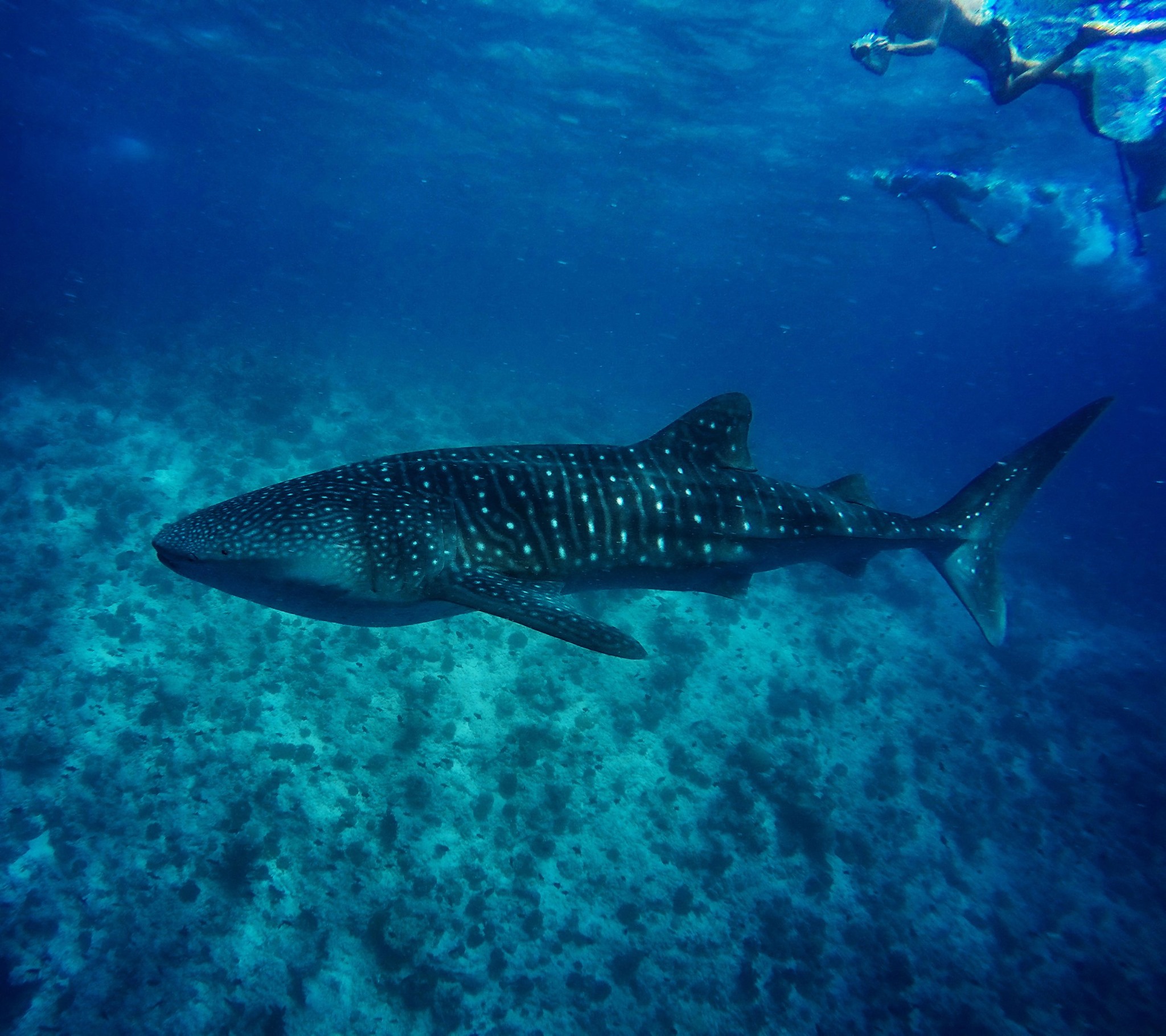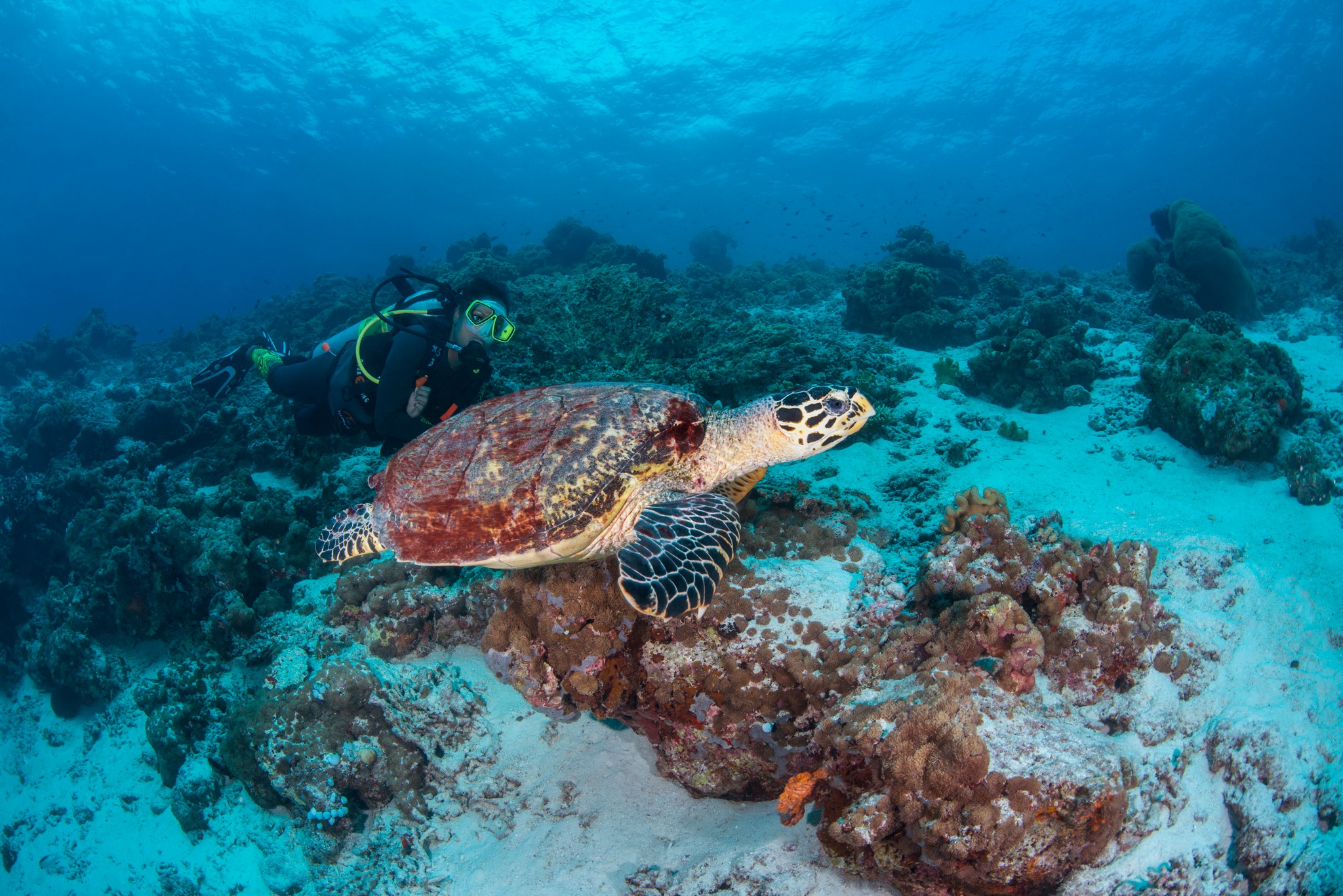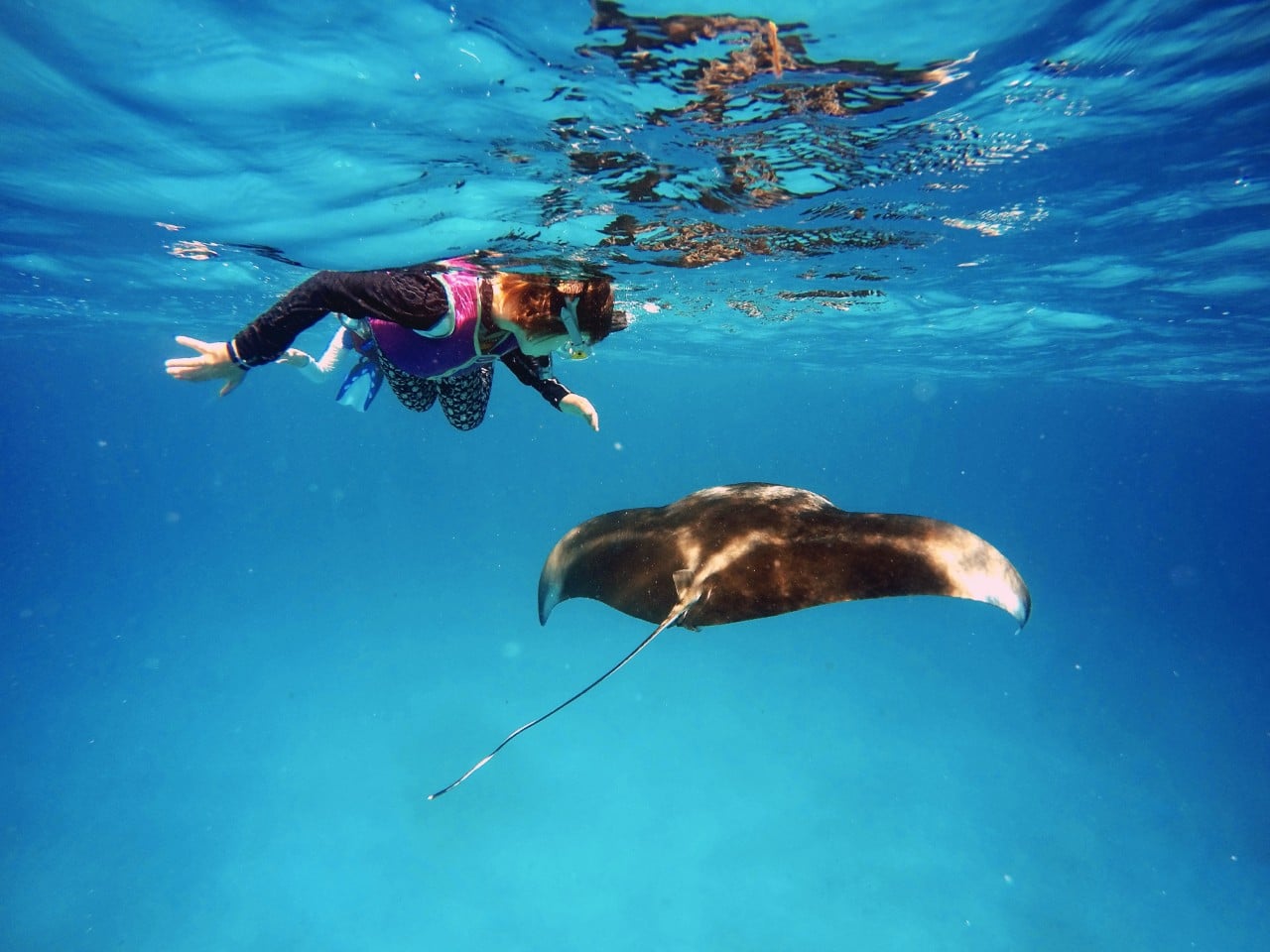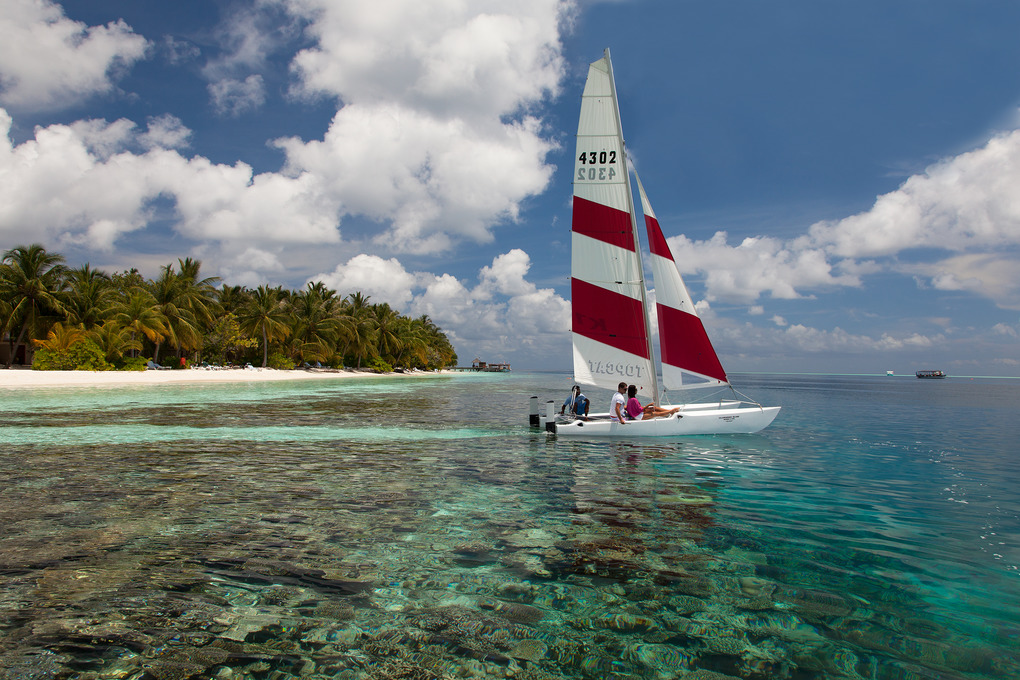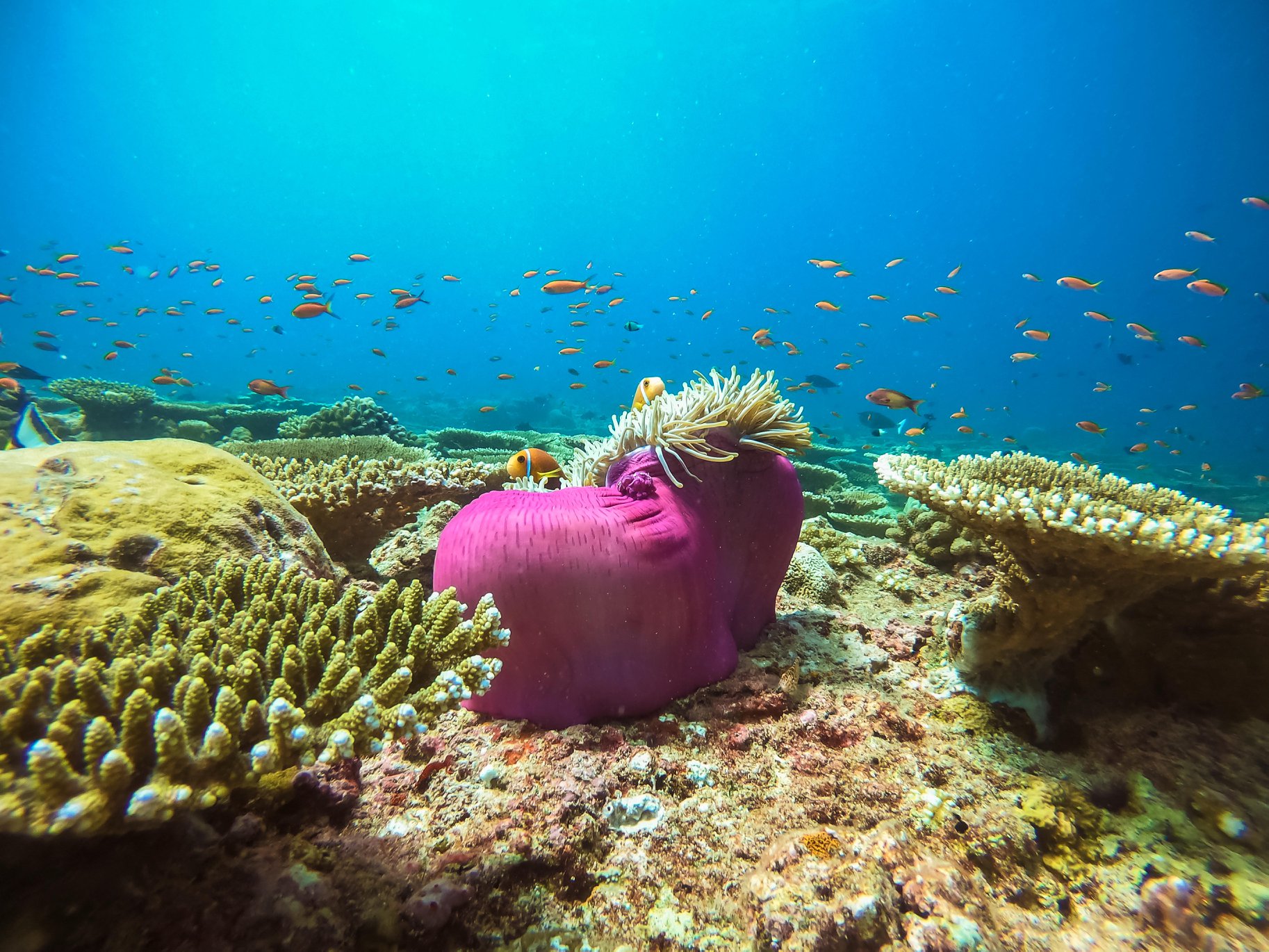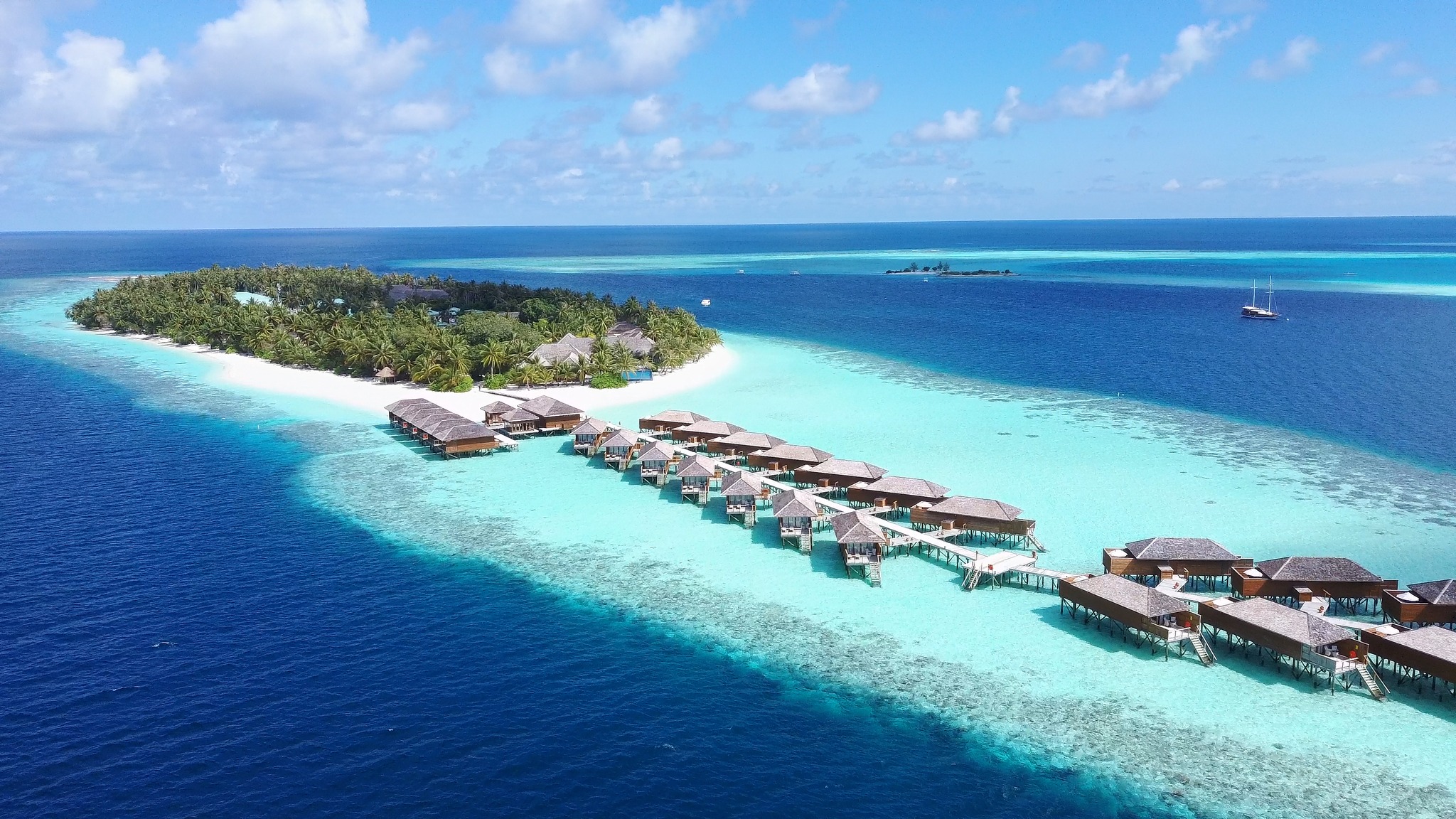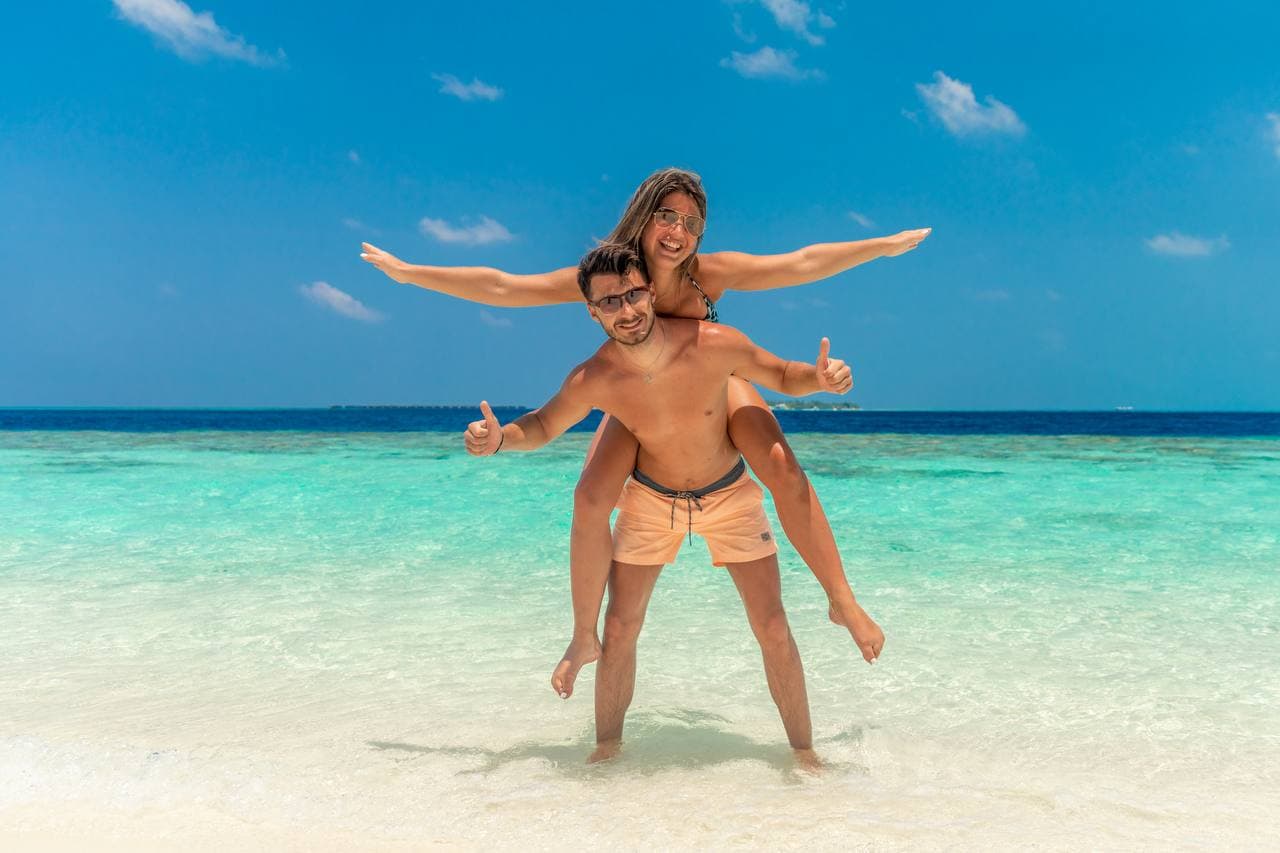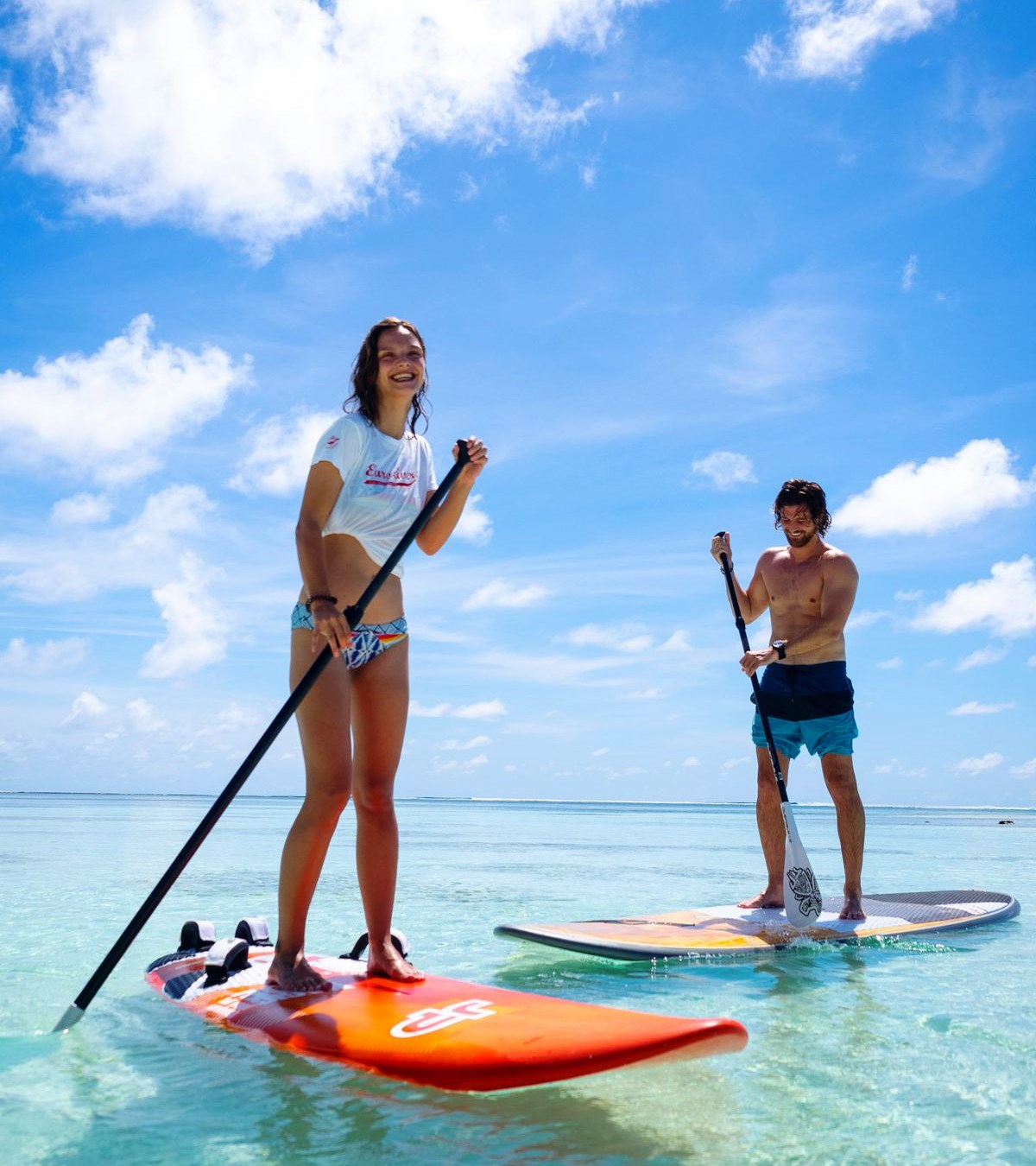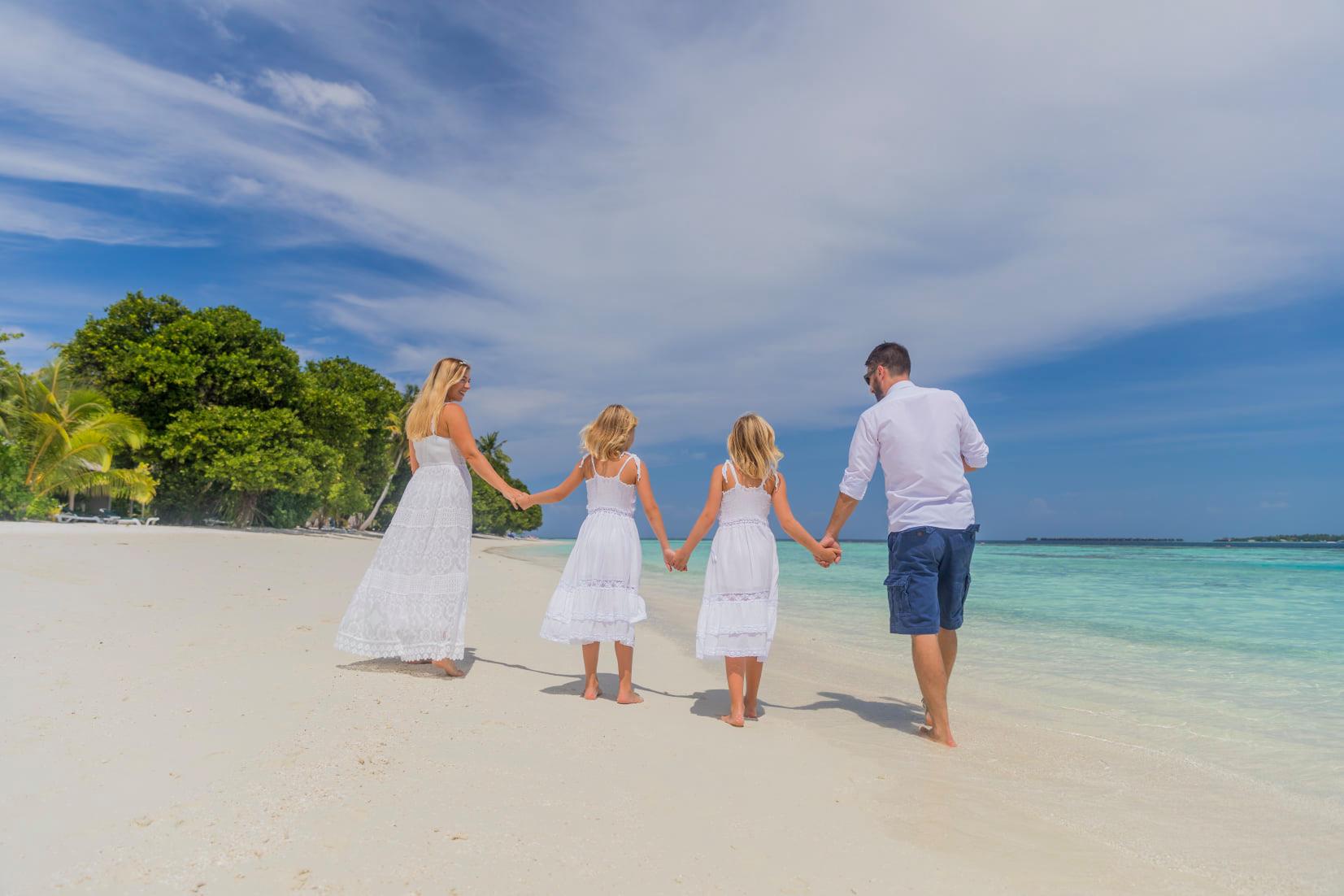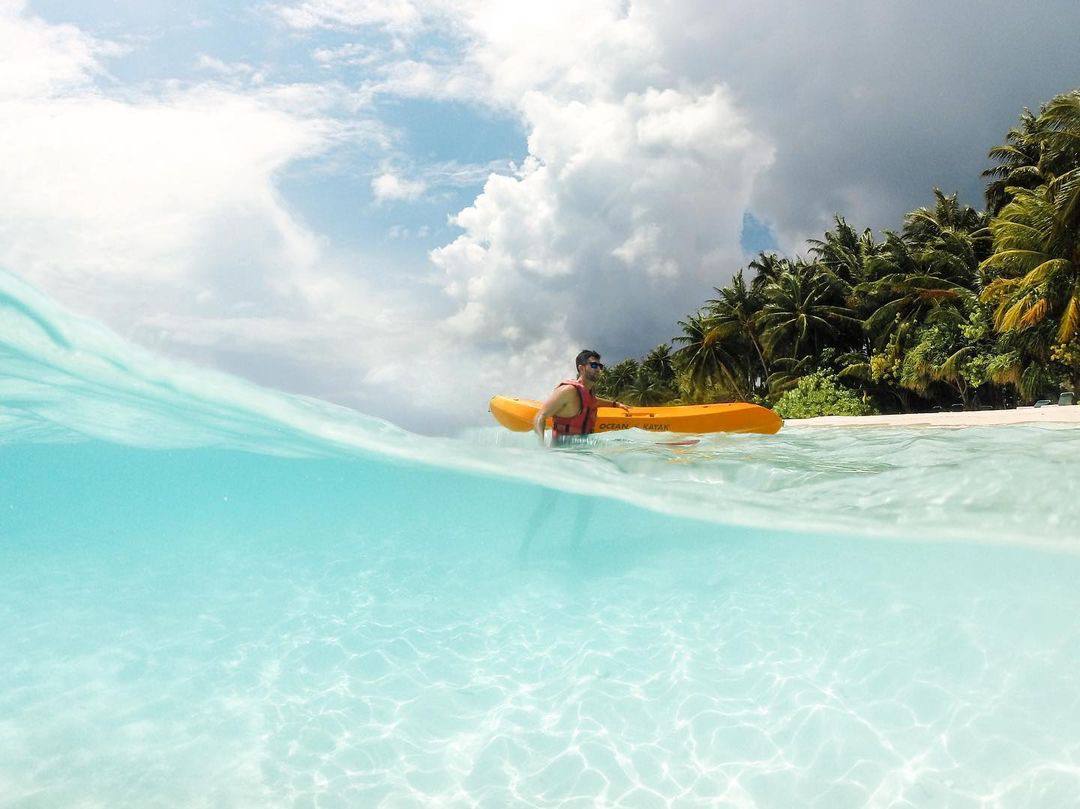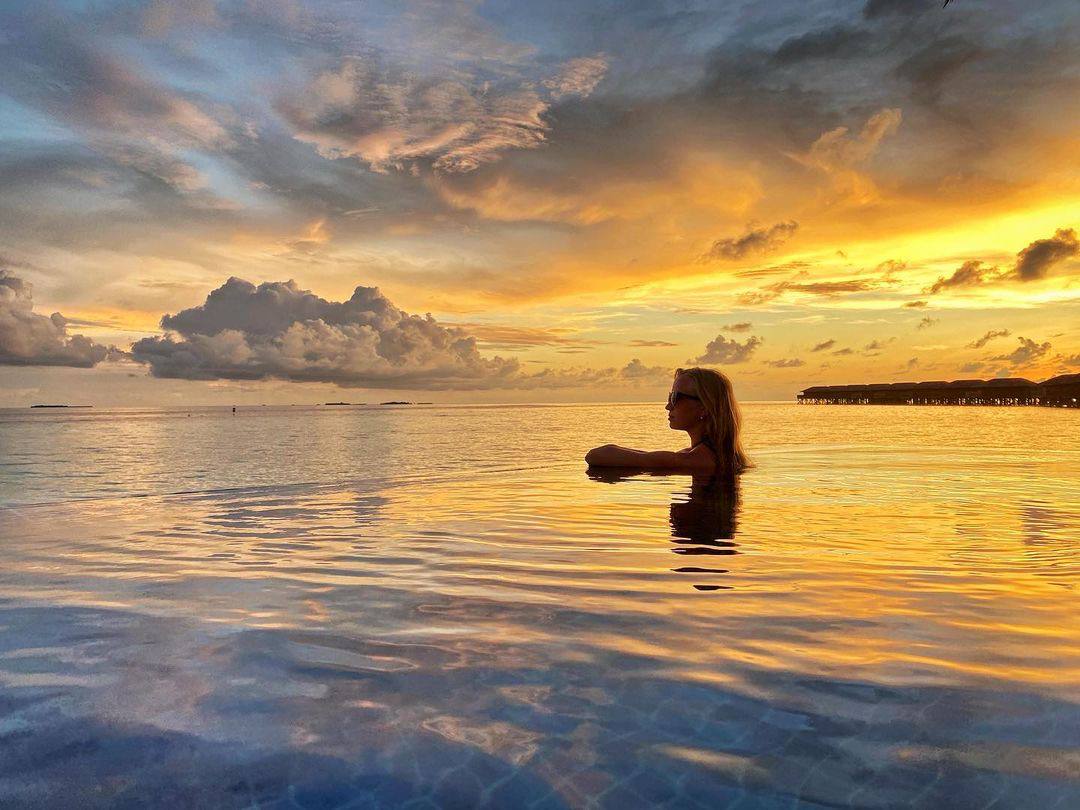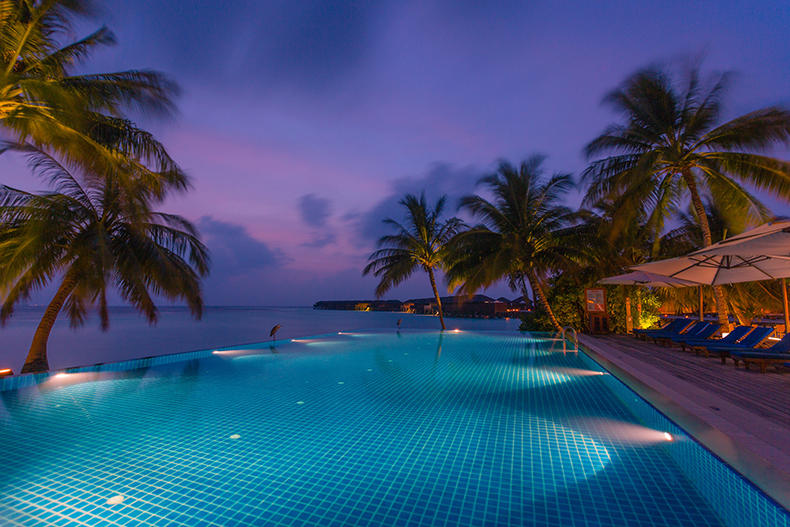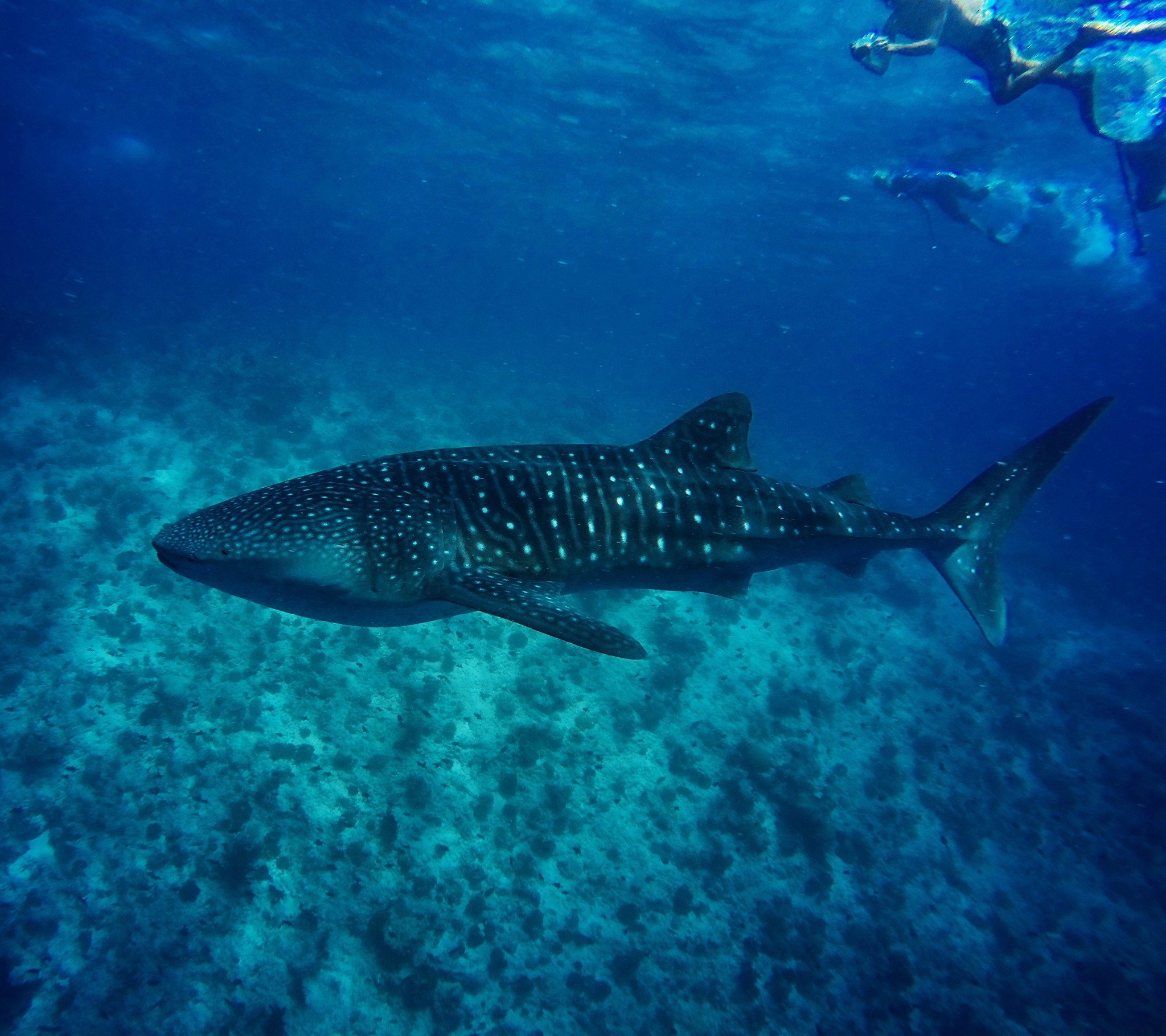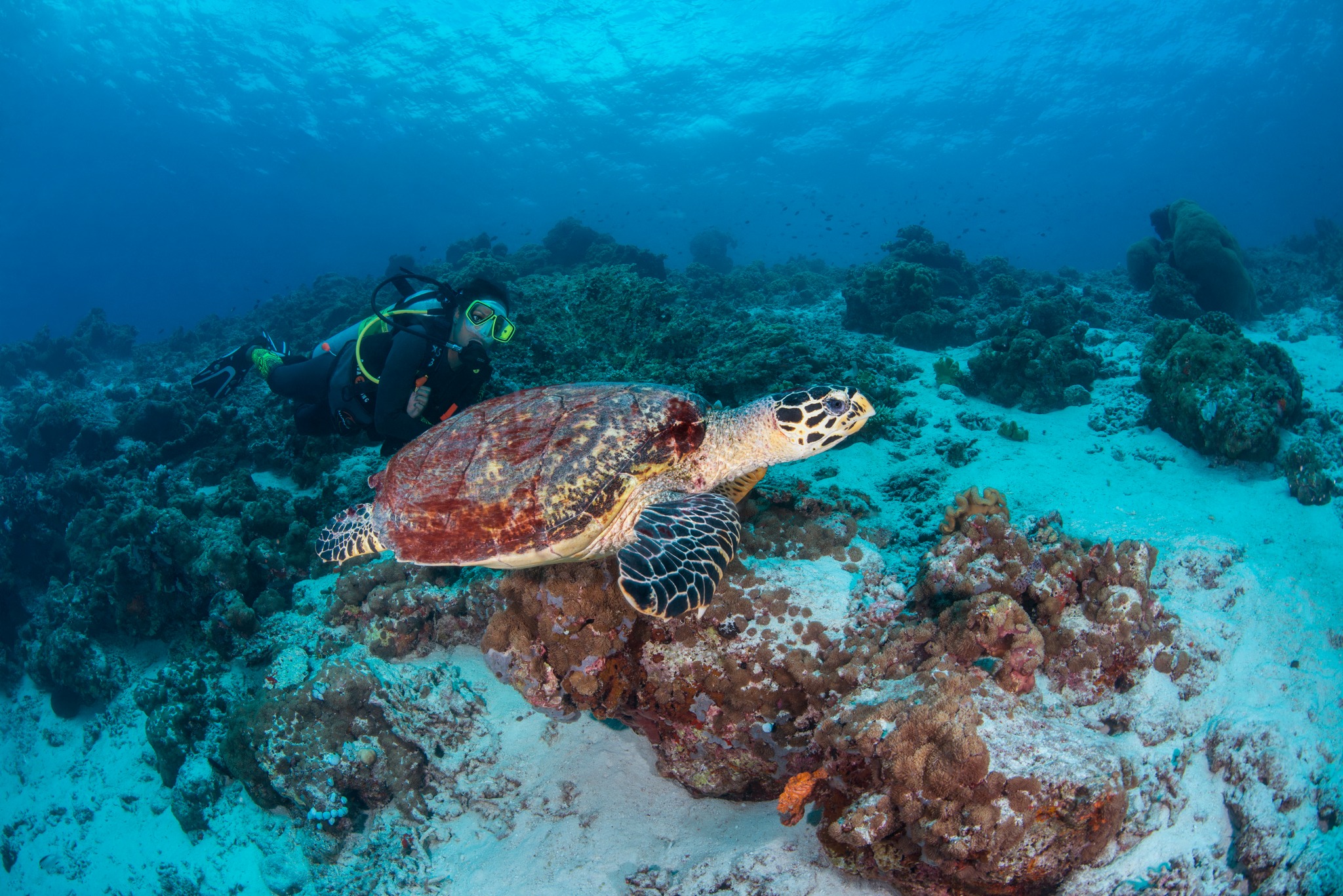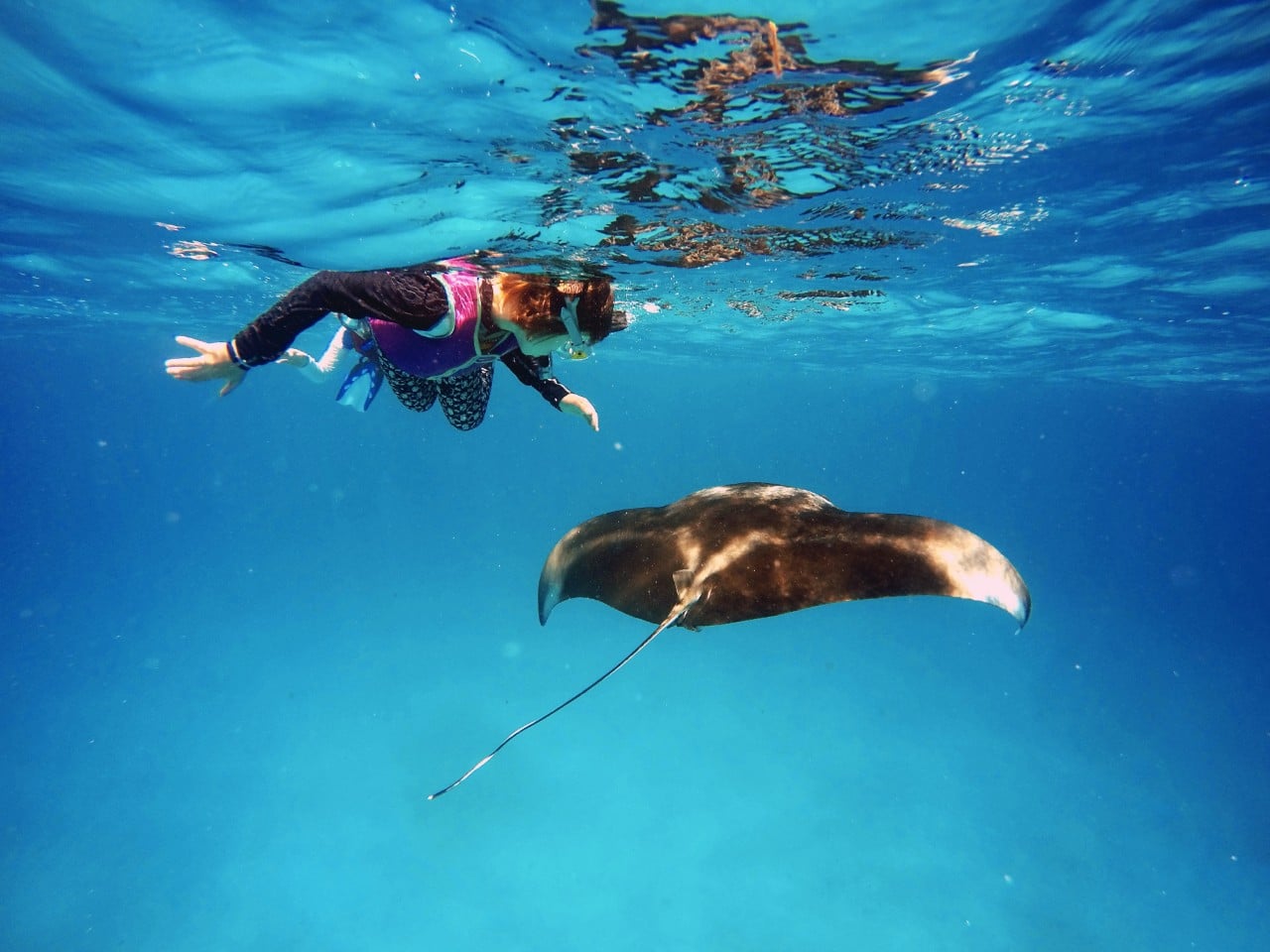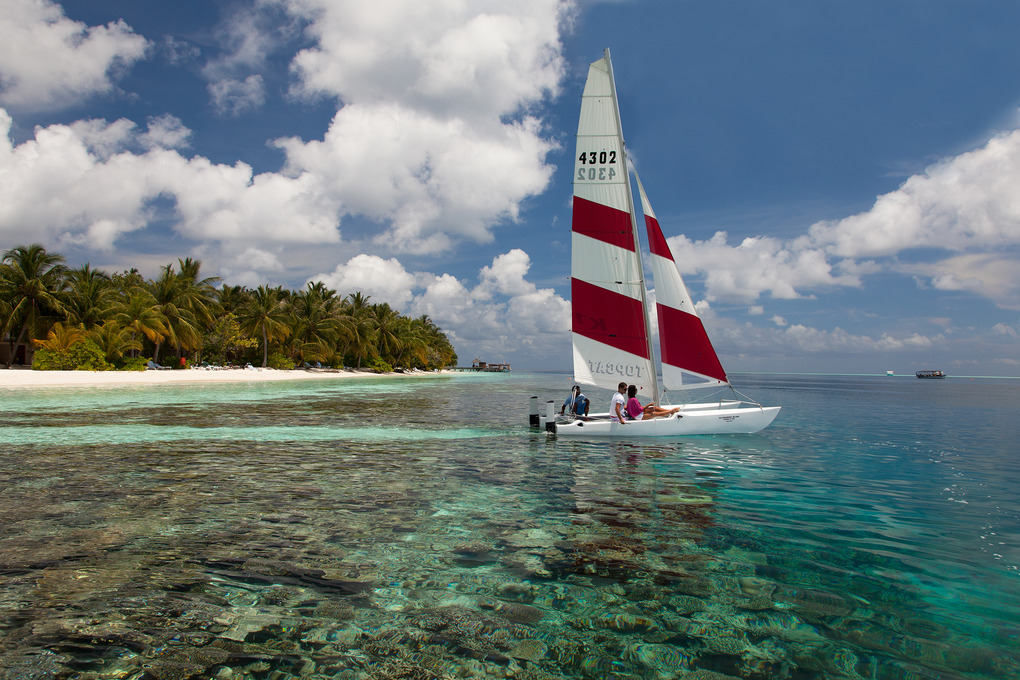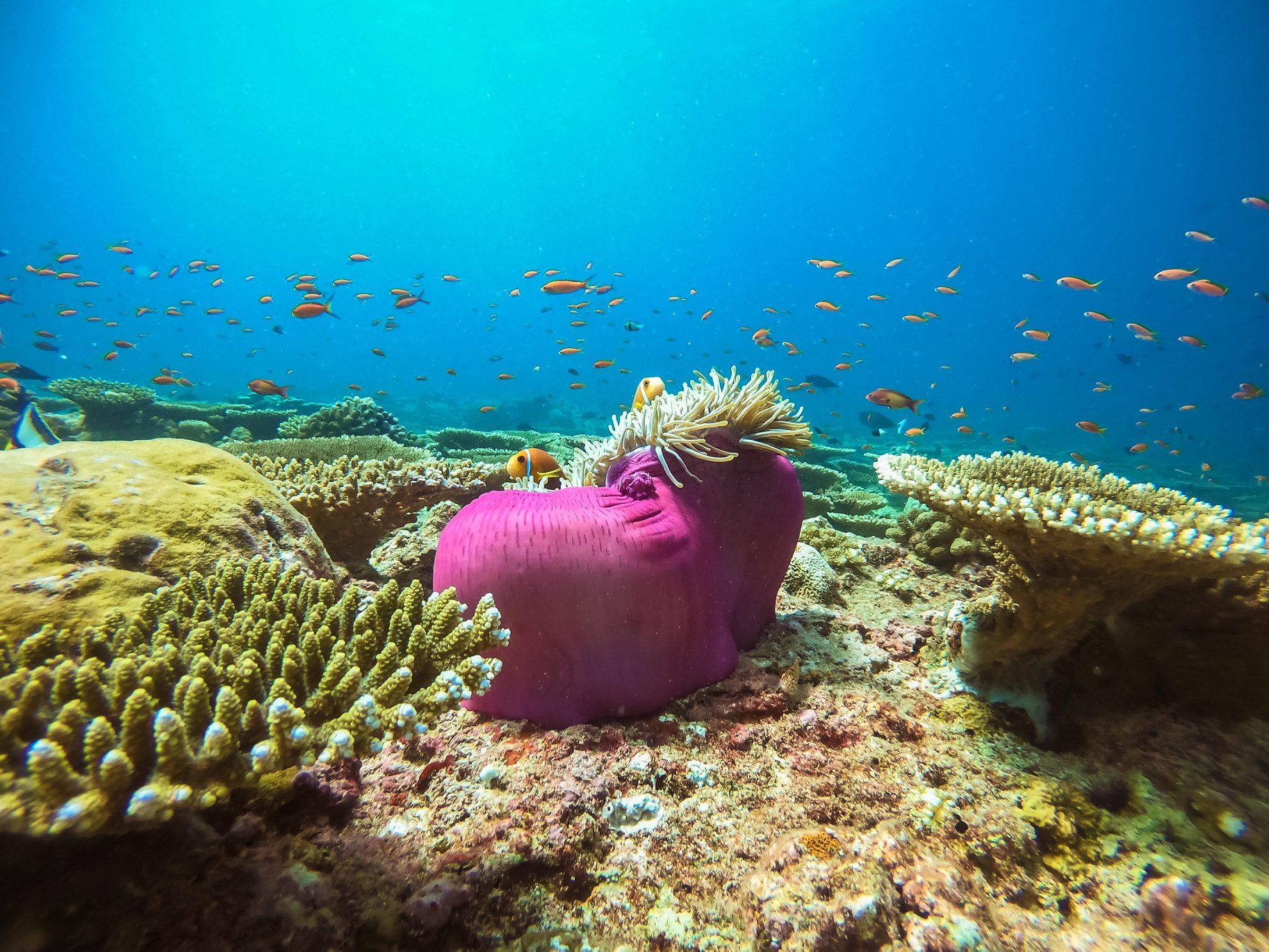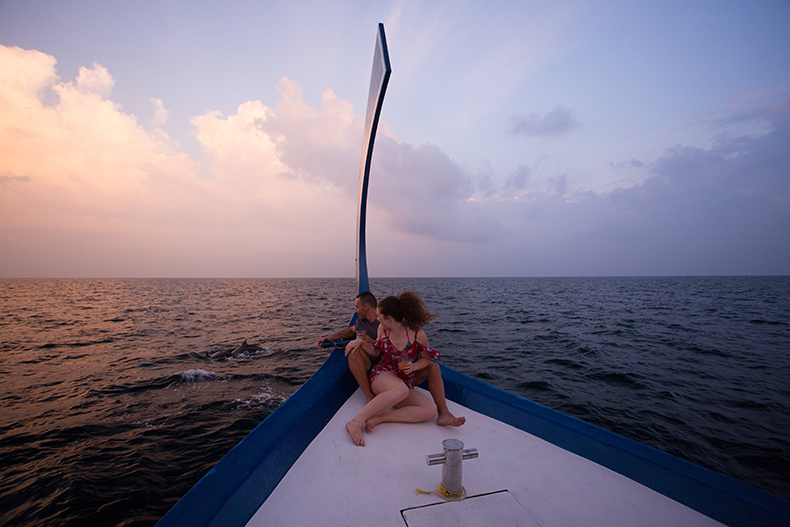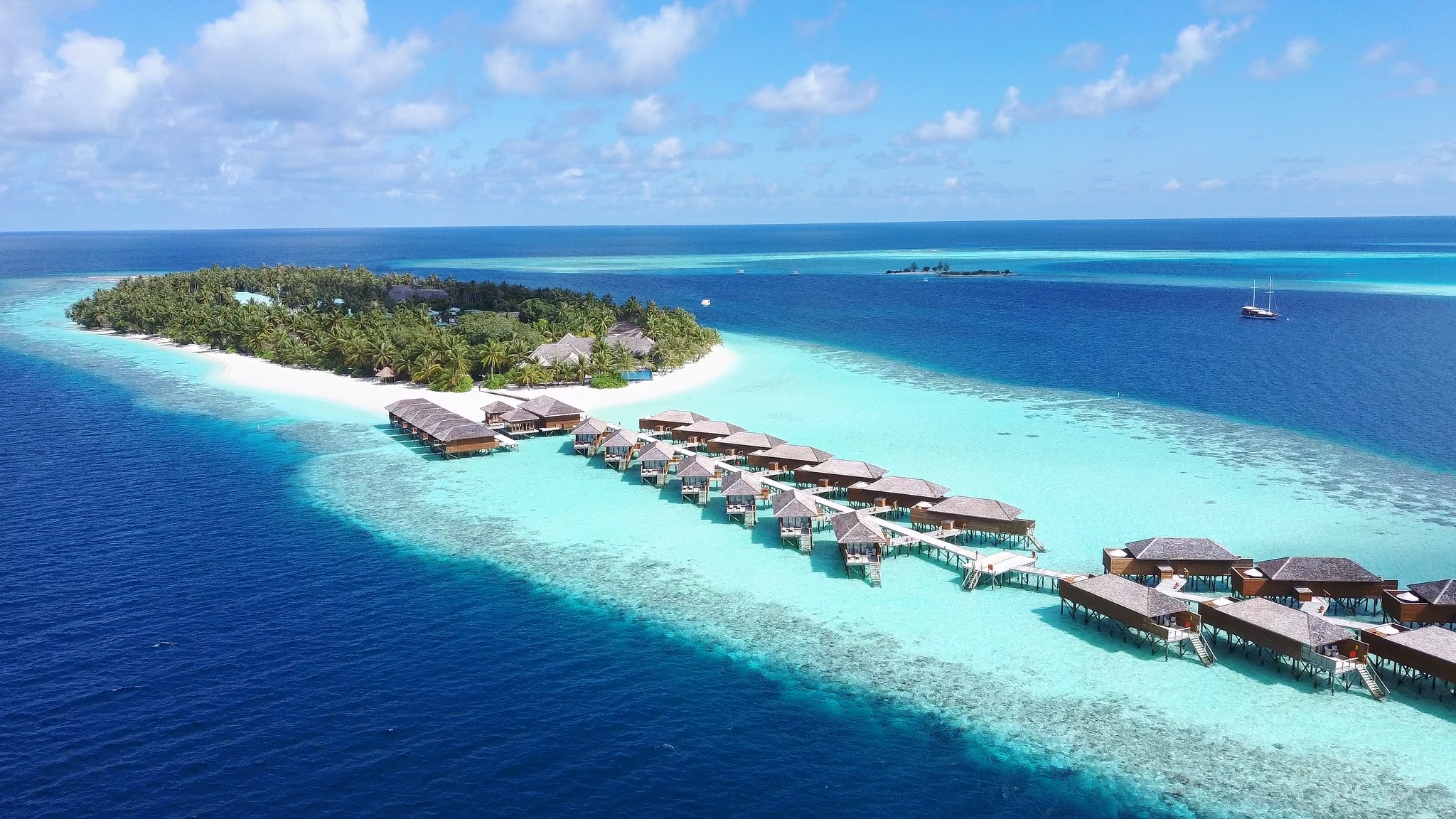 Resorts
Vilamendhoo Island Resort & Spa
Location:
South Ari Atoll, Maldives
Spa
Water Sports
Diving Facilities
Cafes & Restaurants
Swimming Pools
Pool Bar
Resorts
Vilamendhoo Island Resort & Spa
Location:
South Ari Atoll, Maldives
Spa
Water Sports
Diving Facilities
Cafes & Restaurants
Swimming Pools
Pool Bar
Property Details
One of the best resorts in the Maldives for diving, Vilamendhoo Island Resort & Spa follows the famous 'One Island, One Resort' concept of the Maldives. At 900 meters long by 250 meters wide, the resort lies within South Ari Atoll, a prime whale shark and diving location in this beautiful archipelago nation.
Vilamendhoo features adults-only and family-friendly areas to suit your holiday needs; with two buffet restaurants, designated respectively depending on room allocation, two á la carte restaurants, four bars, and three pools – including a children's wading pool. Adult guests are accommodated in all room categories while families are accommodated in either the Garden Rooms, Adjoining Beach Villas or Standalone Beach Villas.
These five accommodation options make up the 194 room total of the island. Vilamendhoo's island-style rooms are designed for comfort and are accentuated by Maldivian touches across the resort, allowing you to enjoy a restful stay.
Activities
House Reef Diving
Vilamendhoo house reef is one of our main highlights making Vilamendhoo a favourite bucket list destination. The reef itself is home to turtles, schools of jacks, napoleons, black tip reef sharks, eagle rays in the blue and many more. The house reef offers you the chance to simply come and dive whenever you and your buddy want to. During the Orientation session, we will familiarize you with the layout of the reef entry and exit point
Night Snorkeling
Have you ever wondered what the marine life is doing at night? Experience this totally different way of observing the underwater life. Our guide will take you on the house reef and show you the realms of the reef in the dark with a torch. Watch the turtles sleeping, parrotfish secreting a "sleeping bag" and jack fish hunting.
Scuba Diving
The Maldives are famous for having one of the greatest diversity of marine life in the world. Scuba diving is a great opportunity to witness this marine life up close and in person. Vilamendhoo is the perfect location for Manta Ray and Whale Shark diving all year round and offers some mind-blowing channel and Thila dives in South Ari Atoll. We offer a great variety of different programs and courses to get you started with diving or advance your diving skills.