Resorts
Sun Siyam Vilu Reef Maldives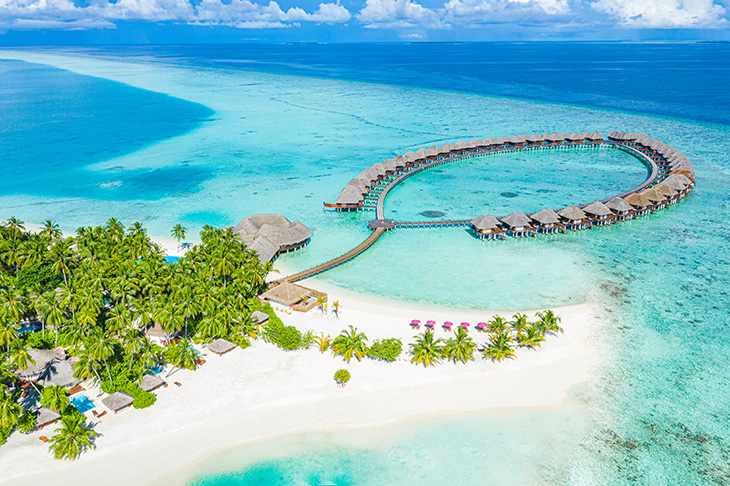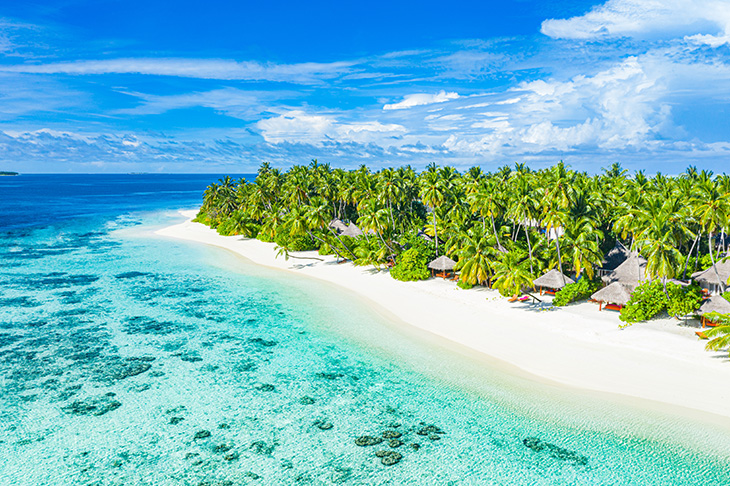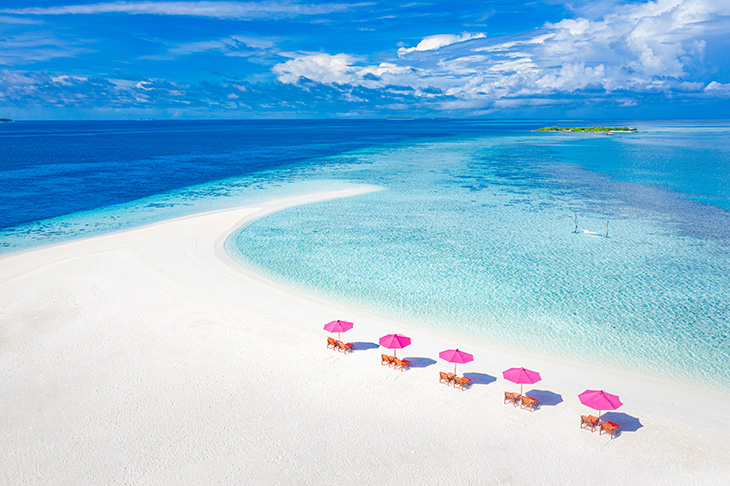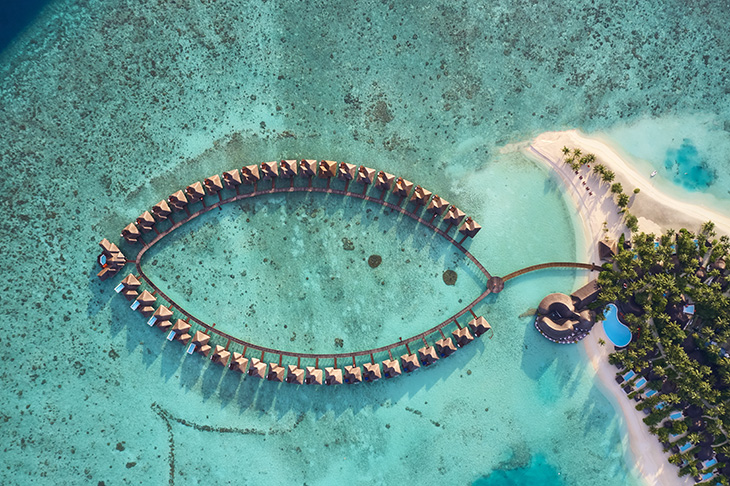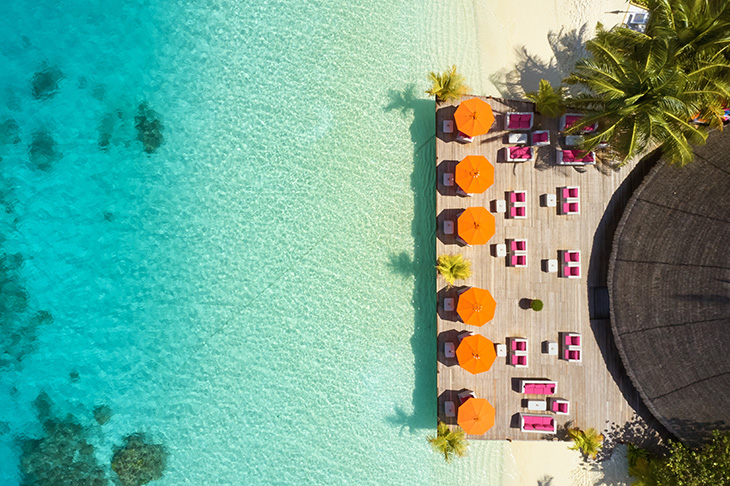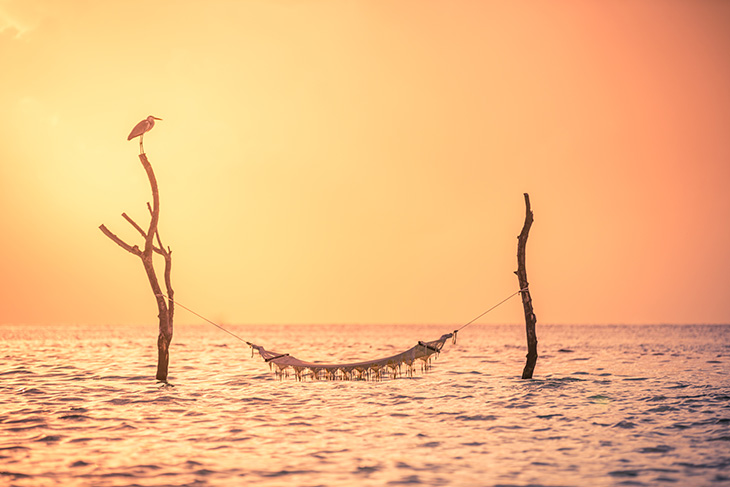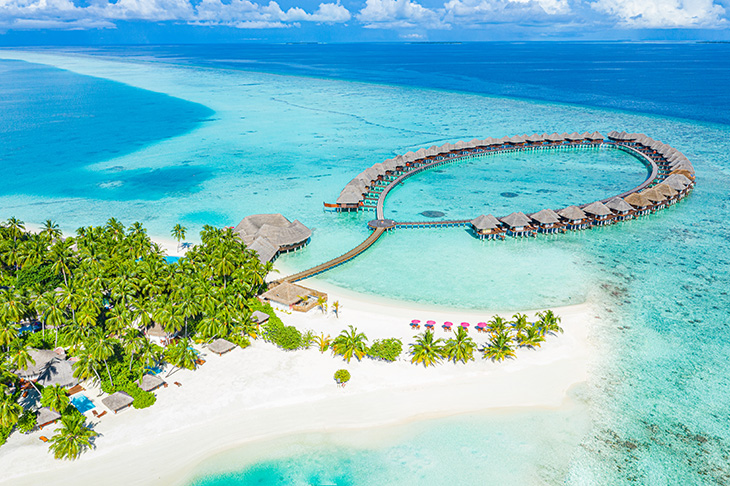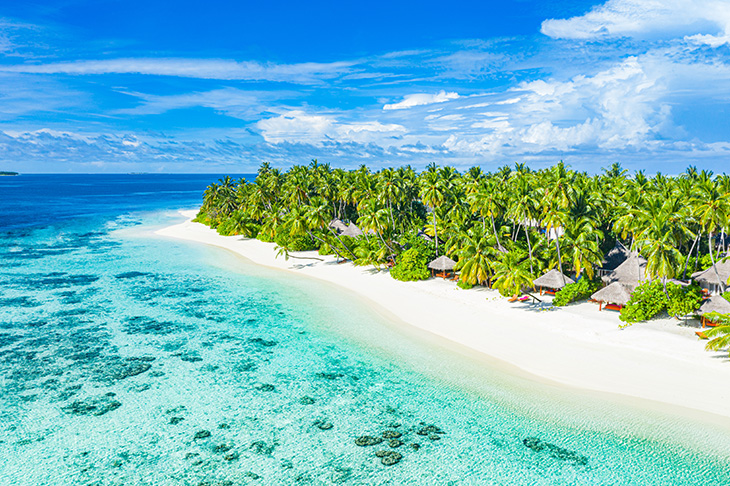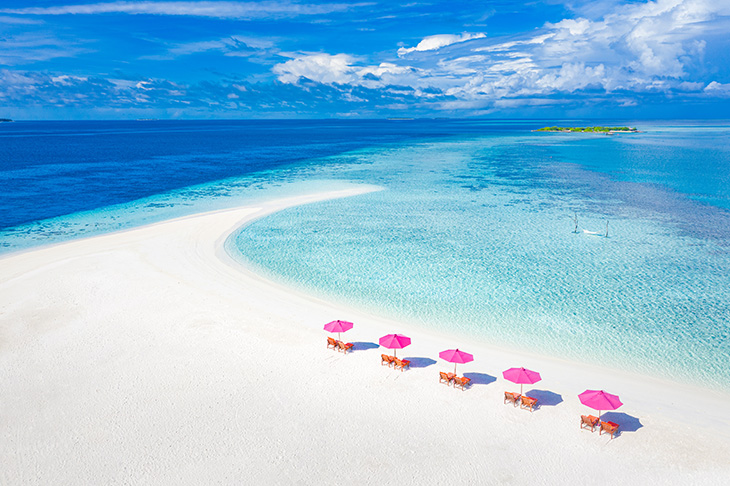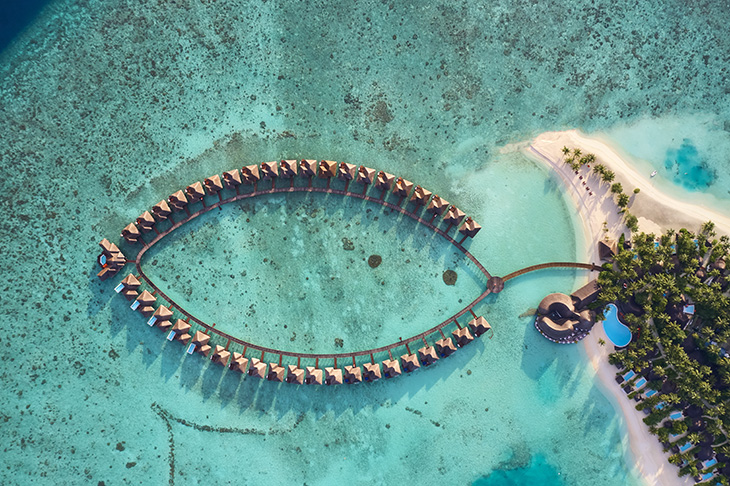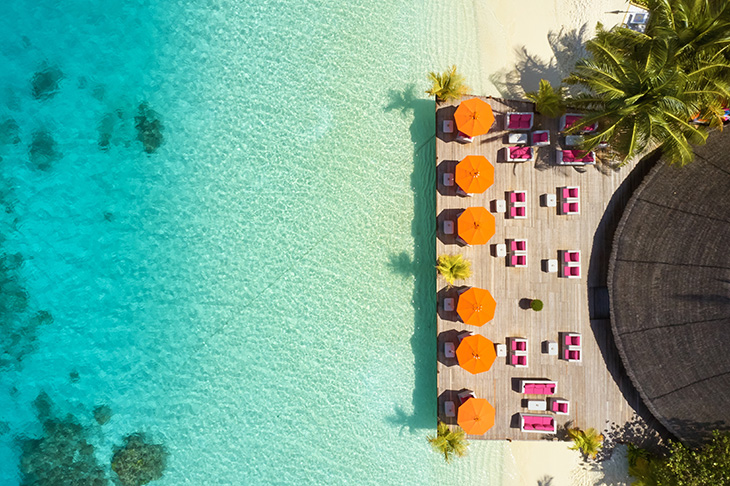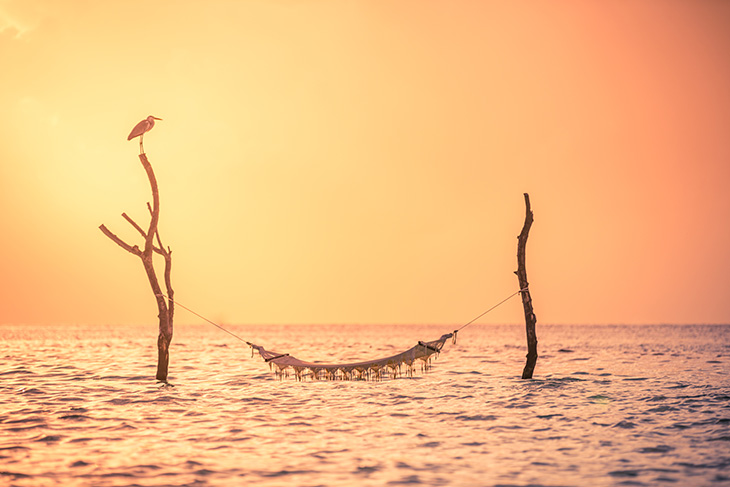 Resorts
Sun Siyam Vilu Reef Maldives
Location:
Dhaalu Atoll, Maldives
Spa
Diving Facilities
Water Sports
Kids Club
Swimming Pools
Cafes & Restaurants
Pool Bar
Wedding
Resorts
Sun Siyam Vilu Reef Maldives
Location:
Dhaalu Atoll, Maldives
Spa
Diving Facilities
Water Sports
Kids Club
Swimming Pools
Cafes & Restaurants
Pool Bar
Wedding
Property Details
For a romantic getaway, Sun Siyam Vilu Reef Maldives, is truly one of the best destinations you can choose from. This wonderful 5-start beach resort is located at one of the many paradise islands of the breathtaking Maldives. Access to this resort in Dhaalu Atoll is by a 35-minute seaplane flight while you experience the true serenity of the resort by air. As you land you will be delighted to find not only several types of villas, but also relaxing and calming surroundings. Further, Sun Siyam Vilu Reef Maldives offers a multitude of activities including, but not limited to, snorkeling around the natural reefs, excursions to local untouched islands, and canoes that guests can uses to explore the islands themselves.
Experience this relaxing beachside with its spacious villas, crystal clear outdoor pools and on-site diving center. When you get your dose of vitamin-sea, pamper yourself with a massage treatment at the full-service spa which is open daily. Later, treat yourself with delicious cuisines at the restaurants. The Aqua Restaurant serves an international buffet breakfast, while Well Done Restaurant offers an à la carte menu of fresh seafood and local dishes. Drinks can be enjoyed at the Nautilus Bar, pool Bar and the wine cellar.
When it is time to wind down and when you feel like 'lights off' the elegantly decorated air-conditioned villas with wooden flooring, premium bedding and furnishings will put you to a comfortable sleep in no time. Wake up feeling fresh as a daisy and explore souvenir shops, gym and how about enjoying a game of volleyball or tennis? On the other hand, if you are a bit introverted, enjoy the views of the beach or ocean from the villas. Take full advantage of cable TV, hot water showers and the mini-bar. The villas also come with free toiletries and slippers. Free WiFi along with room service is also available in the rooms.
Activities
Diving
Whether or not it's your initial dive or your hundredth, SSI-licensed dive centre will offer a class just for you. Explore residence reef, simply 30 meters from the coastline, or venture further to discover underwater caves and coral-blanketed shipwrecks. Further, with lessons created especially for children, the entire family can enjoy a spectacular dive together.
Kids Club
Fun and discovery never end at Turtle Kidz, where children get to experience a large variety of activities ranging from arts and craft, educational games, and kids culinary at their very own little paradise designed and crafted just for them. At Sun Siyam Vilu Reef Maldives, they will enjoy bungee trampoline, board games, face painting, Maldivian art and craft, movies and shows, and many more. Babysitting services are available on request for a fee.
Spa
With wellness in mind and at heart, Eastern traditions are embraced whilst offering the best in contemporary Western practices. Book a treatment with a specialist practitioner and choose from therapeutic aromatherapy massages and traditional Ayurvedic rituals, or indulgent flower baths and scrubs to leave you glowing. Then, seek solitude in our hydrotherapy area, and enjoy a steam and soak as you relax further into holiday bliss.