Resorts
Siyam World Maldives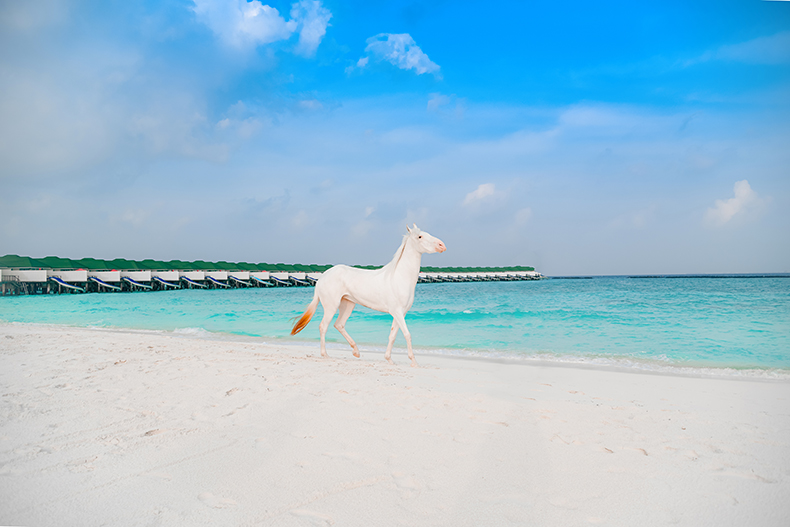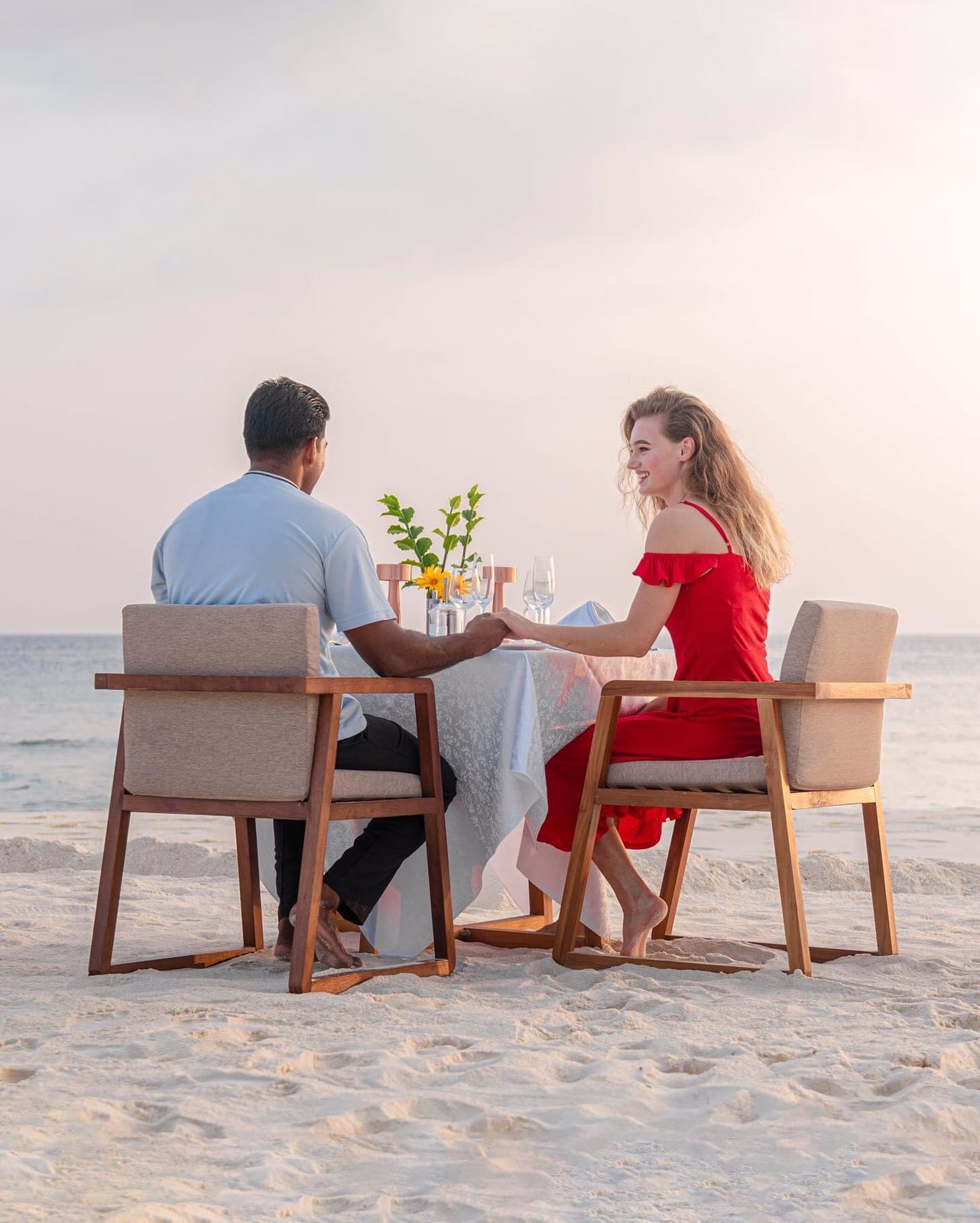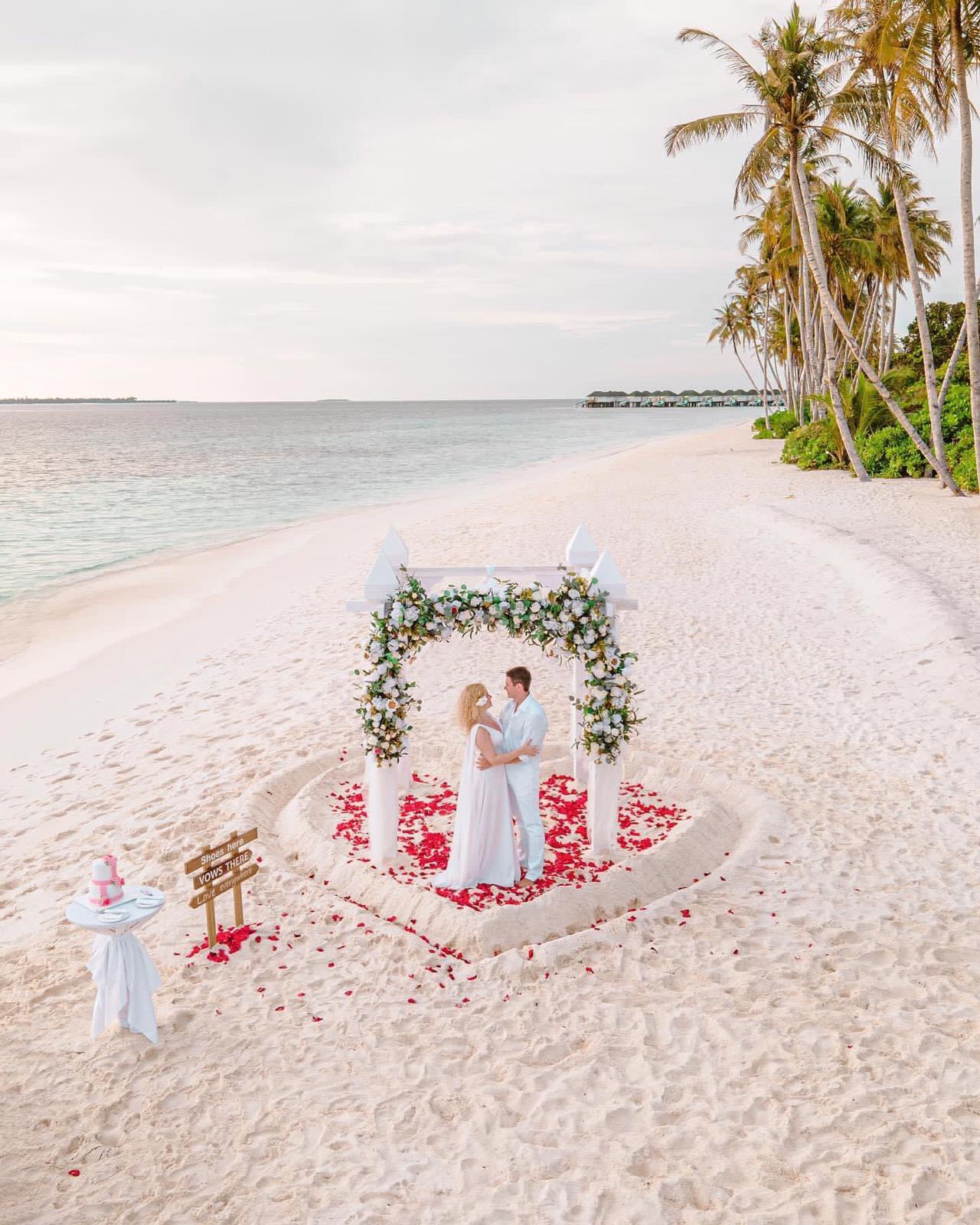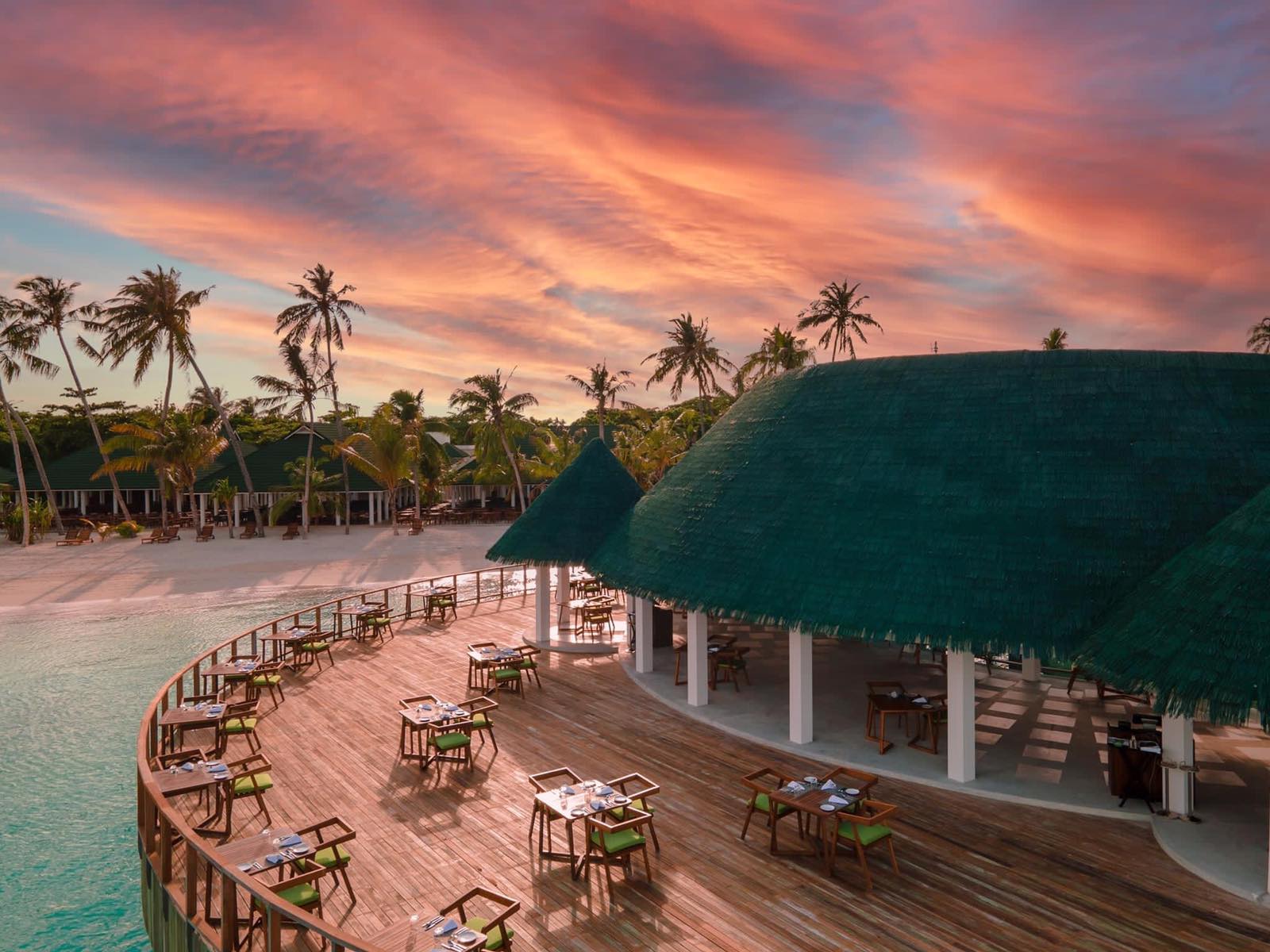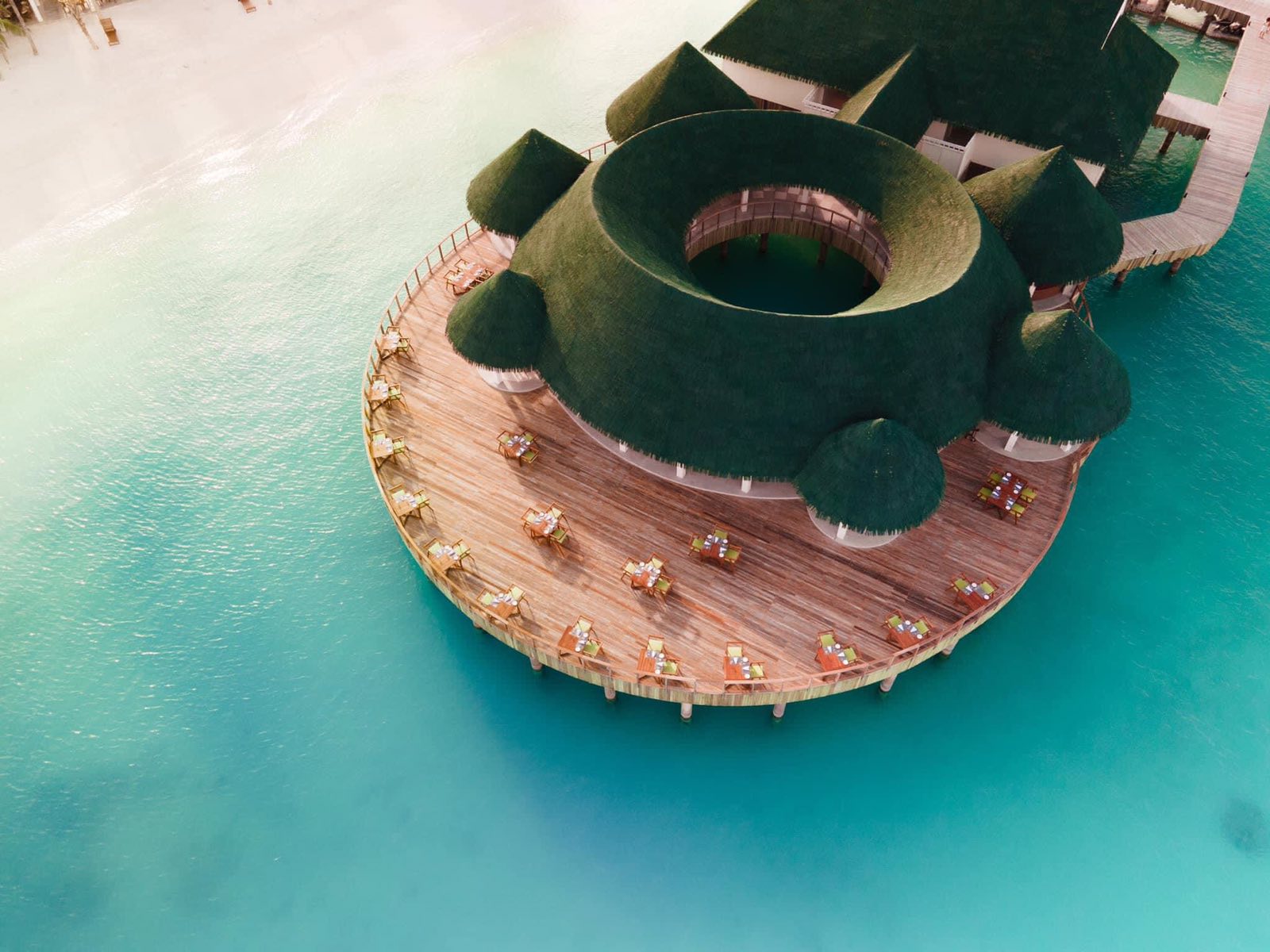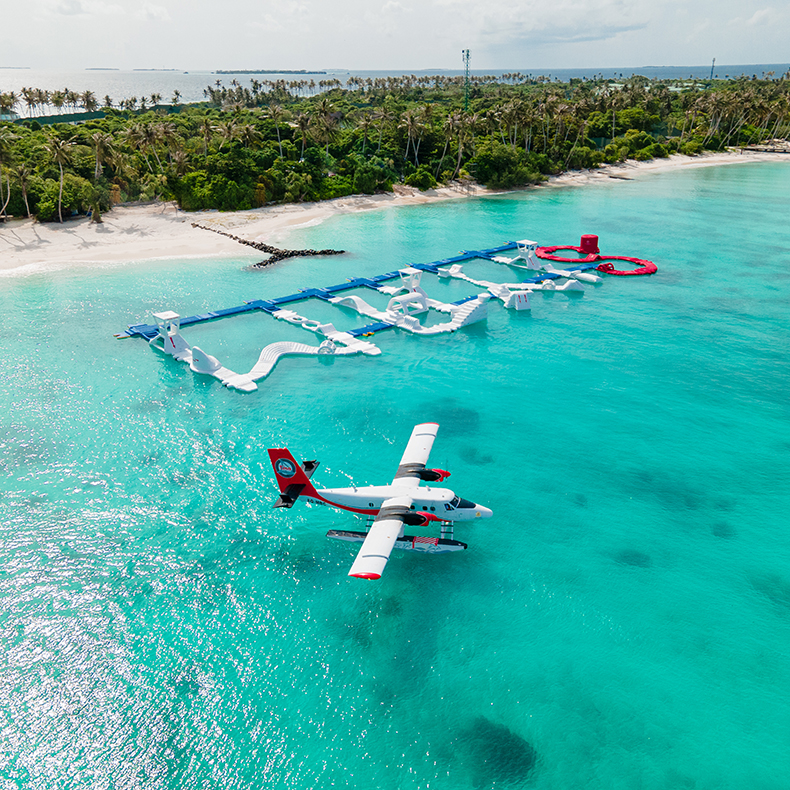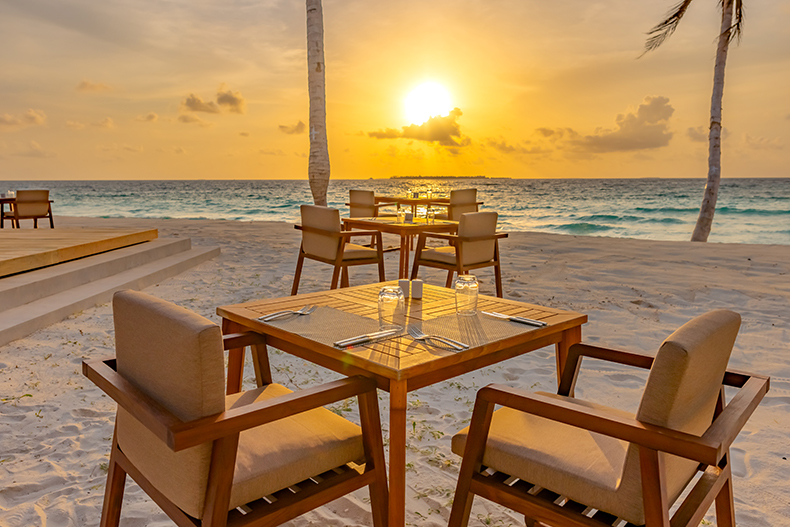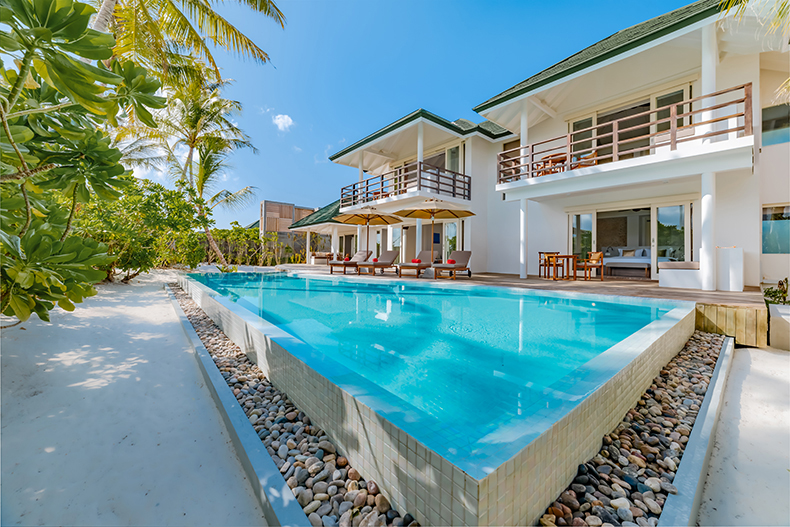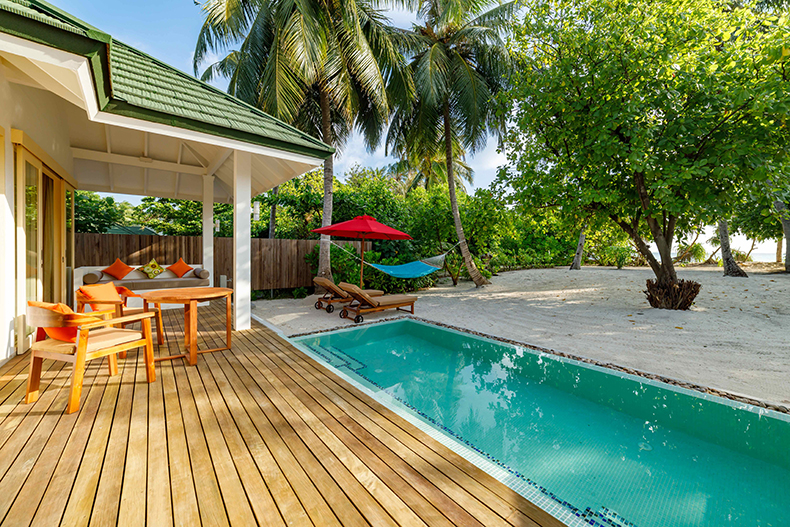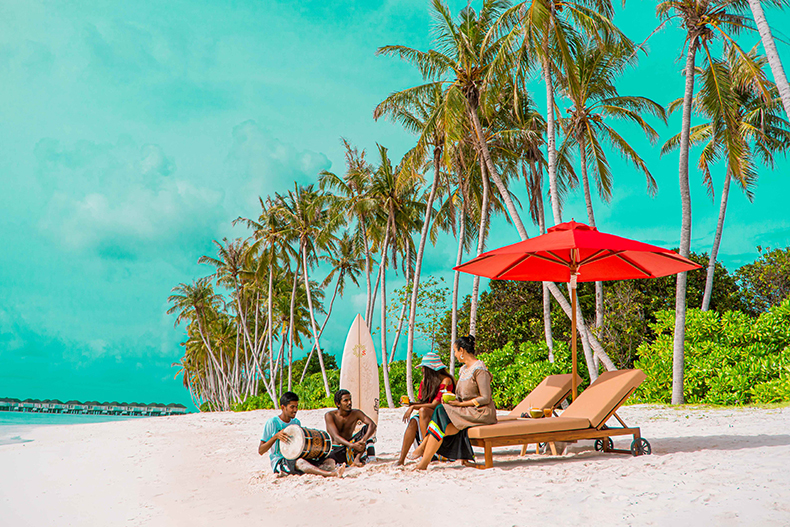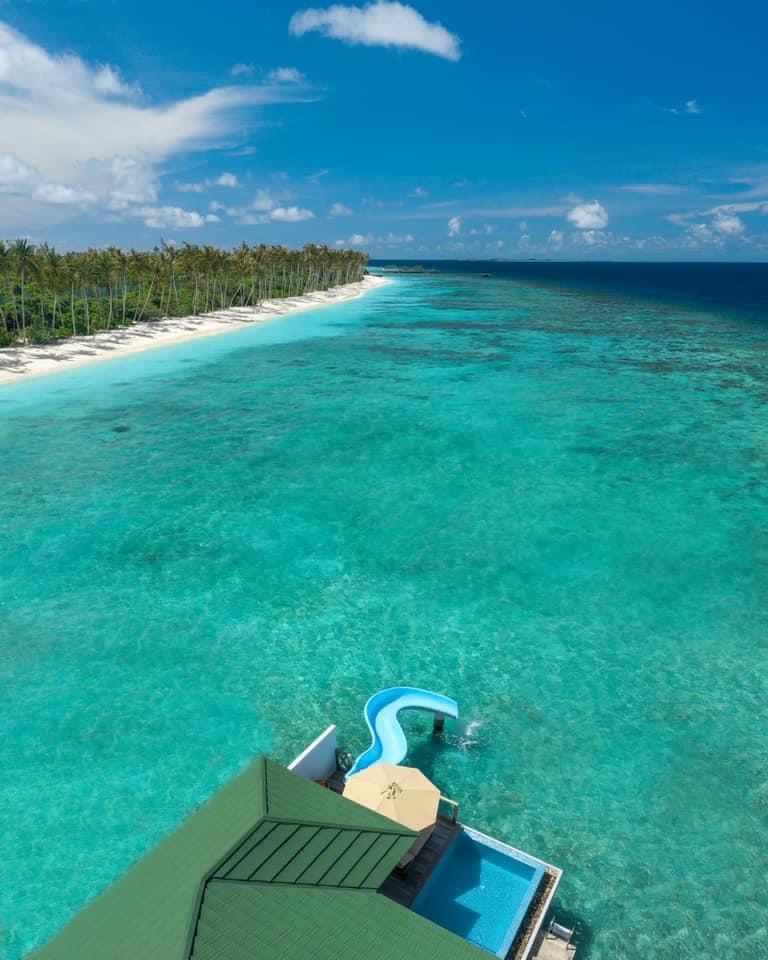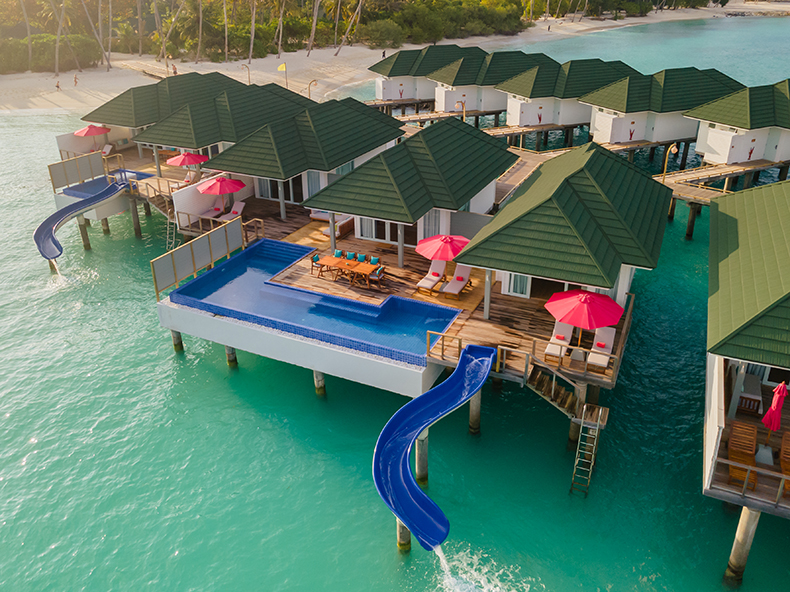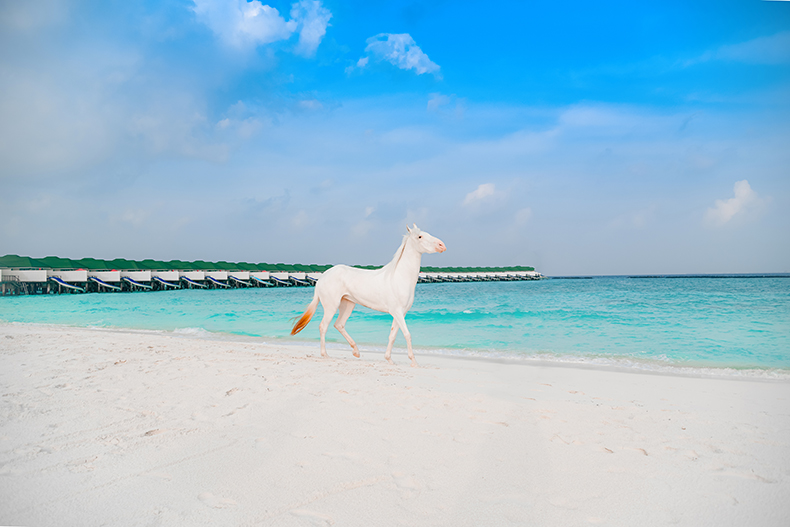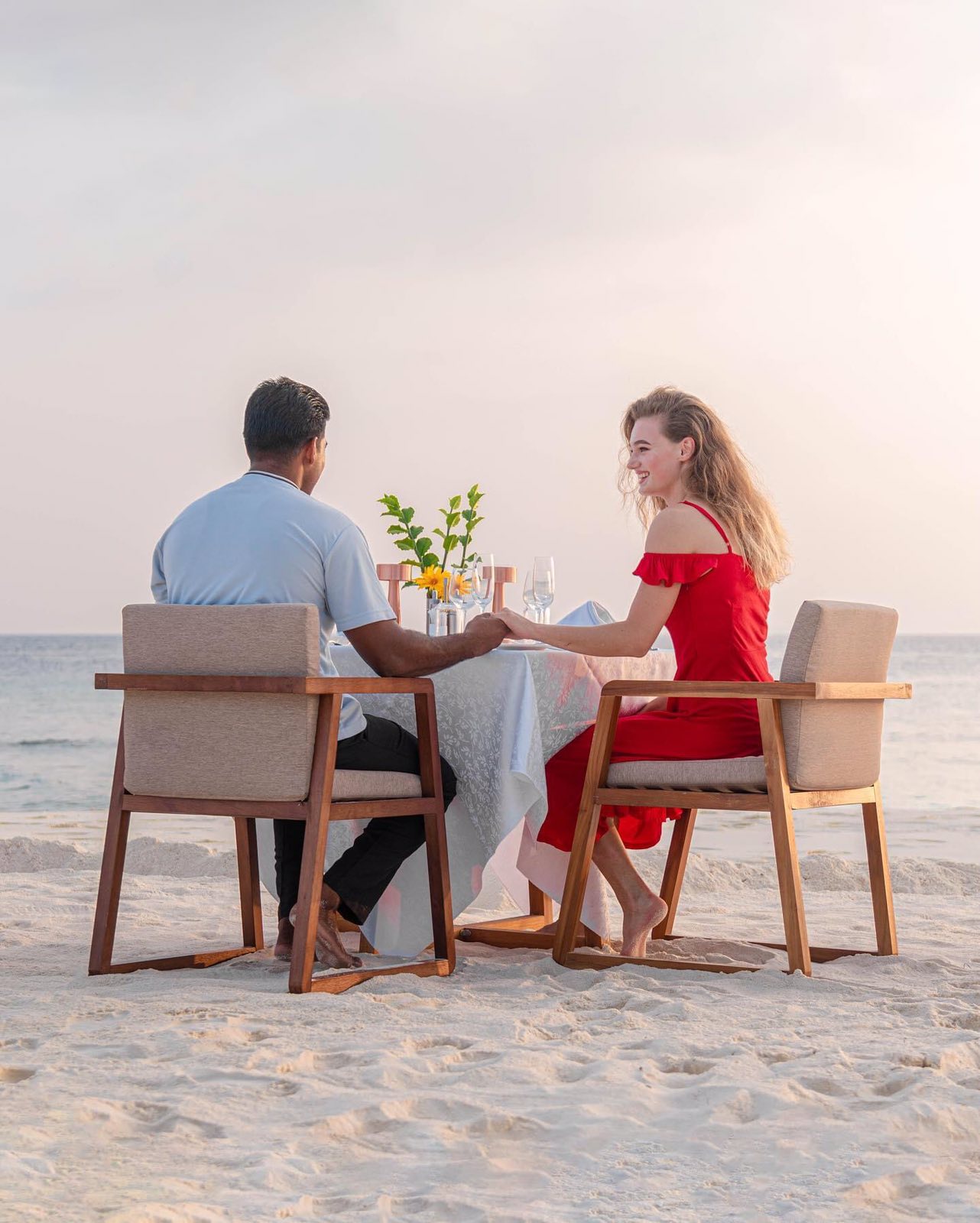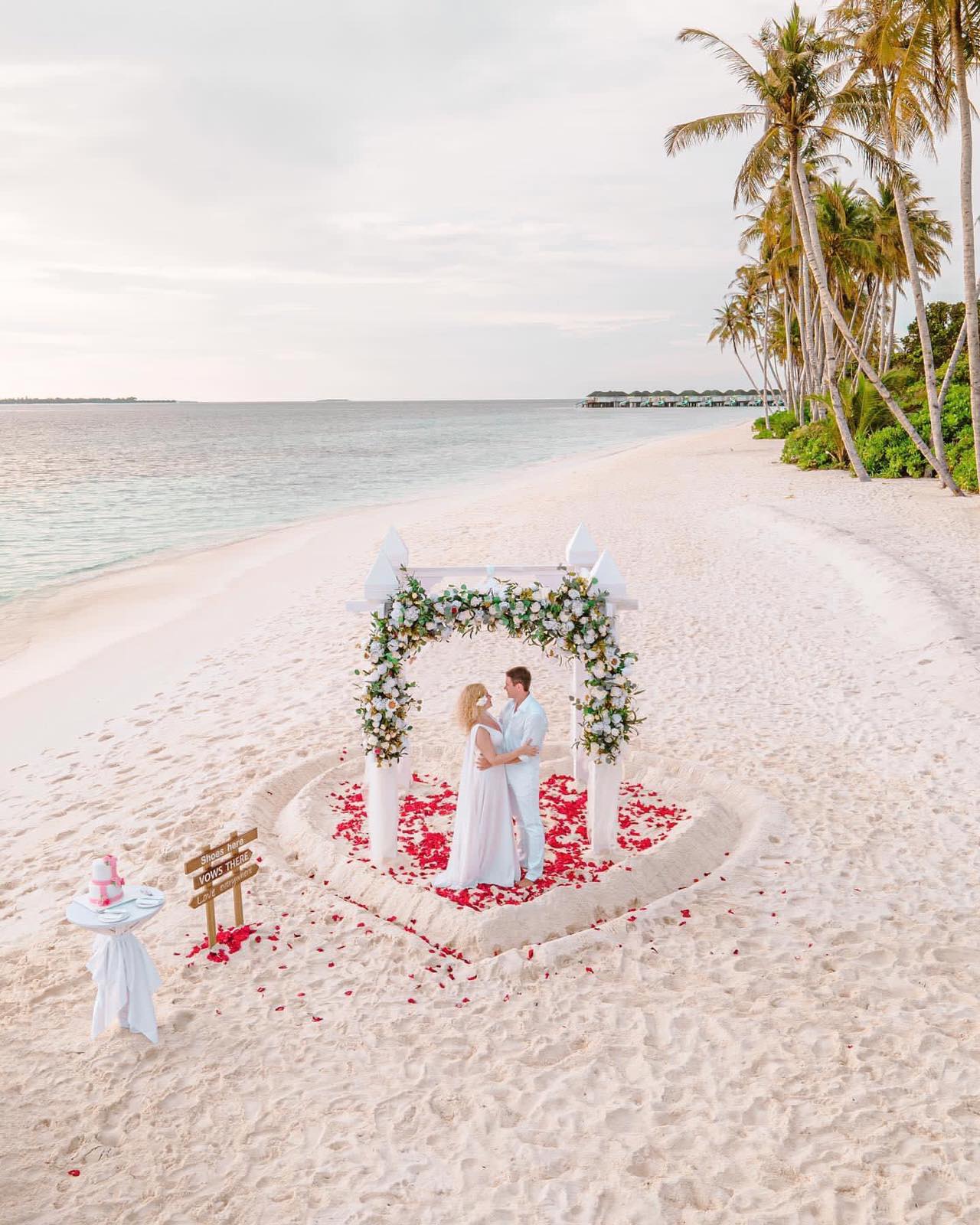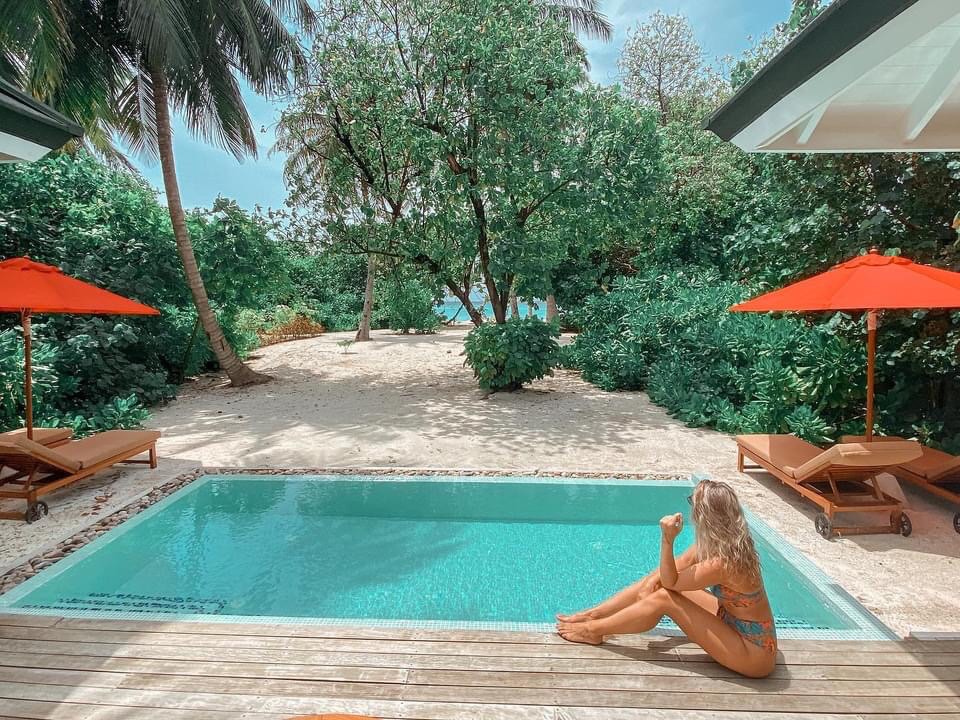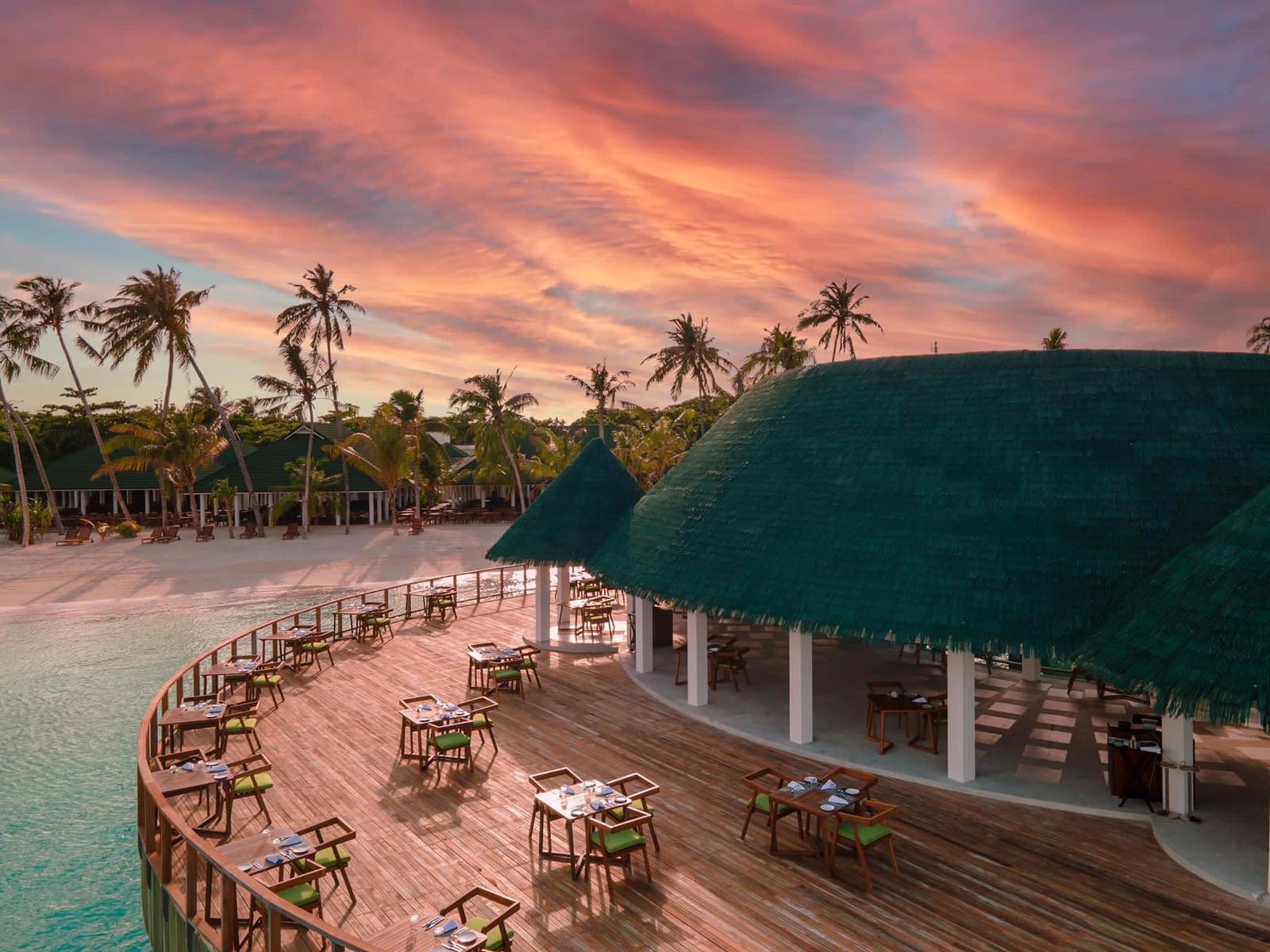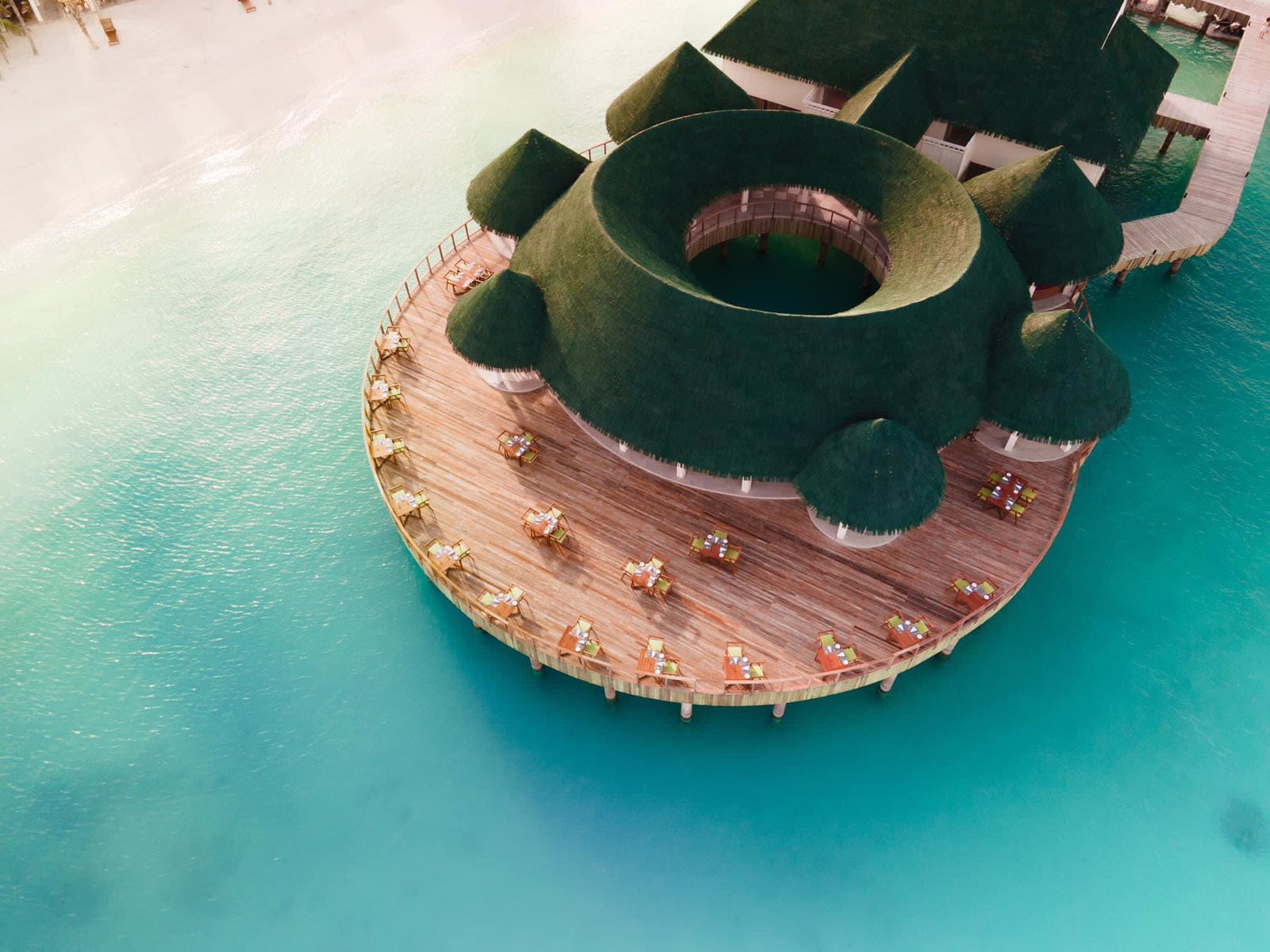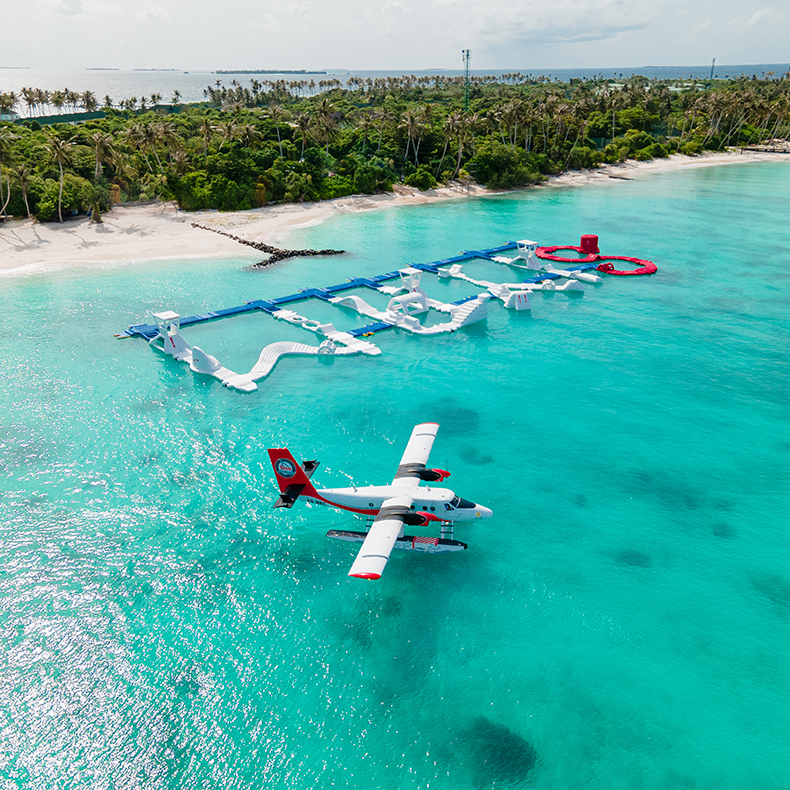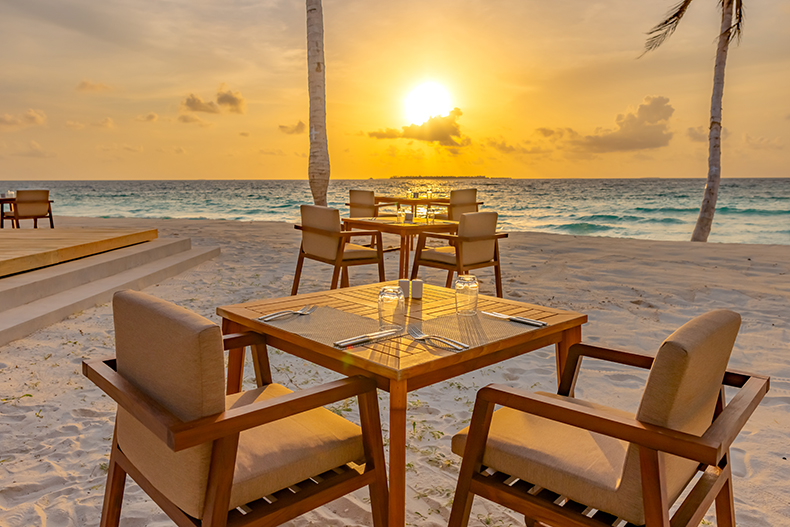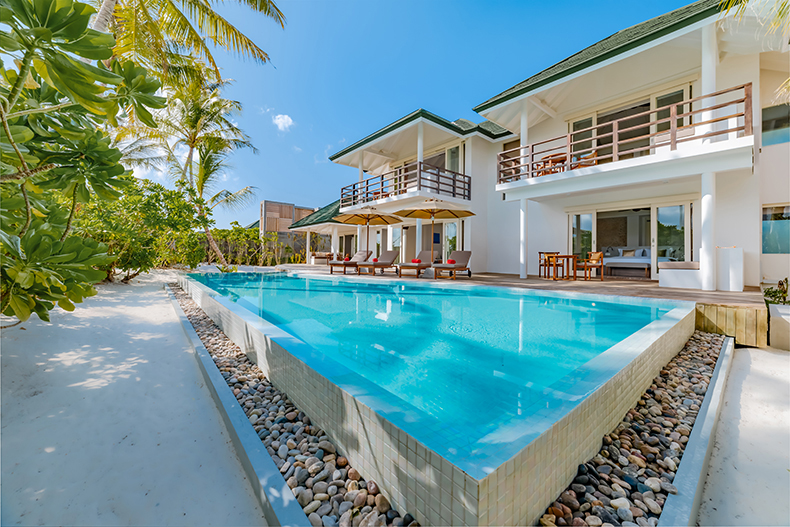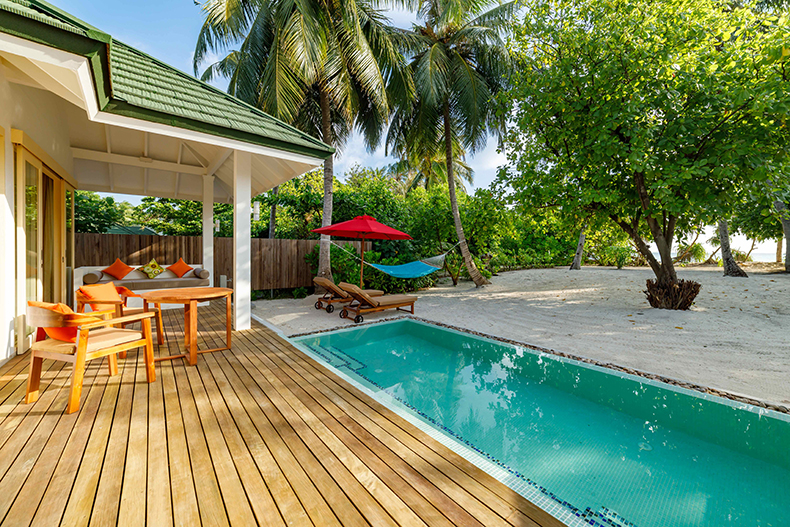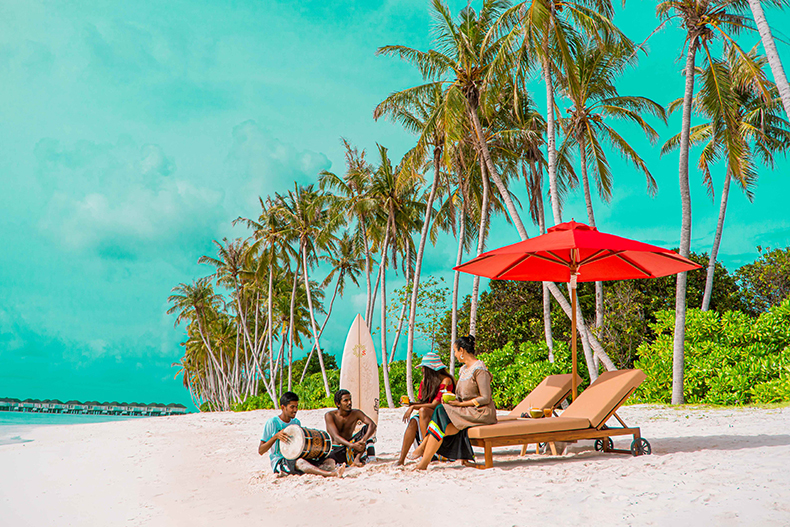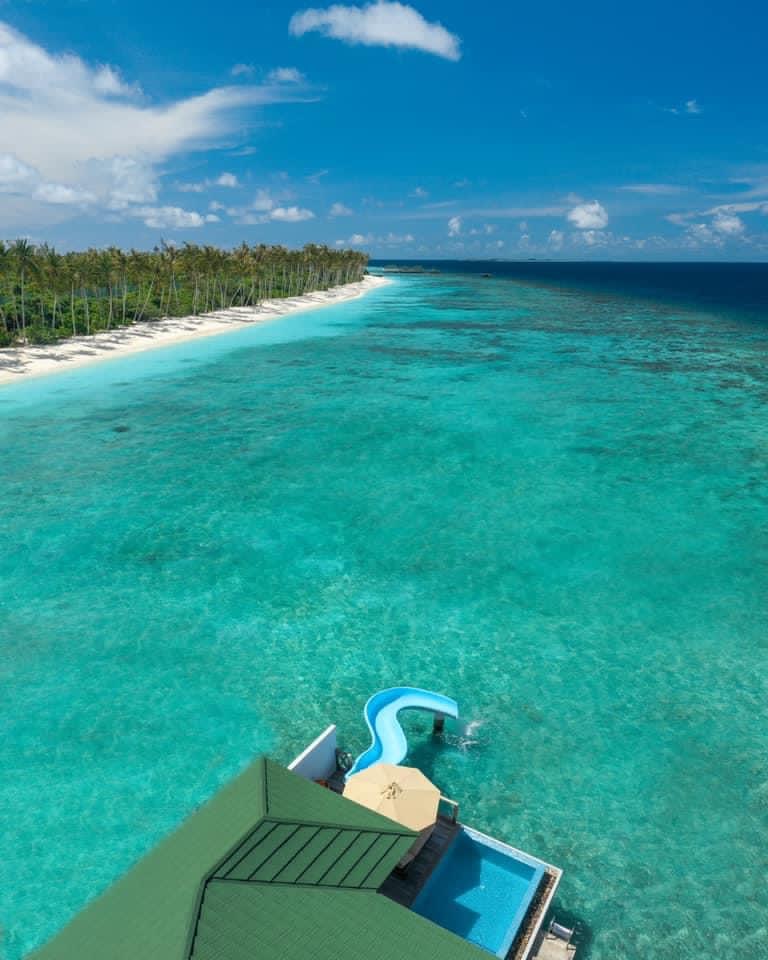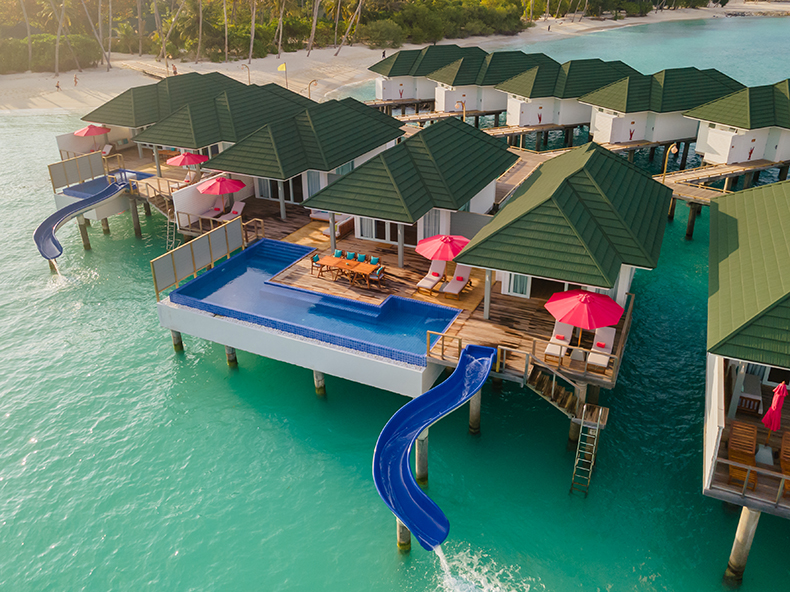 Resorts
Siyam World Maldives
Location:
Noonu Atoll, Maldives
Spa
Diving Facilities
Water Sports
Kids Club
Swimming Pools
Cafes & Restaurants
Pool Bar
Wedding
Facts
Transport:
Seaplane/Domestic flight
Distance from Male:
174 km
Resorts
Siyam World Maldives
Location:
Noonu Atoll, Maldives
Spa
Diving Facilities
Water Sports
Kids Club
Swimming Pools
Cafes & Restaurants
Pool Bar
Wedding
Facts
Transport:
Seaplane/Domestic flight
Distance from Male:
174 km
Property Details
Siyam World is a striking new vision of Maldives' rich natural and cultural wonders. A carefree playground with an exciting, diverse and infinite collection of experiences. Located in the popular Noonu Atoll, a mere 45 minutes direct seaplane ride or a 40 minutes domestic flight to Maafaru International Airport along with a 10 minute speedboat trip to the resort. Siyam World offers varied accommodation ranging from Beach Villas to expansive Beach Suites and Residences as well as stunning over-water accommodation including a Water Suite and a Grand Water Residence.
Forget any preconceptions of monotonous dining in the Maldives, at Siyam World, guests have an abundance of choice of different bars and restaurants to choose from and an endless array of "never-seen-before" experiences to bask in.
A new resort that welcomes fun-loving, open minded guests with freedom to roam, to socialize and engage in an island community. Uncompromisingly quirky with a fun loving attitude, an "I can have it all" perception, a deep-rooted soul, and a unique approach to everything.
Honeymoon Family Luxury All Inclusive
Activities
Sunset Sessions
Soundtracked by a live DJ on the beach, weekly Sunset Sessions provide the ultimate transition from day to night. Flaming torches burn long after sundown, with an invitation to linger longer and toast another day in paradise.
The Island Community Club
An enriching activity to enjoy alone or with the kids, our Island Community Club offers you the chance to engage with local communities or environmental initiatives, and make your mark in preserving the beauty of the island home for generations to come.
Bonfires and Stargazing
Guests of all ages are invited to gather together and take a trip through the celestial heavens with the resident astronomer. Sessions conclude with the chance to view a nebula a staggering 2.5 million light years away, for an unforgettable and deeply humbling end to an evening.
Spa & Wellness
Whether you're looking to enhance your overall wellbeing or just in need of a little indulgence, The resort's specialist practitioners are on hand to tailor treatments exactly to your needs. An extensive spa menu offers a fusion of Eastern and Western practices, from yoga and meditation to Ayurveda, naturopathy and Chinese acupuncture, or for a different kind of relaxation, treat yourself to a few hours in the beauty salon.
Celebration
Whether you're marking a VIP birthday or a landmark anniversary, celebrate in style at the island home. Indulge in a blow out banquet, or pair it back with a private dinner in the company of your closest companions. No matter your vision, are team are on hand to ensure your day is everything you'd hoped for and more.
Honeymoon
A dream destination for newlyweds, relax into the slower pace of island life and let any worries melt away as your start your new life together. From romantic breakfasts on your private terrace to champagne toasts under the stars, this beautiful resort has little touches to make your honeymoon truly unforgettable.
Wedding
Say 'I do' atop powder-white sand with the Indian Ocean as your backdrop. Each of the tailored ceremony packages offer something a little different, so whether you're looking for an intimate gathering, traditional reception or something totally bespoke to you, the resort promises to deliver perfection as you promise yourselves to each other.
Baraabaru
Beachside dining with an international flavour. Set right by the beach with uninterrupted lagoon views, this casual restaurant offers round-the-world dining and the chance to get up close and personal with the chefs. From long lazy breakfasts to leisurely lunches, Baraabaru also opens its doors for dinner every Friday.
The Wahoo Grill
You won't find fresher fish, meat and seafood than at The Wahoo Grill, source the catch of the day straight from neighbouring fishermen's boats. Serving produce caught that morning, favourites include lobster and yellowfin tuna, but don't miss the chance to try the namesake, the wahoo – a true local favourite.
Kulhivaru
For guests looking for an island escape but also not wanting to miss out on their favourite matches back home, head to Kulhivaru for live sports, cask beers, bar bites and great company. All major national and international games are broadcast, meaning you'll stay up to date with all the latest scores.
Recreation
Perfect your serve on the courts, spend the day pool-hopping or wander the six kilometres of white beach right on your doorstep – This beautiful island is your playground. Reconnect with your inner child at the state-of-the-art water park, or take some well-deserved time out to reset and restore at the spa.
Excursions
Out on the water or back on dry land, there's plenty to explore from the island home. Set sail and visit the neighbours, where local fishermen will be happy to teach you a new skill. Knowledgable guides are on hand to tour exotic wildlife, plants and flowers, before ending the day with a Lucky Dolphin Sunset Cruise.
Diving
For first timers or experienced divers, the resort's SSI and PADI-certified dive centre offers an array of courses around the atoll. Head out to explore the open water and sheltered reef during the day or by moonlight. Whatever your level, you haven't truly experienced the Maldives until you delve underwater.