Resorts
Raffles Maldives Meradhoo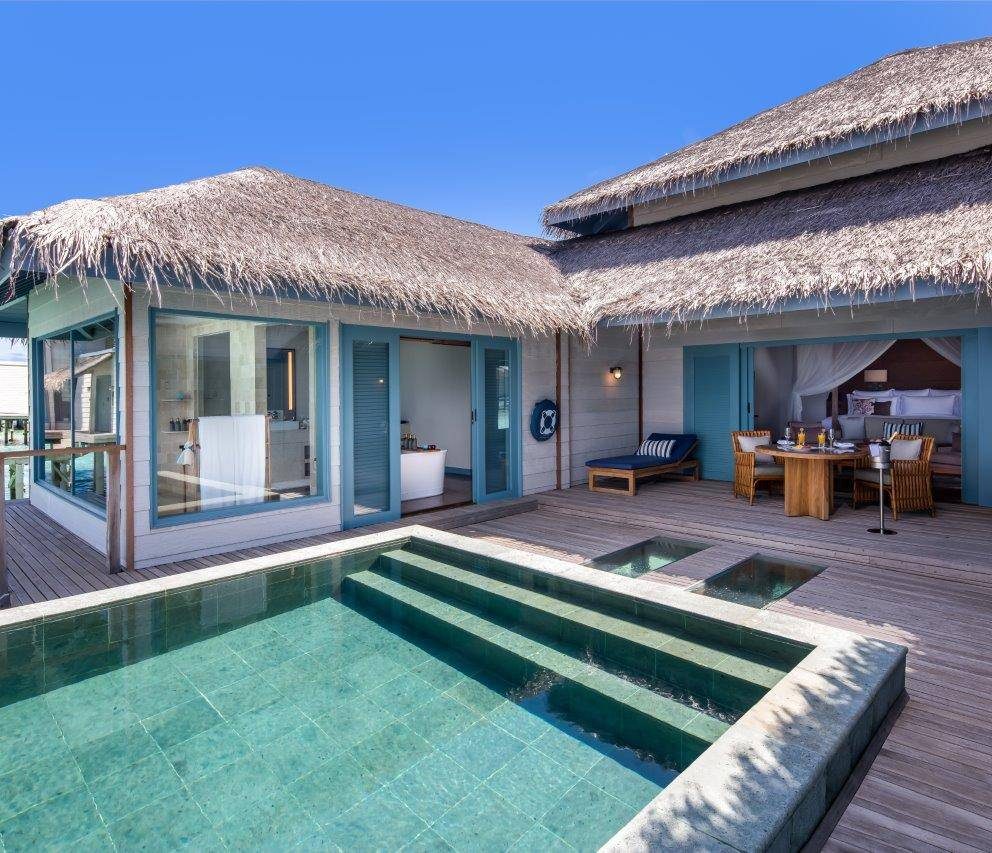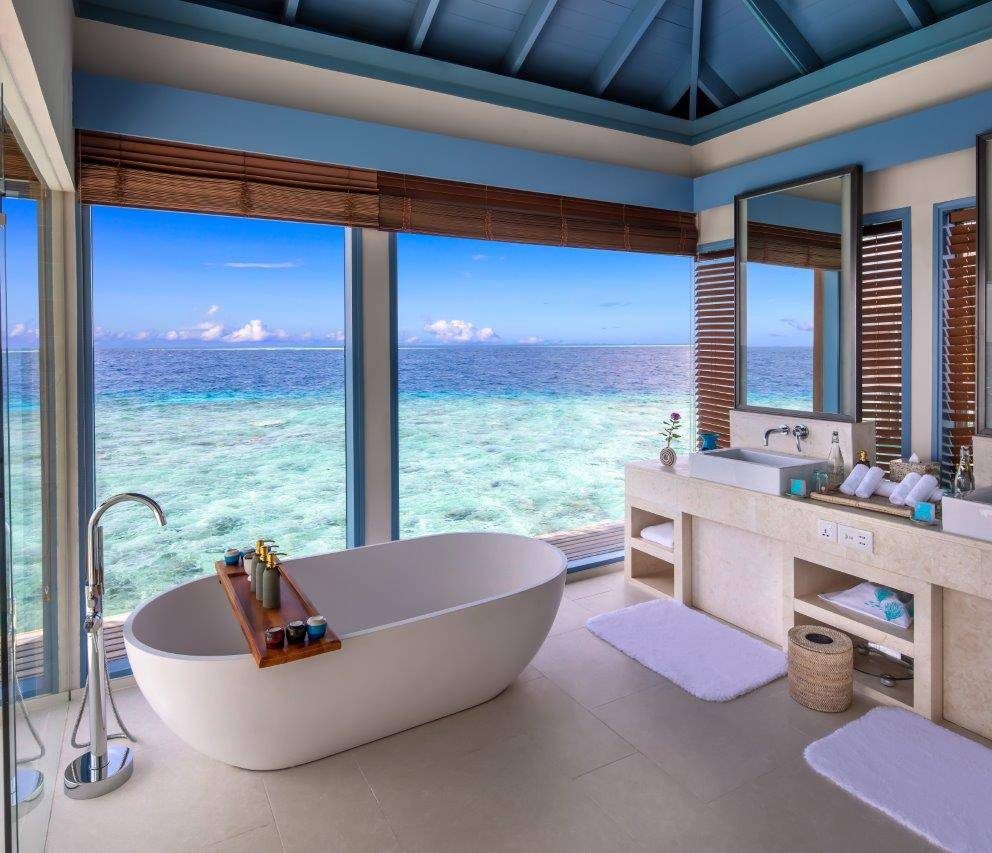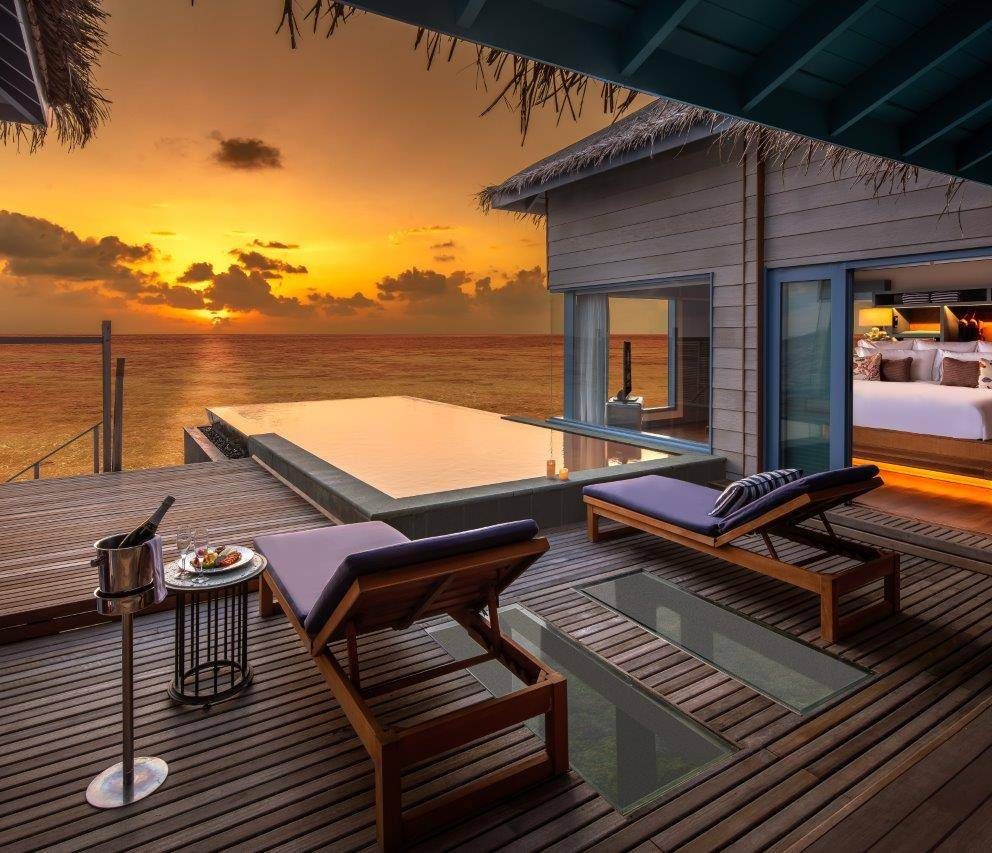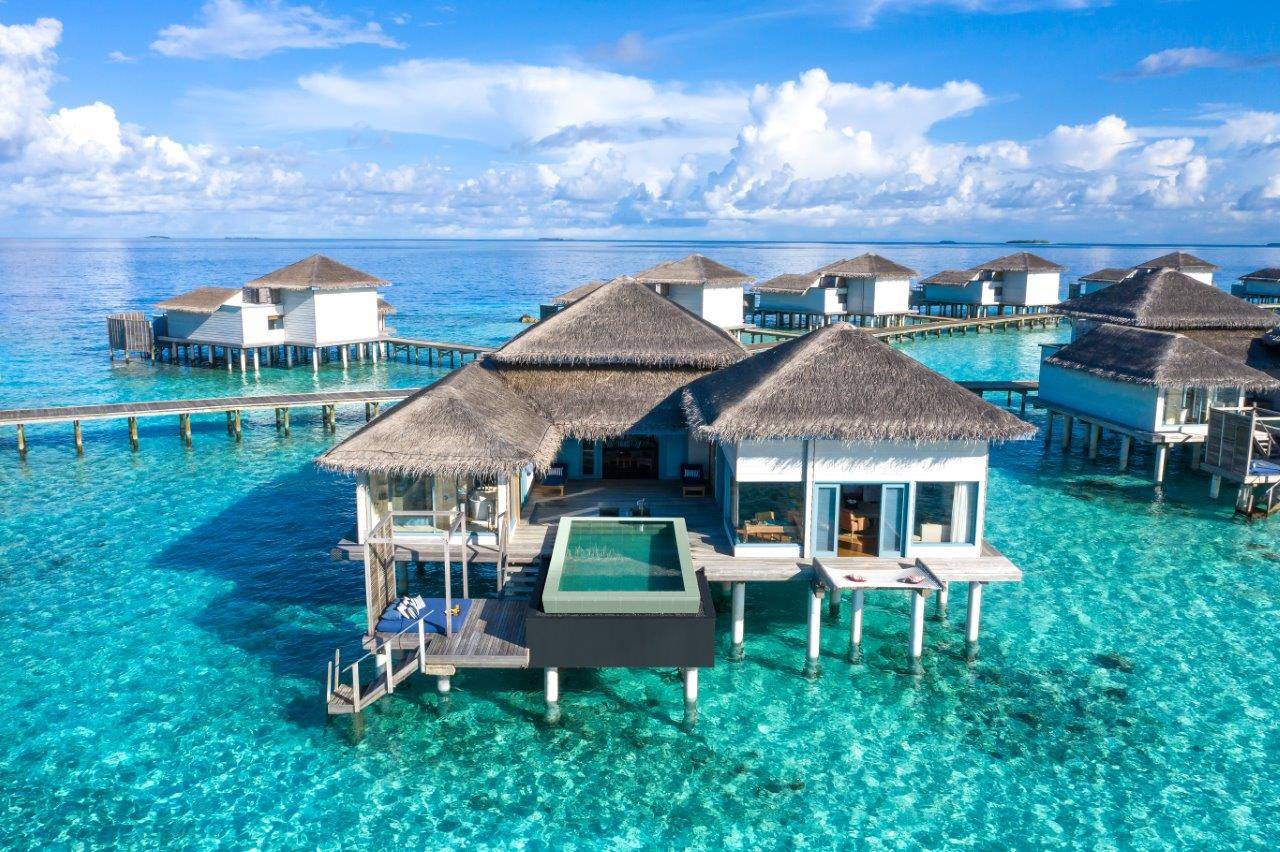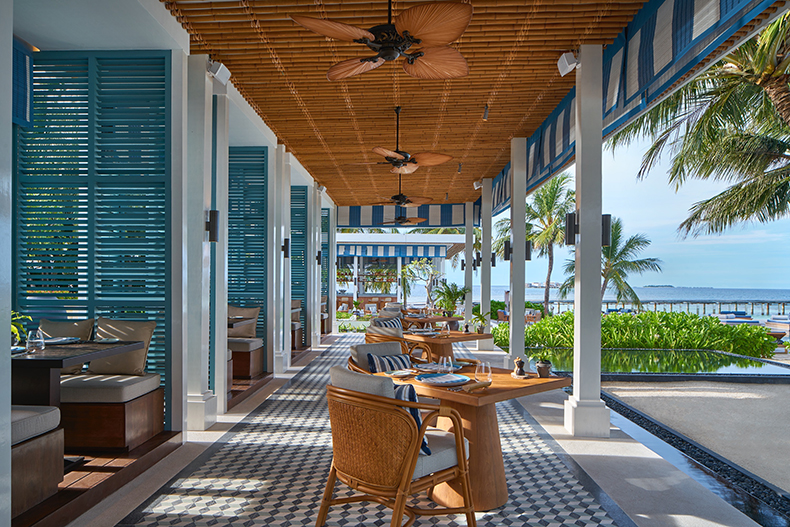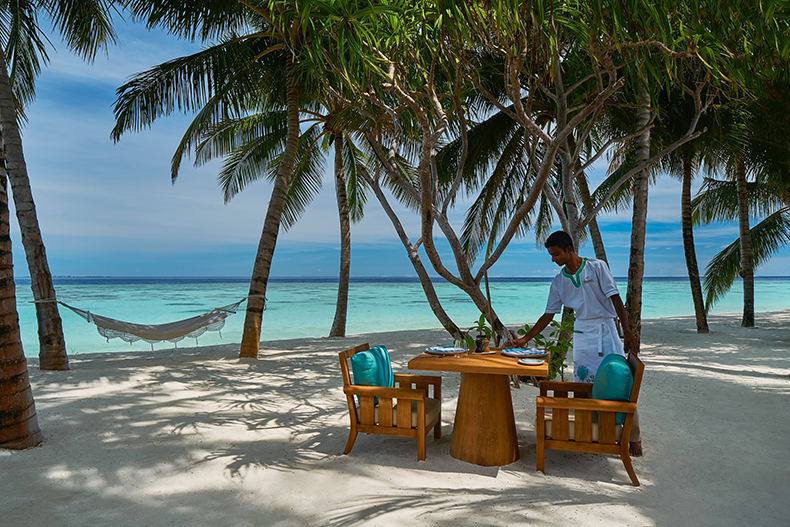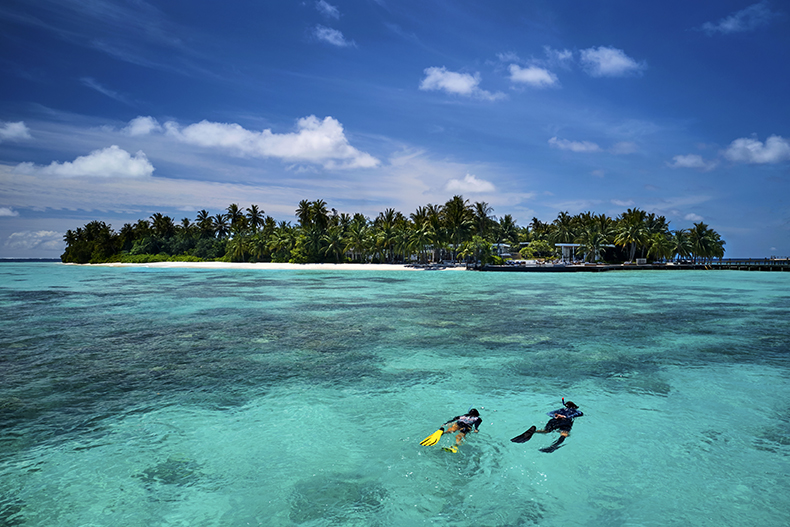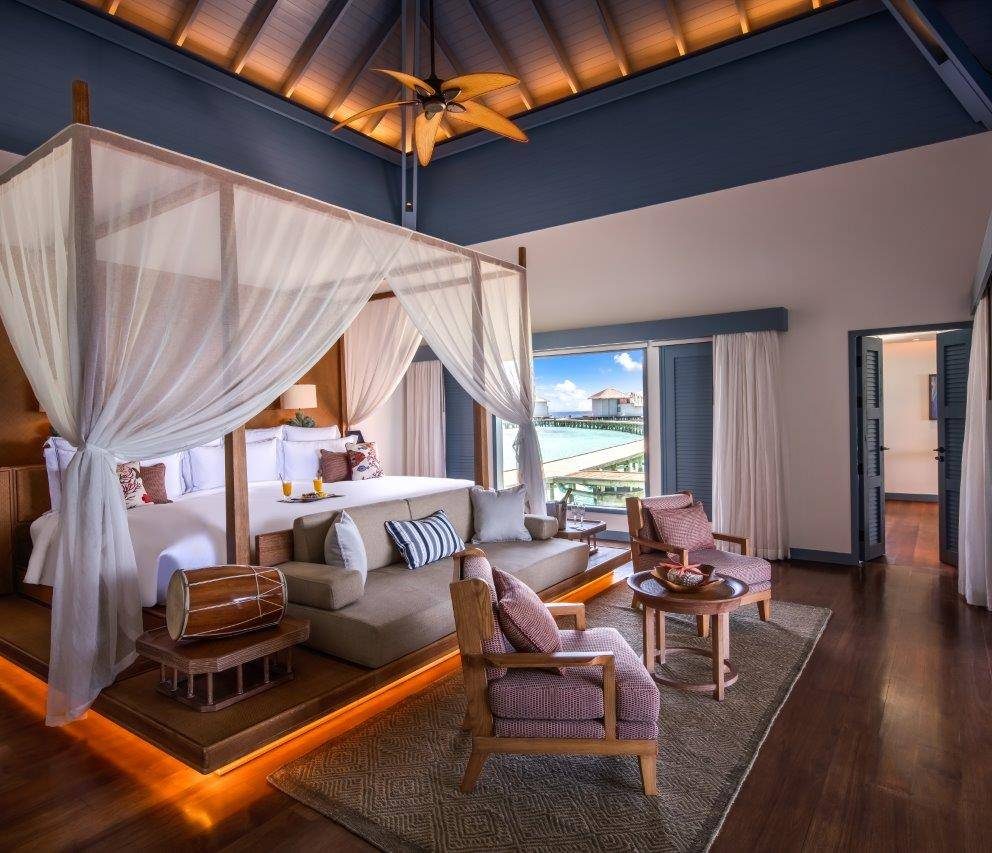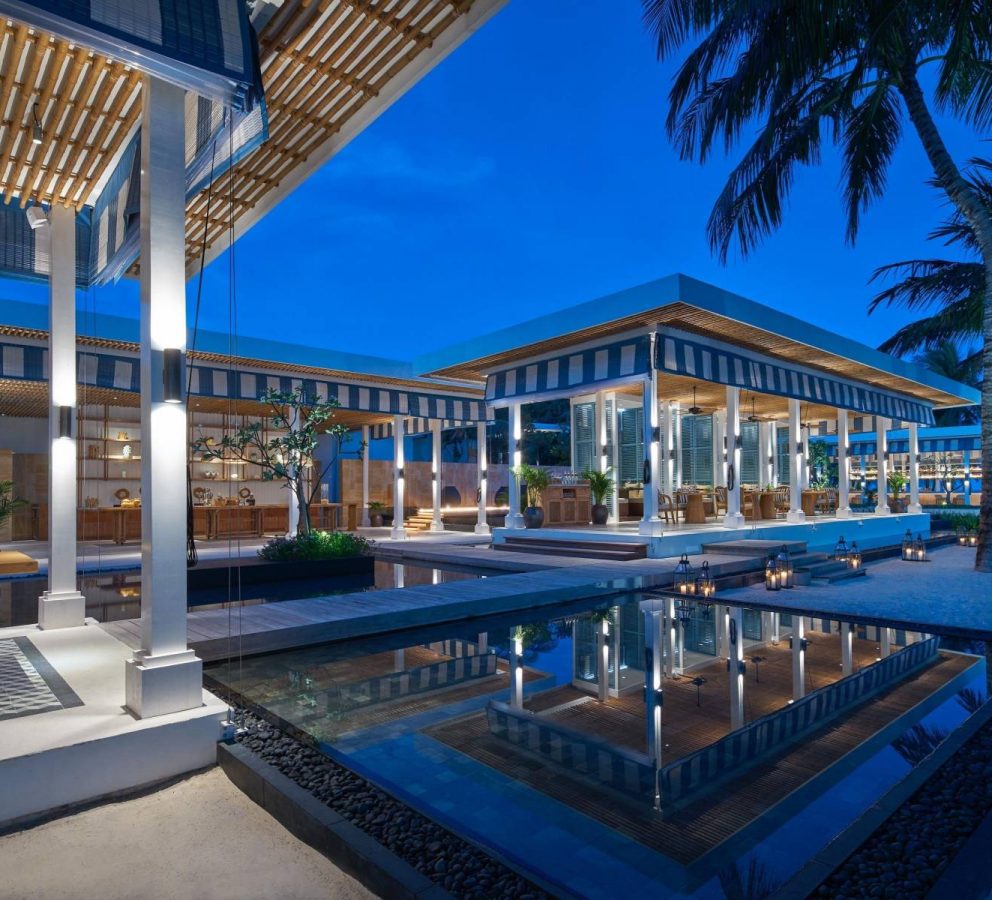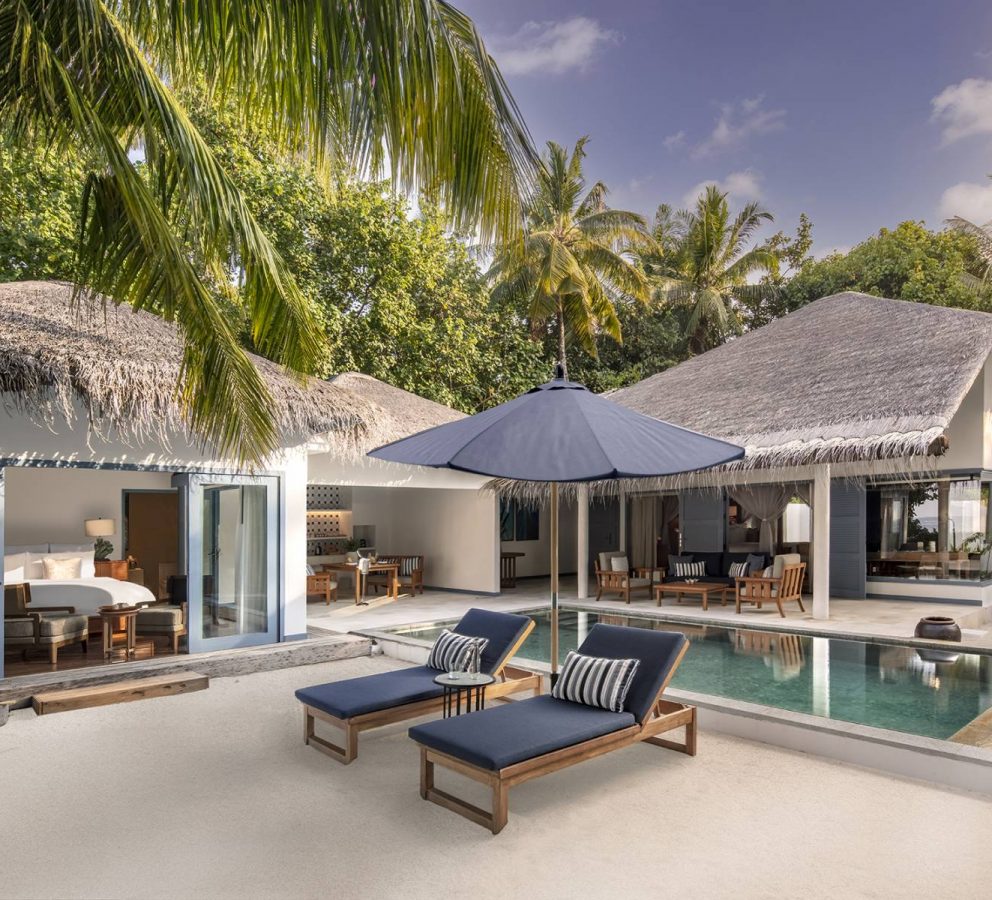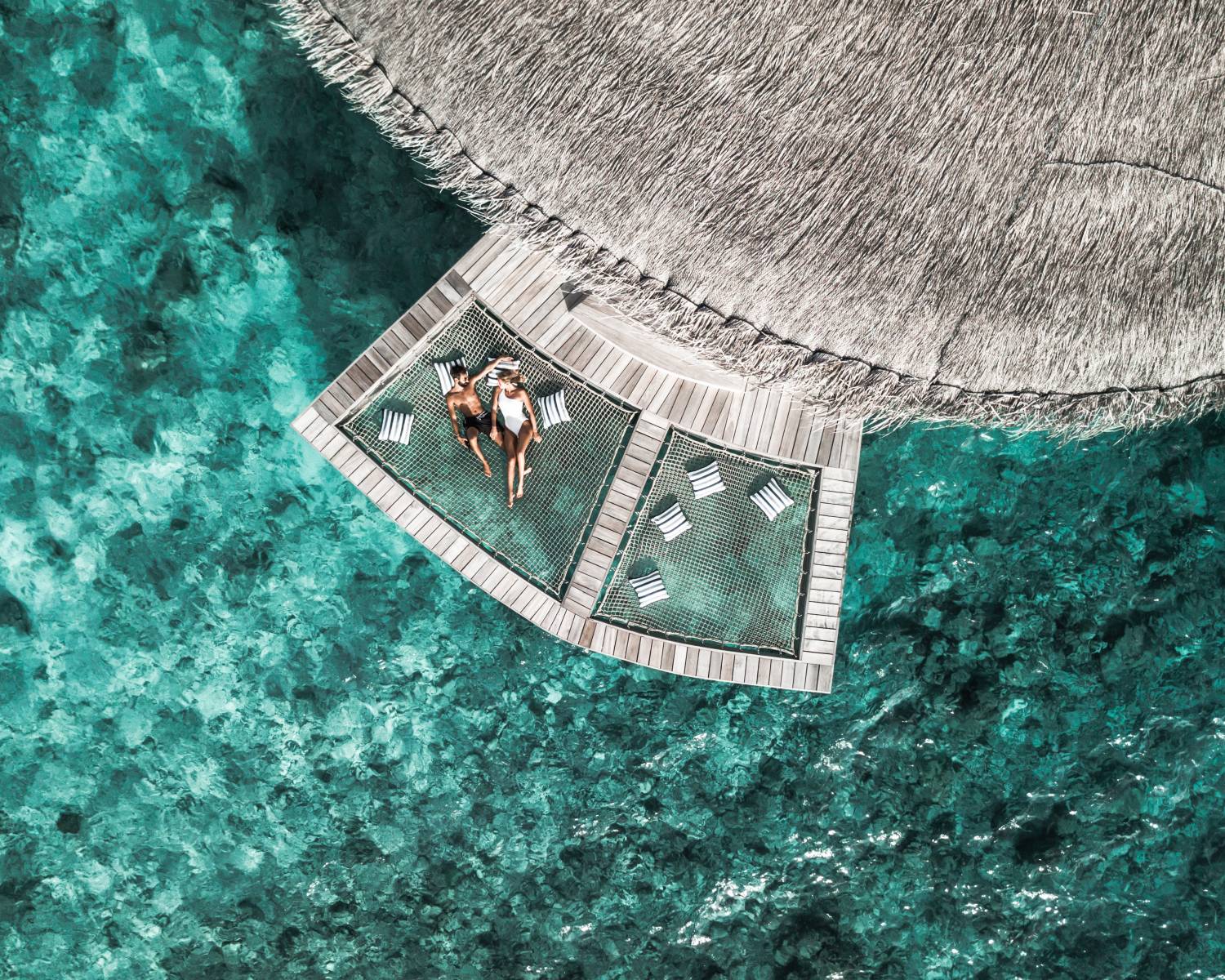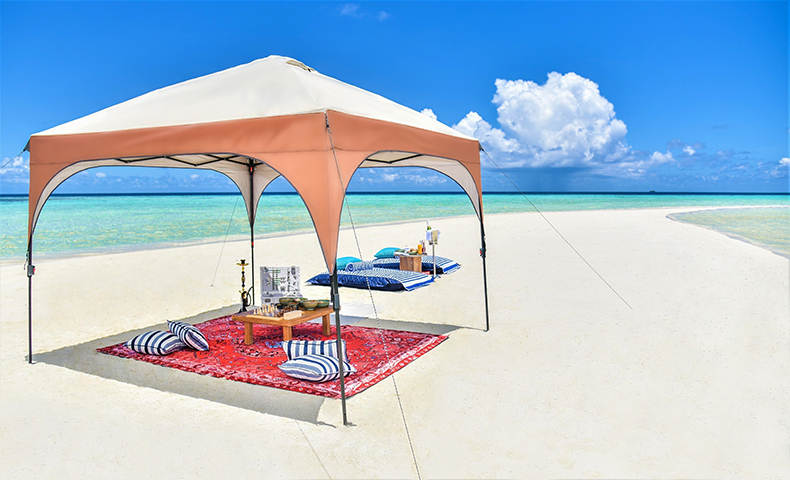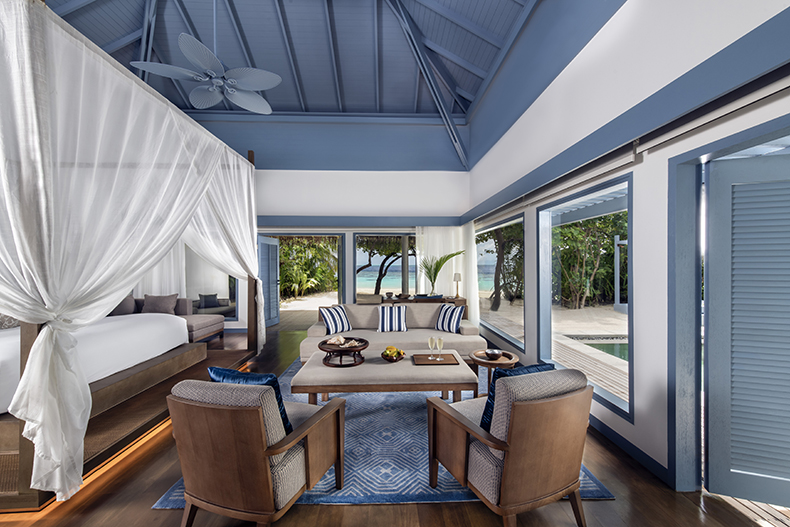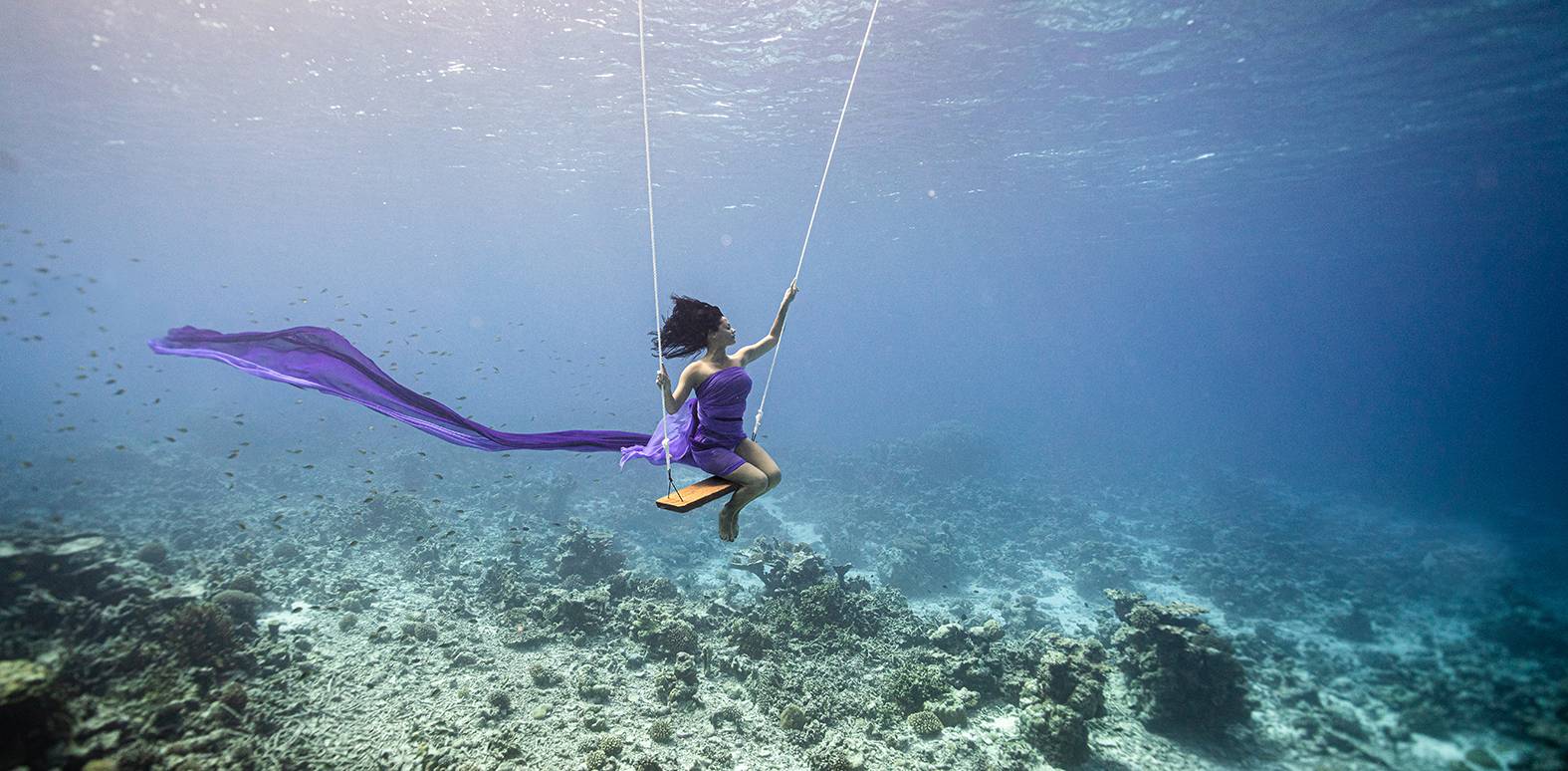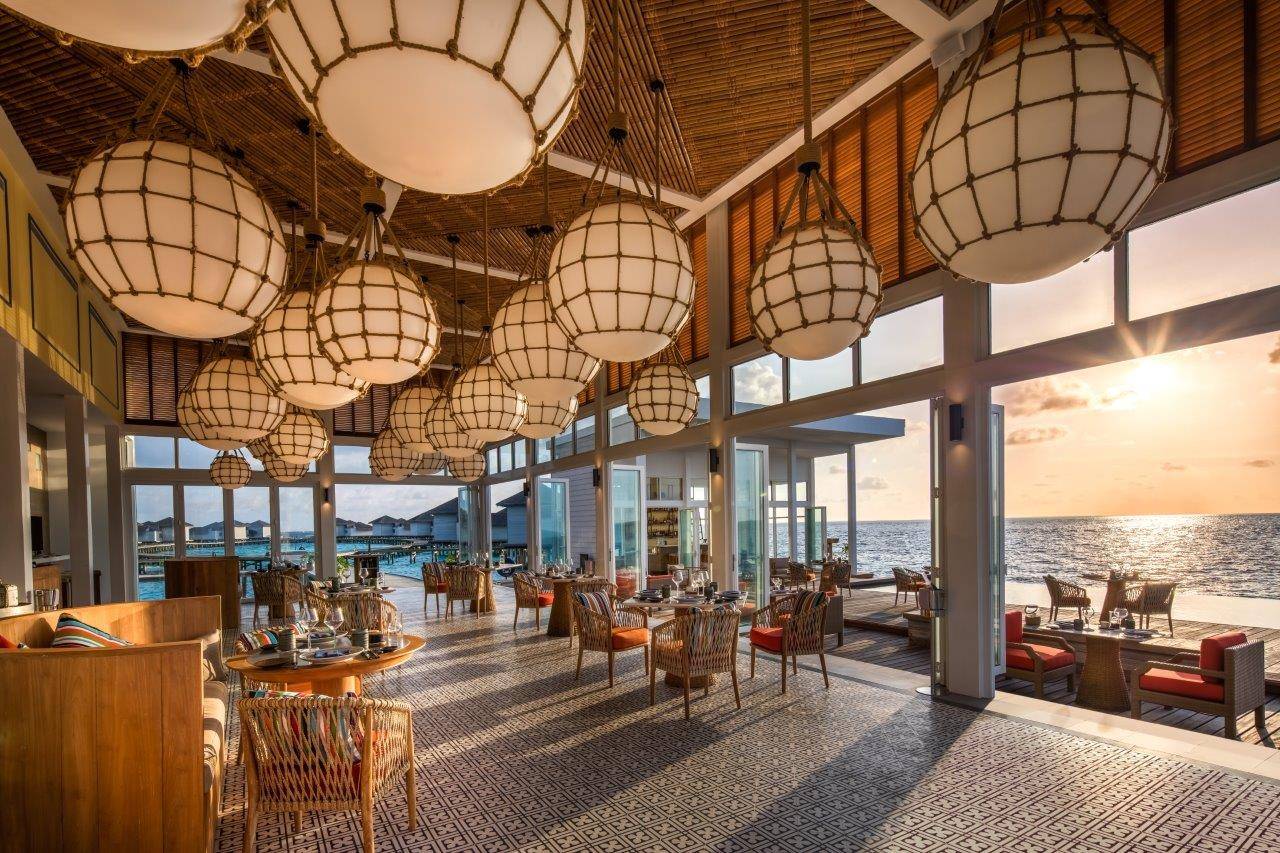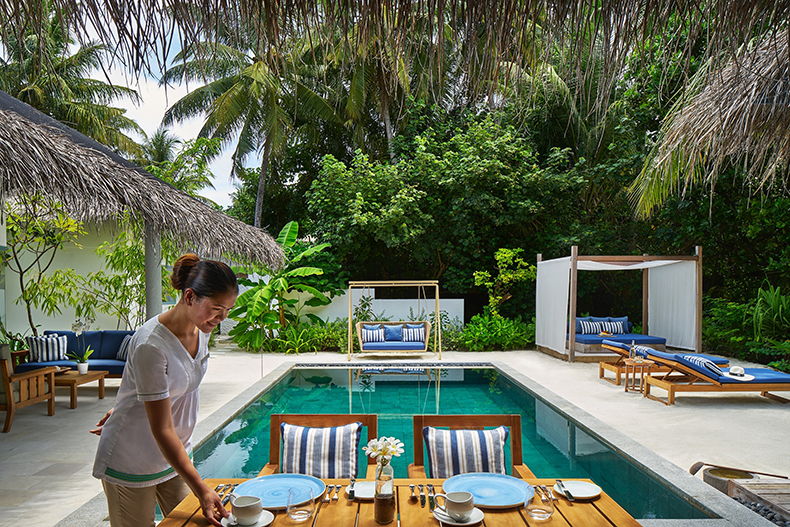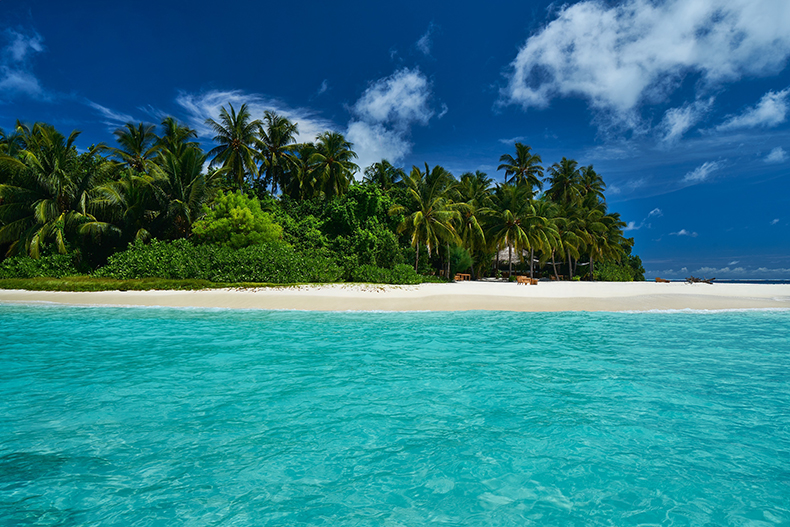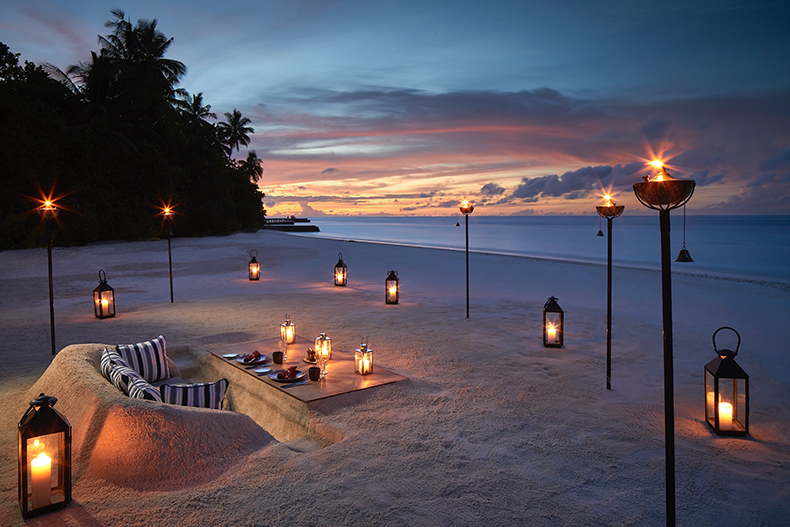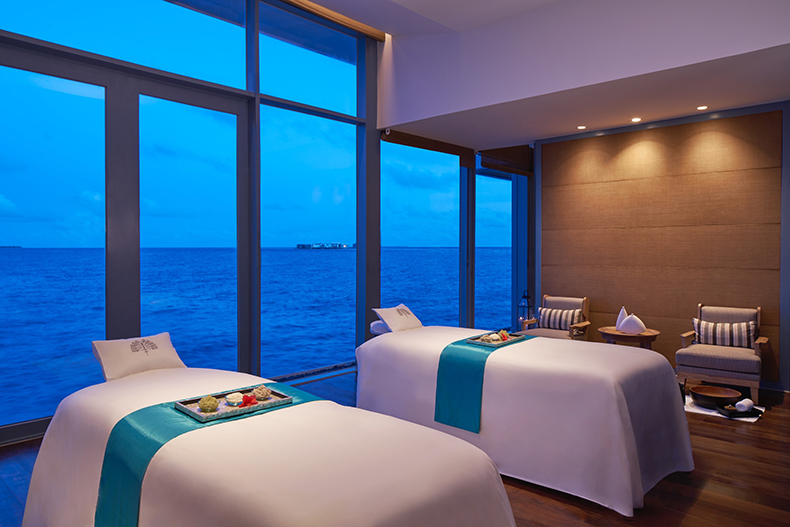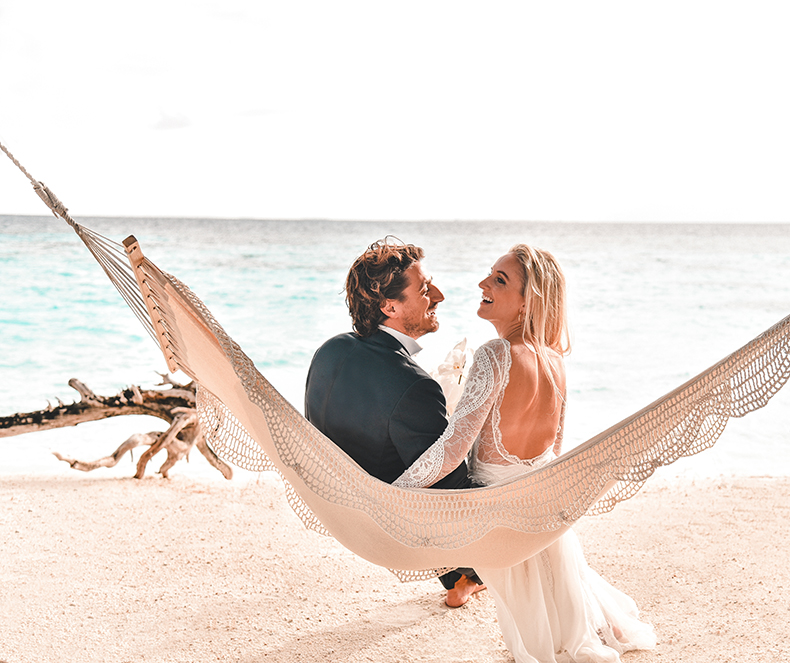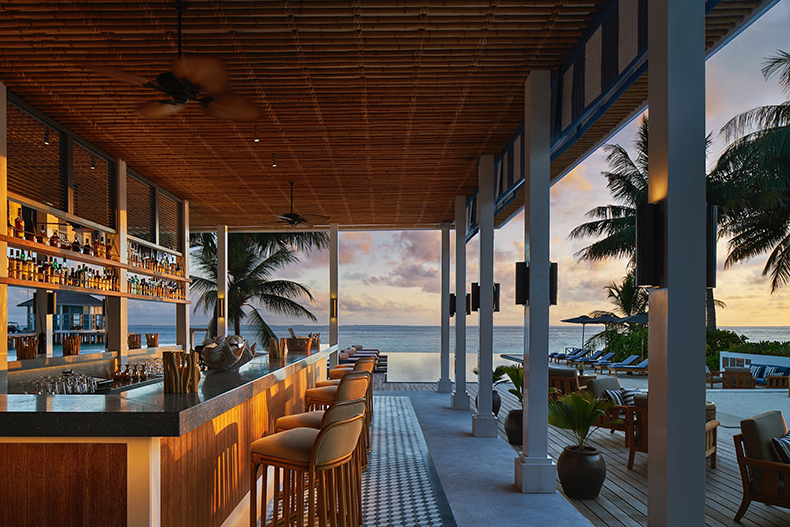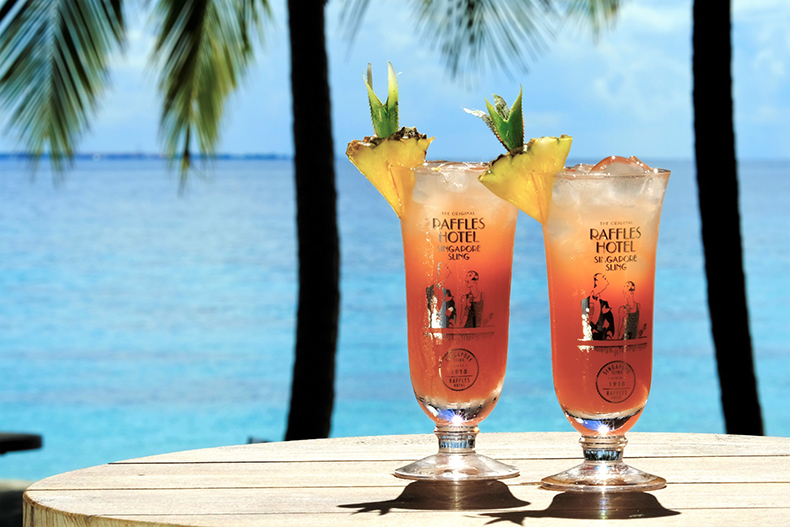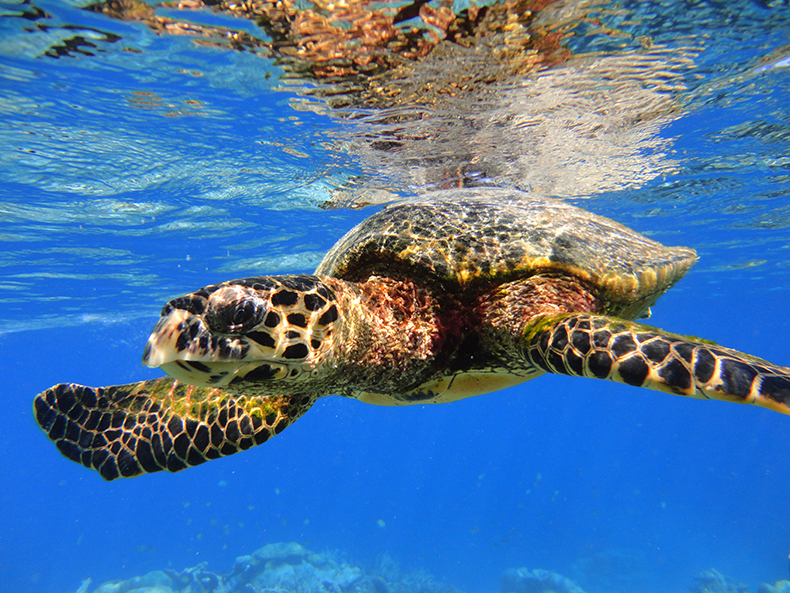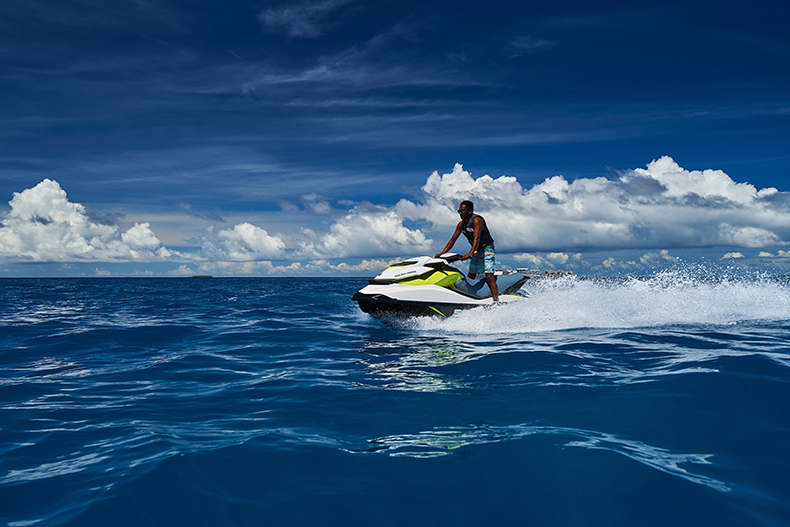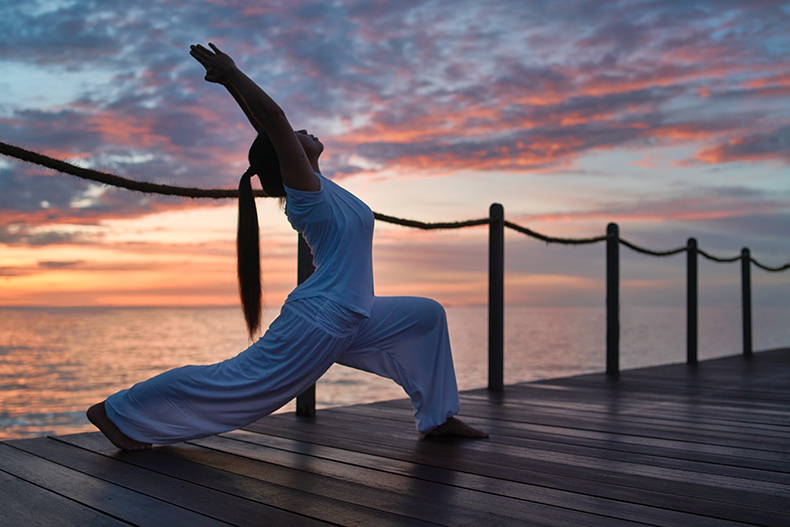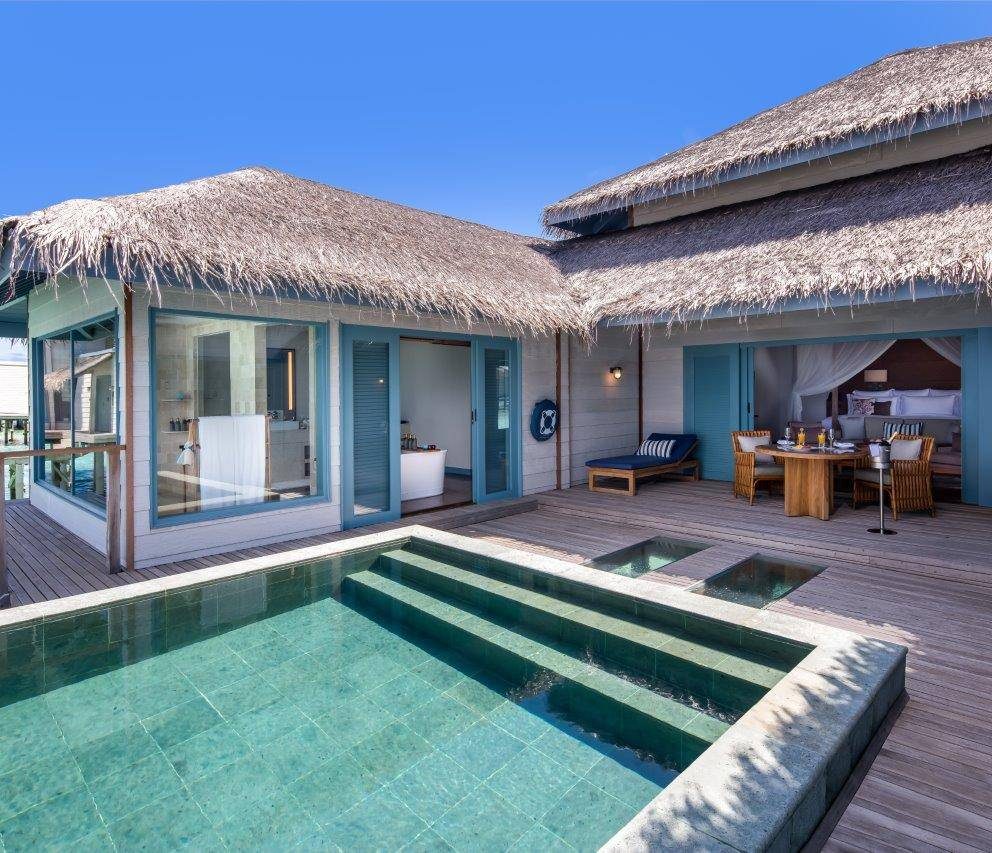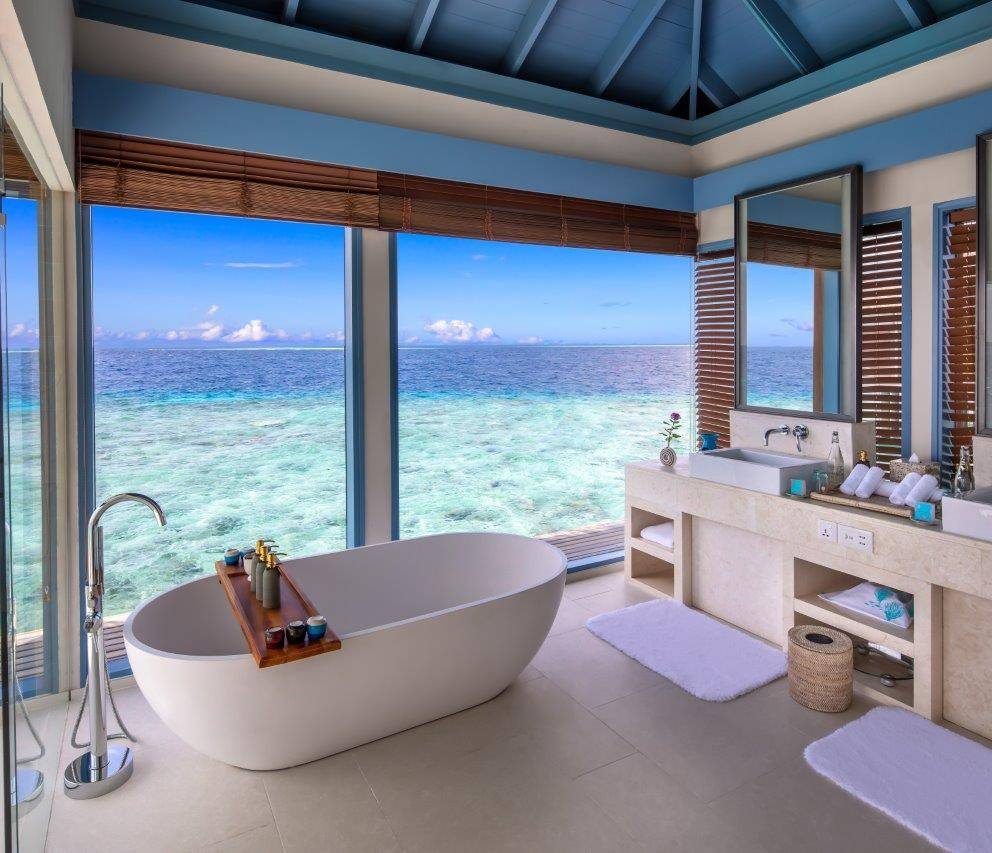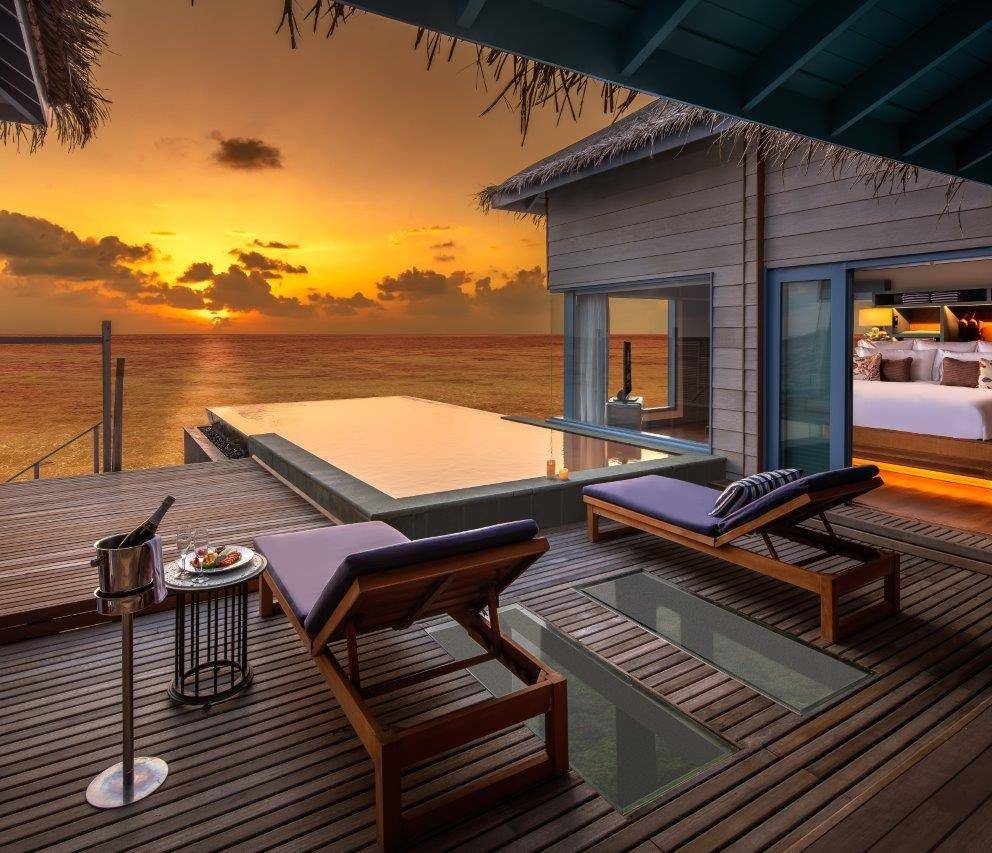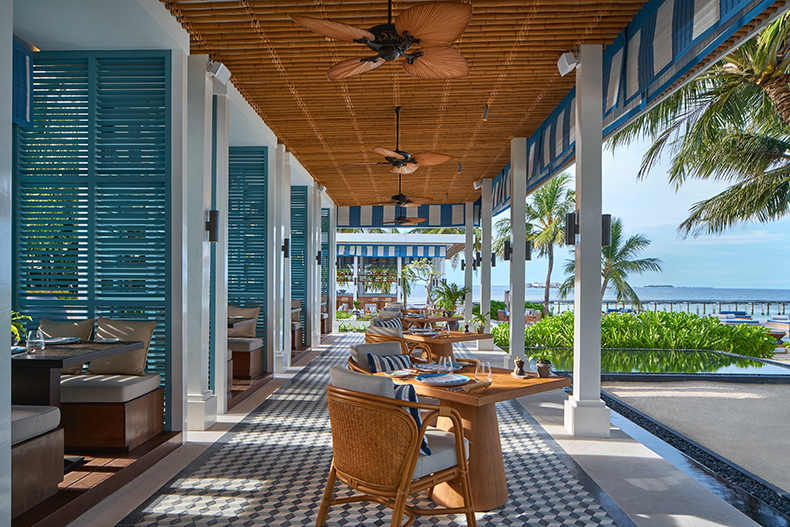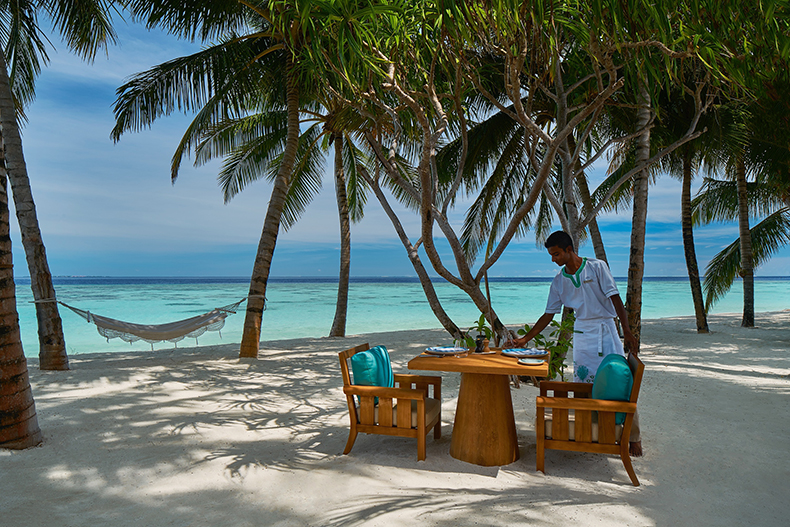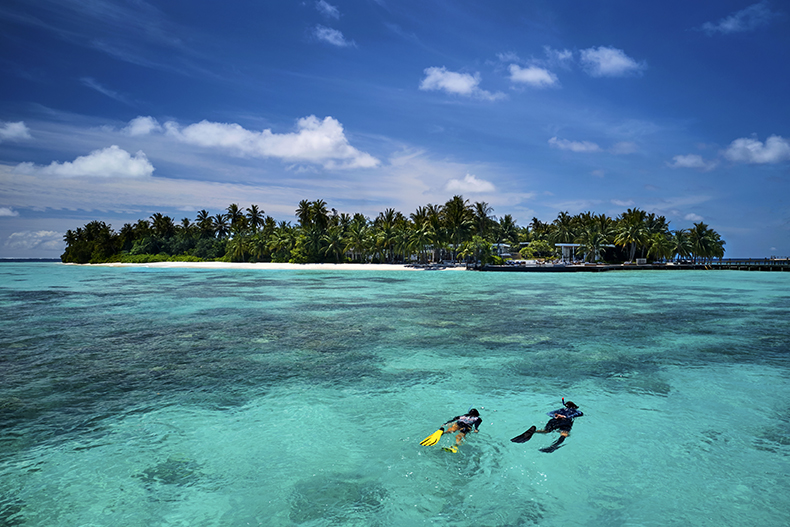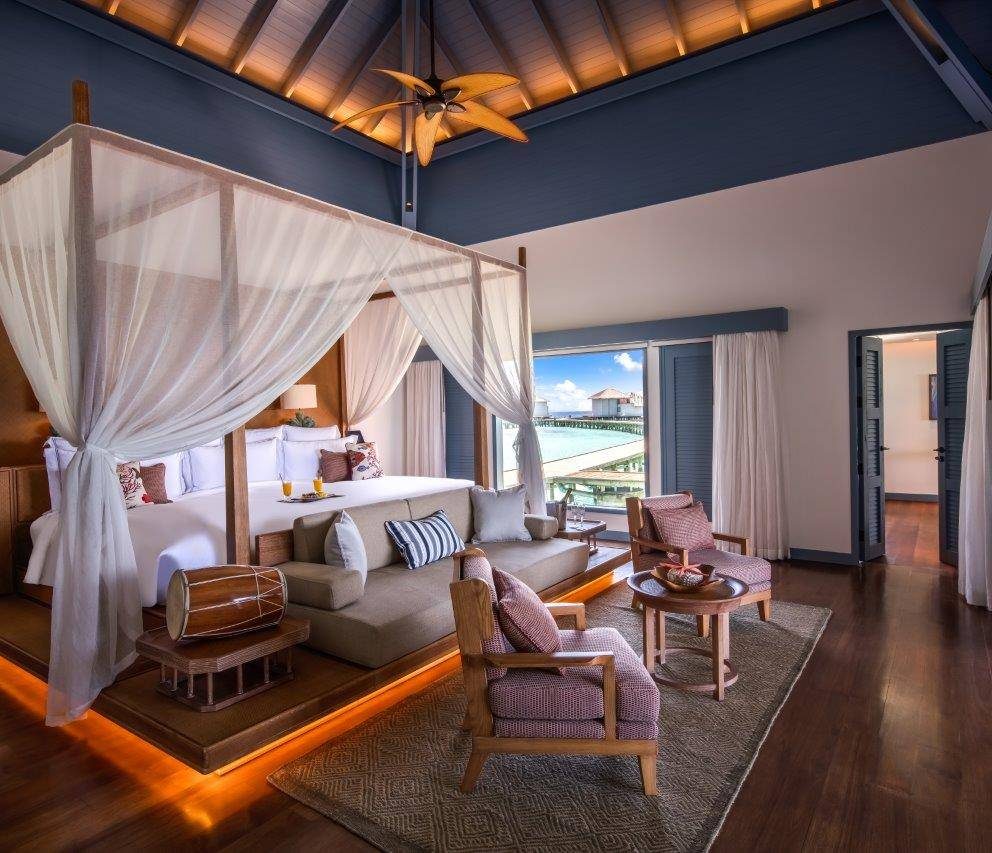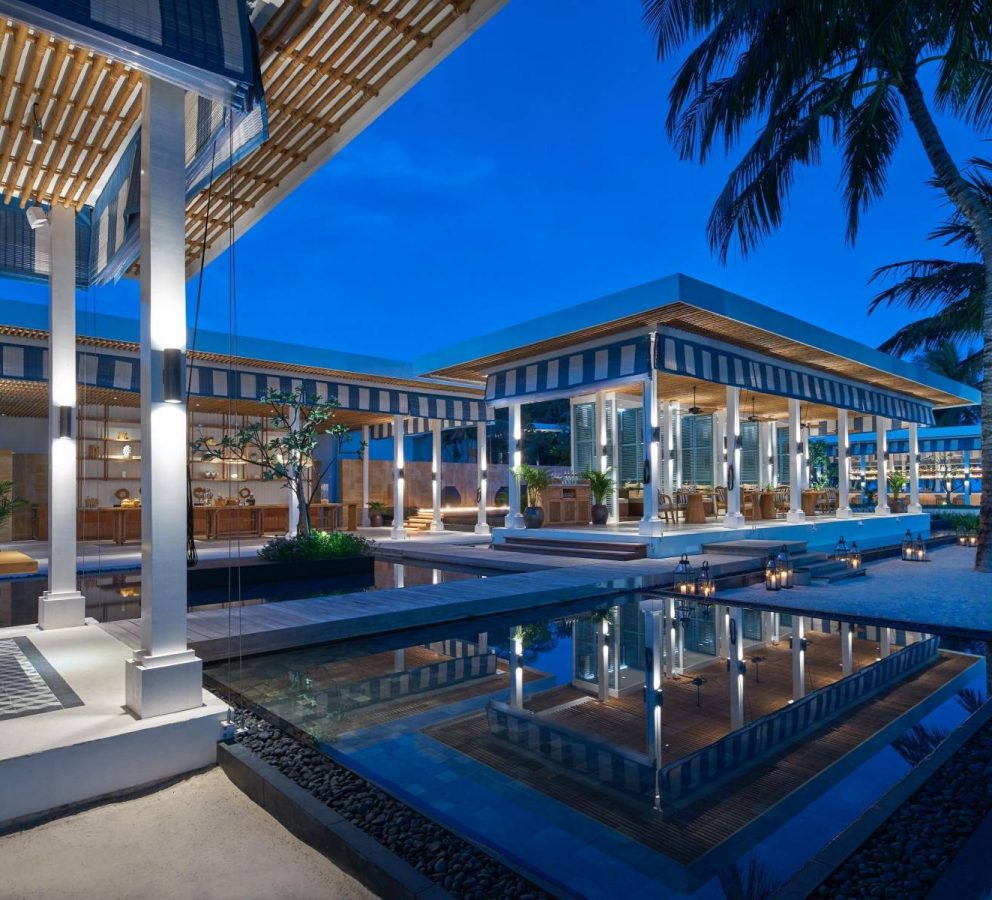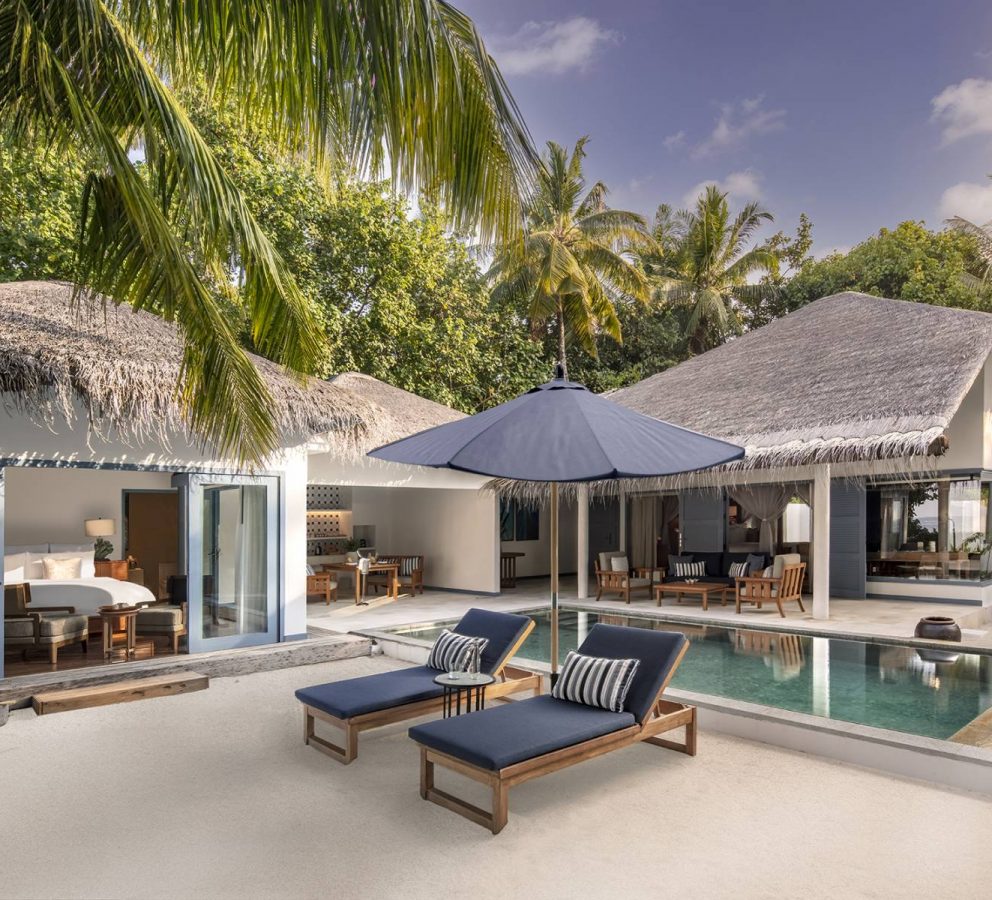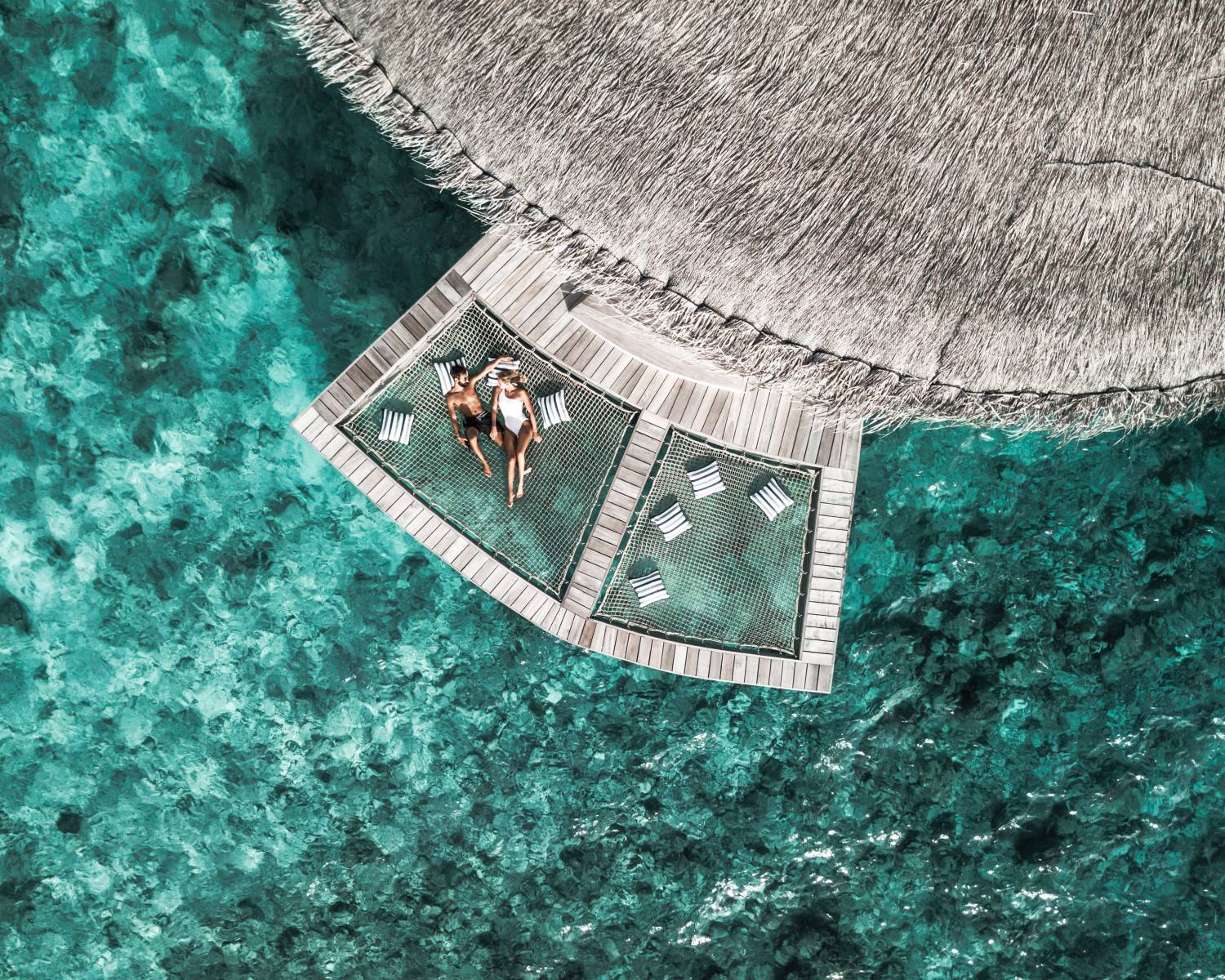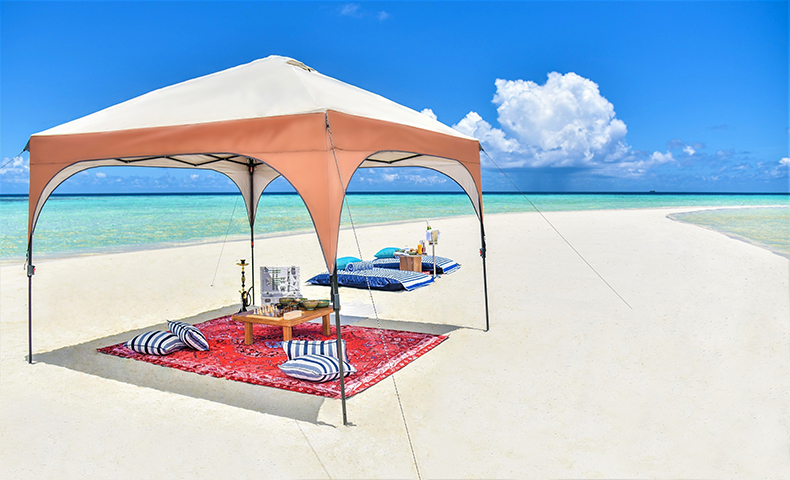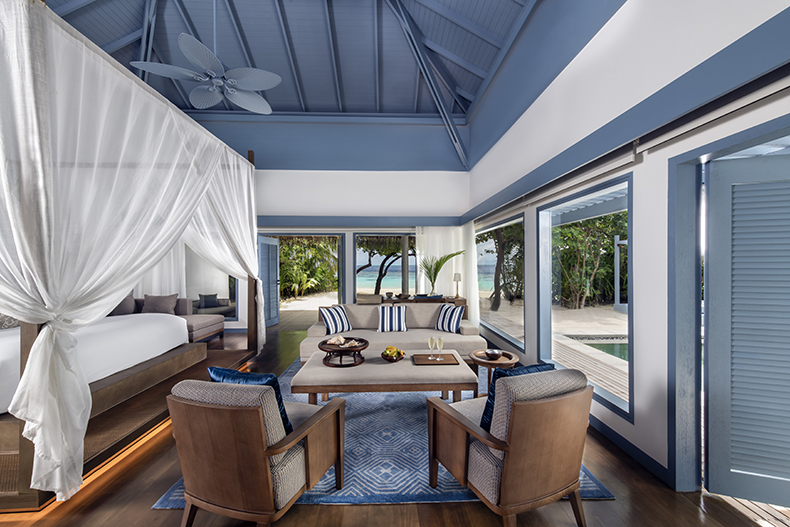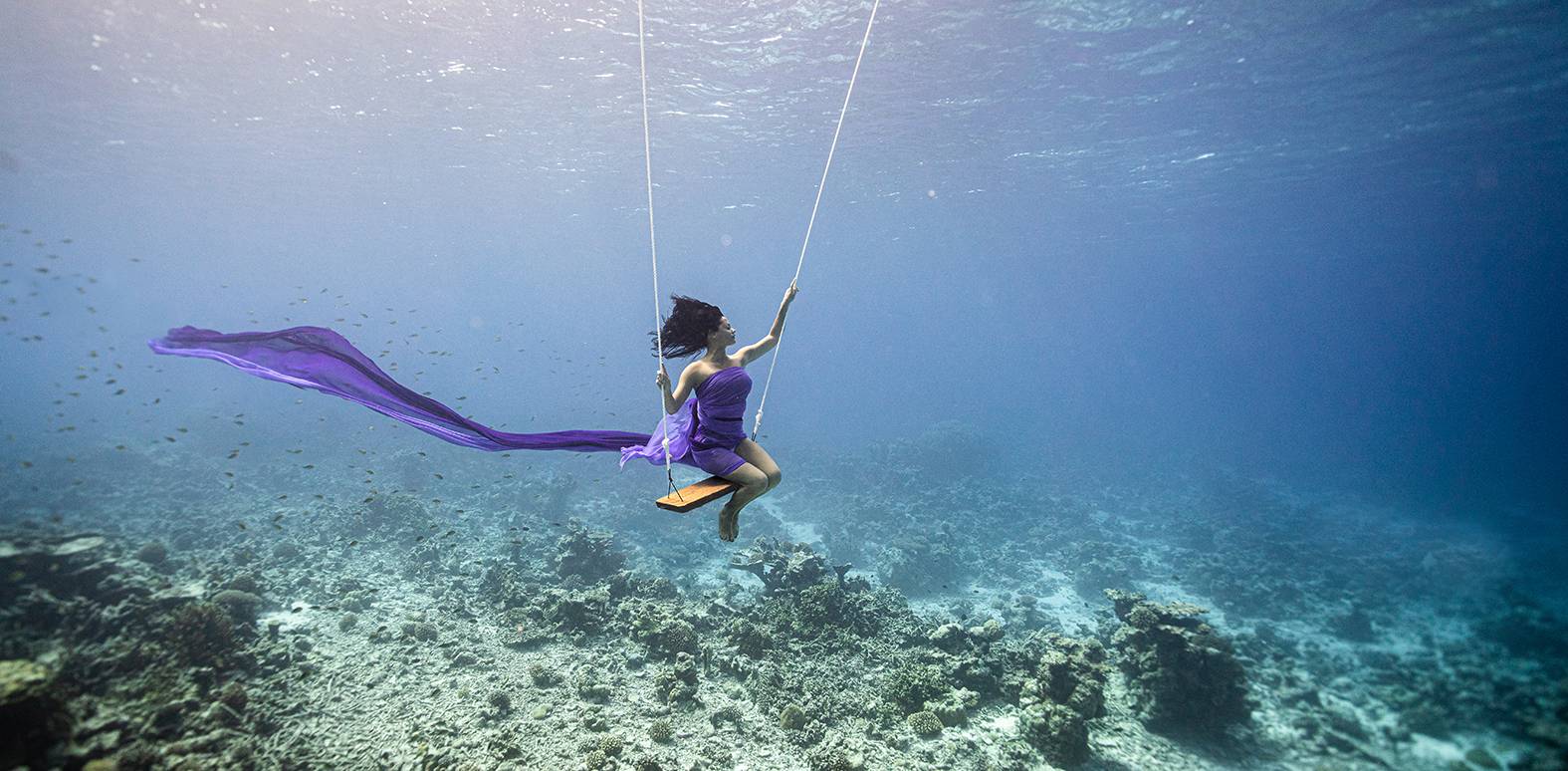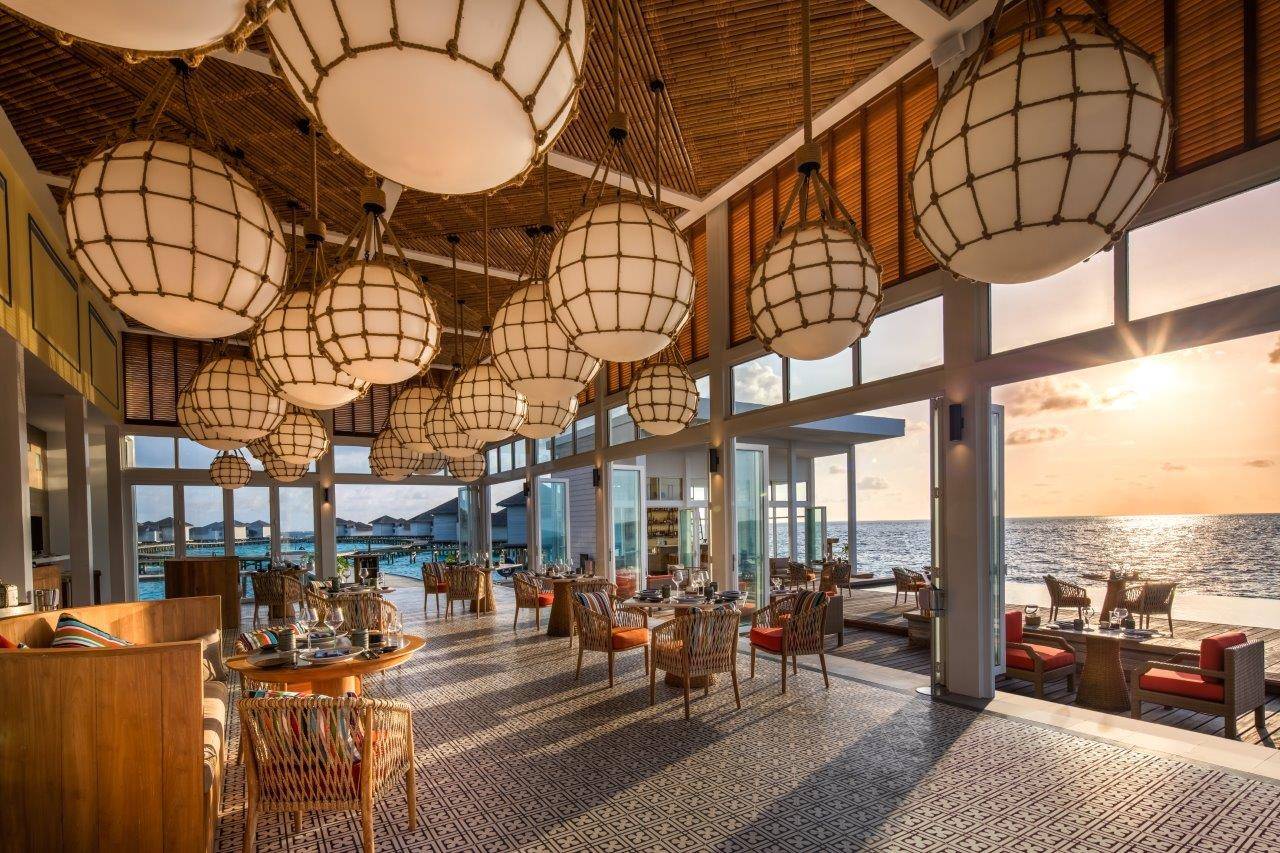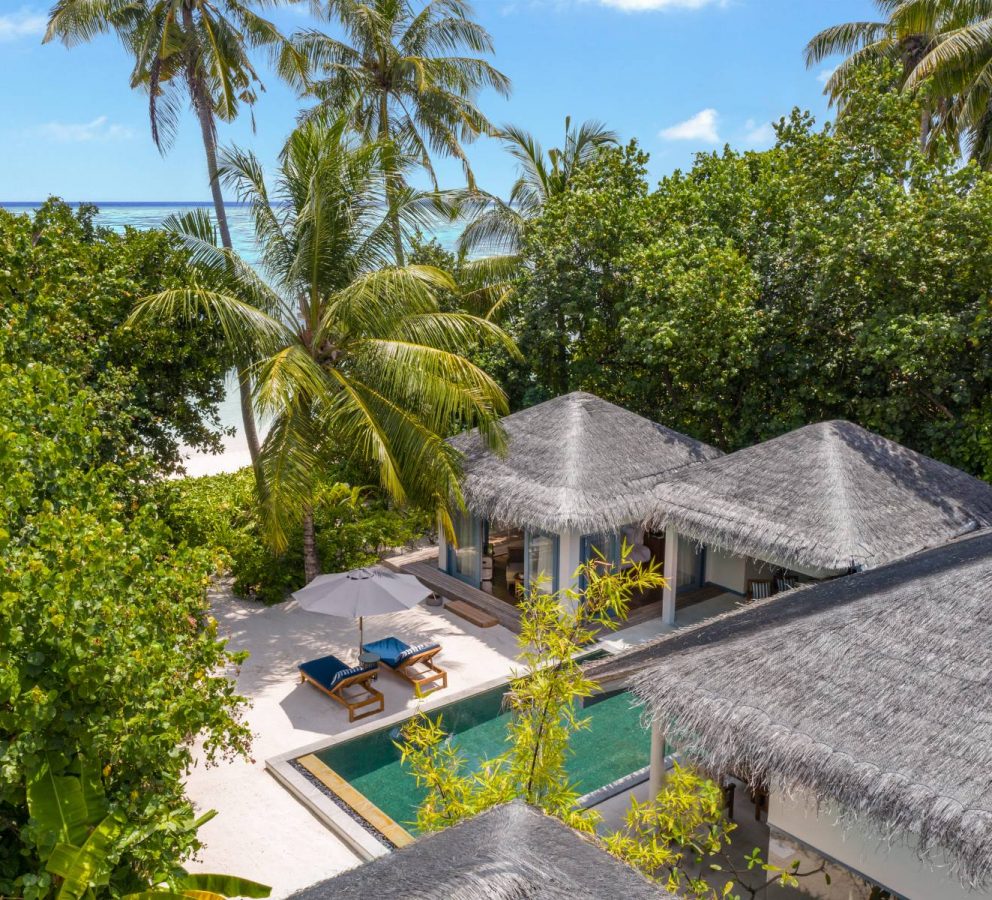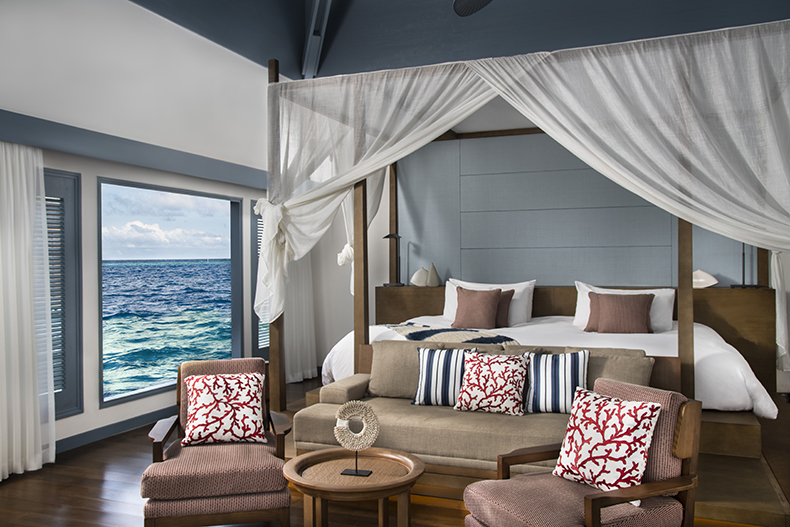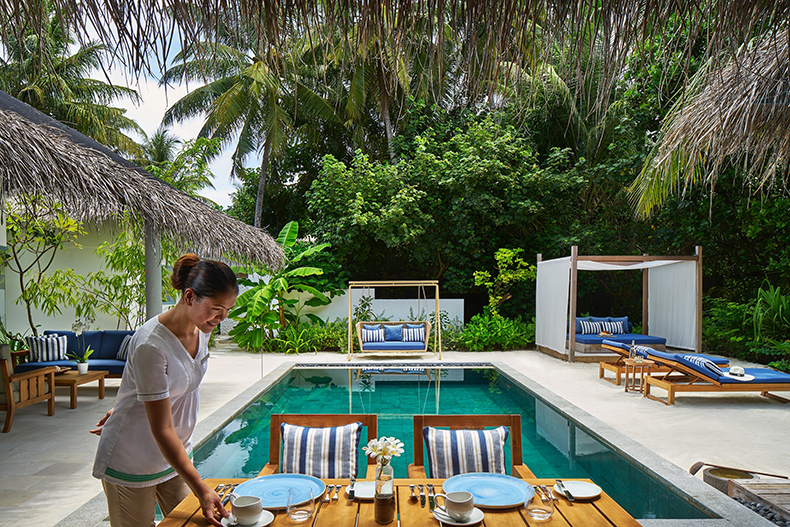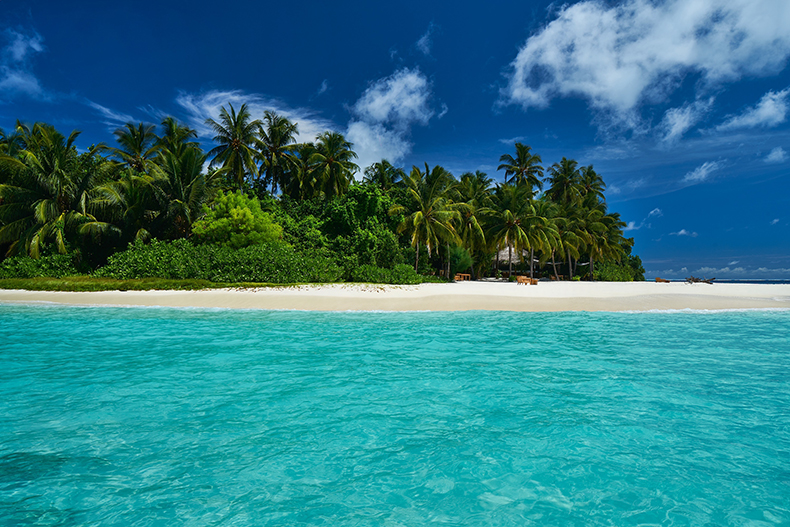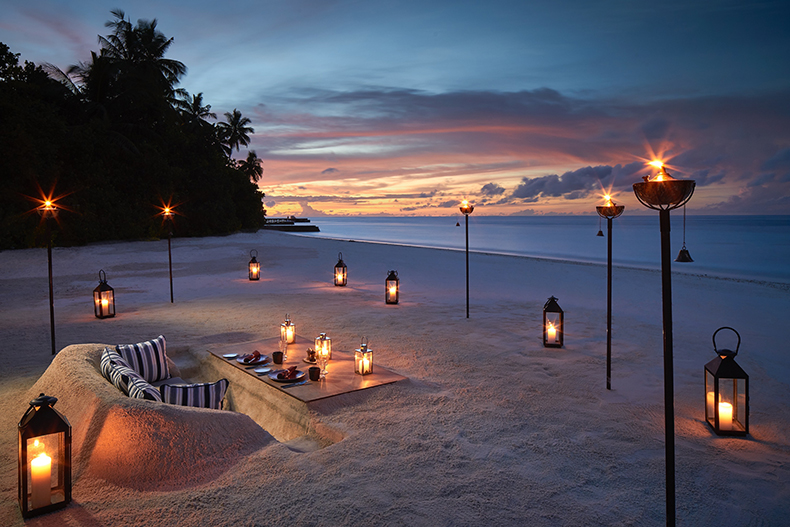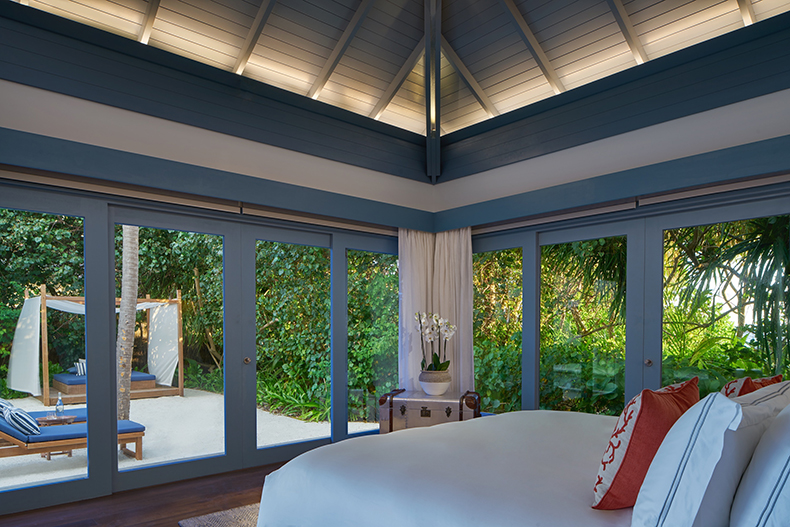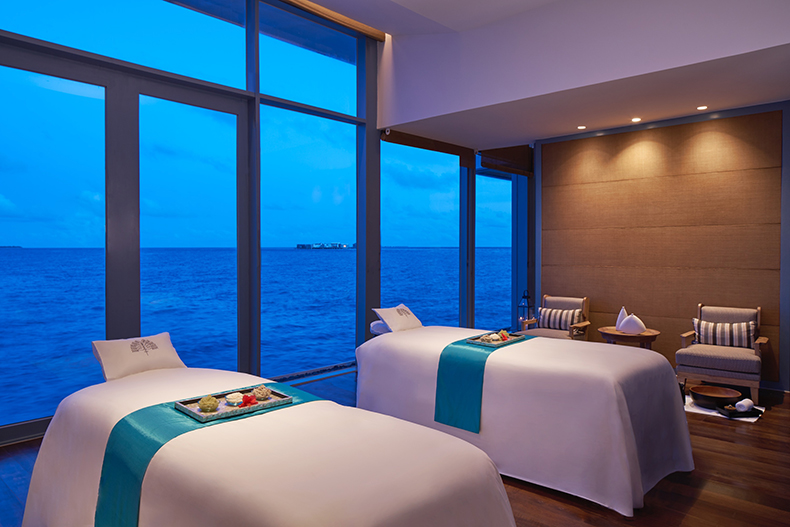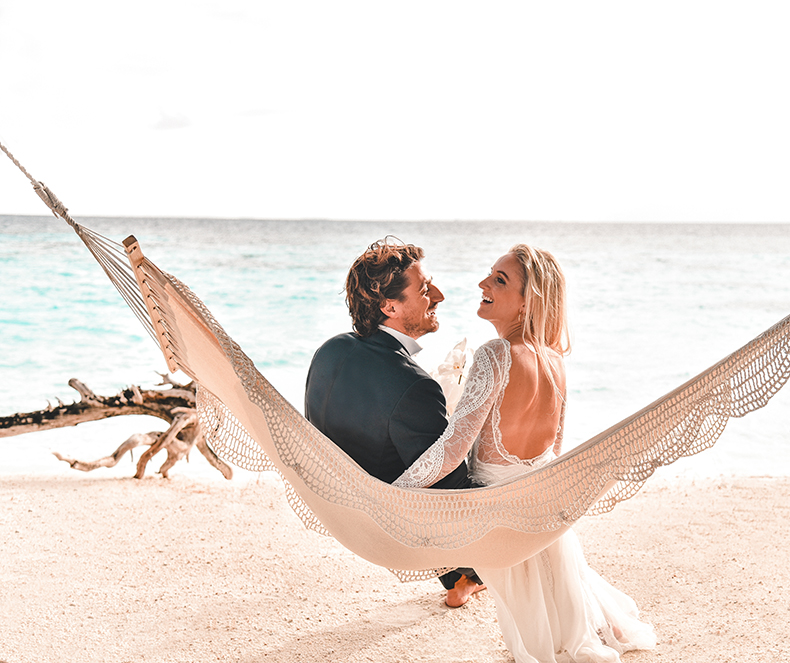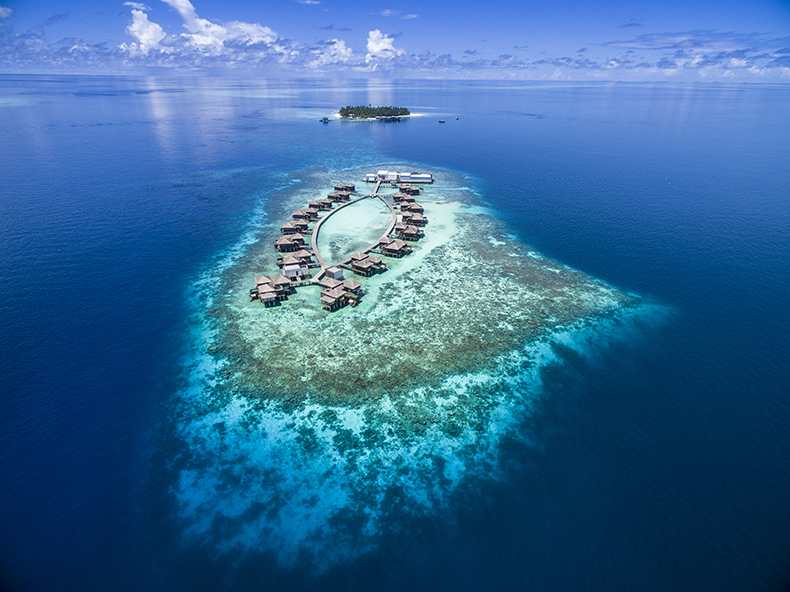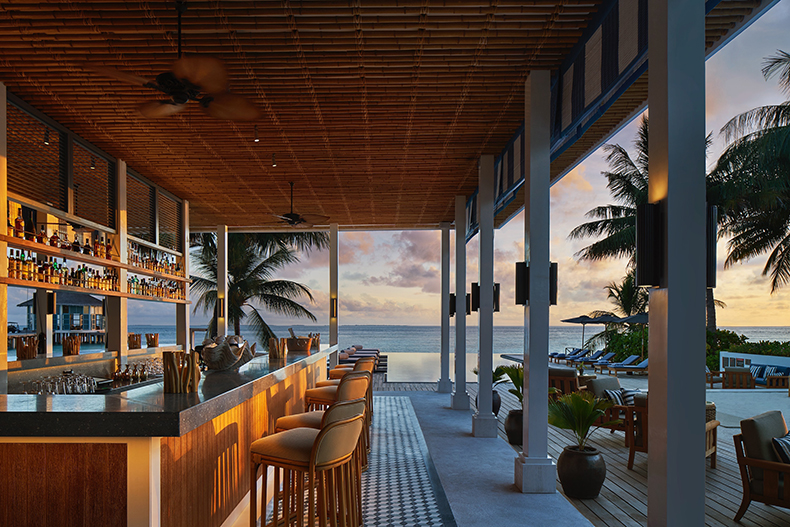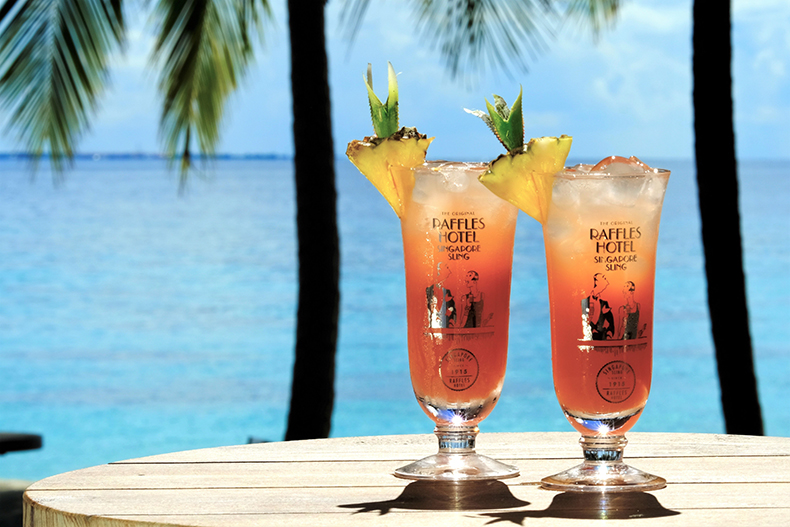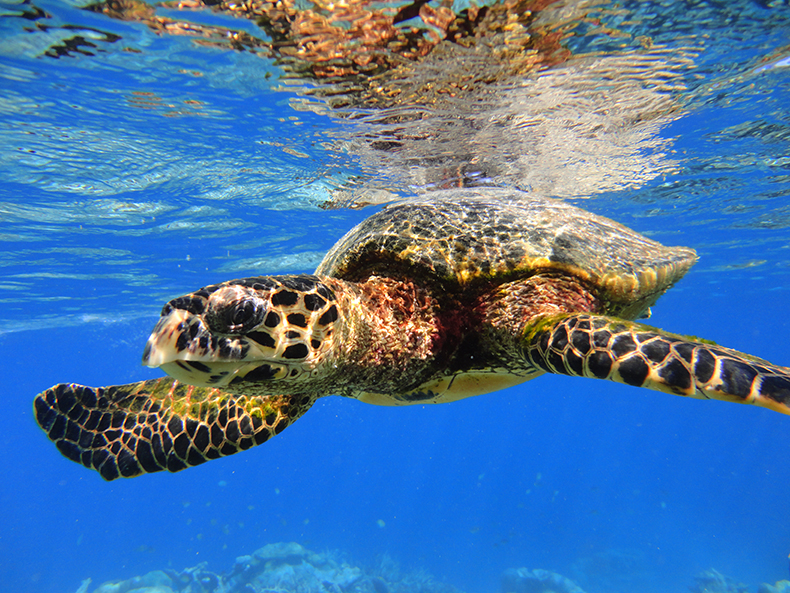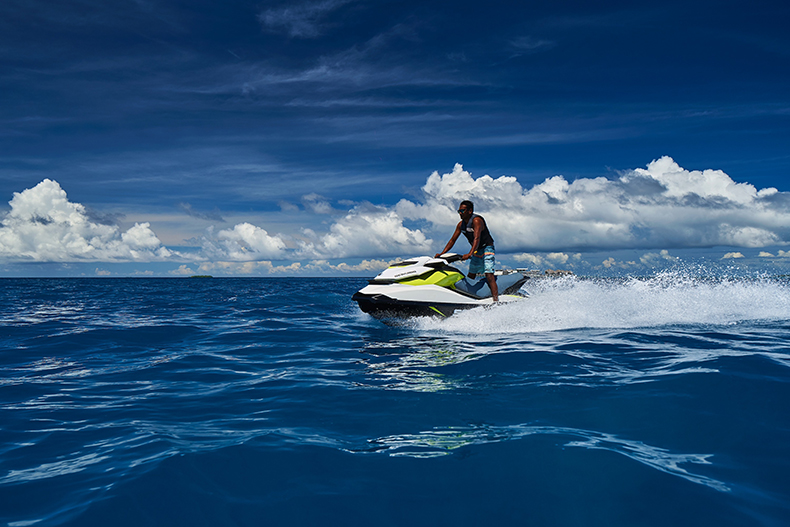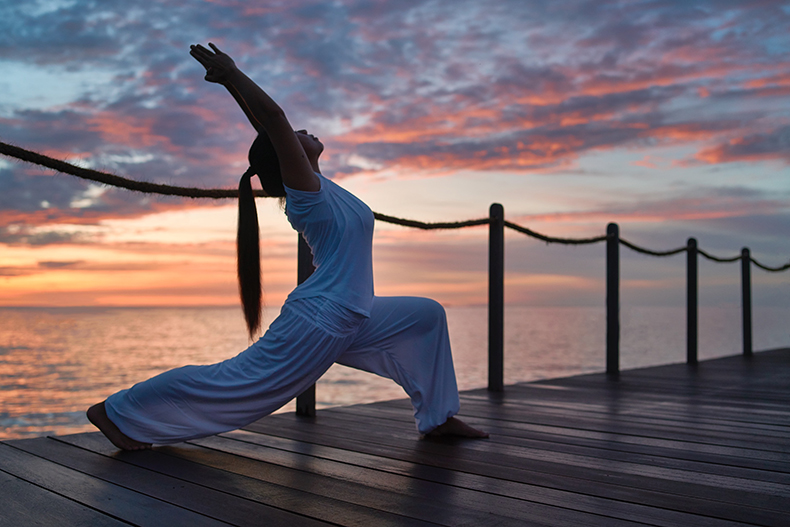 Resorts
Raffles Maldives Meradhoo
Location:
Gaafu Alifu Atoll, Maldives
Spa
Diving Facilities
Water Sports
Swimming Pools
Cafes & Restaurants
Pool Bar
Wedding
Yoga and Meditation
Fishing and Dolphin Cruises
Resorts
Raffles Maldives Meradhoo
Location:
Gaafu Alifu Atoll, Maldives
Spa
Diving Facilities
Water Sports
Swimming Pools
Cafes & Restaurants
Pool Bar
Wedding
Yoga and Meditation
Fishing and Dolphin Cruises
Property Details
At the southern end of the Maldives, in the crystal waters of the Indian ocean, lies a rare oasis Raffles Maldives Meradhoo.
From the moment you step on shore, you will know you have arrived somewhere truly special. A place so beautiful and pure, the result is a resort like no other. On this tranquil haven, unparalleled Raffles Luxury whispers like a breeze across lush greenery and white sands, creating a space in which to realign and feel in harmony with your surroundings. Across the two islands, thirty-eight magnificent beachfront and overwater villas and residences offer and abundance of space.
Activities
The Firepit
Enjoy a unique beachside experience at Raffles Maldives Meradhoo's barbecue restaurant. As the flames of the firepit flicker, watch our chefs use one of the oldest forms of cooking to create stunning, full of flavour dishes. With chilled cocktails and an exceptional wine list, this is the place to soak up the beauty of the setting sun or the clear, star-filled night skies in a relaxed, natural environment.
Yuzu - Nikkei Cuisine
Peruvian - Nikkei cuisine is a rich melting pot of influences, blending indigenous traditions with those introduced by immigrants, including Spanish, Italian, Chinese and Japanese. Ceviche is inspired by this vibrant, diverse tradition, with a menu that bursts with flavour and colour.
Yapa Sunset Bar
The Overwater bar draws its inspiration from the national drinks of South America and Japan: Picso, Mezcal, Tequila, Sake. Let our world leading experts guide you through the flavours. The bar also offers a light menu designed to complement each drink, including fresh tacos, sliders and oysters.
Raffles Spa
Set over the water surrounded by the blue skies above, Raffles Spa Maldives is a haven of serenity, where the harmony of the therapeutic power of nature and a sensory journey of an authentic well-being experience blend together to provide a memorable journey to emotional well-being. Escape time and indulge in Raffles spa features three overwater Couple Spa Treatment Rooms and one Overwater VIP Couples Spa Treatment Suite, group or private fitness or yoga sessions with a private instructor on a secluded open deck that oversees the Indian Ocean, a state of the art fitness centre, and an outdoor swimming pool, male and female beauty services as well as relaxation areas. Feel the warm sun and gentle breeze on your skin as skilled therapists soothe and rejuvenate you. Allow the expertise of the Raffles spa team to help you experience new depths of relaxation and emerge refreshed.
Yoga
The word "yoga" translates as the "union" or "discipline" of breath control, simple meditation, and the adoption of specific bodily postures, widely performed for a greater sense of well-being. The practice of yoga has been known to increase flexibility, decrease stress levels, and energize and restore the mind.
Snorkeling
Discover the enchanting, colourful world beneath the ocean's surface as you explore raffles house reef with your marine butler. See a fascinating natural habitat and witness a dazzling parade of tropical fish shimmering sunburst yellow and electric blue. Raffles guided snorkeling trip is without any doubt your best option.
Night Snorkeling
Jump into the ocean outside of the Raffles reef just as the sun is beginning to set and watch the busy diurnal (daytime) fish rushing around as they head off to shelter for the night. Hang around as the night creeps on and the nocturnal fish come out to play Keep your eyes peeled for lionfish, lobster and octopus, and create your own galaxy of glittering bioluminescence!
Dolphin Quest by Dhoni
A large pod of spinner dolphins living right on Raffles doorstep. These are the most aerobatic of all dolphin species and provide a spontaneous and breathtaking show all of their own accord. Watch them playing in their natural environment from the comfort of one of their dhonis without getting wet your clothes.