Resorts
Oblu Xperience Ailafushi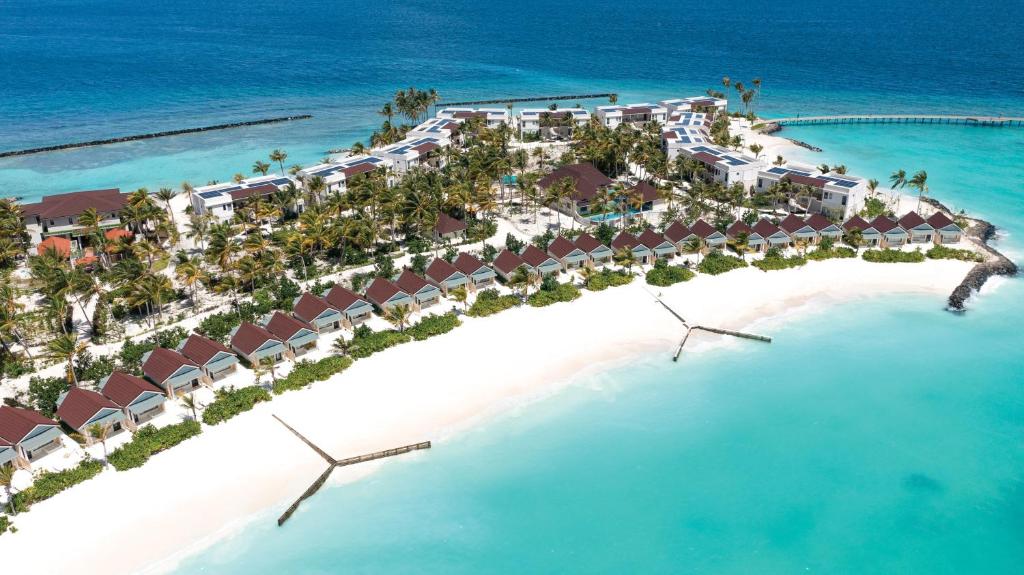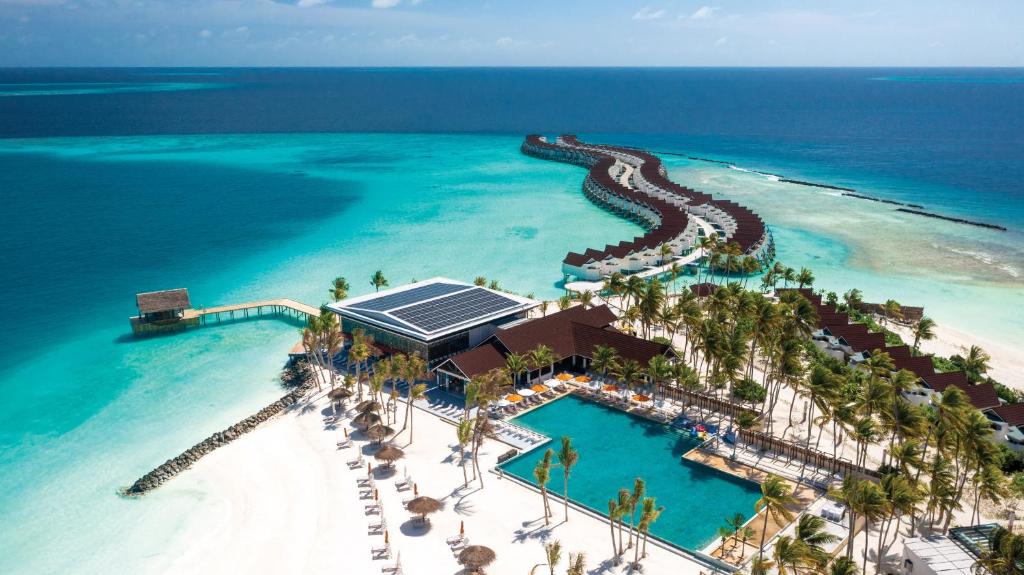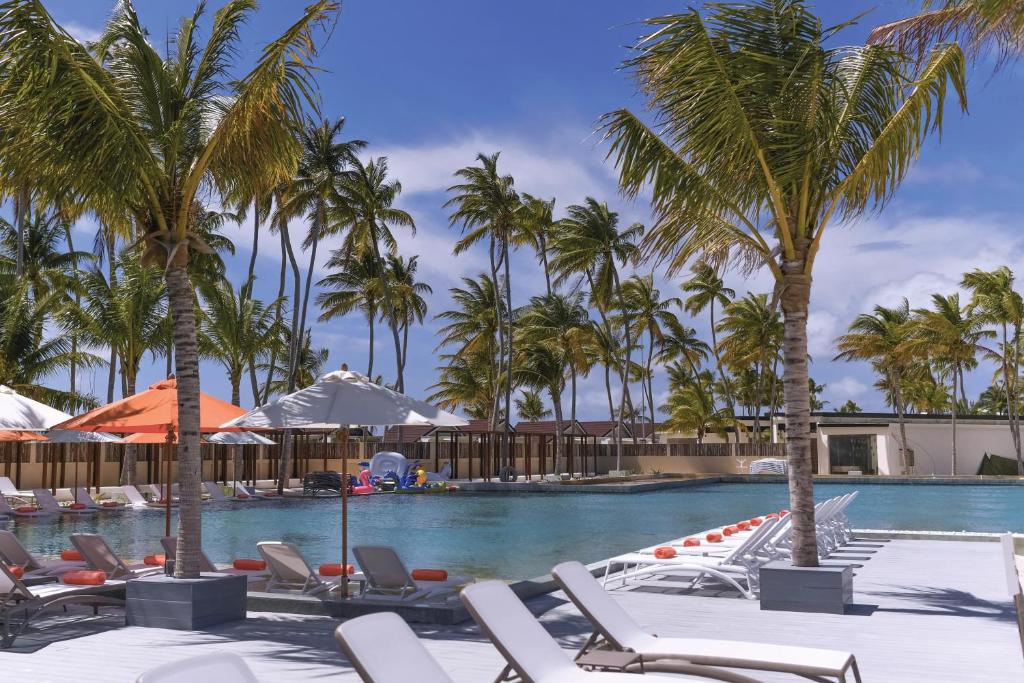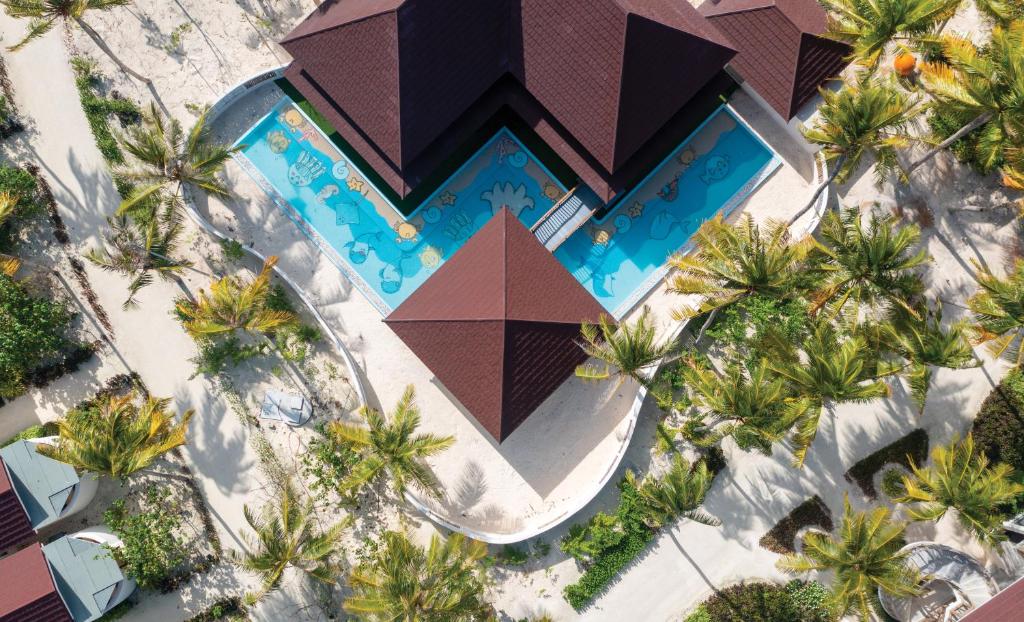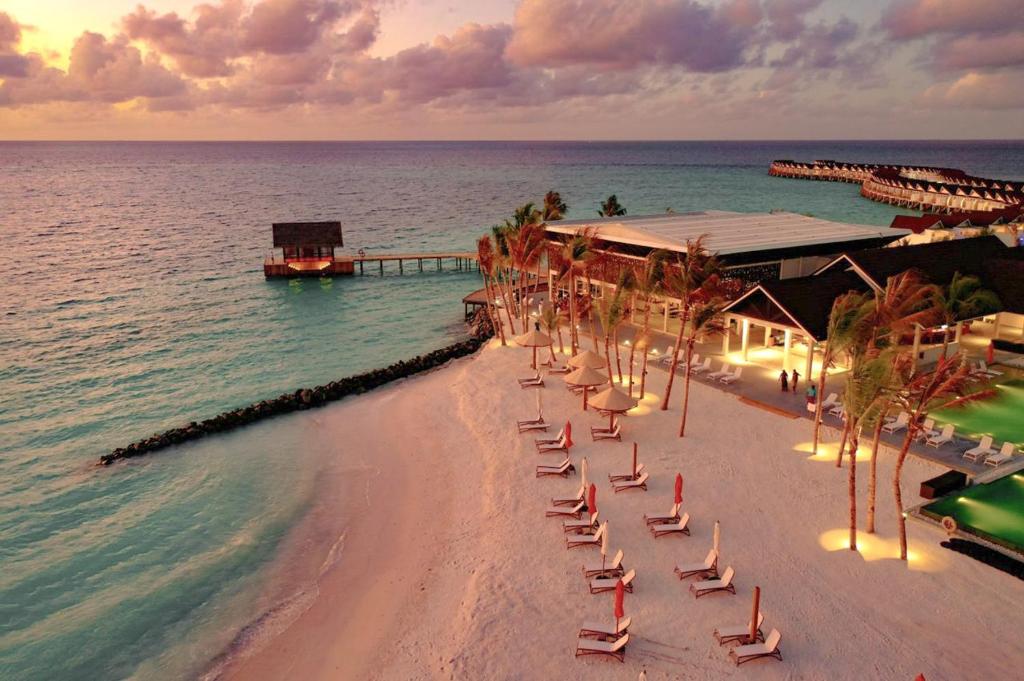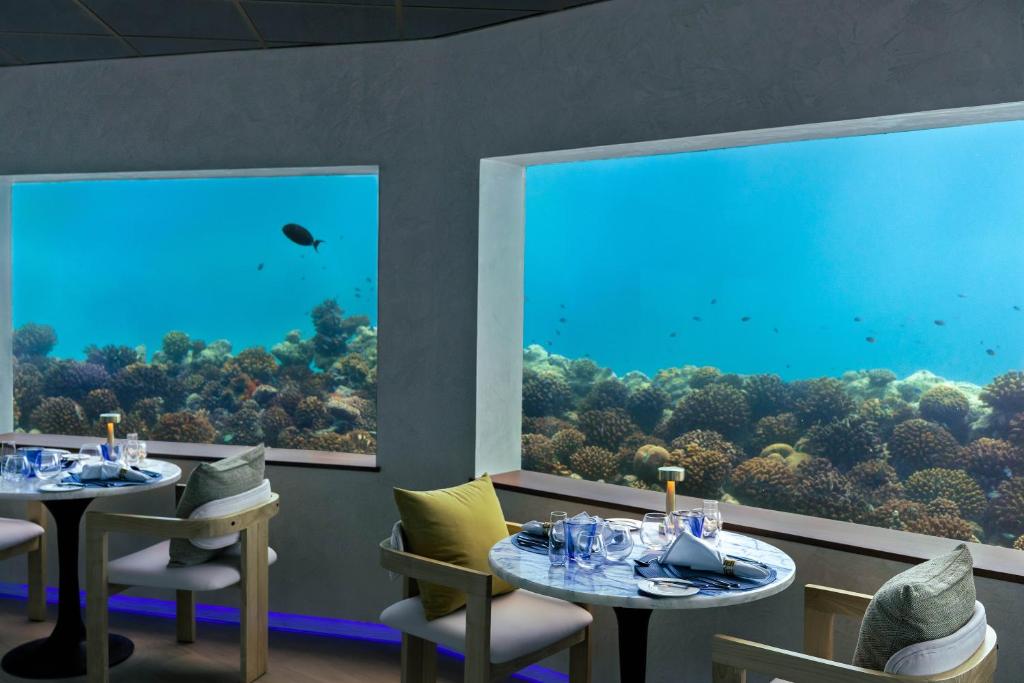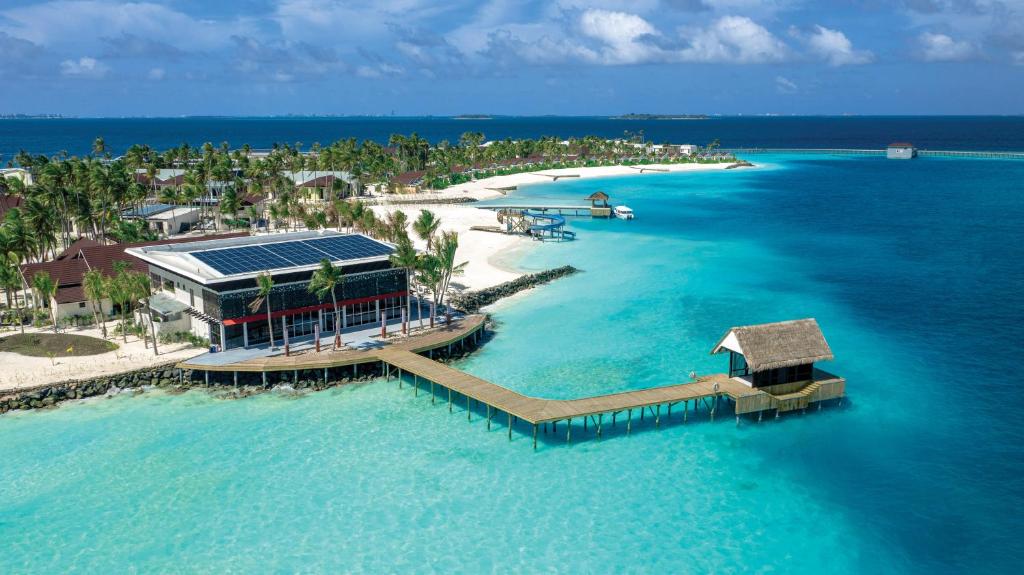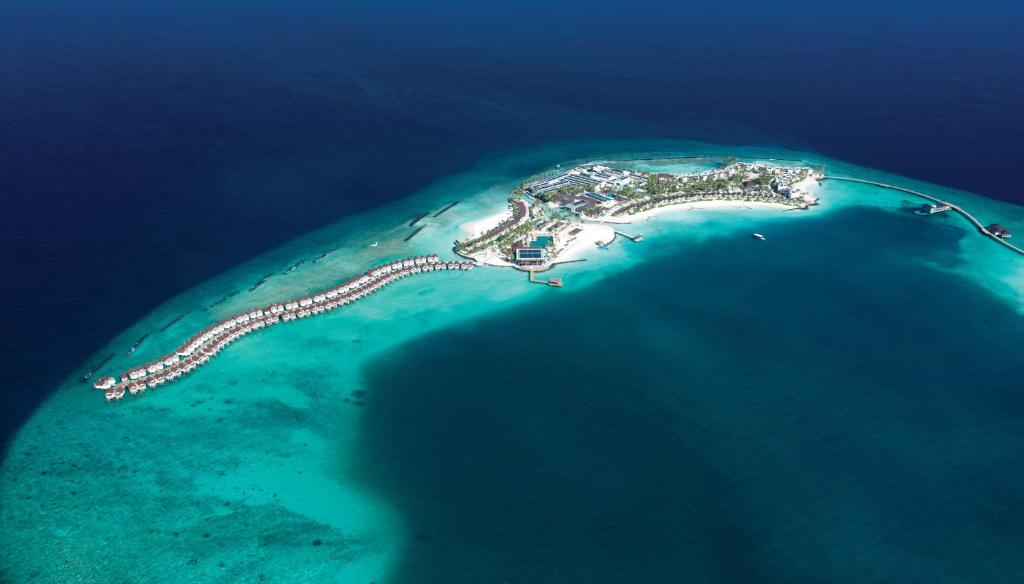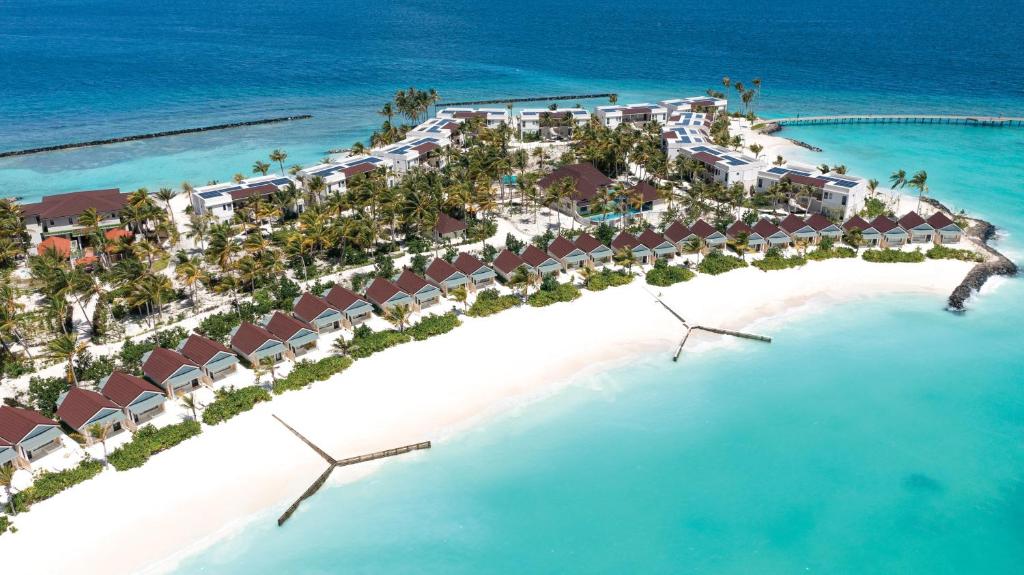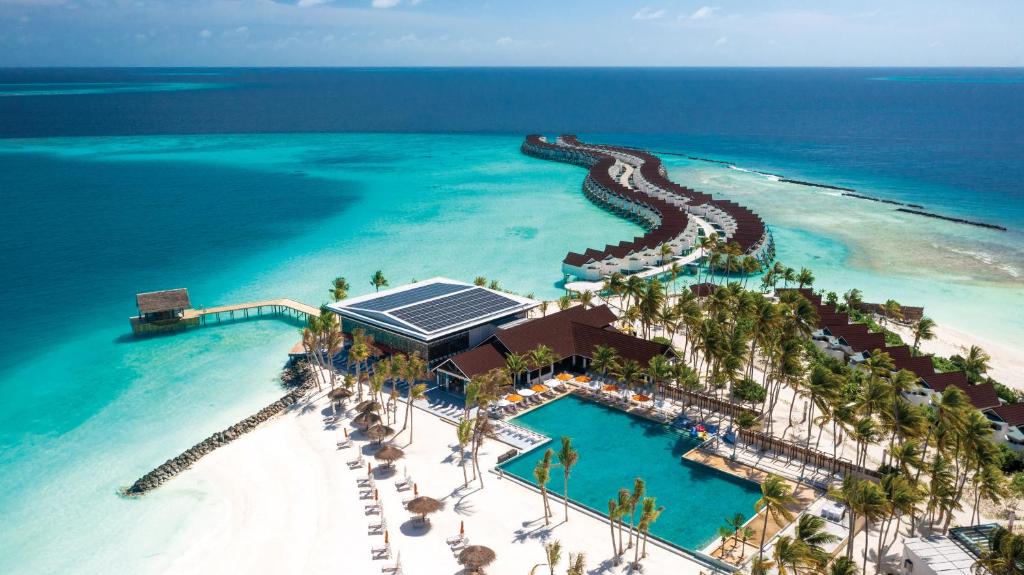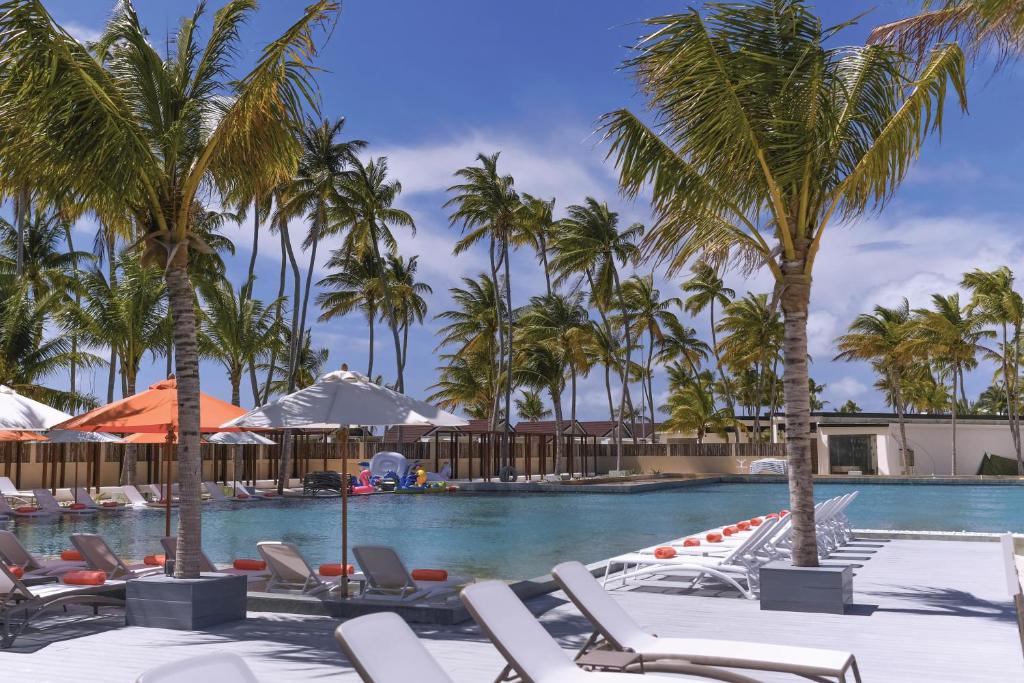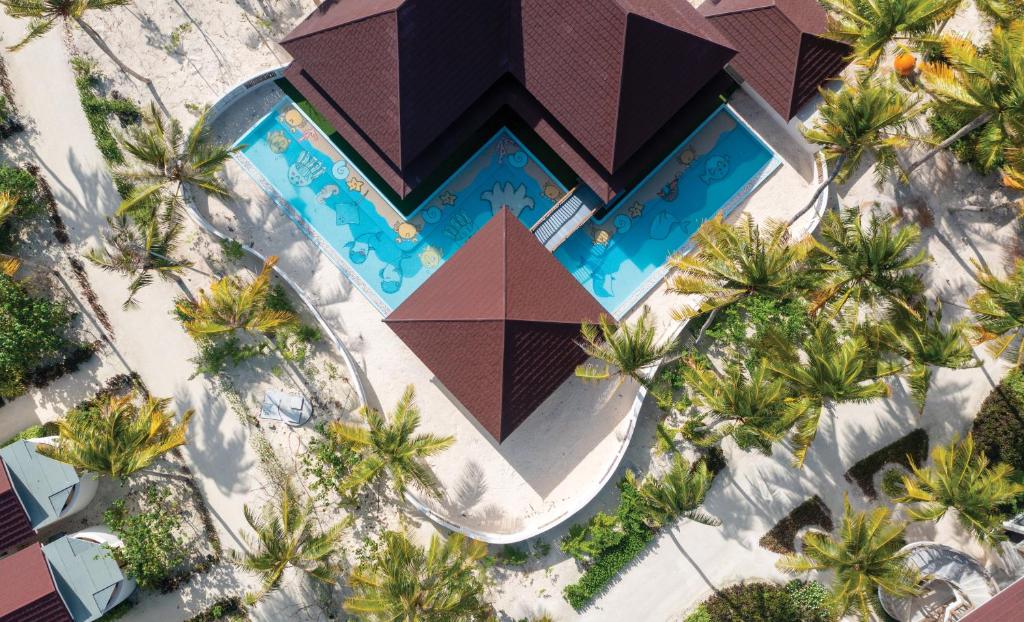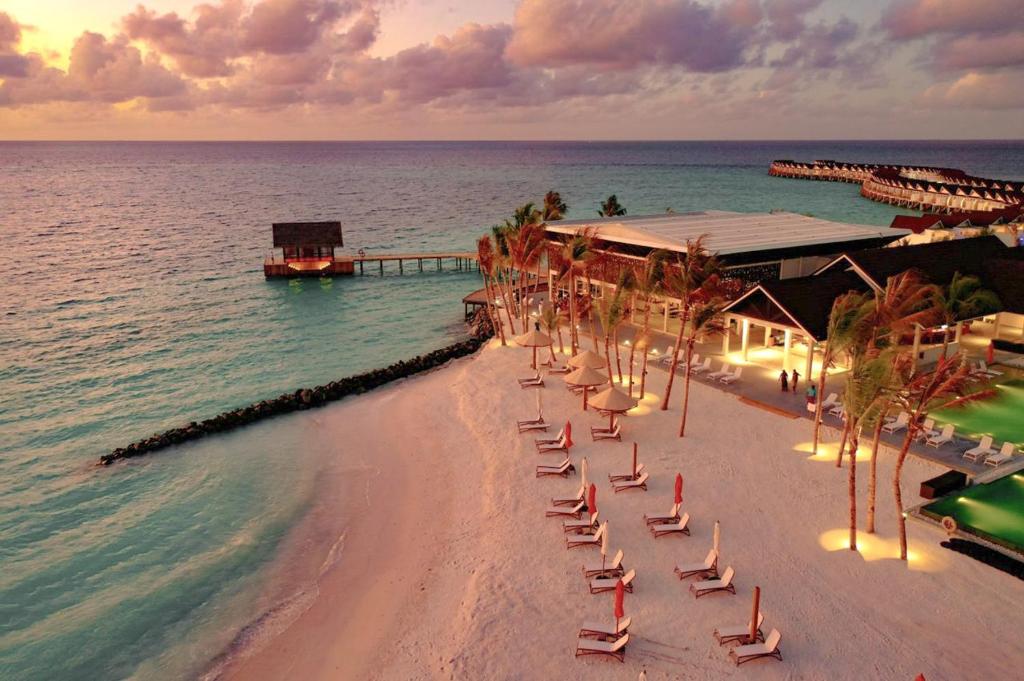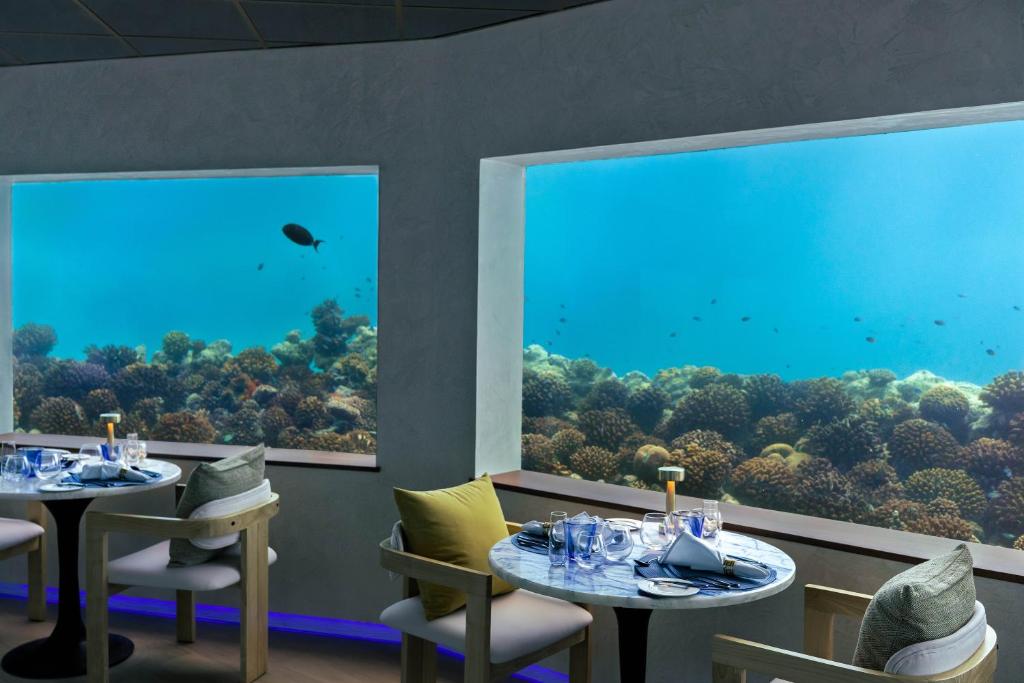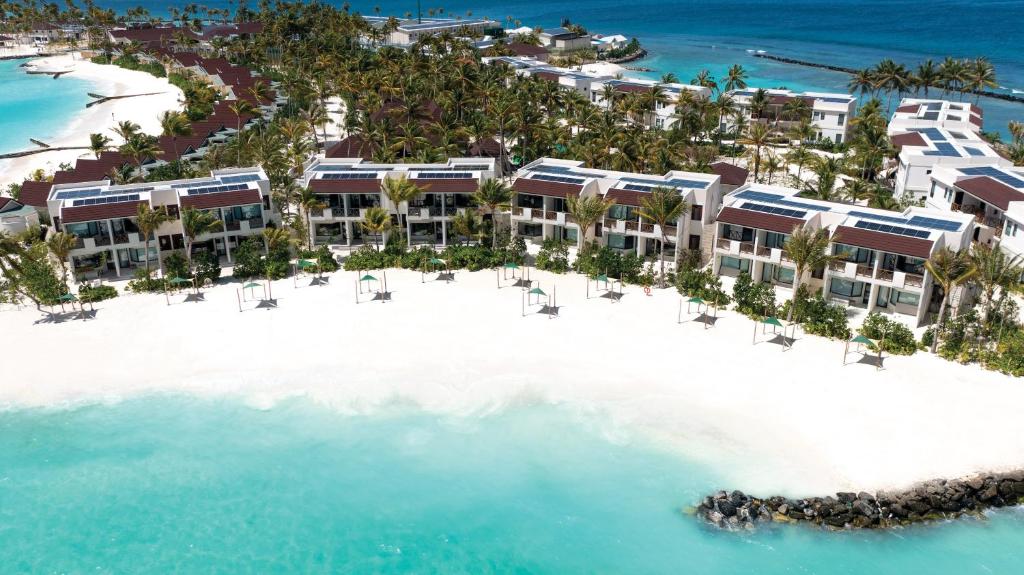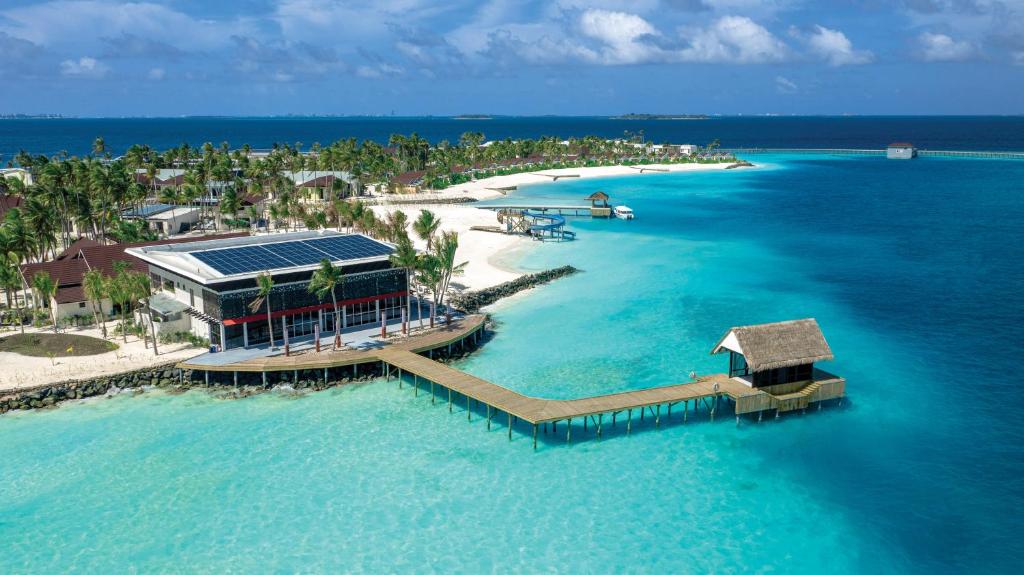 Resorts
Oblu Xperience Ailafushi
Location:
North Male' Atoll, Maldives
Spa
Diving Facilities
Kids Club
Swimming Pools
Pool Bar
Wedding
Fishing and Dolphin Cruises
Under Water Restaurant
Resorts
Oblu Xperience Ailafushi
Location:
North Male' Atoll, Maldives
Spa
Diving Facilities
Kids Club
Swimming Pools
Pool Bar
Wedding
Fishing and Dolphin Cruises
Under Water Restaurant
Property Details
OBLU XPERIENCE Ailafushi elevates tropical island living through value-driven services, playful design, and smart technology. In the Maldivian language of Dhivehi, 'Aila' means family and 'Fushi' means island. Our ultimate Fushi Plan™ creates a free-spirited Maldivian holiday experience for the modern traveller – be it families, couples or friends.
This laidback 4-Star All-Inclusive Resort showcases 268 accommodation options in 4 categories. Enjoy all-day dining at the Element X Restaurant, poolside indulgence at X360 Bar, and chilled-out dinners at The Copper Pot Truck. Add a touch of the spectacular to your stay with an additional reservation at the Only Blu Underwater Restaurant.
Experiential highlights include The Dome, a futuristic 15-meter theatre and entertainment centre as well as the fabulous La Promenade. Located at the heart of the island, La Promenade adds a touch of chic with its vibrant retail and café scene where you can socialise with like-minded souls. Simply Irresistible!
Room types
Ocean View Room
42 Sqm
Max 2 Adults + 1 Child
Our standard rooms are snug, homey havens. These one-bedroom villas are smartly designed to maximise space and comfort. White walls, wooden textures, and colourful cushions create a cheerful vibe. A window seat and veranda offer a comfy seating space, where you can enjoy the outdoors as well.
Room Amenity
Bath Amenities
Minibar
Wifi
Veranda
---
Ocean View Family Room
60 Sqm
Max 3 Adults + 1 Child
Lively, comfortable, and full of appeal – these two bedroom and two bathroom villas are in the heart of Ailafushi Island. They feature modern amenities, smart storage, comfy furniture, and contemporary décor. The chic master bedroom is linked to a children's bedroom to suit family life. The storybook children's room has a bunk bed and playfully decorated ambiance to delight kids and make them feel at home.
---
Beach Villa
47 Sqm
Max 2 Adults + 1 Child
Beach villas are just a few steps from the beach. Dip into the lagoon anytime. Or, soak up the sun in your private outdoor veranda and garden. The interiors are just as inviting with warm, wooden floors, a plush bed, a roomy sofa, elegant motifs, and vibrant textiles. A walk-in wardrobe leads to a spa-like bathroom with a marble vanity and an outdoor shower surrounded by a garden. There's really everything you need to relax in style!
Room Amenity
Bath Amenities
Minibar
Wifi
---
Water Villa
50 Sqm
Max 3 Adults + 1 Child
Stretching into the dazzling lagoon are the water villas accessed by a wooden jetty. Each overwater retreat is shaped like a traditional Maldivian Boat – a 'Dhoni' … creating a feeling of an intimate, romantic hideaway. Relax on the private deck or step down the staircase to enjoy a refreshing swim in the warm water which laps gently against your villa.
Room Amenity
Bath Amenities
Minibar
Wifi
Activities
ONLY BLU (Underwater Restaurant)
Embark on a sophisticated gastronomic journey at Only BLU – the largest underwater restaurant in the Maldives. As you descend into this charming horseshoe-shaped restaurant, an open kitchen showcases our chefs' artistry in an inviting display. Settle into one of the window tables and delight in your front-row seat to the views of brilliant coral reef. A welcome glass of sparkling wine is served on arrival, followed by a selection of the finest hot and cold appetizers served on a three-tier stackable platter. Relish impeccable modern gourmet fare and decadent desserts with a pairing of red and white wines, beer and beverages. Only BLU curates three-course Prix Fixe menus with the option of Meat, Seafood or Vegetarian menus.
Dining
CONNECT OVER CULINARY JOURNEYS A fun, chilled-out balance is at the heart of the dining experience at OBLU XPERIENCE Ailafushi. We have a convenient self-service concept with grab and go counters. Share memorable family moments over flavoursome feasts at Element X. Immerse in a multi-layered experience at the lively X360 bar – with a uniquely interactive and relaxing ambience. Try out refreshing 'Surf & Turf' grills under a starlit sky at the Copper Pot Food Truck, or make a reservation for a sophisticated Modern Gastronomic experience at the signature underwater restaurant, Only BLU.
The Kids Club
OVER-THE-TOP FUN AND PARTIES Let your kids experience the natural world of Ailafushi island and unique Maldivian culture through fun, enriching guided activities – organised every day at the resort's sprawling Kids Club. One of the largest in the Maldives, this Kids Club comes with a pool, at top-level we have Game Arcade and a lower deck for younger kids. A dedicated food corner serves popular and easy to eat dishes, like portions of pasta, pizza, and cakes.
ELE | NA The Spa
INSPIRED BY NATURE A haven of relaxation and wellness, hidden amidst lush foliage and beautiful palm trees awaits you. At ELE | NA The Spa, you will be welcomed with a cleansing Aaram Tisane brewed with detoxifying herbs and spices. Delicate frangipani flowers and fragrant oils envelop you in blissful calmness. ELE | NA, an acronym for the Elements of Nature, taps into the elemental energies (Wood, Fire, Earth, Metal, and Water) for a healing spa experience. Treatments nourish and rejuvenate using natural products, the purest sources of energy. Find inner balance and tranquillity that lasts much beyond the spa experience.
Diving
XPERIENCE THE UNDERWATER WORLD Experience the thrill of shared discovery with guided shore dives for beginners, as well as the option of adventurous diving excursions in some of the Maldives' best dive spots. Dive with your family and find a natural connection immersed in sublimely beautiful coral gardens.
cruises & excursions
EXHILARATING INDIAN OCEAN ADVENTURES Engage in adventure activities and discover the wild and pristine vistas of the Indian Ocean as you set sail on a wondrous journey. From trying your hand at sunset fishing to watching spinning dolphins, we offer a range of boat excursions. You can also charter your own boat and enjoy a private cruise.
Snorkelling & Watersports
XPERIENCE WATER ADVENTURES Ailafushi island is the ultimate tropical heaven where you can spend blissful days snorkelling in the clear turquoise water and enjoying exhilarating watersports with your family. Water lovers can also enjoy an array of both motorized and non-motorized water sports at the PADI and SSI Certified Dive School and Watersports Centre.
La Promenade
A CHILLED OUT RETAIL AND CAFÉ SCENE Located in the heart of Ailafushi island, beside a scenic channel, La Promenade is the ideal spot for a sunset stroll. Spend the evening exploring the chic retail and café scene, complete with a wine boutique, souvenir shop, and patisserie. The oceanview deck offers cosy seating where you can sip a cup of coffee and socialise with like-minded souls.