Resorts
OBLU NATURE Helengeli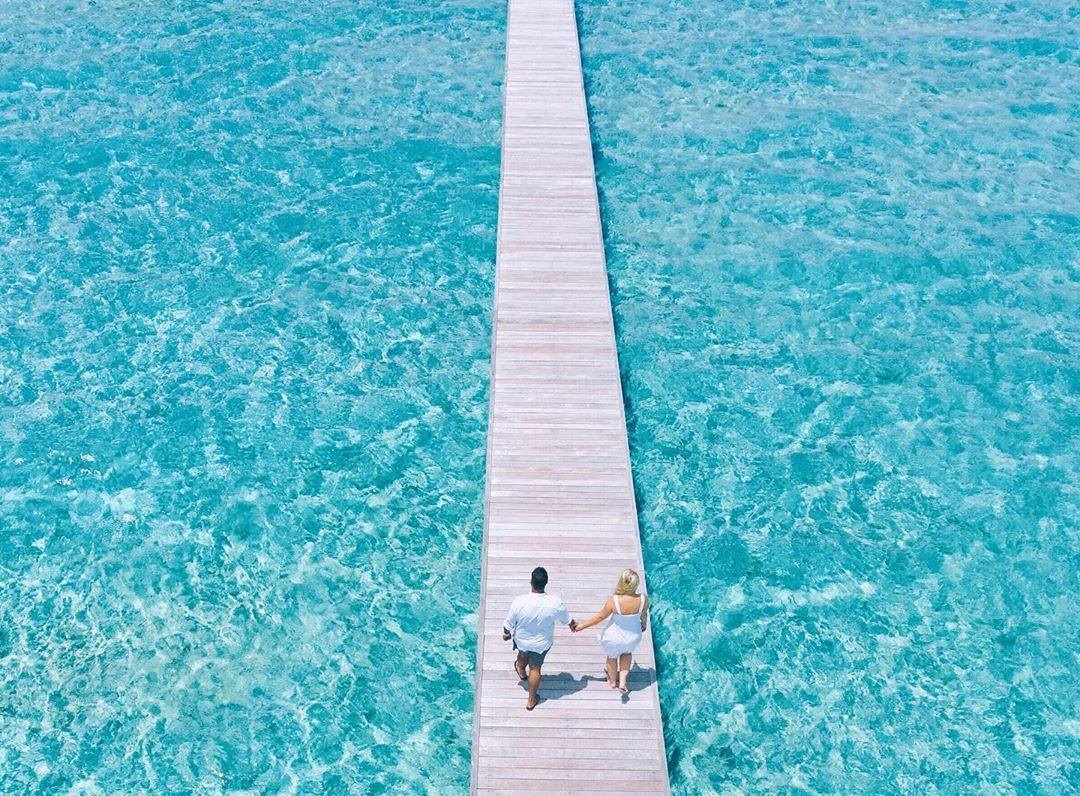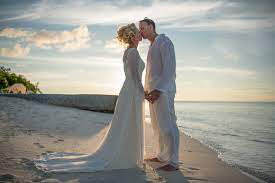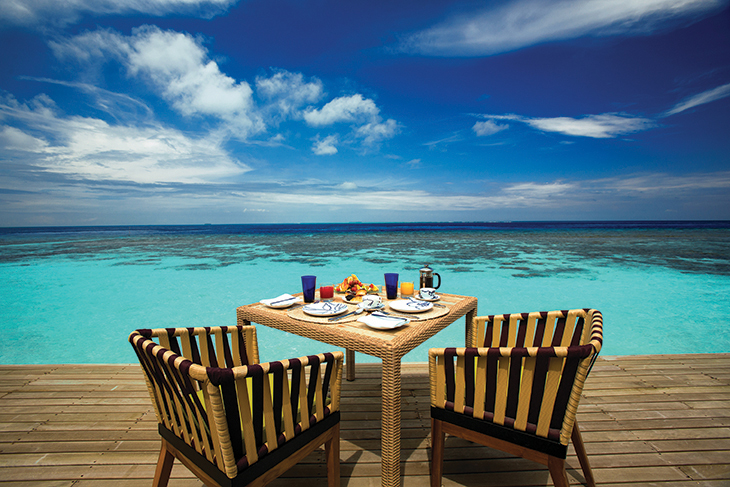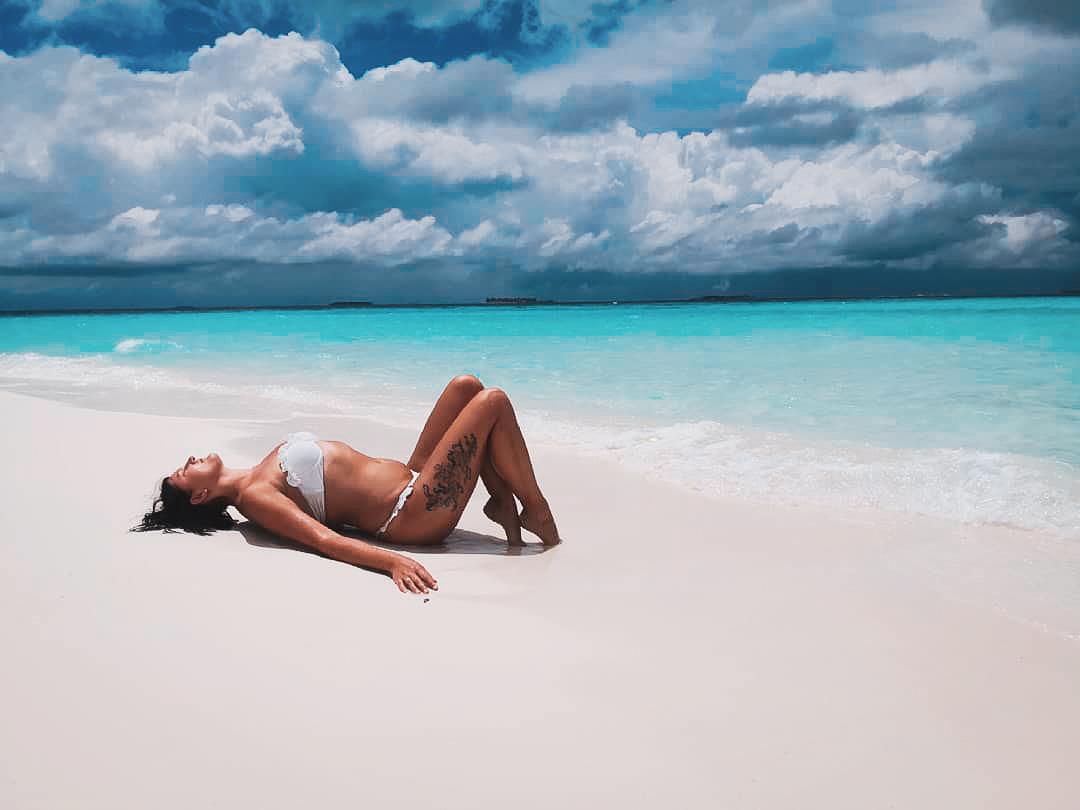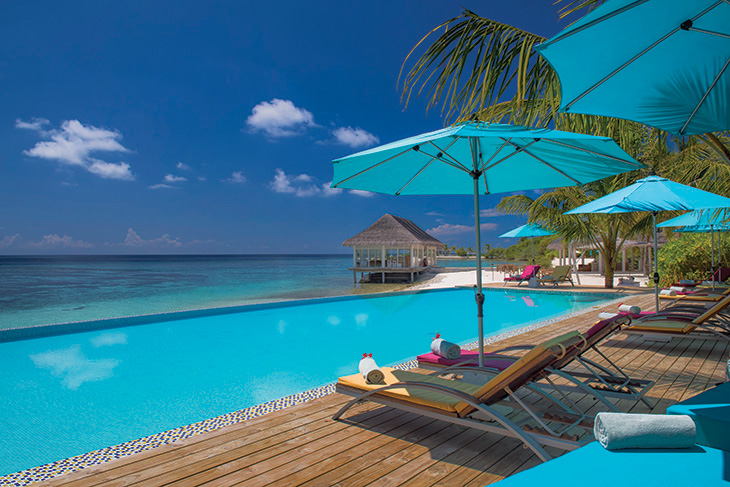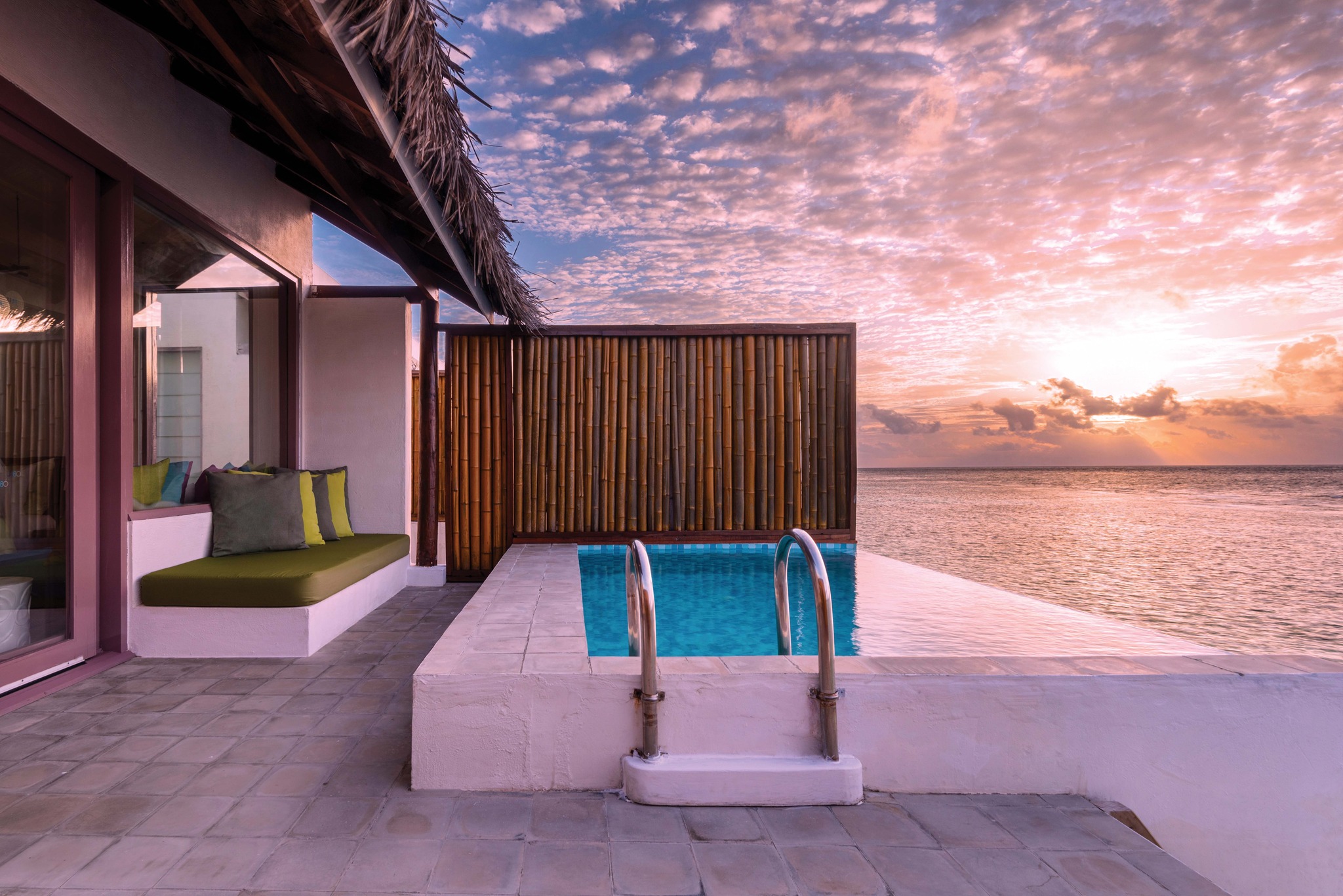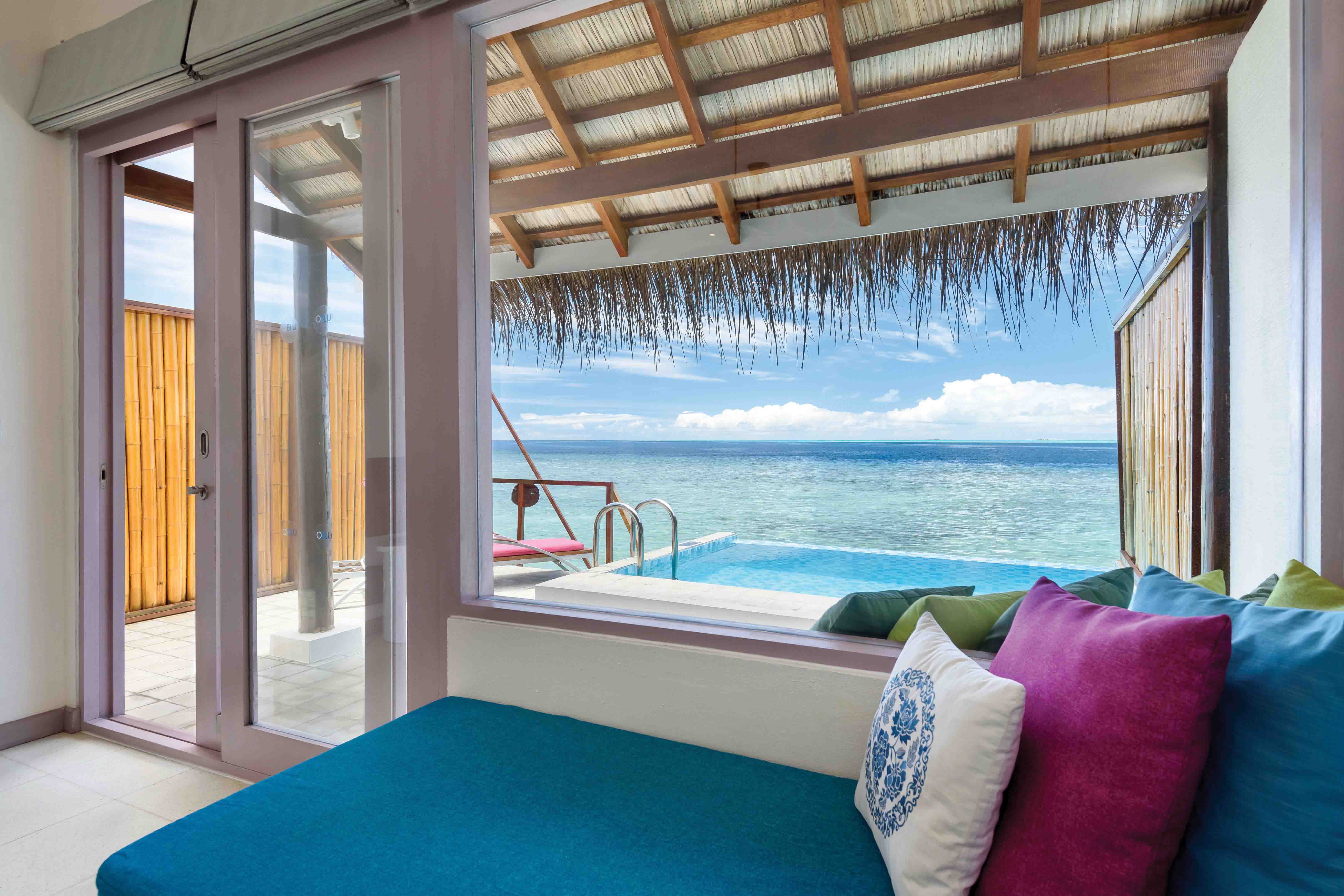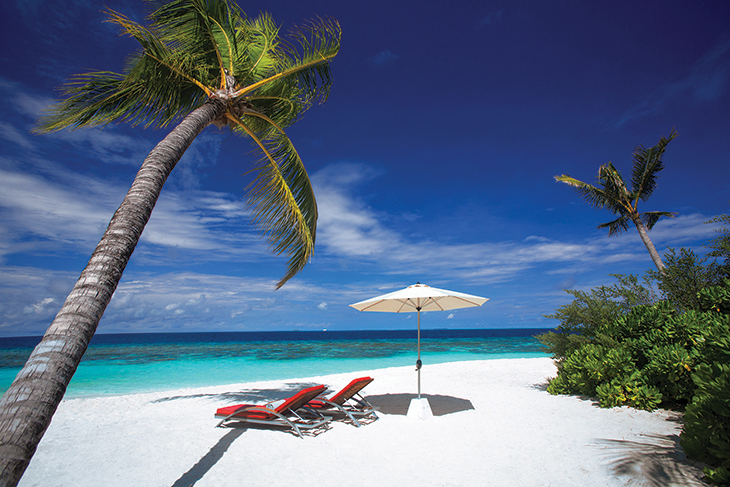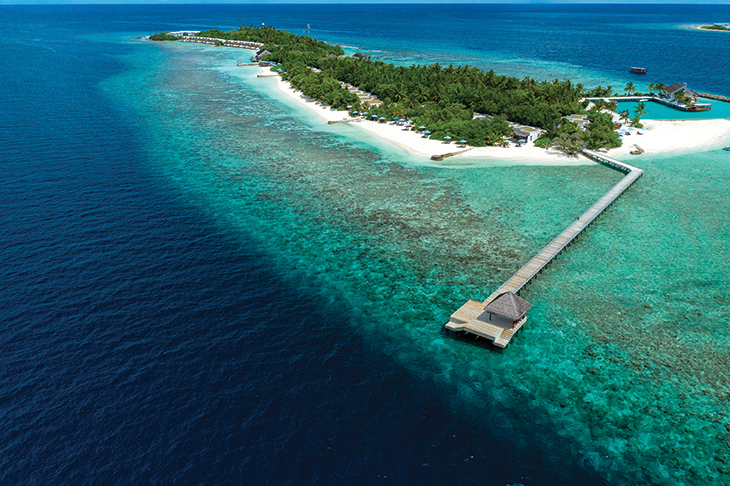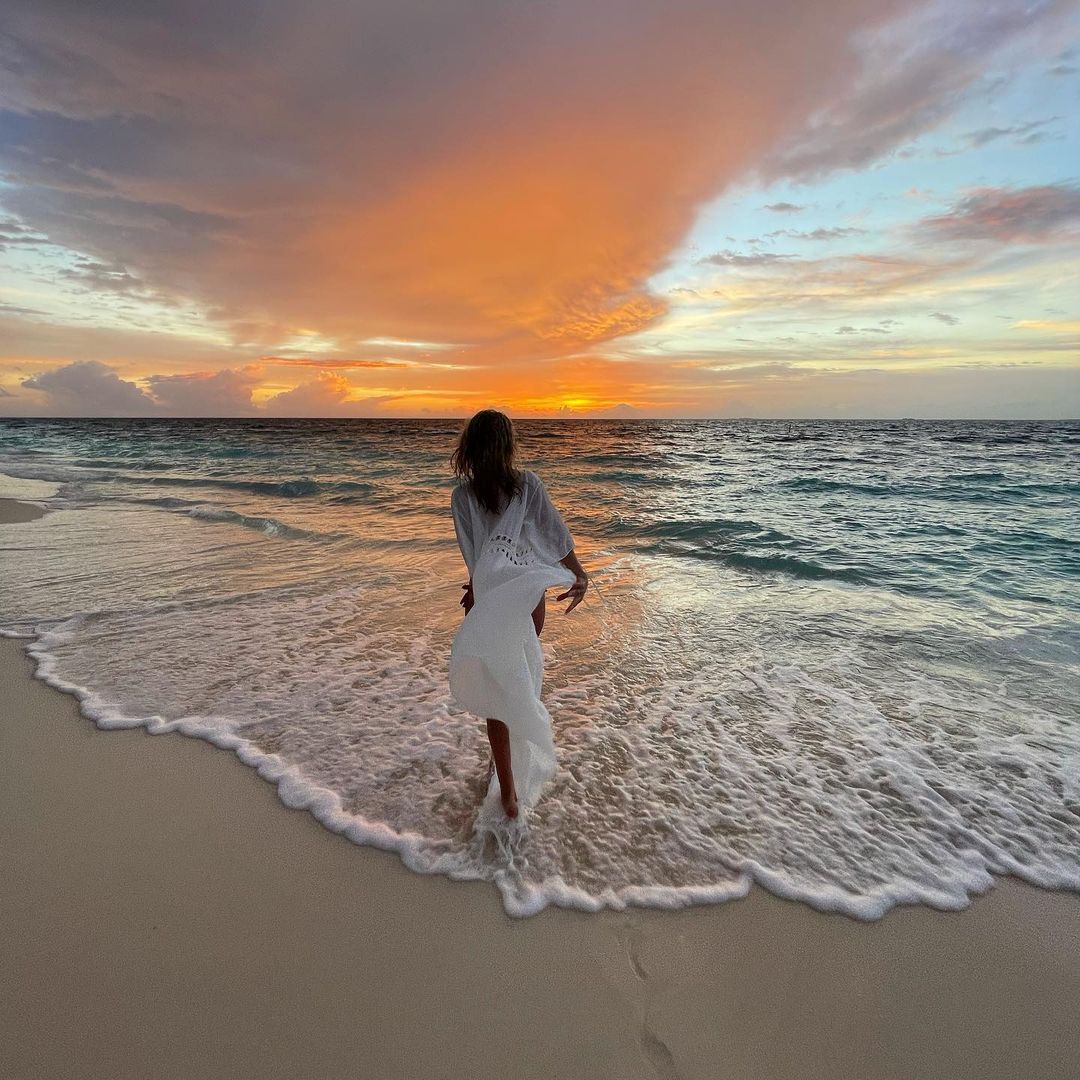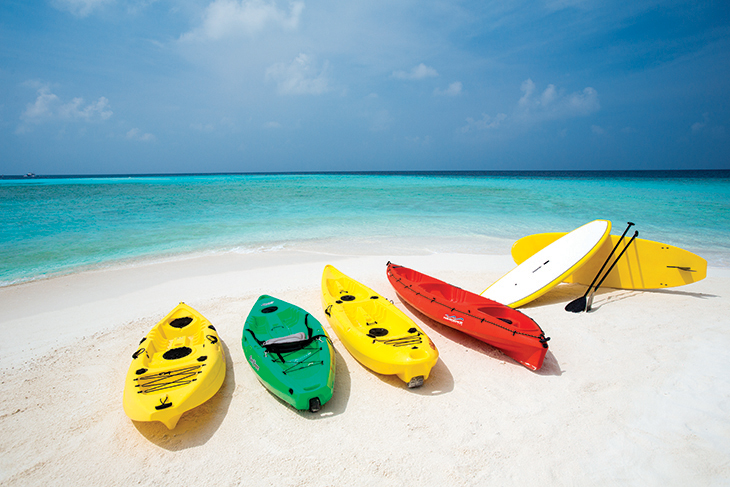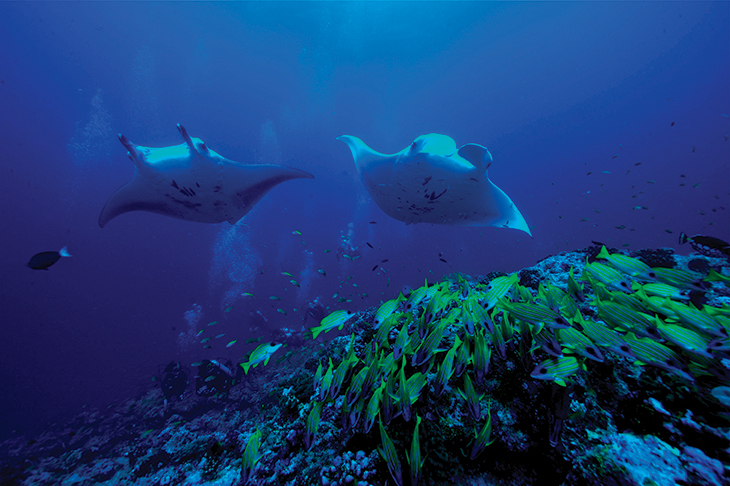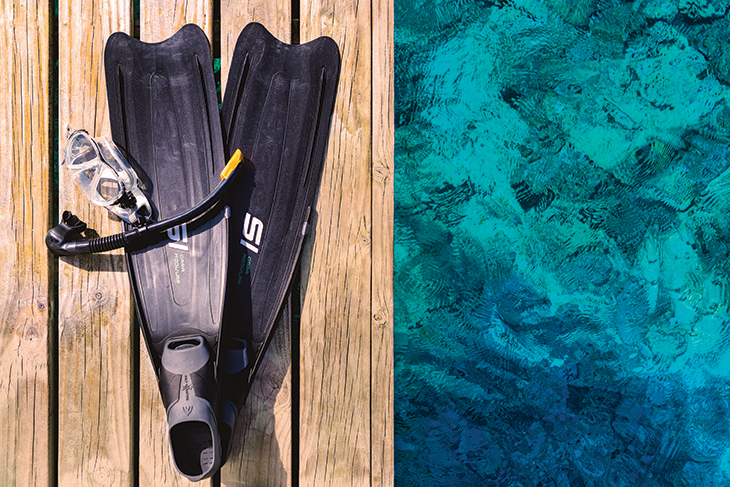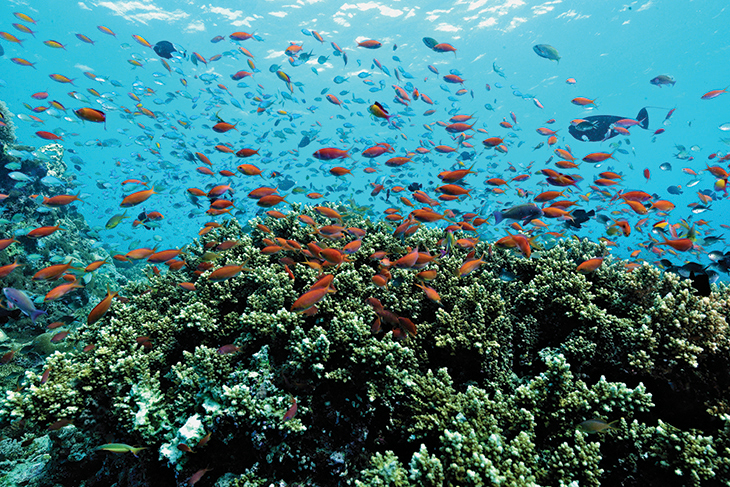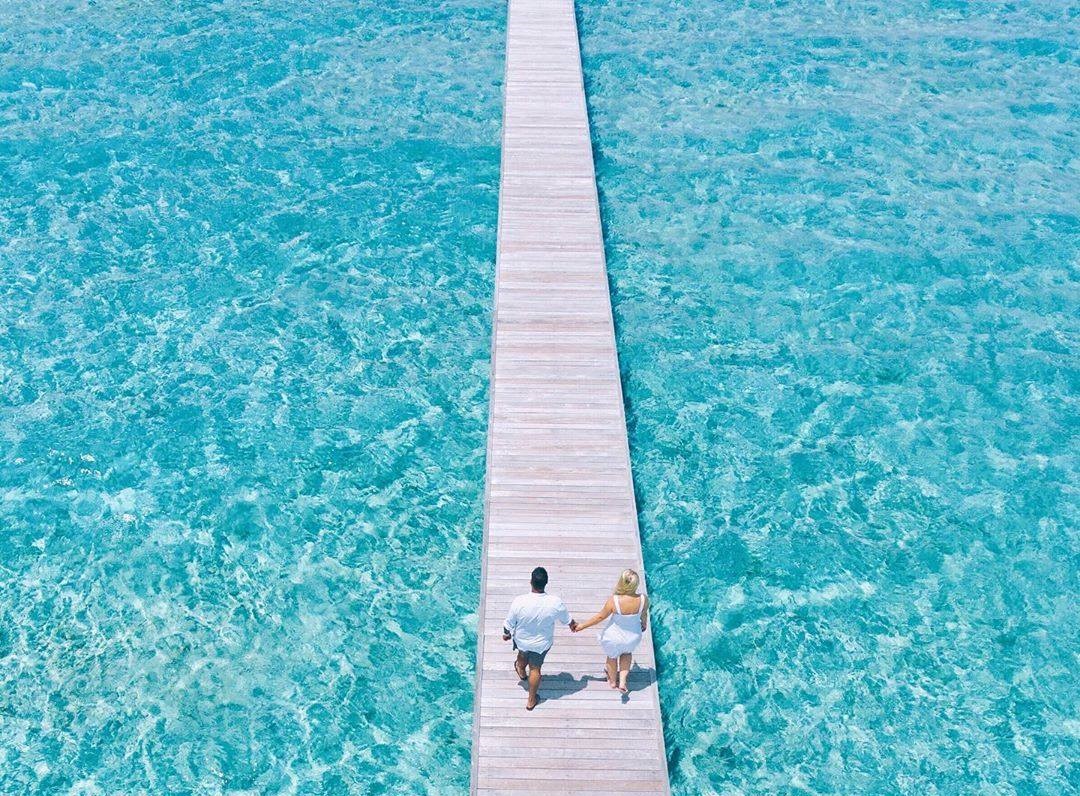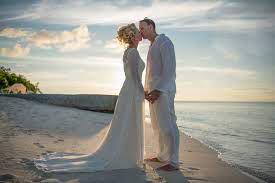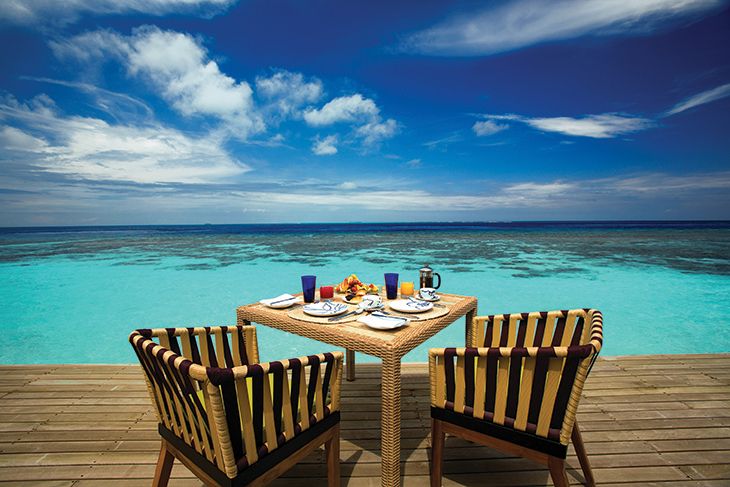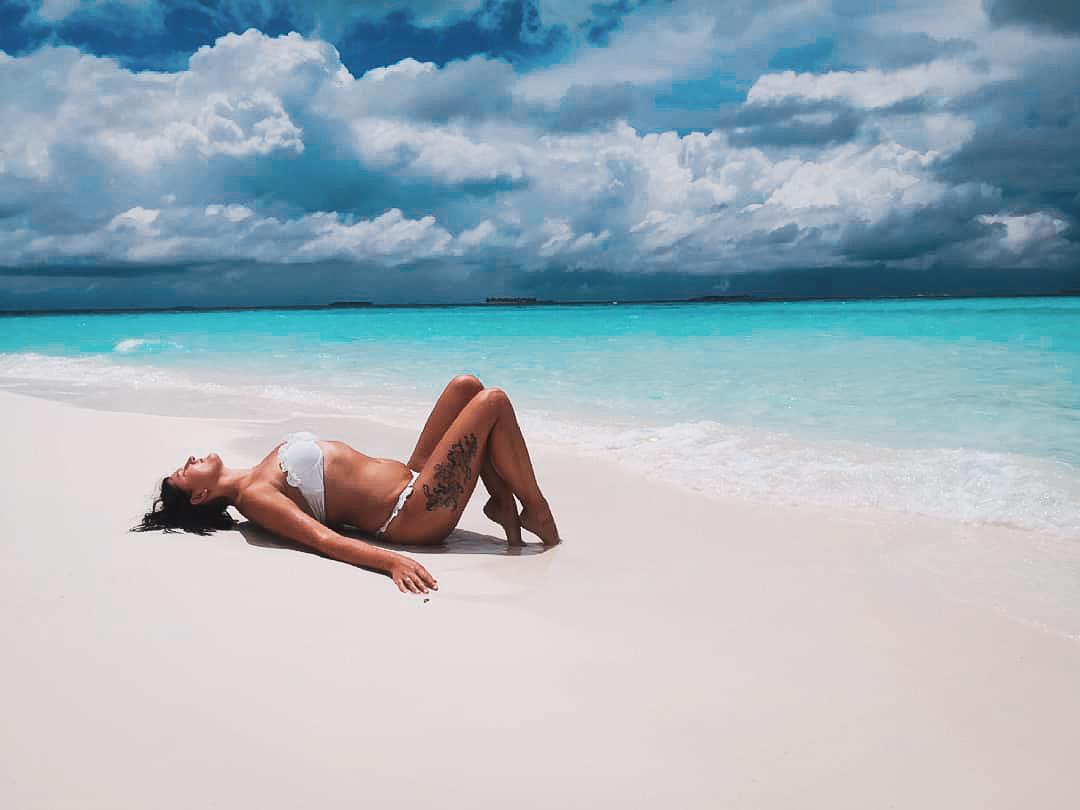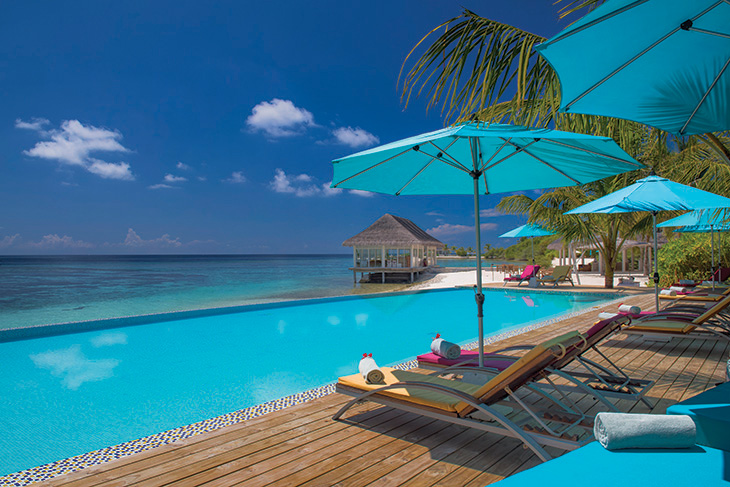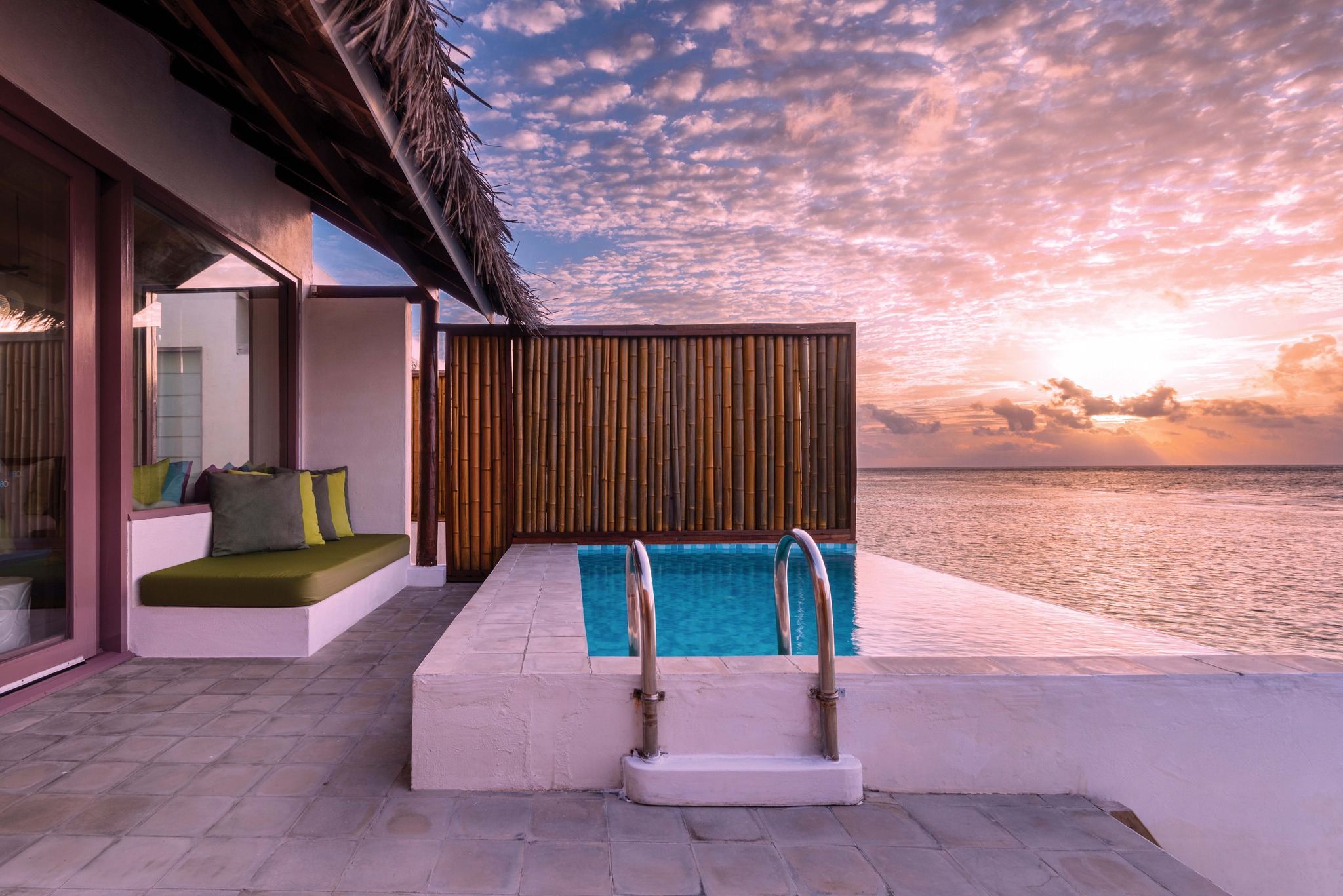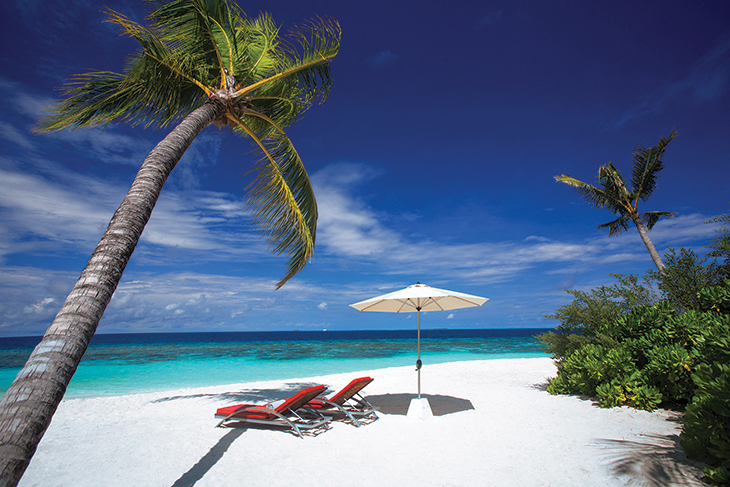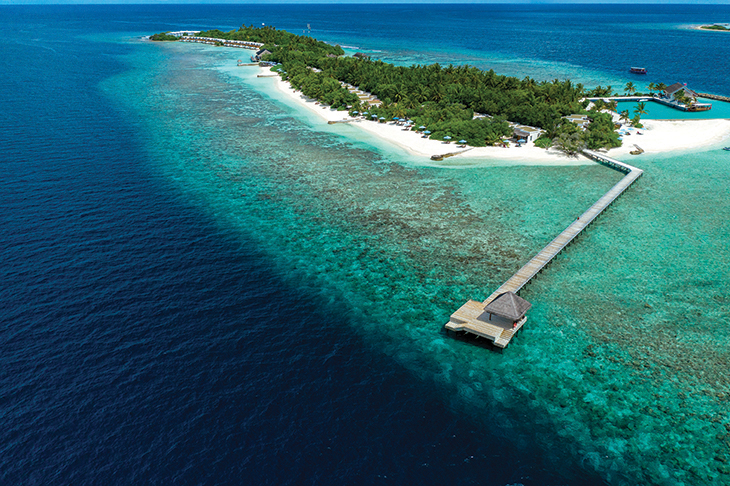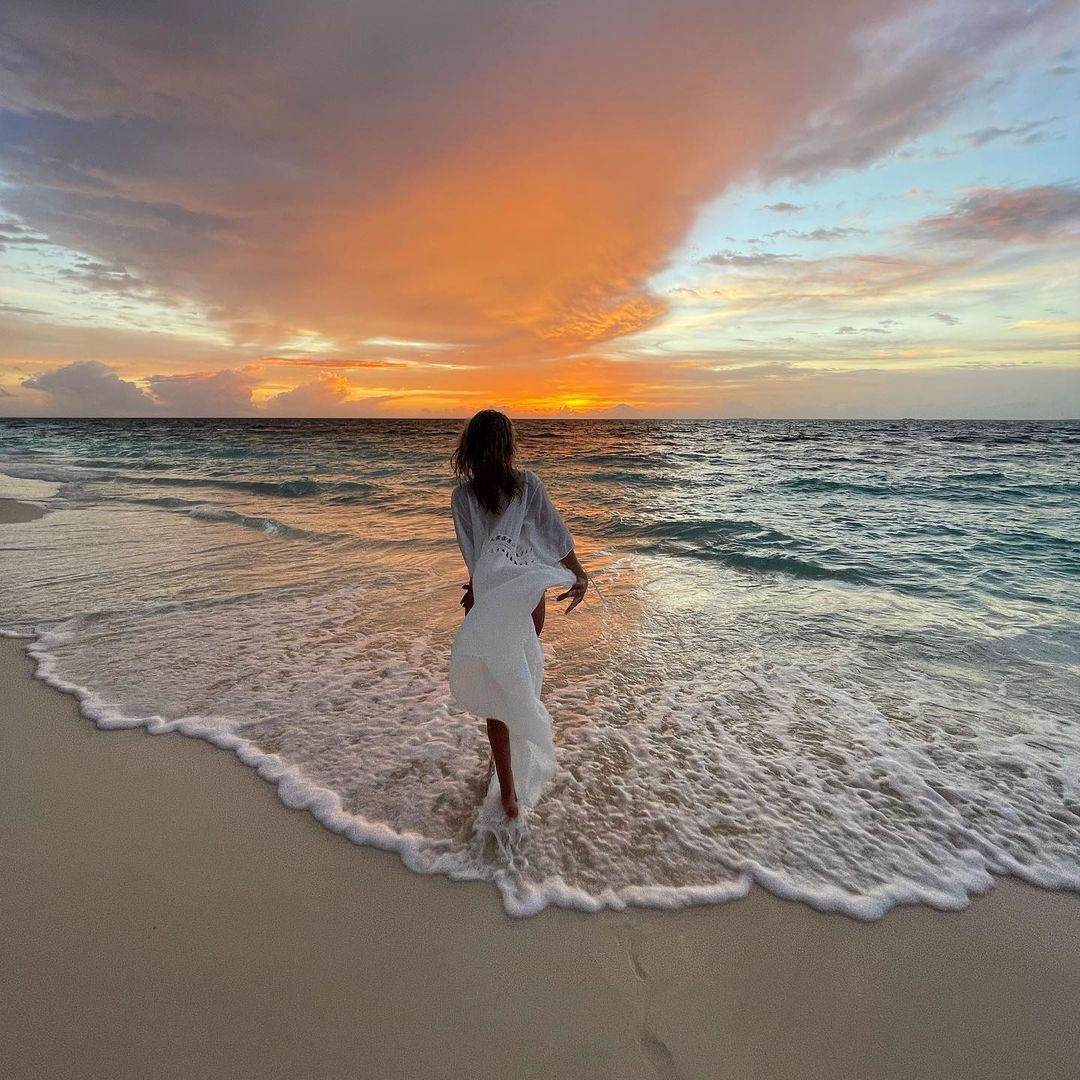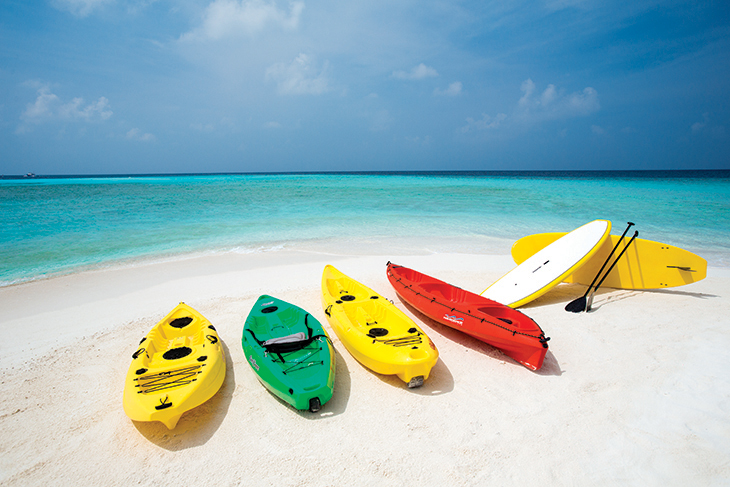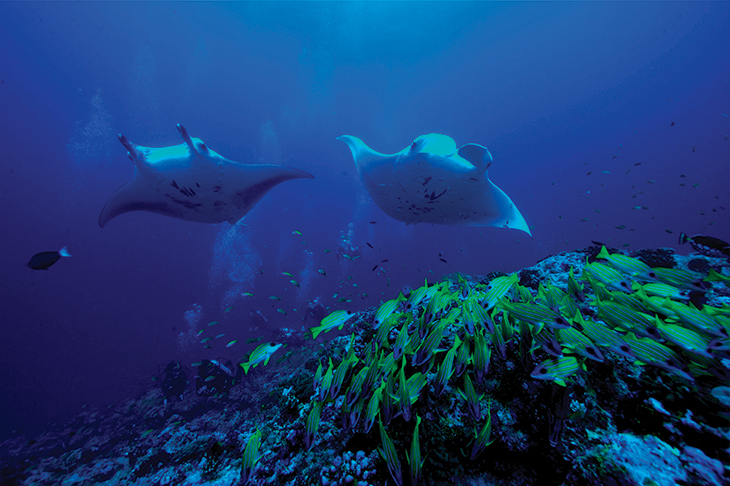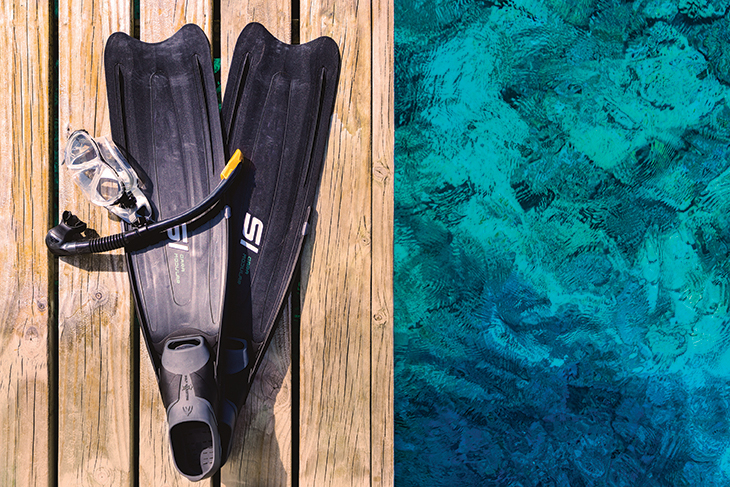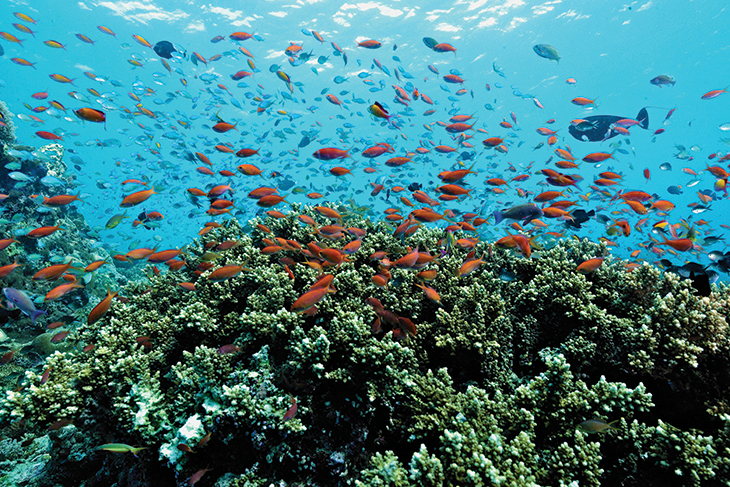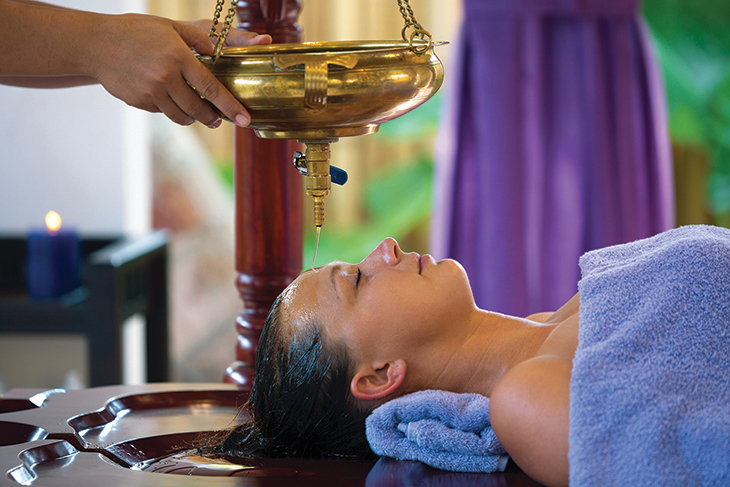 Resorts
OBLU NATURE Helengeli
Location:
North Male' Atoll, Maldives
Spa
Diving Facilities
Water Sports
Excursions
Cafes & Restaurants
Swimming Pools
Resorts
OBLU NATURE Helengeli
Location:
North Male' Atoll, Maldives
Spa
Diving Facilities
Water Sports
Excursions
Cafes & Restaurants
Swimming Pools
Property Details
A thrilling 50 minutes speedboat ride from Malé International Airport, OBLU NATURE Helengeli offers up all the magic of flora and fauna. With its island-inspired, bohemia vibe, Helengeli is a favorite amongst Maldives all-inclusive resorts for avid explorers, snorkelers, and channel divers. Comprising 116 villas with vibrant, tropical interiors amidst lush vegetation, the resort has its very own house-reef just metres from the shore and home to a spectacular display of marine inhabitants all year round.
Honeymoon Diving Deluxe All Inclusive
Activities
Wedding
An eternal adventure that we call marriage, a bond to be treasured for the rest of one's life. Marriage is formed in heaven and celebrated on earth. What better place to share your wedding vows than on the exotic shores of OBLU Helengeli island? With the Maldives Wedding Package, you can make memories that will last a lifetime. Renew your vows on the beach at dusk, with blessings from the island head. The atmosphere is set ideally with a beach-side, natural wedding pavilion elegantly decorated with fresh flowers.
Dining
At Helengeli, you need not go hungry, and there are plenty of choices to choose from. Restaurants and a bar offer outstanding cuisine. Through the most delectable gourmet experiences, indulge in a gastronomic experience at Helengeli by Atmosphere in the Maldives, with the best Maldives restaurants that serve the tastes from around the world on a silver plate.
Spa
Feel the tension and aches melt away at the calming sanctuary of Helengeli by Atmosphere's ELENA Spa and Wellness Complex take care for the elements of nature and its positive energies as in AIR, WATER, FIRE, EARTH and PLANT, which fuels all living creatures to be quintessential for blissful living. Taking a holistic approach, traditional methods of massage lead into the emergence of conventional and rejuvenating techniques aimed at relaxing the body, mind and moving beyond to touch the soul...
Dive & Snorkel
5* CERTIFIED Dive school & Water Sports center at OBLU by Atmosphere at Helengeli, consists of a team of multilingual Dive Experts, well versed & highly experienced with the local environment! Whether you are ready to take your first breath underwater; Or you are an amateur Diver keen to explore further under the watchful eye of a professional; Or you are a seasoned diver enjoying the wonderful underwater life of the Maldives; TGI Helengeli will arrange that perfect dive for you!
Water Sports
Kayak around the lagoon. Put on your snorkeling kit and dive into the enthralling underwater environment. Jet Ski over the glistening water. Laugh and play with your mates. A stand-up paddle boat will put your balance skills to the test. Enjoy water sports to your heart's content in the Maldives!