Resorts
Lux South Ari Atoll, Maldives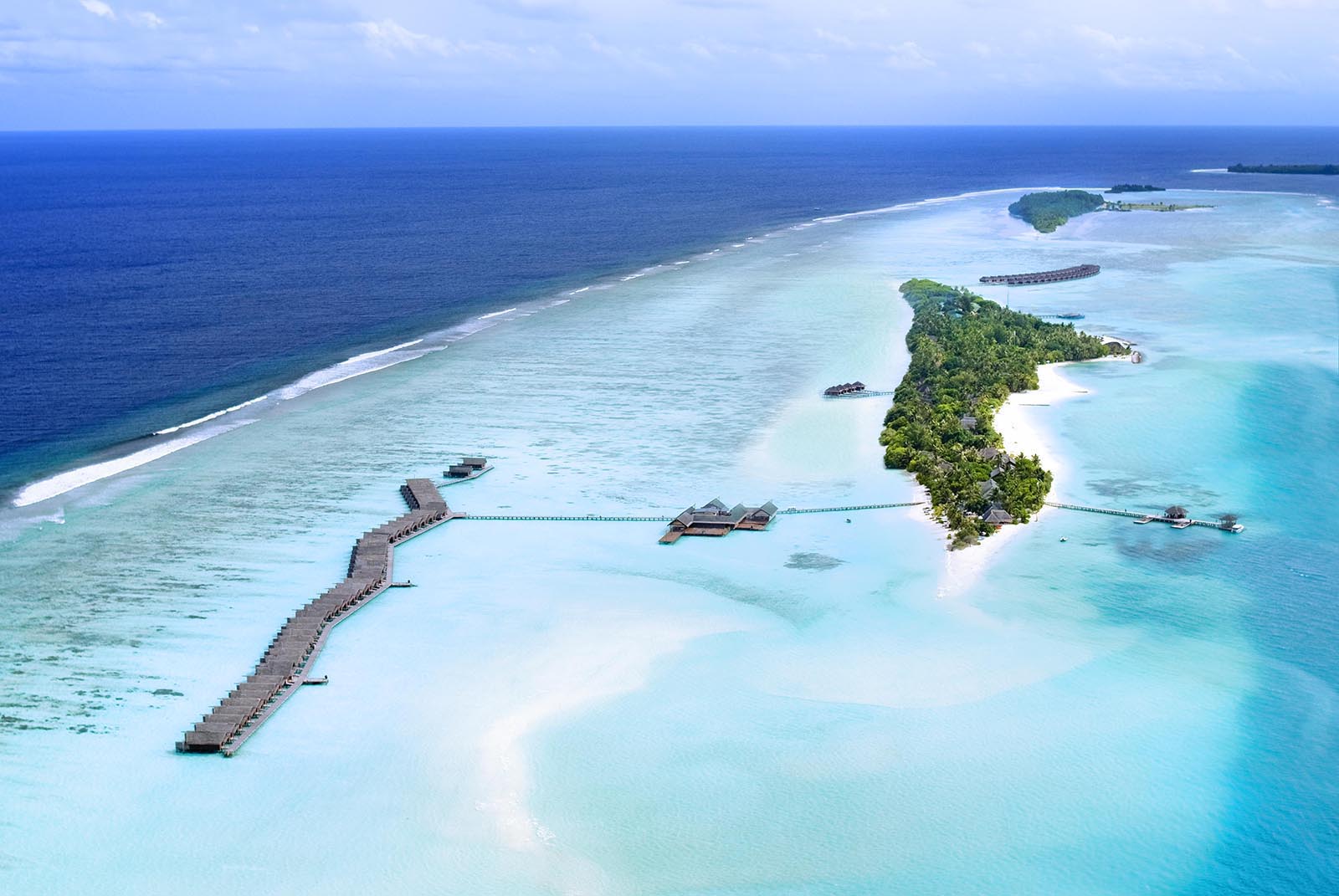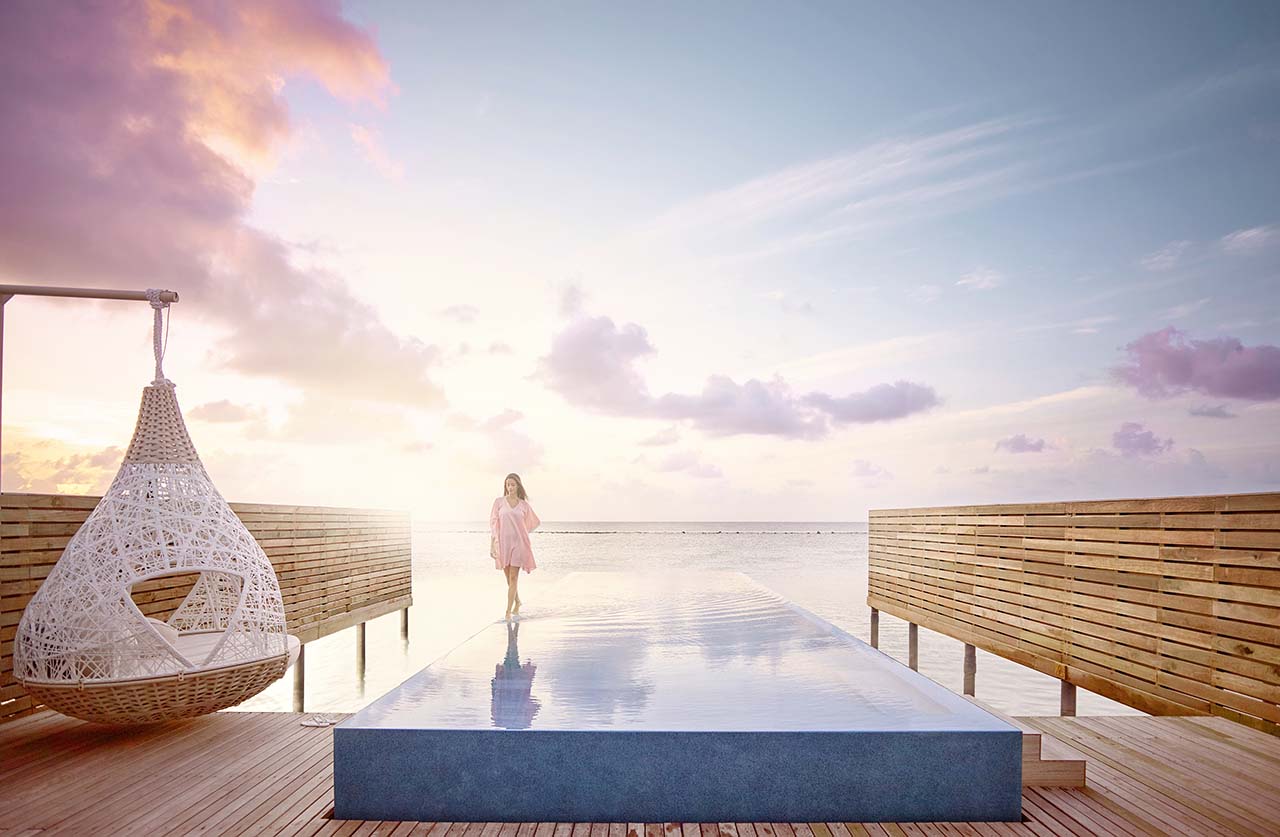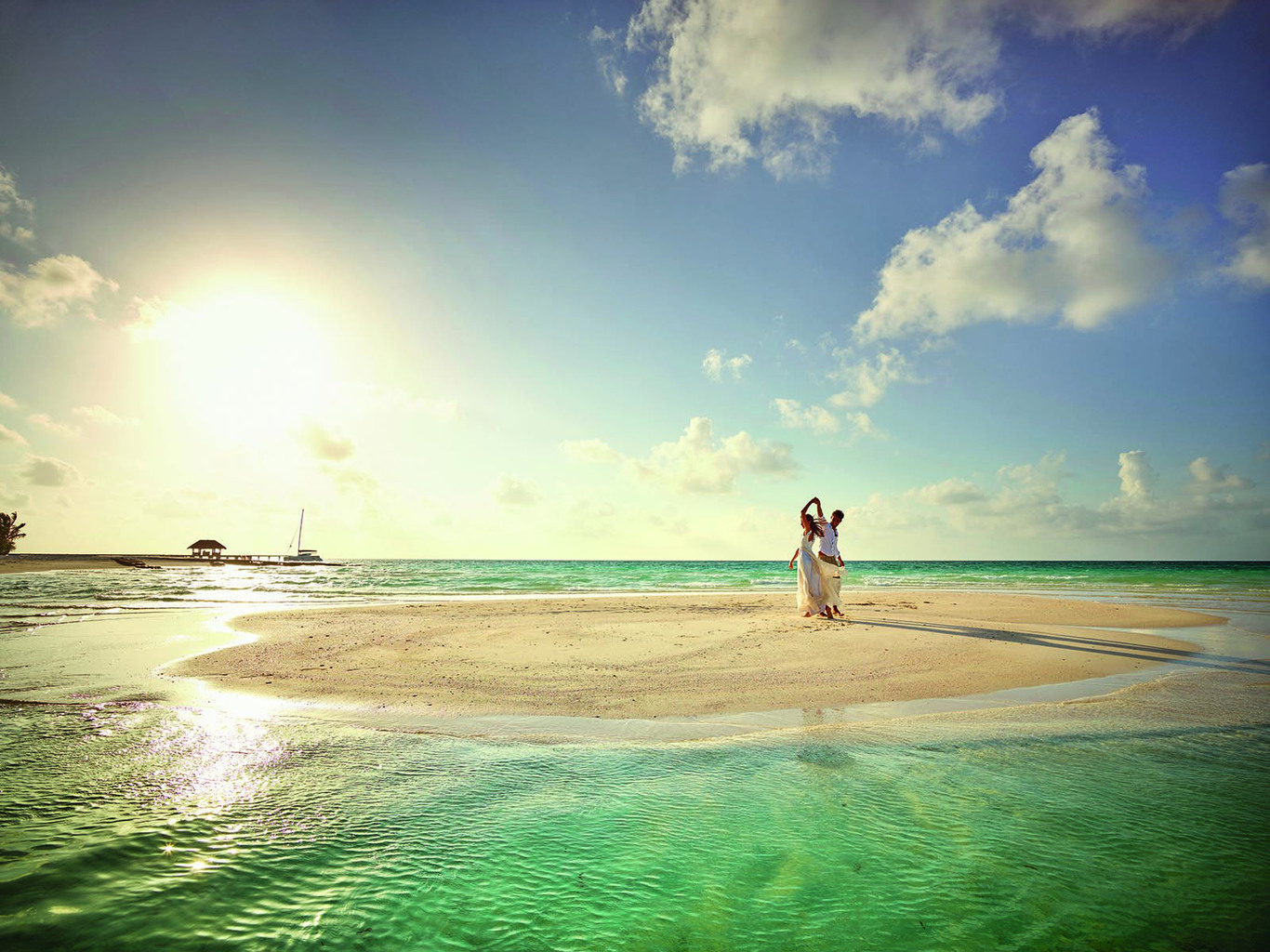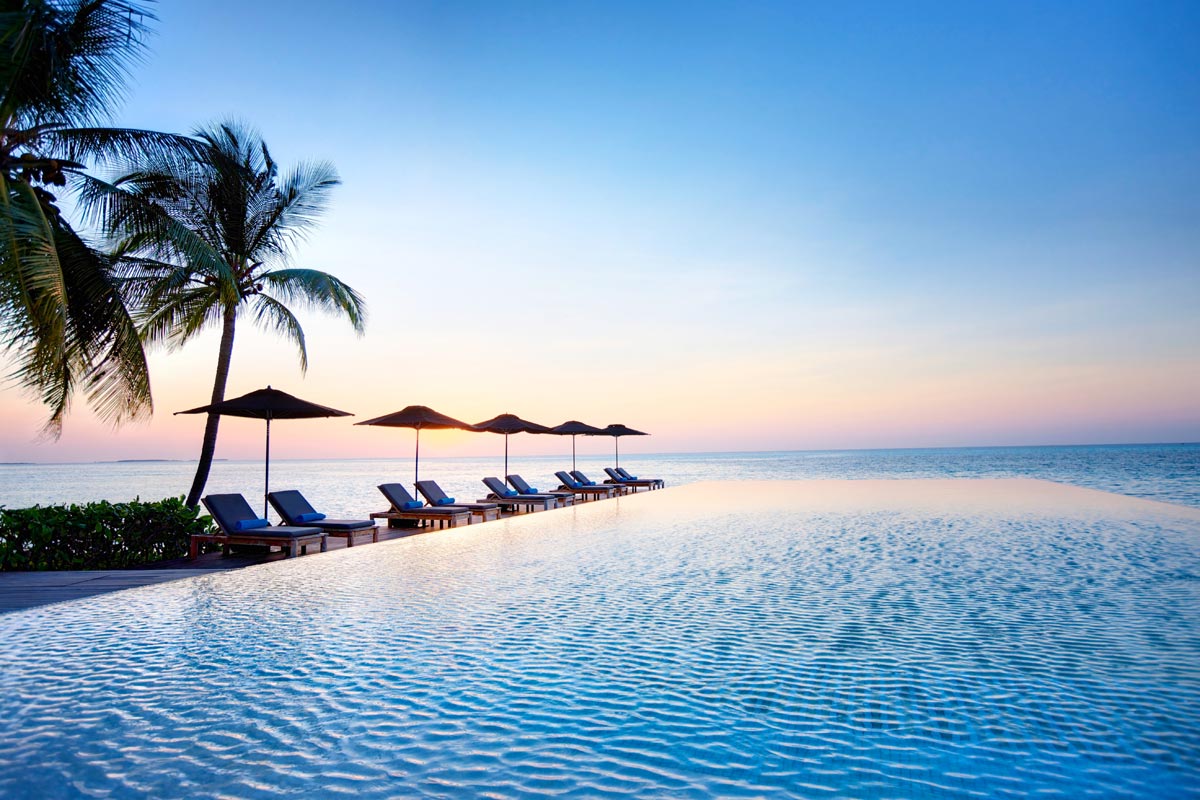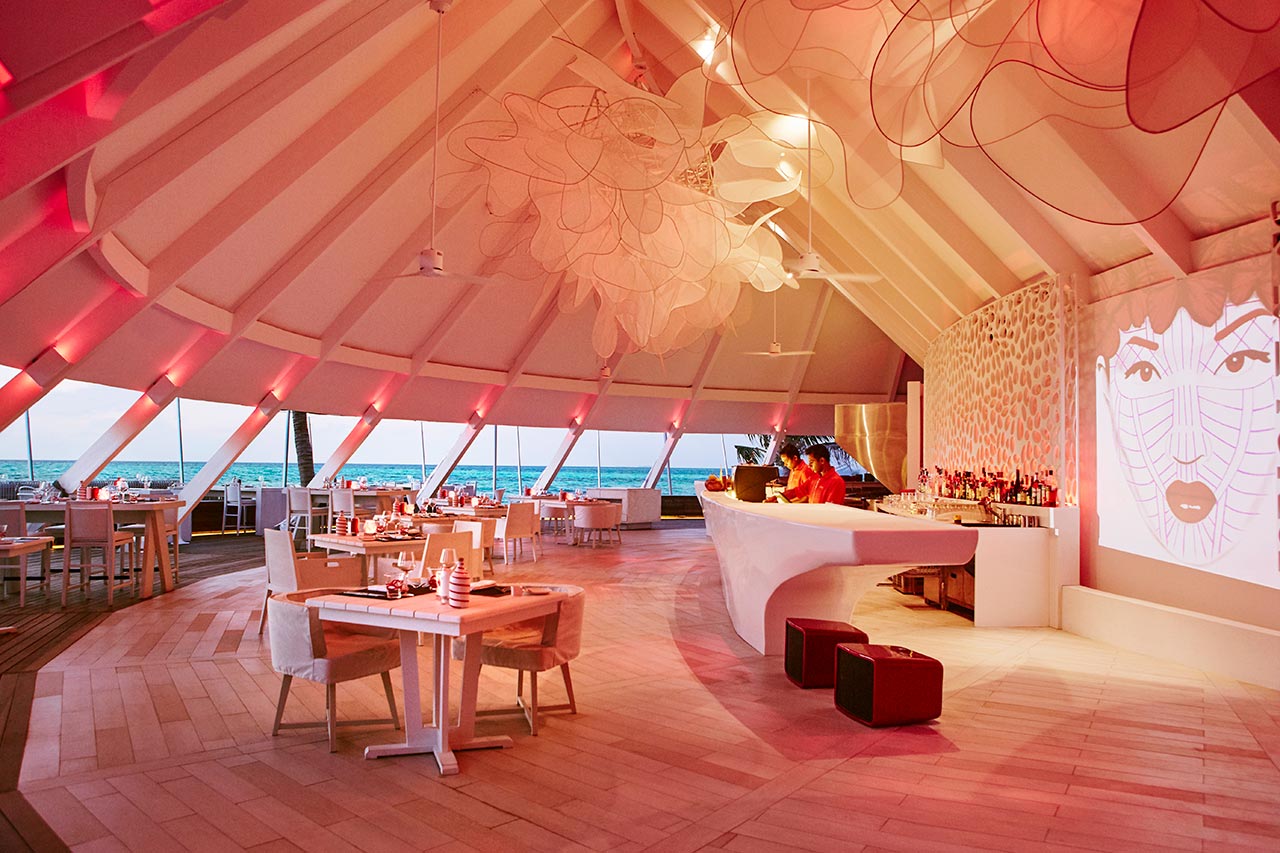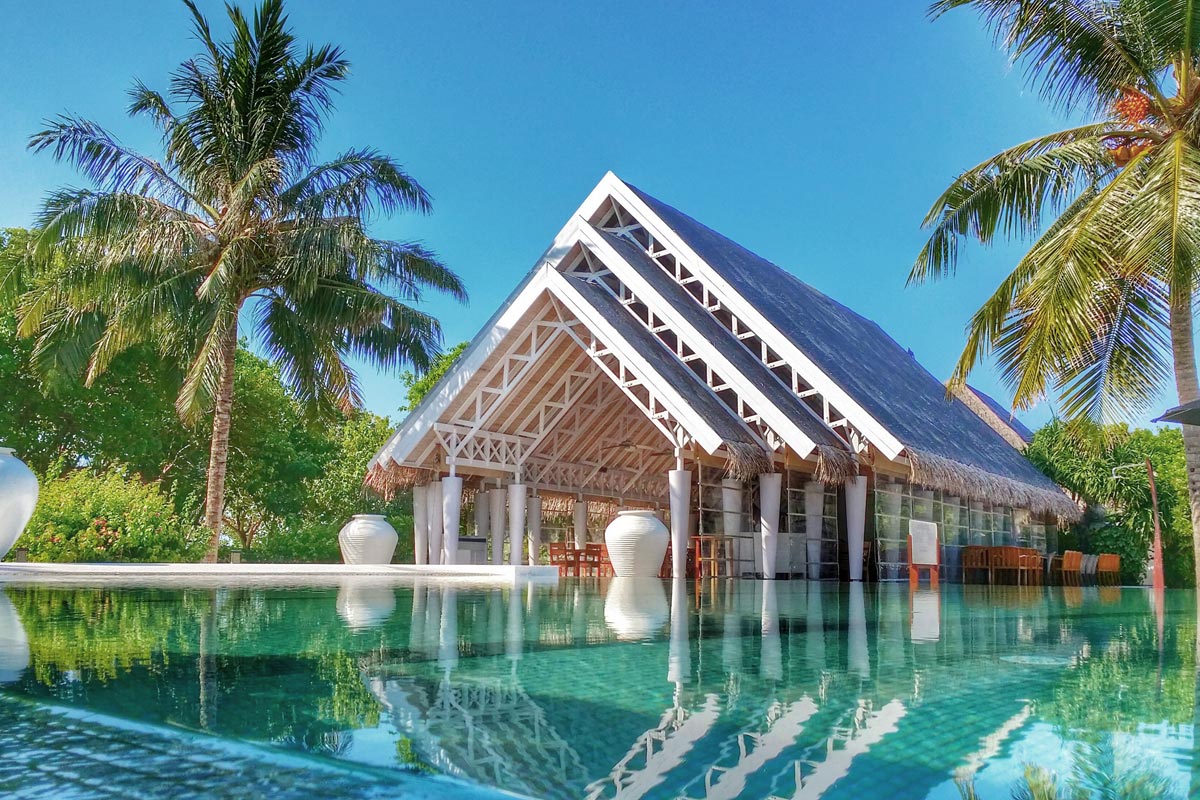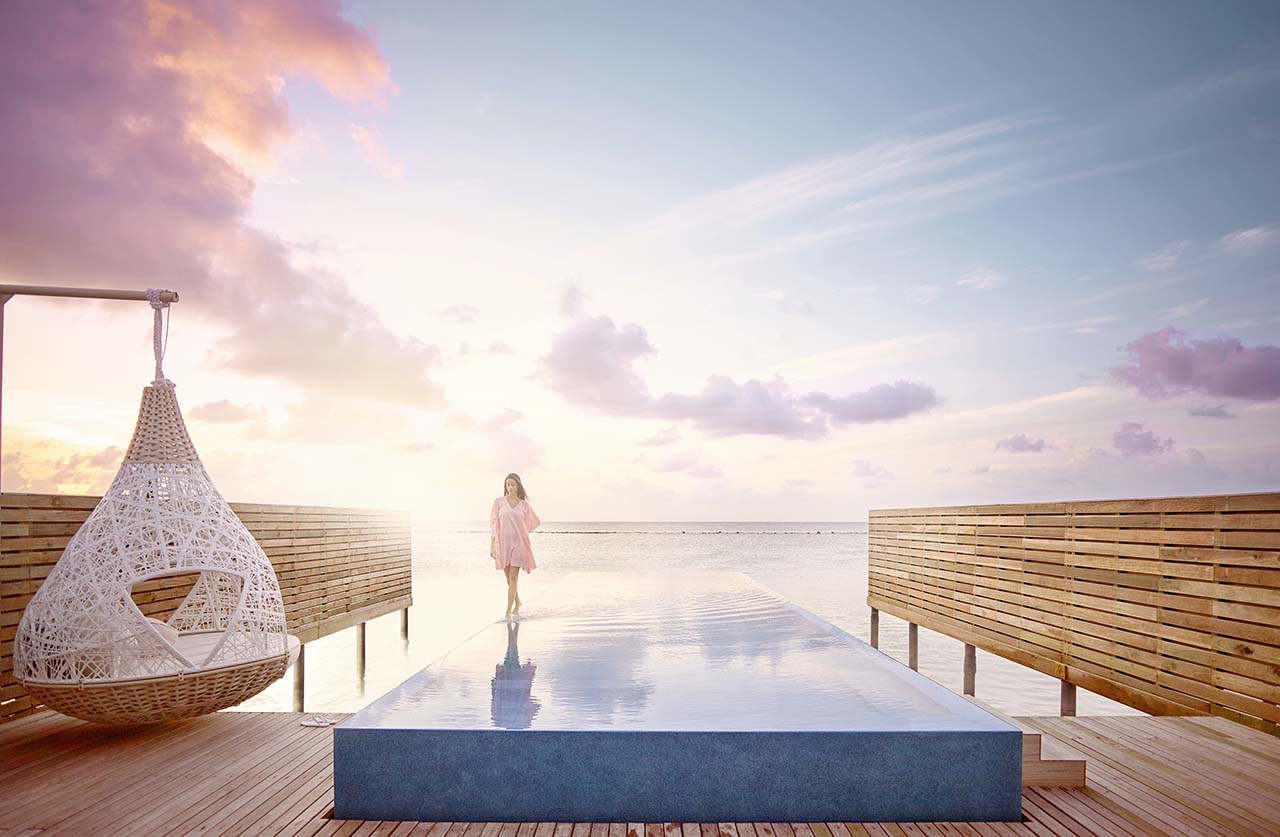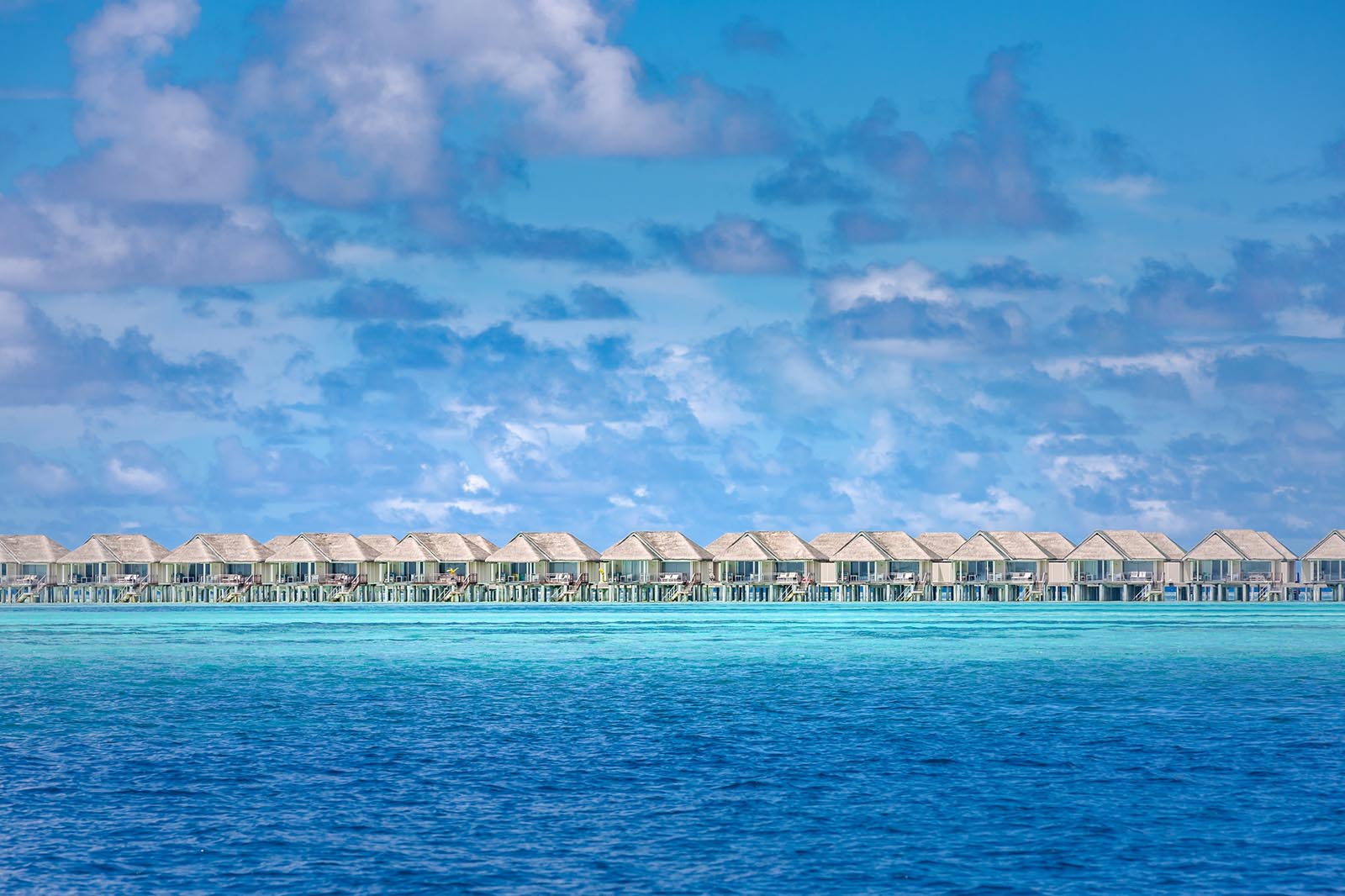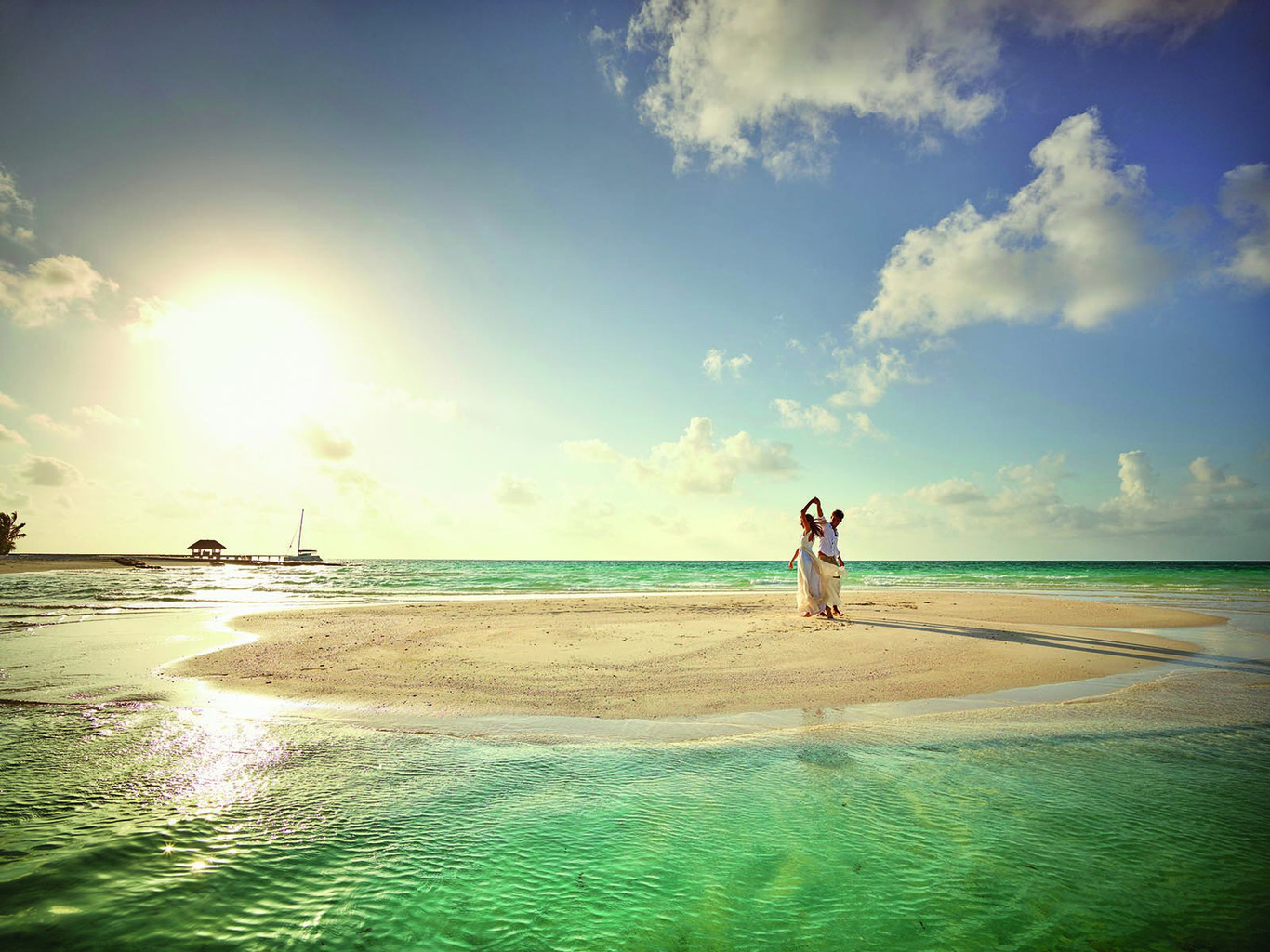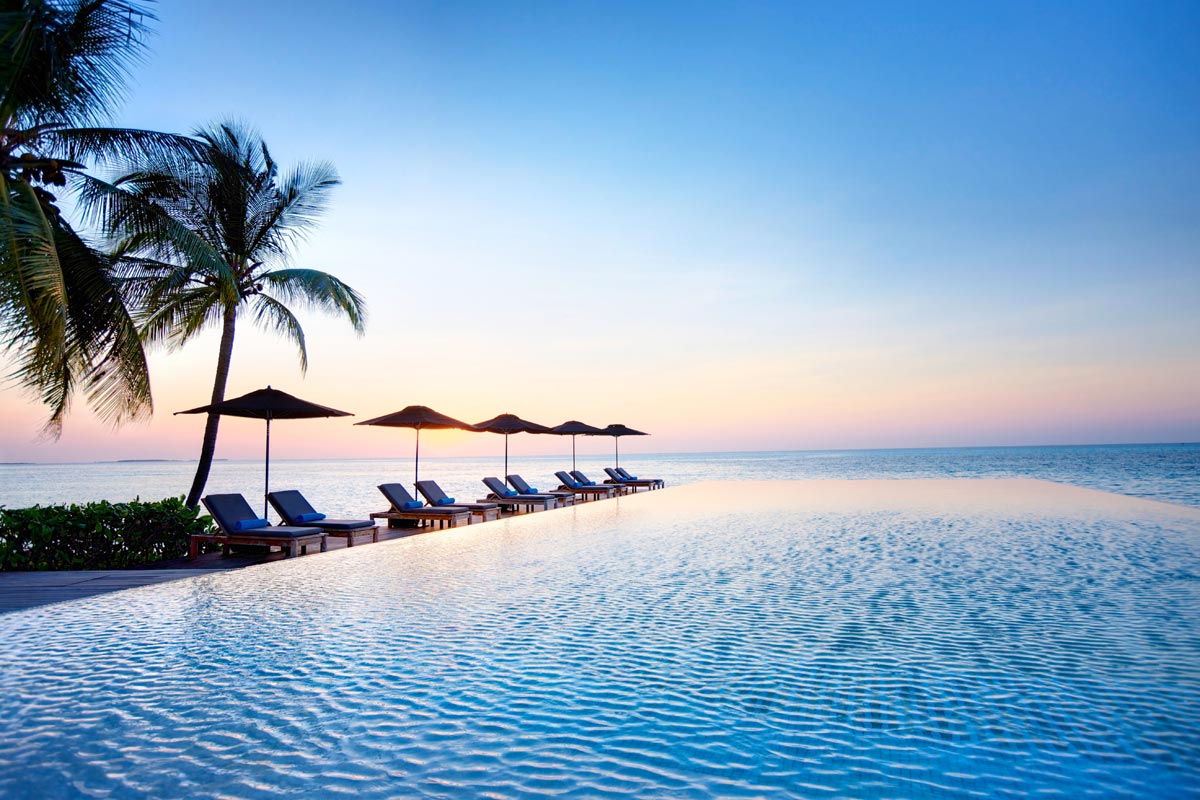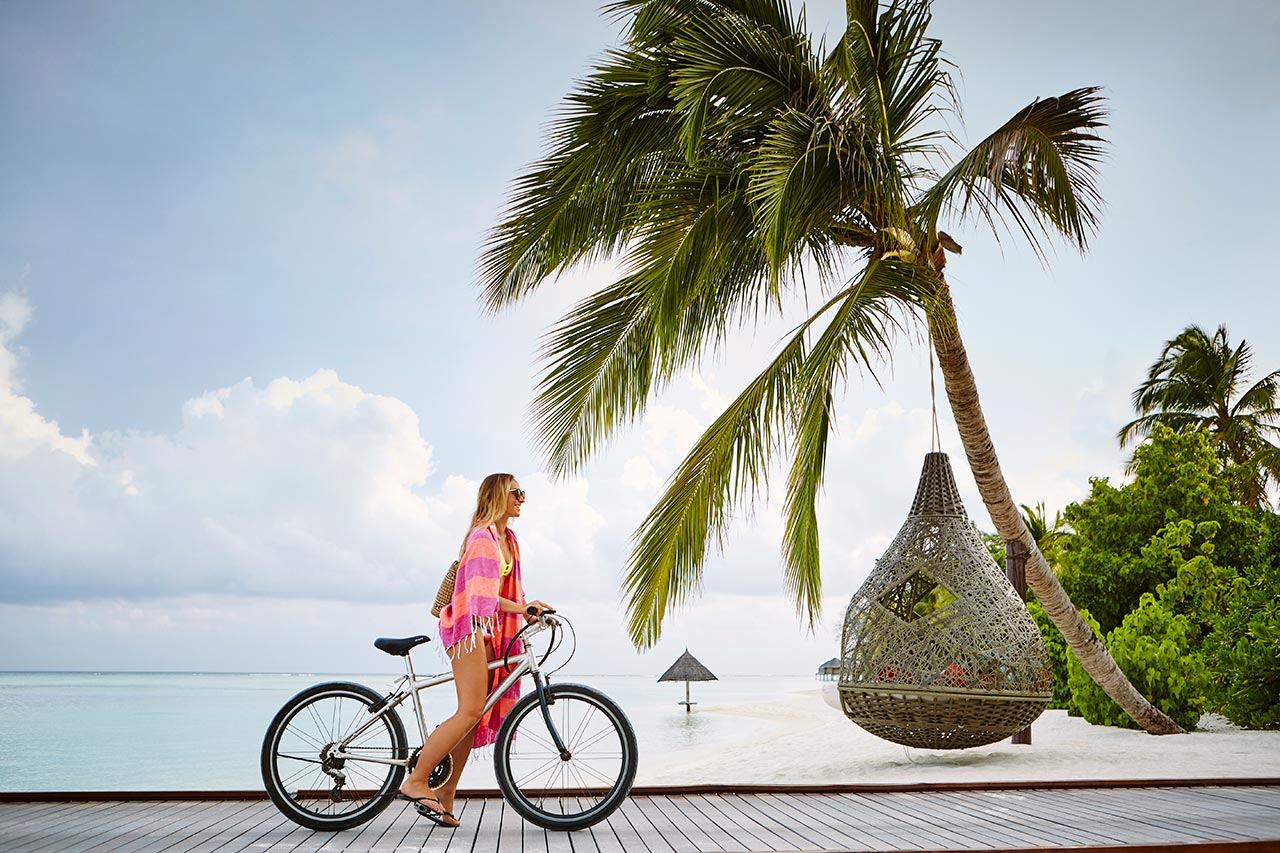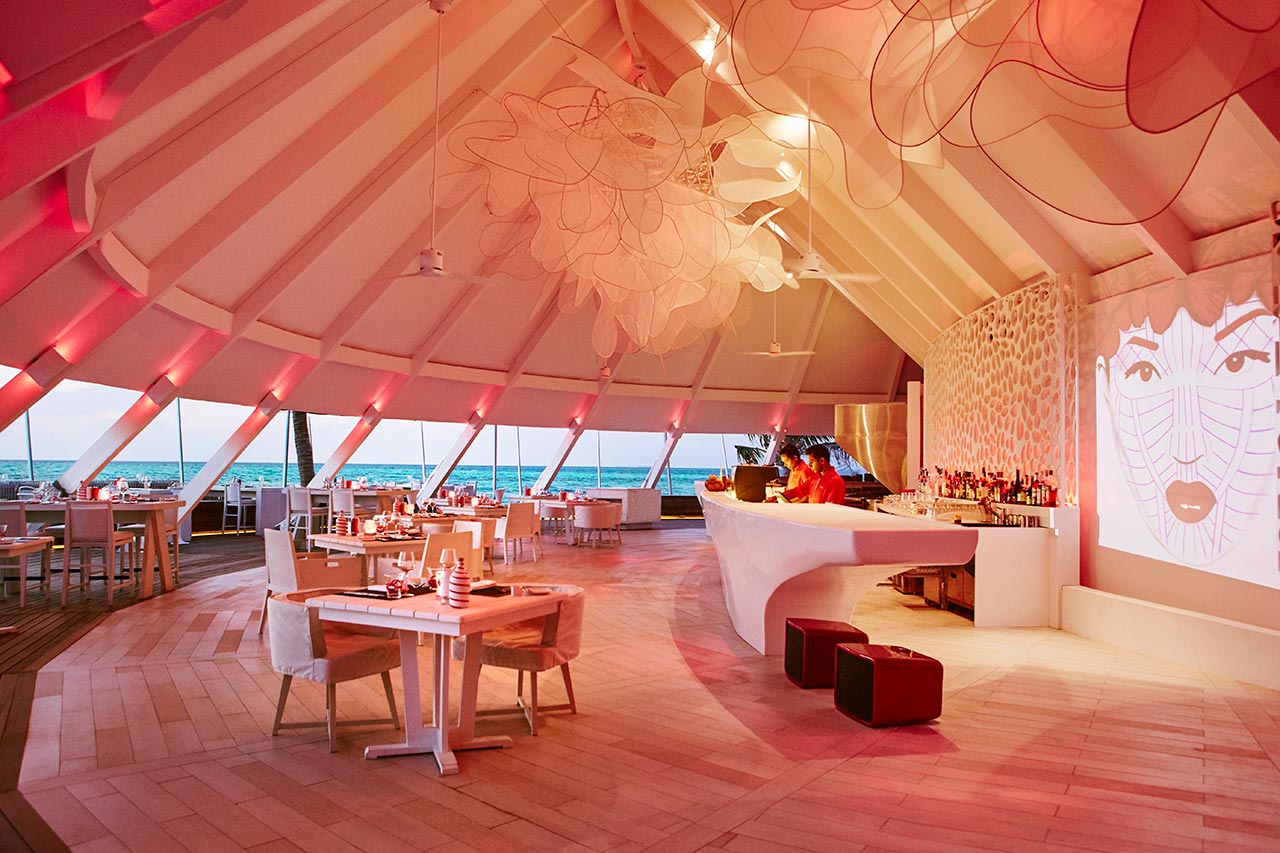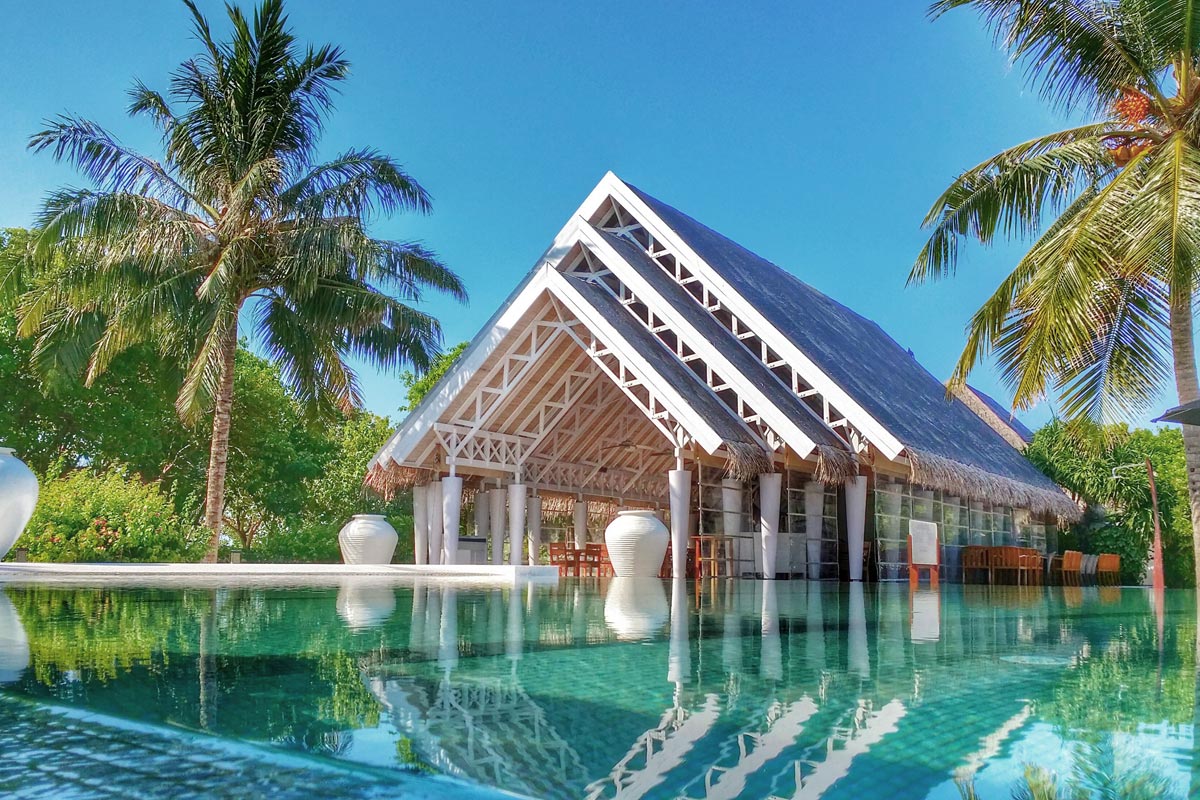 Resorts
Lux South Ari Atoll, Maldives
Location:
South Ari Atoll, Maldives
Diving Facilities
Water Sports
Spa
Swimming Pools
Cafes & Restaurants
Pool Bar
Resorts
Lux South Ari Atoll, Maldives
Location:
South Ari Atoll, Maldives
Diving Facilities
Water Sports
Spa
Swimming Pools
Cafes & Restaurants
Pool Bar
Property Details
The Maldives is one of those places that continue to pop up on travelers' bucket lists. And for a very good reason. If you've fantasized about living a–lavish–Robinson Crusoe life on a faraway tropical island, you're in the right place. At LUX* South Ari Atoll, you will ride your bicycle along the jetty, swim alongside whale sharks, hang out in your bungalow on stilts, dine at any of the eight restaurants, dance the night away, partake in marine conservation. Whatever it is you love, you'll find it here at LUX* South Ari Atoll.
Room types
Lux Villa
360 Sqm
Max 2 Adults + 1 Child
This villa comes with a butler, private buggy service, premium bicycles and a selection of wine and spirits. The villa is located at the tip of the jetty, which means unobstructed views, secluded relaxation and a front-row seat overlooking the sunsets from your own infinity pool. Thatched roofs, white-washed wood, floor-to-ceiling glass panes, and see-through glass floors create a stylish seaside heaven. The round bathtub in the spacious bathroom is a signature must-try!
---
Romantic Pool Water Villa
110 Sqm
Max 2 Adults
110 square meters of pure romance? That sounds about right. Our water villa comes with a pool (as if the Indian Ocean wasn't enough already), a deck for lazing in the sun, a hanging bird's nest swing, a flight of steps to the lagoon, and all the imaginable comforts. Did someone say drop-down projector in bed?
---
Temptation Pool Water Villa
220 Sqm
Max 2 Adults
Couples, say hello to our three Temptation Pool Water Villa designed just for you. Slip into your robes and make the most of your days (and nights) in the Maldives. The hardest decision you'll have to make is 14-meter private infinity pool, jacuzzi, or infinite lagoon? Good thing you can have it all.
---
Beach Pool Villa
116 Sqm
Max 2 Adults + 1 Child
A beach bungalow. The prettiest private pool. Amenities perfectly attuned to the traveler looking to unwind.The dreamiest indoor-outdoor bathroom there could be. Welcome to your home in the Maldives.
---
water Villa
98 Sqm
Max 3 Adults
As hoteliers with a love for travel, we know how important a good night's sleep is. Feeling like you have a home away from home is the best feeling. Our Water Villa is that home, but on stilts (and with the Indian Ocean as your swimming pool!)
---
Family Lagoon Pavilion
130 Sqm
Max 4 Adults + 2 Children
Make our Family Lagoon Pavilion your tropical home on the beach. As a matter of fact, you can't be closer to the beach even if you tried. That makes it a good choice for families with a tribe of little travellers in tow who want nothing more than to build sandcastles or explore the island. This villa is one unit with one entrance leading to two separate entrances, perfect for families with kids or teens who want some privacy as well.
---
Beach Villa
95 Sqm
Max 3 Adults
Picture this: Living in a chic thatched-roof bungalow on the prettiest beach imaginable. Chilling in your bathtub in a tropical indoor-outdoor bathroom. Reading a book on your terrace facing the ocean. Sounds like heaven to us!
---
Beach Pavilion
60 Sqm
Max 2 Adults + 1 Child
You can't be closer to the beach even if you tried. Our thatched-roof beach pavilion is as chic as can be. There's the possibility of having interconnected rooms, making this a suitable fit for families with little travellers in tow or friends who like to go on double-dates.
Activities
Shirley Page Absolute Relaxing Massage
A complete and totally relaxing treatment using pure organic essential oils. The treatment lures the guest into a deep sense of total relaxation using head massage, pressure points to rebalance the energy meridians, and deep tissue drainage massage techniques. The effect of the highest quality organic essential oils balances the nervous system and restores total calm.
Yoga and meditation
Yoga and meditation plays an integral role of a healthy and balanced lifestyle, and forms an integral component of LUX* Me. Available in group classes, or as part of our personalised experience, you can learn how to use yoga to improve your wellbeing and flexibility. When we are born our bodies are flexible and elastic. As we age our bodies become stiff and rigid. A key to healthy aging is to remain flexible and agile with regular yoga. Experience meditation and yoga in our introductory sessions that will get you started and fill your soul with positive energy.
LUX* Me Signature Men's Facial
Designed especially for men using knowledge of specialised male grooming, our facials use techniques developed by Shirley Page in combination with LUX* Me Men's facial product range to cleanse, exfoliate and revitalise the skin. Try the express facial or turn it into a complete experience combining the treatment with a relaxing head and scalp massage.
Fitness
In conjunction with leading fitness group, SP&Co based in London, our trainers all work with functional fitness methods to optimise your own personal strengths and weaknesses. Take our complimentary Body Balance Analysis within the first few days of your stay and our fitness professionals will personally create a tailored programme just for you. We will pass on any specific requirements to our spa and wellness teams who will ensure your personal requirements are always addressed whether experiencing a spa treatment or yoga session.
Diving
Experience the unique underwater world of the Maldives, offering some of the world's best dive sites and colorful reefs boasting an abundance of marine life. The five-star PADI diving centre and our dedicated professional team are on-hand to ensure the ultimate dive experience for pros and novices alike.
KiteSurfing
Harness the power of the wind and experience one of the most thrilling sports on the planet. Enjoy the speed of windsurfing, the tricks of wakeboarding, the smooth carving waves of surfers and the incredible jumps that will make you fly; all combined in this adrenaline-fuelled challenge. Suitable for all levels.
Mixe
MIXE is set on a sandy beach under thatched roofs with slow-spinning fans for that salty breezy effect. The variety of cuisines and dishes will have your head spinning. Tuck your toes into the cool sand and your fork into your food for a delicious meal for breakfast and dinner. The chefs busying behind their stations dishing up wood-fire pizzas and stir-fries make for a buzzing atmosphere. At night, local performers add to the buzz.
Sunses Bar and lounge
Tropical fish coloured cocktails, ice cold beers, tea from our Sri Lankan neighbours… This bar will ensure you stay hydrated. Also hungry? Nibble on some light snacks and dishes to tide you over. Post-lunch nap? There's a hammock for that. In the mood for a challenge? Play a game of chess or pool.
East Market
South-east Asia's night markets are bustling. The scents, sounds, and sights overwhelm the senses in the best possible way. East Market gathers in one place the many culinary influences of Asia. Wander through the market-style restaurant where cooks dish up vibrant dishes at breakfast and dinner time, and dig into one of the world's favourite cuisines.
East Bar
"Overwater" is evocative of the Maldives with its villas on stilts perched over the pale blue. East Bar fits right into that narrative. The all around views of the lagoon, the bar on stilts, the catamaran-style nets to hangout in, the wood furnishings, the delicious cocktails: It's a cocktail bar as a cocktail bar in the Maldives should be. Come by for a sunset aperitivo or a nightcap, and if you're feeling up to it, we even have a secret spot with a dancefloor. That's right.
Allegria
Gnocchi, homemade pasta, fresh-from-the-ocean seafood, wood-fire pizzas... Italian cuisine truly is the ultimate comfort food. Dinner is served on our gorgeous deck, and right on the beach. And if you'd like an intimate, private dinner table, we'll arrange that. Maybe it's the quality of the ingredients or the skills of our chefs, but Allegria really hits a sweet spot.
Lagoon Bar
Right by the beach, with a front-row view of the sunrise, this sociable enclave is situated near our reception, right by the watersports centre. Unwind to an island soundtrack and reggae vibes, while sharing your experiences from the last dive or your exciting water sports session. No wonder you tell us this is one of your favourite laid-back watering holes in the world.
Café Lux*
Excellent coffee is a must, not a luxury; that's why you'll find a Café LUX* at the heart of LUX* South Ari Atoll. Café LUX* has revolutionised the world of hotel coffee, and our commitment remains clear: to offer our guests the finest barista-made coffee, day and night. Great coffee begins with freshly ground beans, so we roast our own in our on-site roasting rooms, which can be explored on our aromatic behind-the-scenes tour. Our baristas keep up with all the latest trends and techniques–including Cold Press, Pour Overs and Nitro coffee.
Beach Rouge
Pick at delicious fresh pizzas straight from our wood-fired oven in the ultimate relaxed setting, right on the soft-sand beach–crisp, thin crusts, topped with the freshest ingredients, baked to perfection… But there's more. Salads, grilled seafood. We bring the Mediterranean to you. And your feet in the sand, eyes on the lagoon view and the breeze in your hair. That's a recipe for good times.