Resorts
Dusit Thani Maldives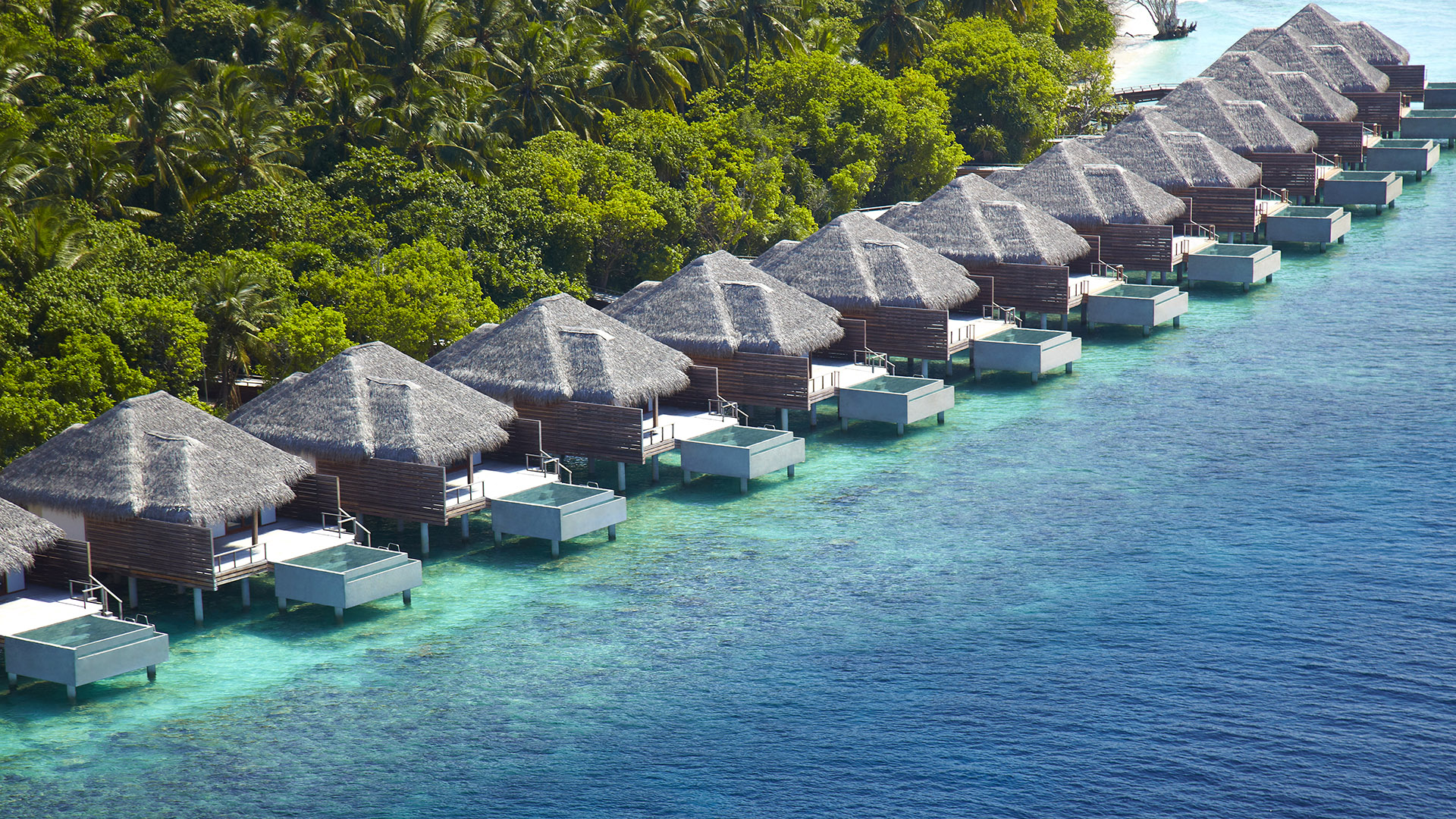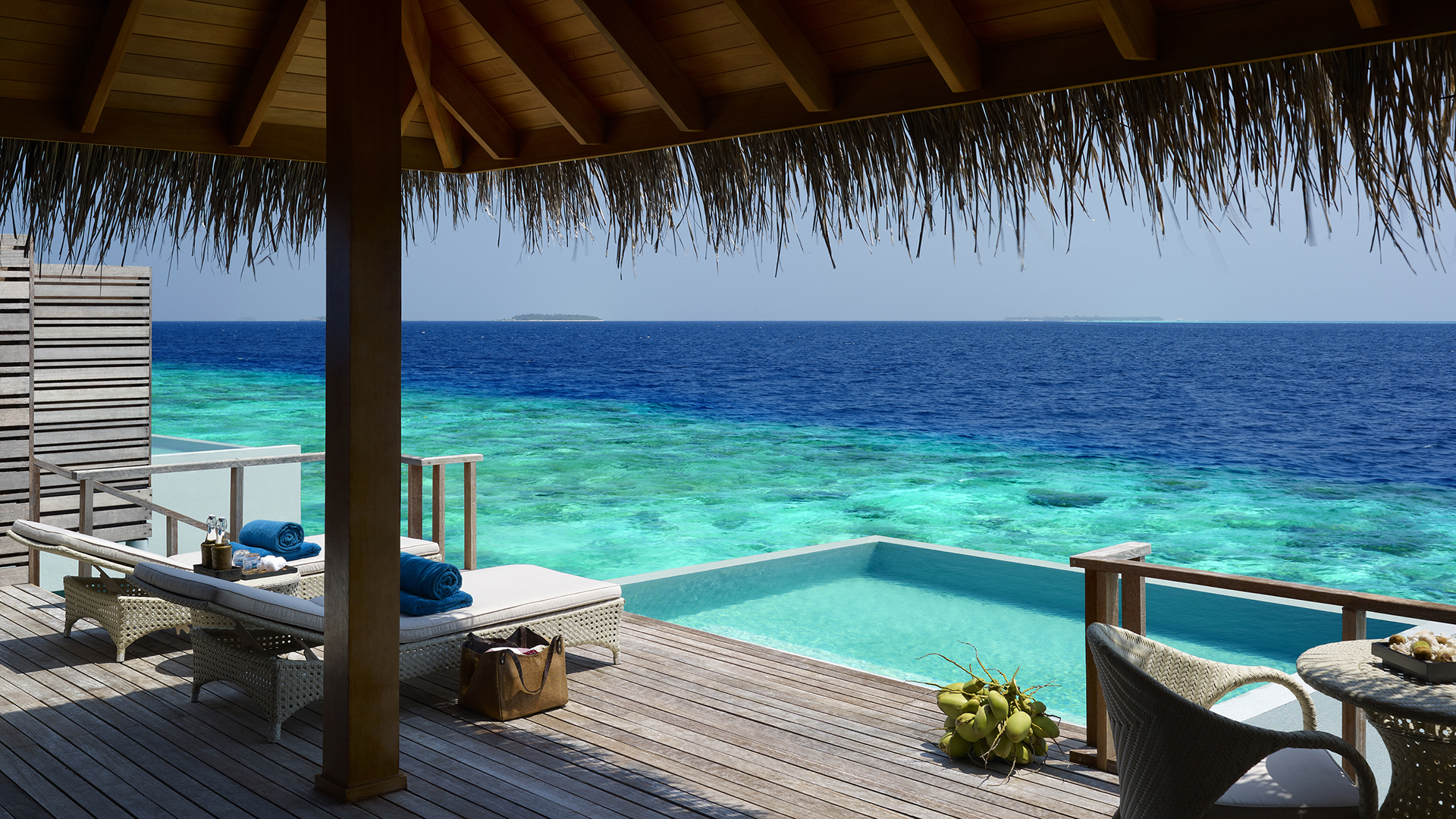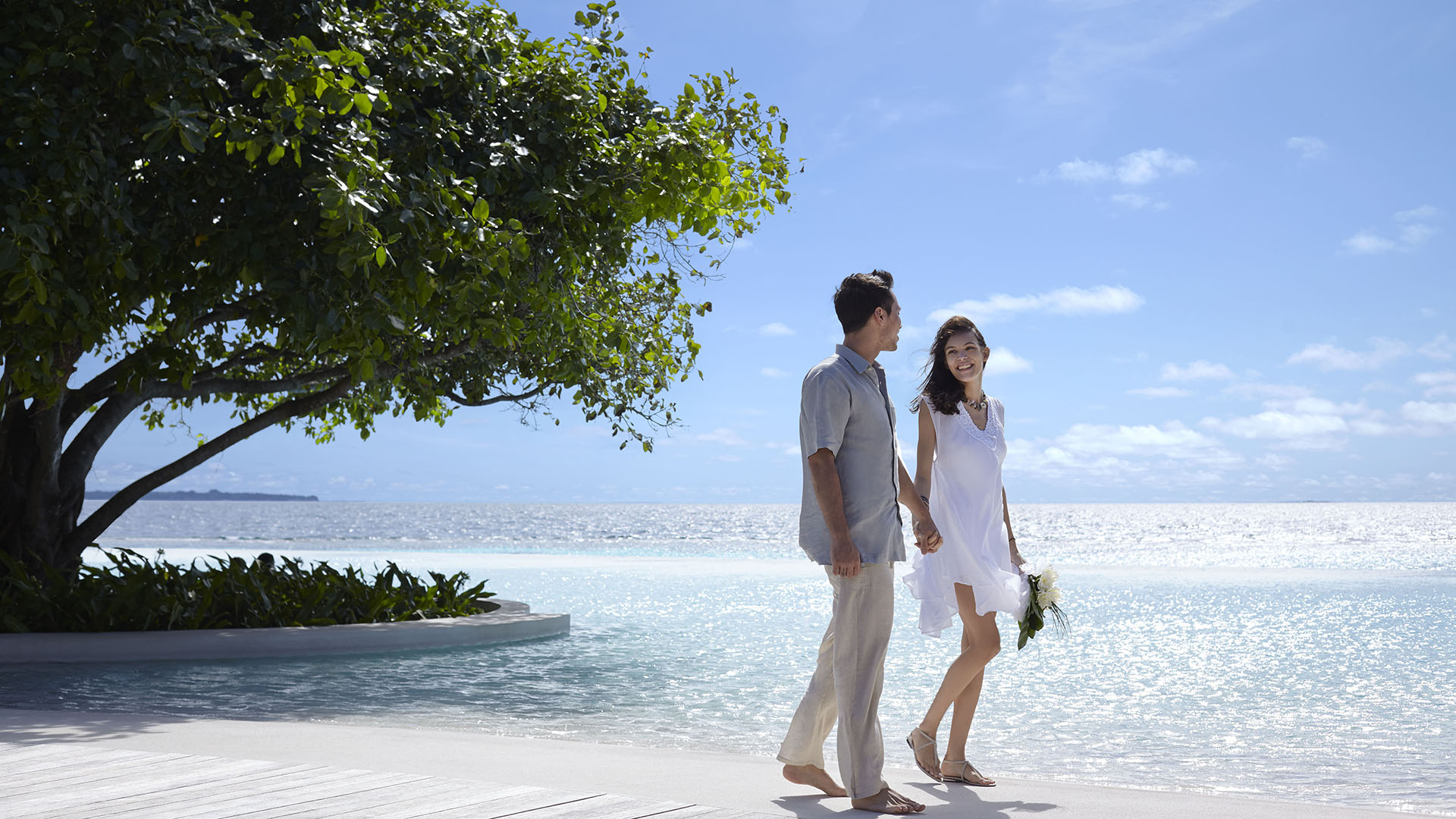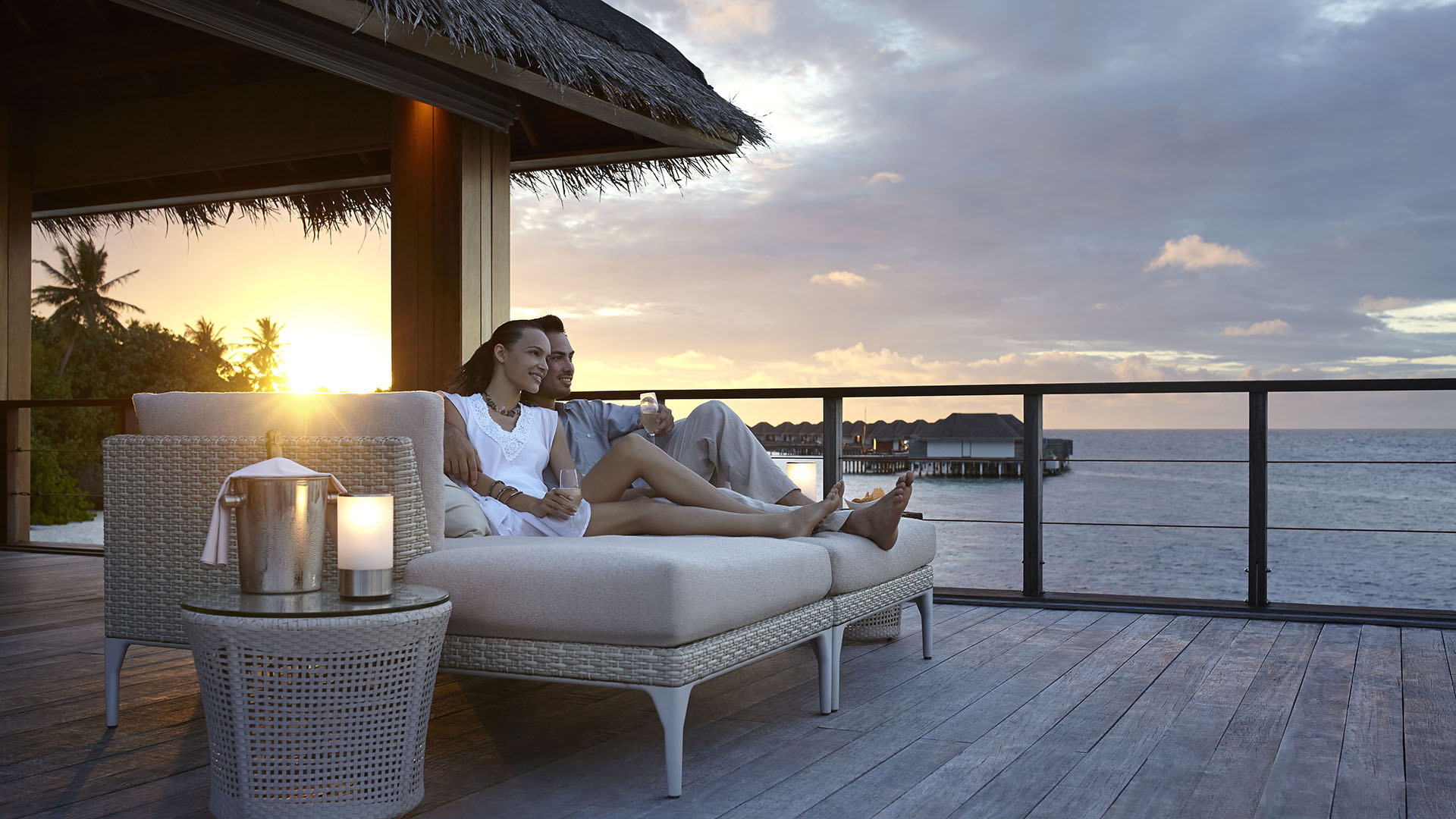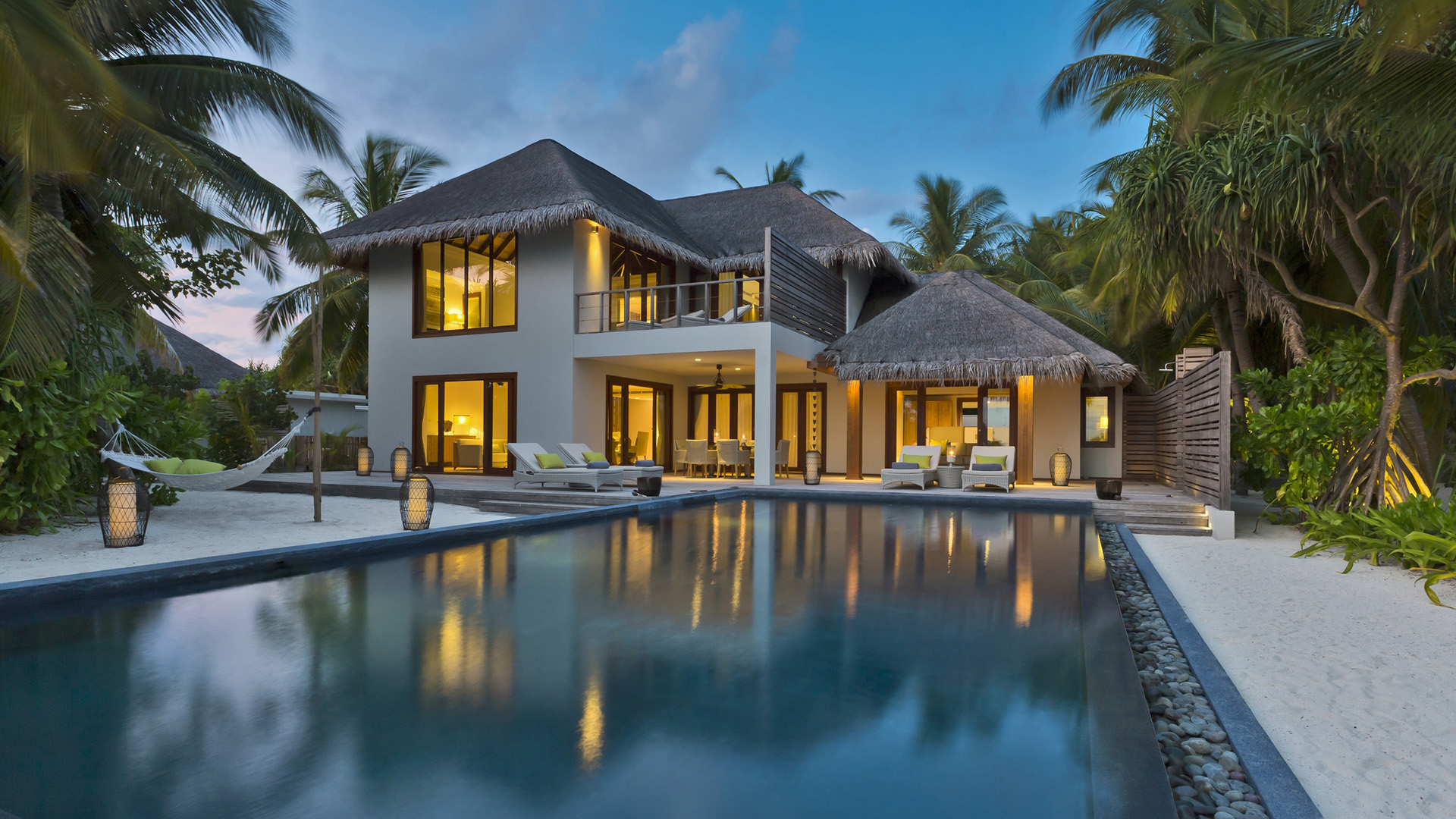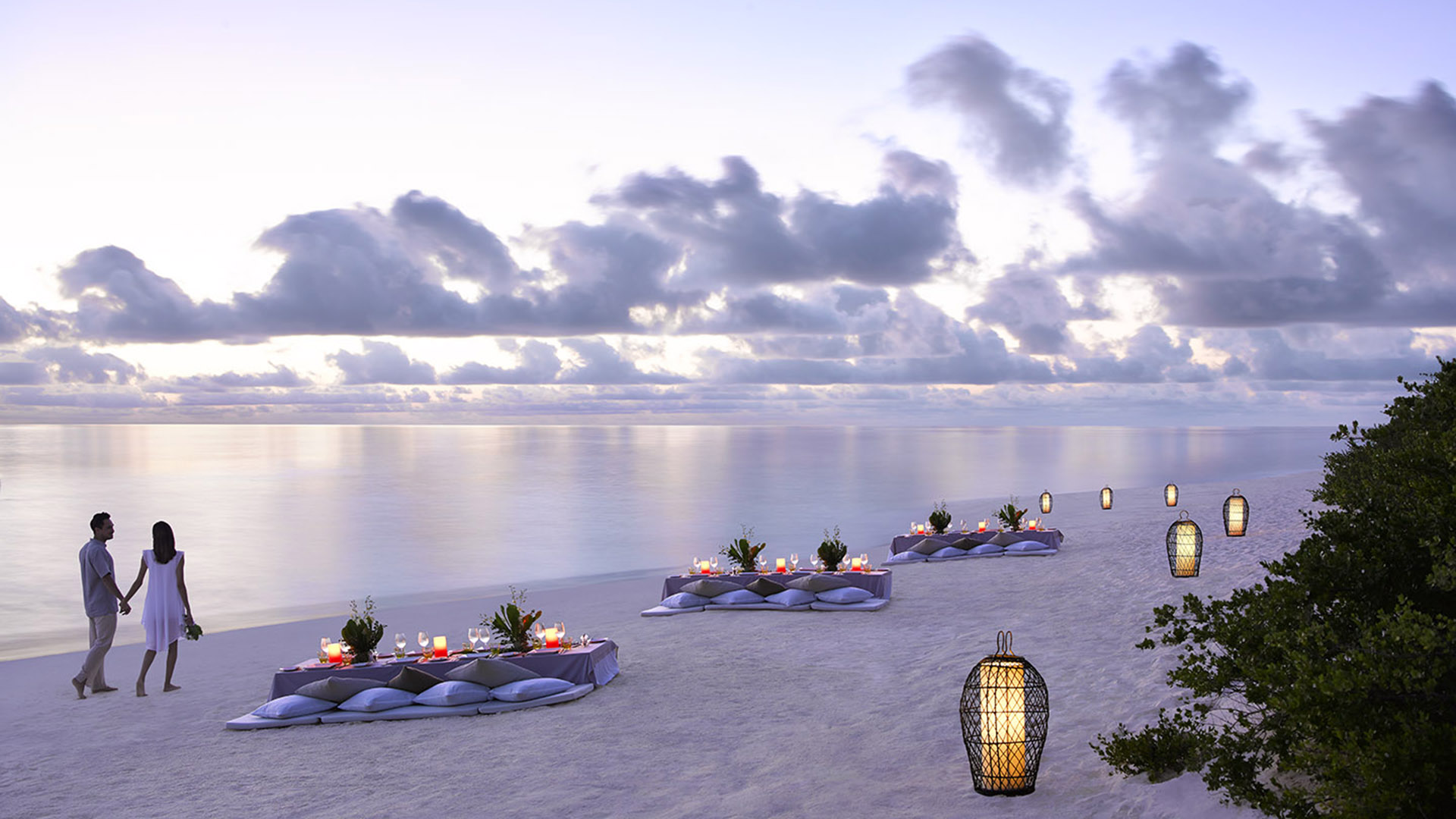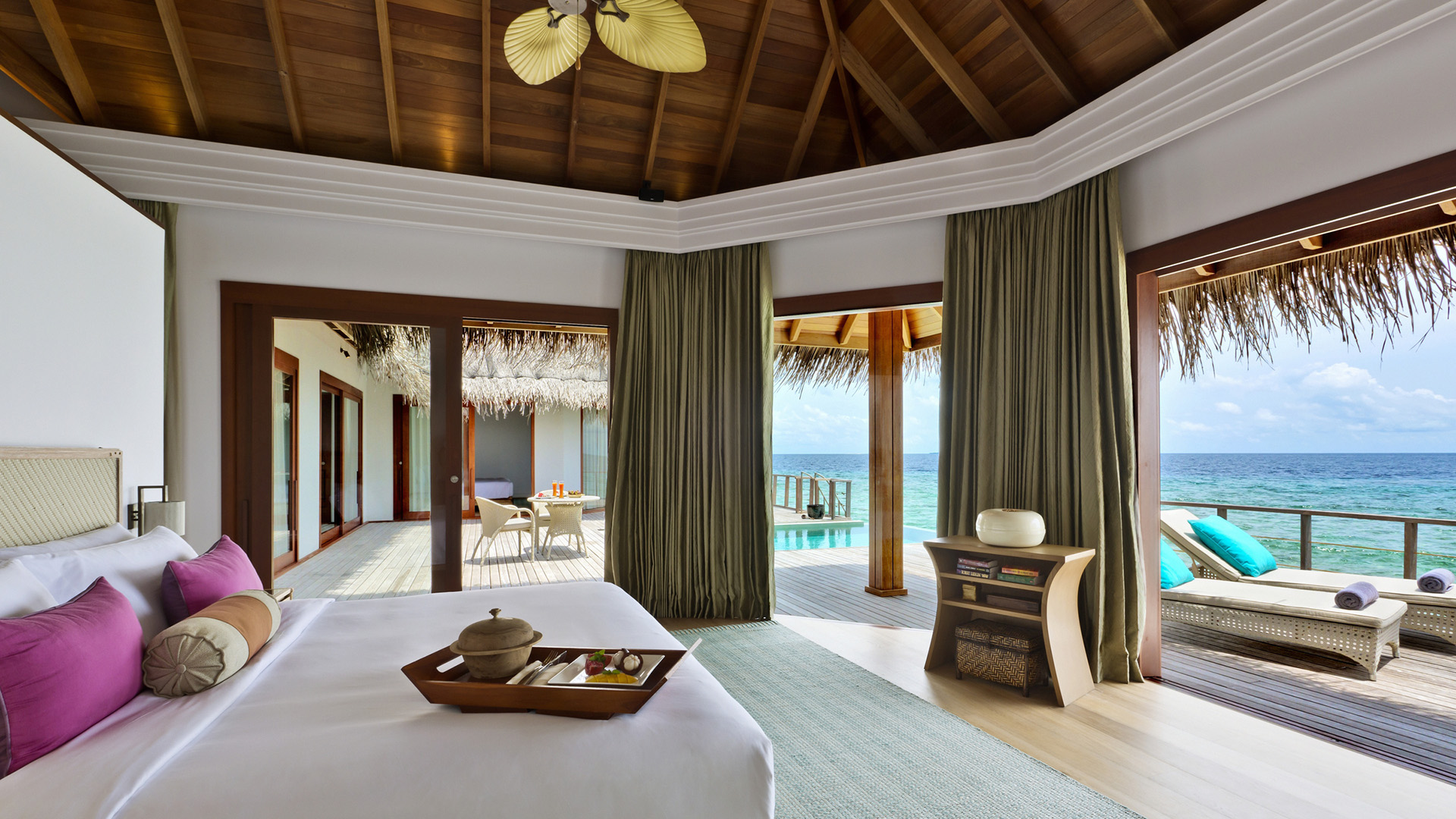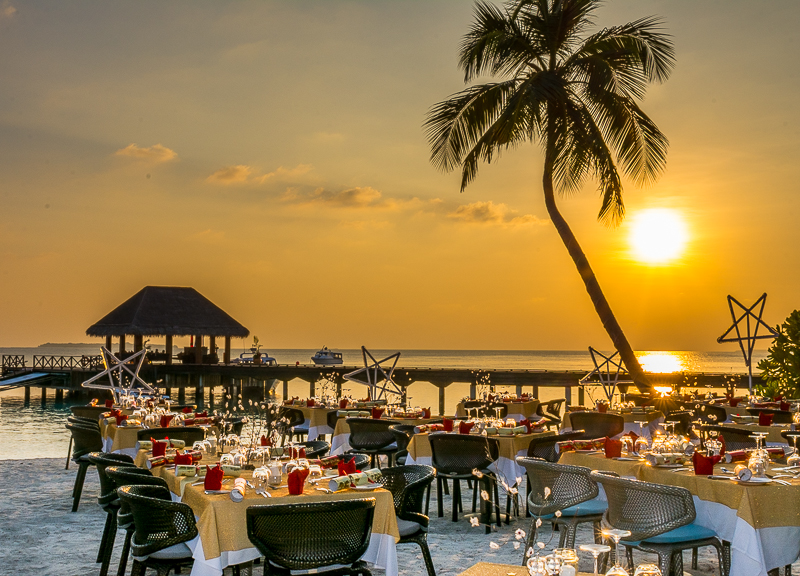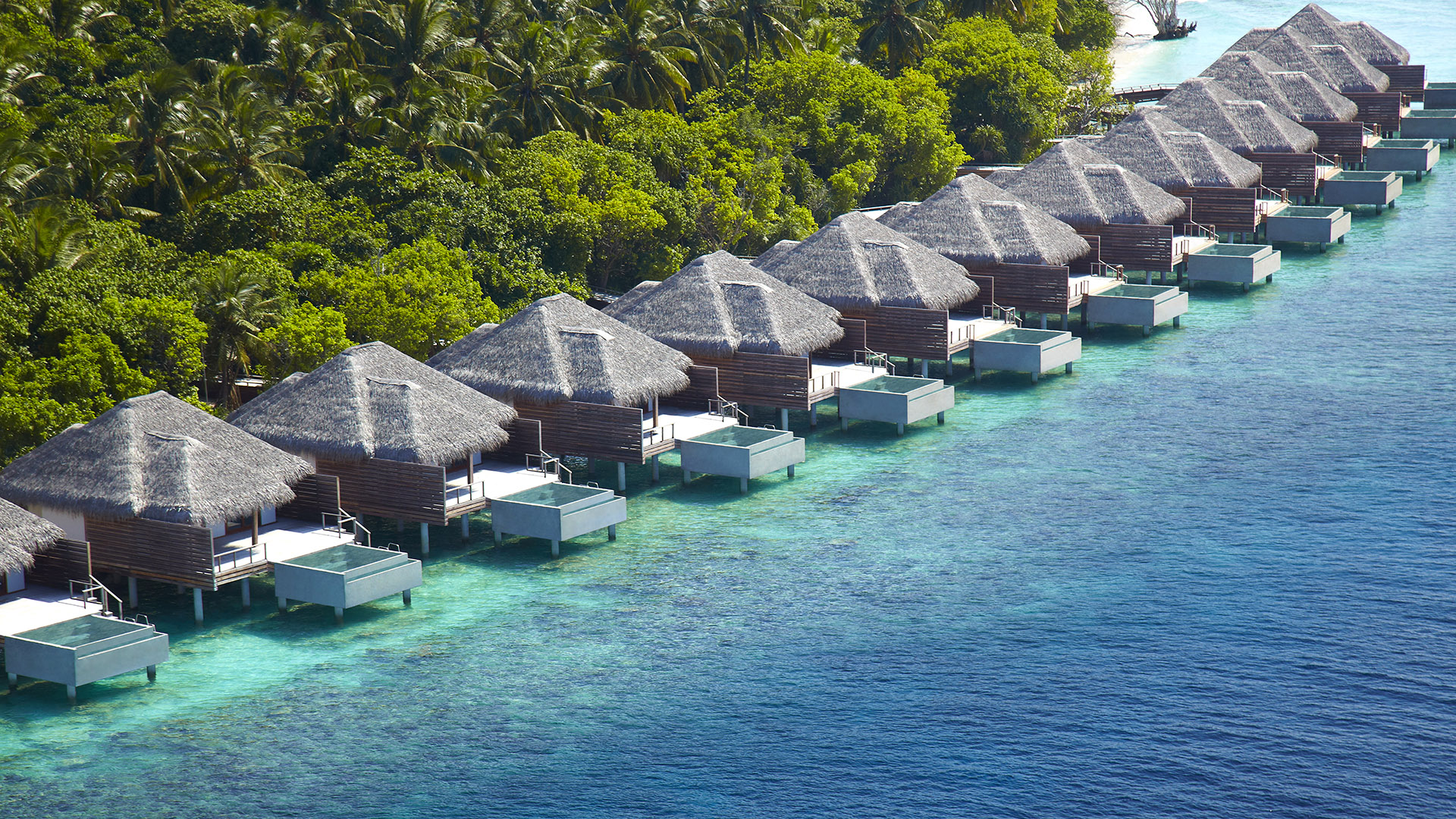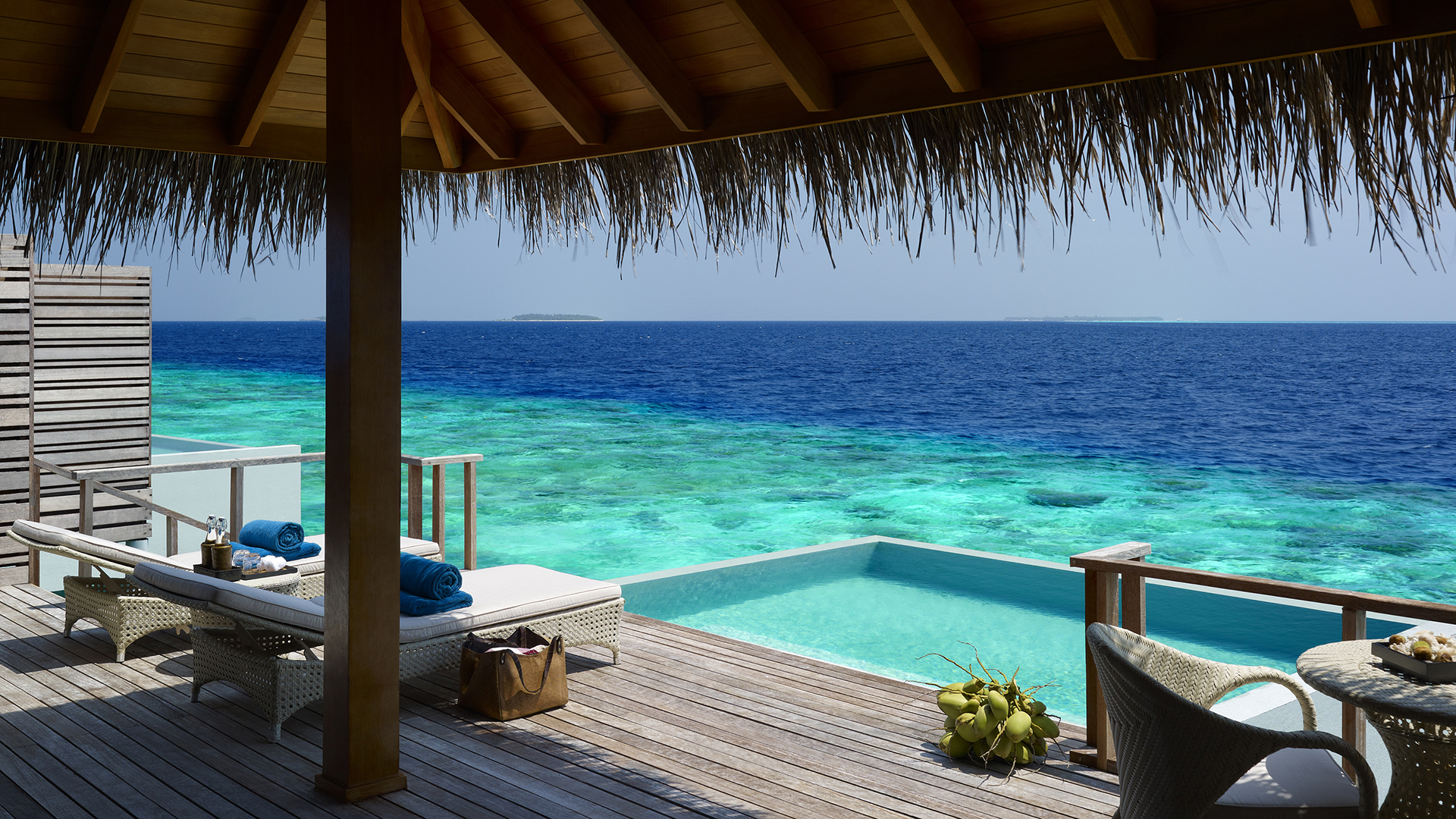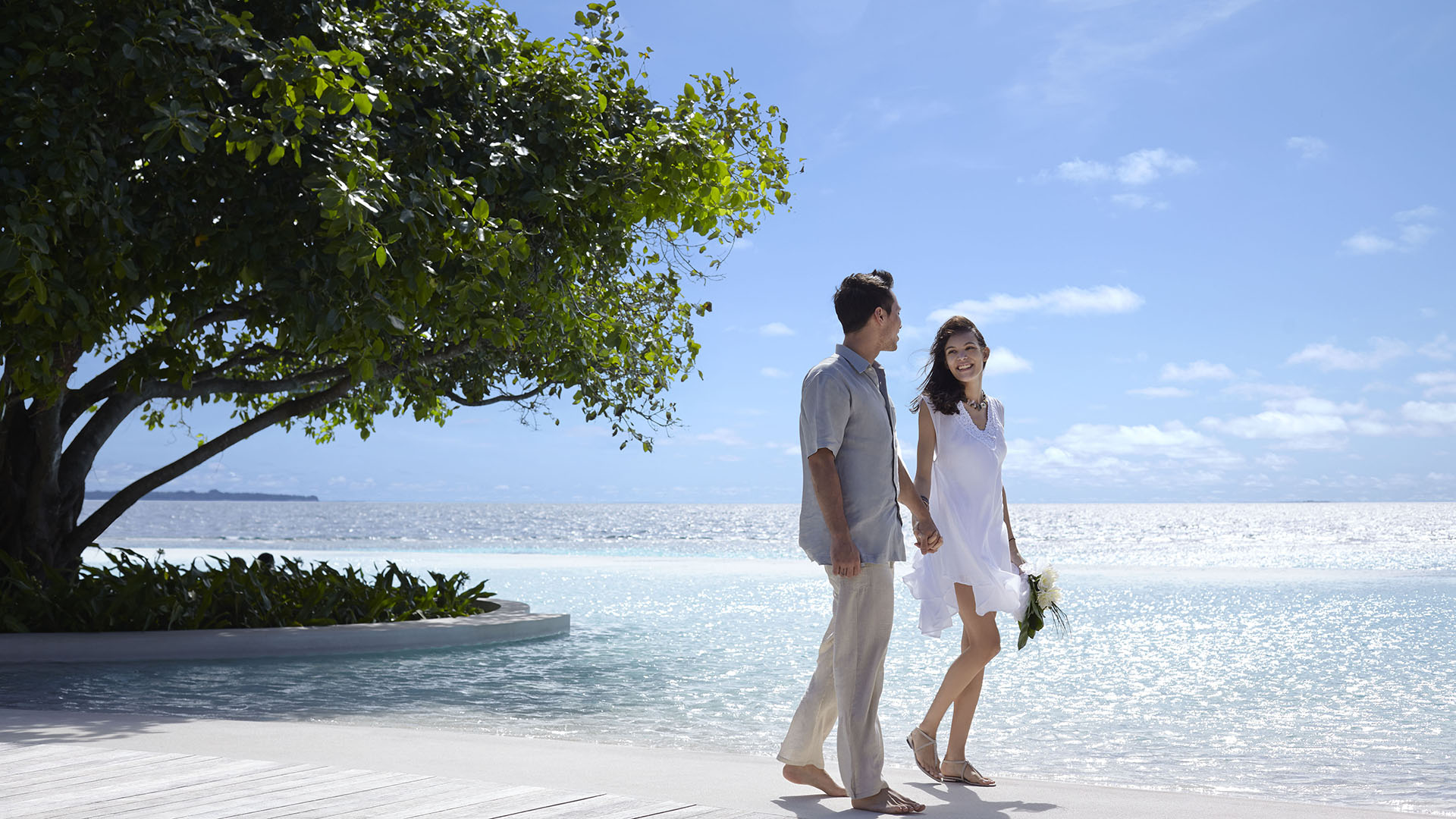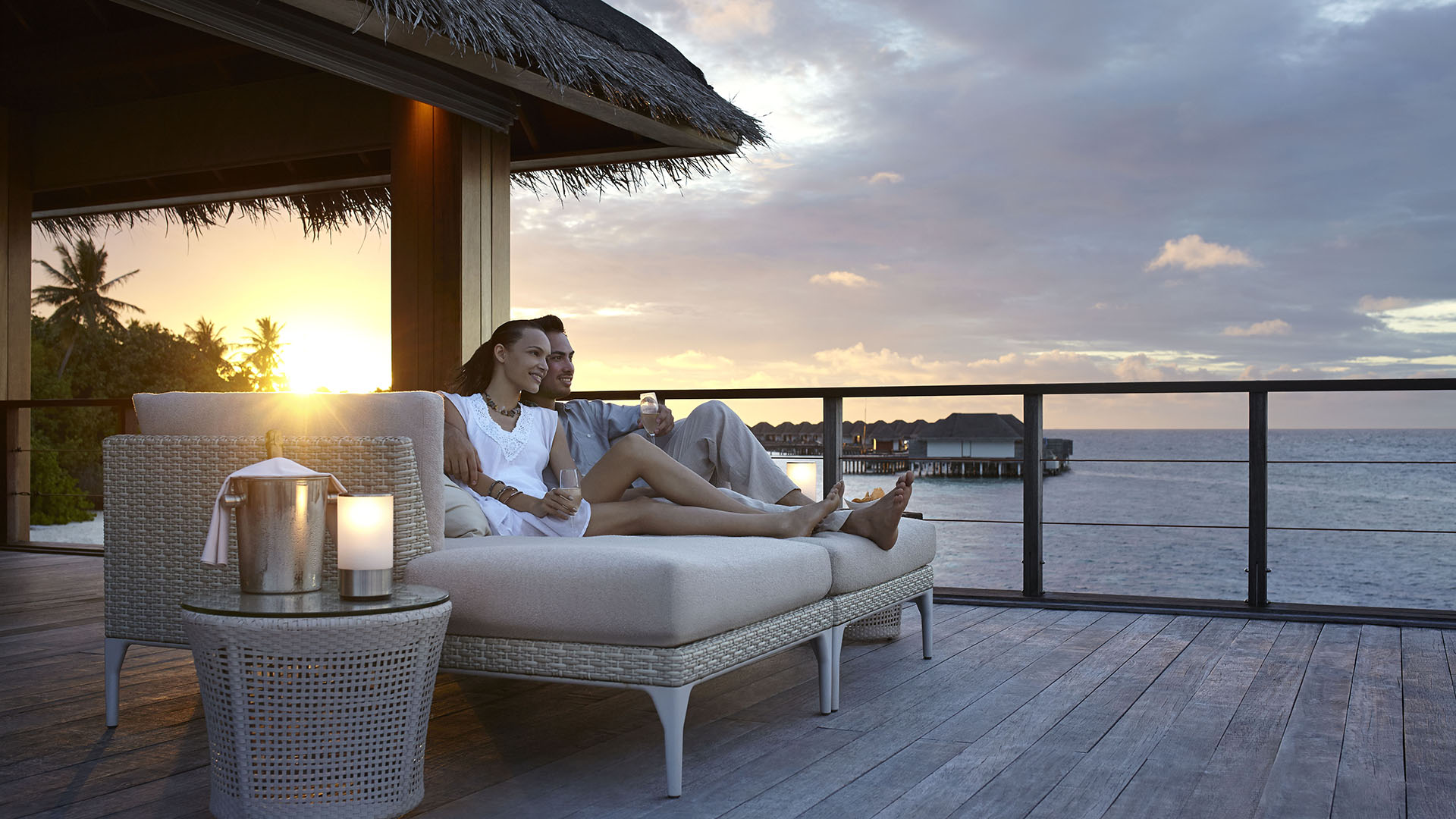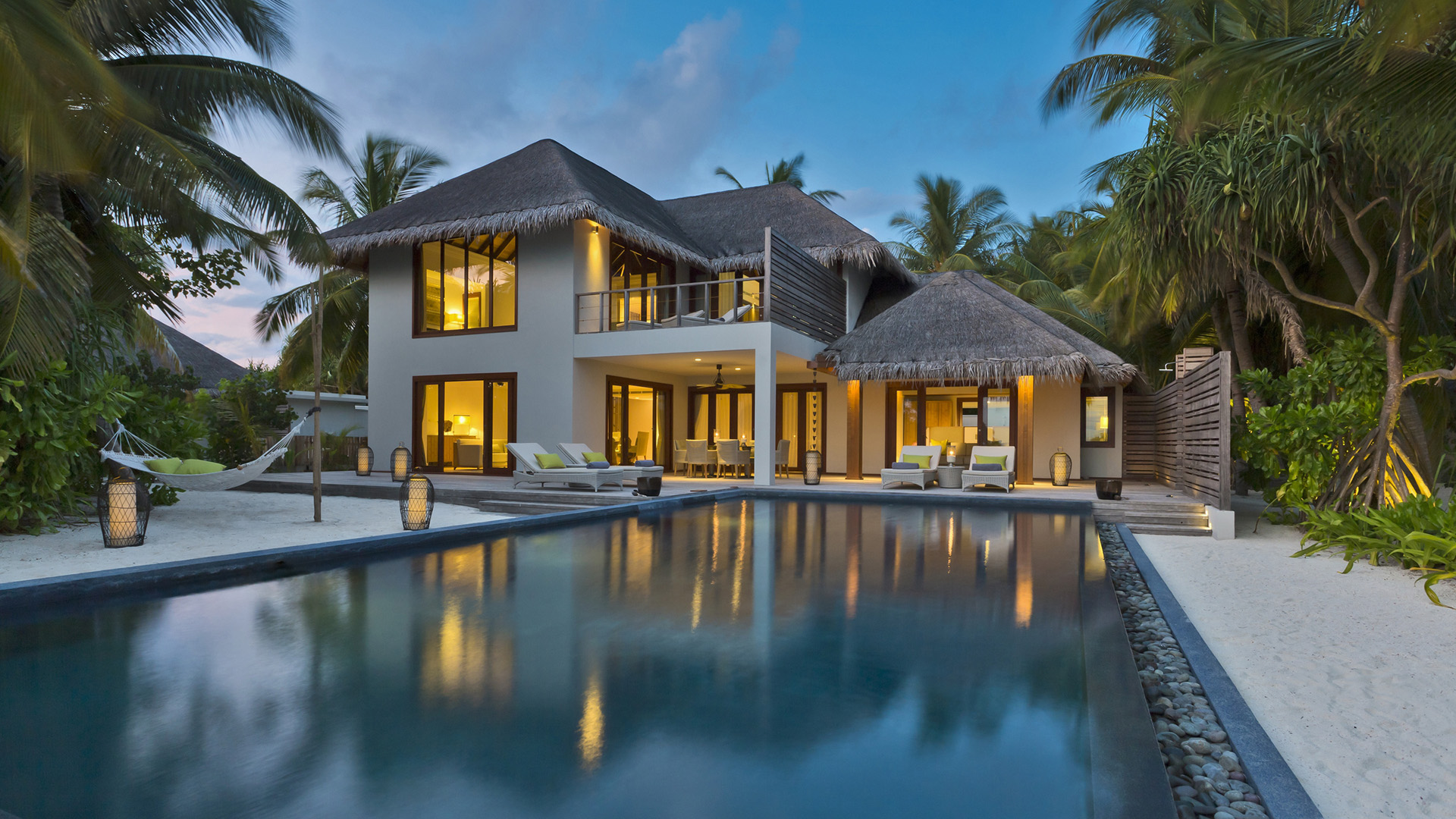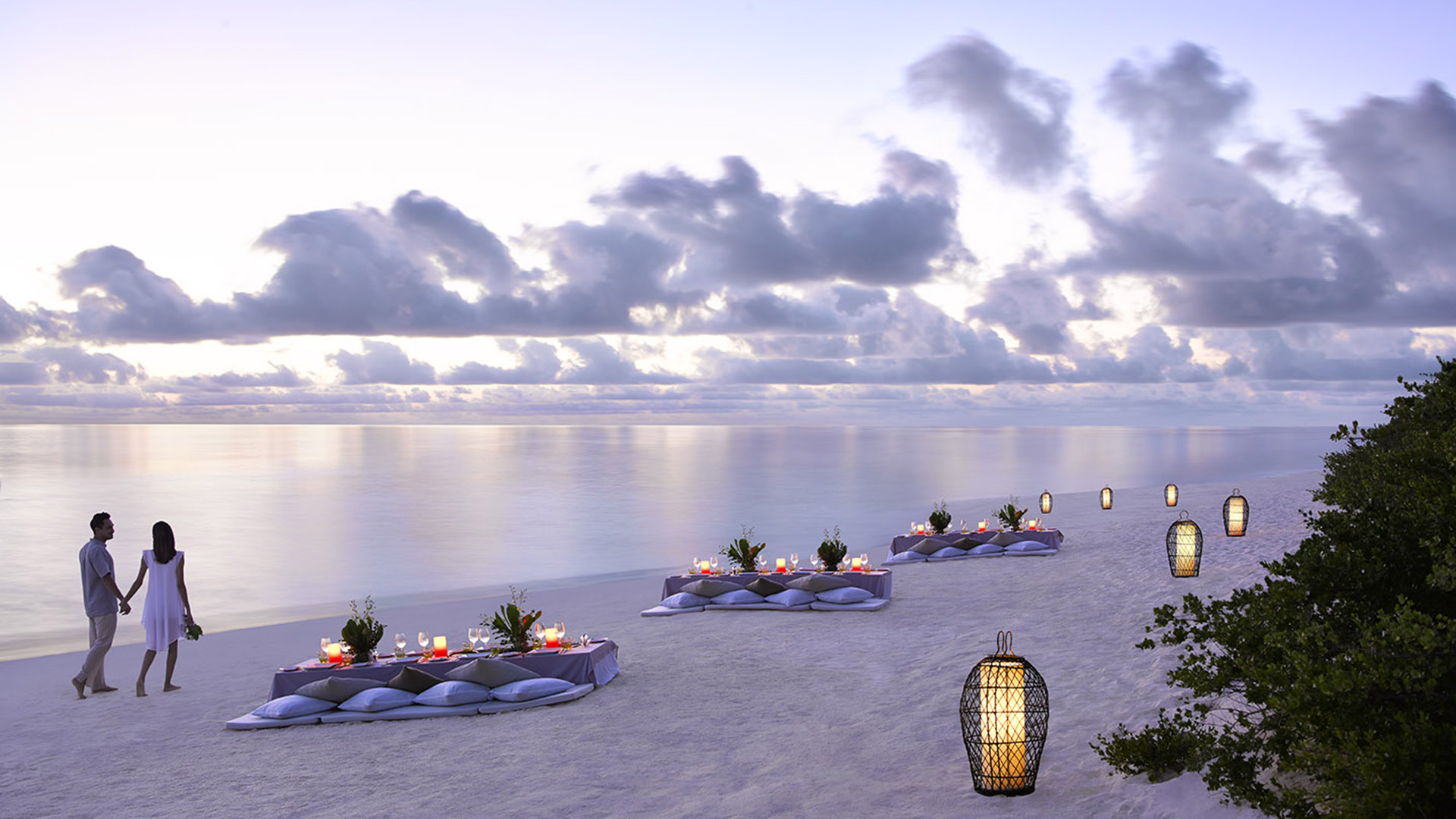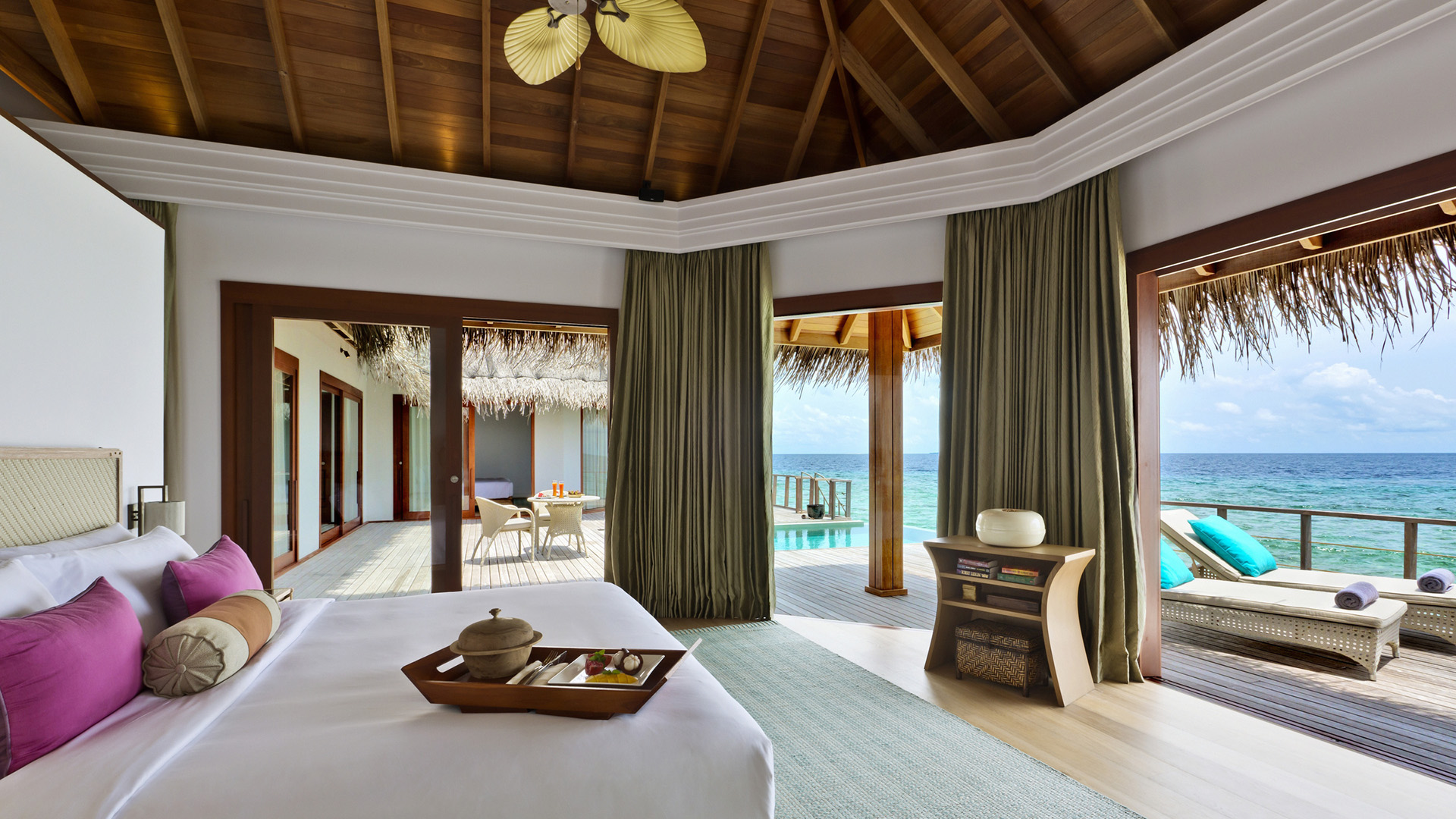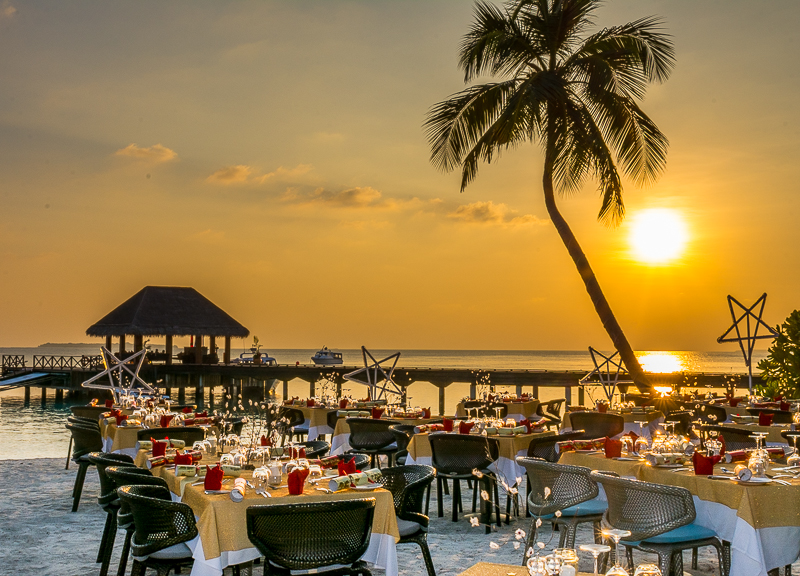 Resorts
Dusit Thani Maldives
Location:
Baa Atoll, Maldives
Water Sports
Kids Club
Swimming Pools
Pool Bar
Wedding
Diving Facilities
Resorts
Dusit Thani Maldives
Location:
Baa Atoll, Maldives
Water Sports
Kids Club
Swimming Pools
Pool Bar
Wedding
Diving Facilities
Property Details
Thai heritage in combination with warm and friendly Maldivian island culture On Mudhdhoo Island in Baa Atoll – Maldives' first UNESCO World Biosphere Reserve, Dusit Thani Maldives is just 35 minutes by seaplane from the capital city, Malé or a 25-minute domestic flight and 10 minutes by speedboat from Dharavandhoo Airport.
Luxurious Maldives hotel on the beach and over-water villas and residences await guests seeking island adventure, fine dining and relaxation. The house reef is full of marine life, Devarana Spa offers elevated treatment rooms among the coconut trees and full-service amenities ensure every whim is catered to.
Honeymoon Family Diving Luxury
Room types
Beach Villa
Set across 122 sq. m and surrounded by tropical flora, your luxurious Beach Villa awaits with modern amenities and full-service facilities on hand. Relax on your private terrace and step directly onto the secluded sands below.
---
Beach Villa with Pool
With a generous 122 sq. m of living space, enhanced with elegant Thai decor, your stylish Beach Villa offers poolside luxury in paradise. Step out onto your private deck for a dip or relax on the terrace. Enjoy the open-air garden bathroom and direct beach access.
---
Beach Deluxe Villa with Pool
Relax amid 122 sq. m of contemporary Thai interiors with a Maldivian twist. Luxuriate in your deluxe villa, step out onto your private terrace and take a dip in the pool or enjoy views out to the ocean as you overlook the pristine sands.
---
Water Villa with Pool
Suspended over the crystal waters of the turquoise lagoon, your luxurious Water Villa offers 150 sq. m, decorated with Thai flourishes and equipped with all the conveniences you need. Relax by the pool on your private terrace or step directly into the ocean.
---
Ocean Villa with Pool
Enjoy 180 sq. m of indoor and outdoor lounging space in your elegantly appointed Villa, featuring subtle Thai touches and framed by glass windows and doors, for unobstructed views of the Indian Ocean. Soak in the oversized bathtub, swim in your over-water pool or explore the reef with direct access to the crystal waves.
---
Two-Bedroom Ocean Pavilion
This sunset-facing paradise offers complete privacy for your family or friends, suspended over the ocean. Arranged across 370 sq. m, the Pavilion comprises two bedrooms, a living area, indoor and outdoor dining spaces, wine cellar, kitchenette and a spacious veranda with private pool.
---
Two-Bedroom Family Beach Villa
Set within a beautiful walled garden, these elegant villas offer luxury and privacy for the whole family. A total area of 1,625 sq. m includes two bedrooms, an outdoor recreation area and dining pavilion, a spacious patio, private pool and tropical gardens. Relax together or explore the beach just steps away.
---
Two-Bedroom Beach Residence
This majestic two-level retreat combines exquisite luxury with the comforts of home, perfect for families or friends. Explore 570 sq. m including a spacious master bedroom with sea-view balcony, a twin bedroom that connects to the patio with an oversized swimming pool, plus a wine cellar and kitchenette.
---
Three-Bedroom Beach Residence
Experience ultimate luxury at this 690-sq. m sanctuary. On the first floor, a master king bedroom opens onto a private terrace. The second twin bedroom and expansive living area are set on the ground floor with access to the veranda, outdoor dining area and pool. A tropical courtyard connects the central villa to a neighbouring villa, complete with plunge pool, beach pavilion and king-sized bedroom.
Activities
Children & Family
Discover Dusit with fun-filled activities from Family festival, Pool days, Bubble party, Beach bonfire, Natural scavenger hunt and Coconut crafting to paper marbling and snuggle up amid the coconut trees with the Indian ocean as a backdrop and the starry skies above, ready for a movie night to remember.
weddings
Tucked away in the heart of the Indian Ocean, surrounded by white sandy beaches and a tranquil turquoise lagoon, Dusit Thani Maldives is surely one of the most romantic places on earth. Celebrate your special day on these coveted shores, embraced by the gracious Thai hospitality for which Dusit is world-renowned.
Diving
The Maldives has some of the world's best diving spots, famous for the plentiful and unique marine fauna. Immerse yourself in the world of silence and magnificent beauty in Baa Atoll. Whether you are a certified diver or wish to discover scuba, do not miss the opportunity to explore the wonders of the underwater world.
Excursions
Enjoy snorkeling over thriving coral reefs in the Baa Atoll. Our local guides are experts in the area and can show you off-the-beaten-track snorkeling sites. Turtle safari, Nemo Rock snorkeling, Manta cleaning station or night snorkeling are offered for groups or private trips. Dusit Thani Maldives is a tranquil haven in the Indian Ocean. We create extraordinary experiences for all guests while providing a safe environment for leisure and privacy.
Sand Bar
The Sand Bar is the perfect place to have a drink on a sun lounger or indulge in some tempting snacks whilst gazing out over the ocean. Situated alongside the infinity pool – one of the largest in the Maldives – treat yourself to an aperitif before dinner while watching the stunning sunsets, or relax late into the evening with cocktails and entertainment.
The Market
Begin or end the day with a buffet feast that spans the globe. Breakfast at The Market includes international favourites and a variety of fresh organic seasonal fruits as well as classic pastries. In the evening, choose from a sumptuous buffet or delectable a la carte offerings in an unmatched Maldivian setting.
Sea Grill
Indulge in a fine dining fusion of delicacies from land and sea. Feast on fresh seafood and choice cuts grilled to perfection, accompanied by side dishes from around the world. The open kitchen adds a dash of drama and the stylish poolside setting is perfect for al fresco lunches or starlit dinners, complemented by wines from the glass cellar.
Benjarong
Escape to Thailand and sample authentic cuisine, perfectly paired with vintage wines in a stunning over-water setting. Take a seat at Benjarong, where antique Thai elements are tastefully infused in the modern interiors. Enjoy delectable lunches with family or intimate romantic dinners, gazing out to sea.
Floating Breakfast
Enjoy our luxury Floating Breakfast served in your private pool in the privacy of your villa. The first option, alongside the Champagne, includes Eggs Royale, smoked salmon with green asparagus, a selection of baked goods and pastries, assorted fruits and nuts, various cheeses, light gourmet bites such as Iberico ham with tomato ciabatta, and other delicious treats.
Borderless Dining
The Borderless Dining concept at Dusit Thani Maldives presents guests with dining options in unbelievable settings, featuring sumptuous menus designed to suit every occasion. Exquisite settings offer sweeping views of Indian Ocean, immersing guests in a truly multisensory dining experience. Carefully crafted dishes and innovative beverages complete the experience.