Why has the Maldives won the World's Best Destination award three times?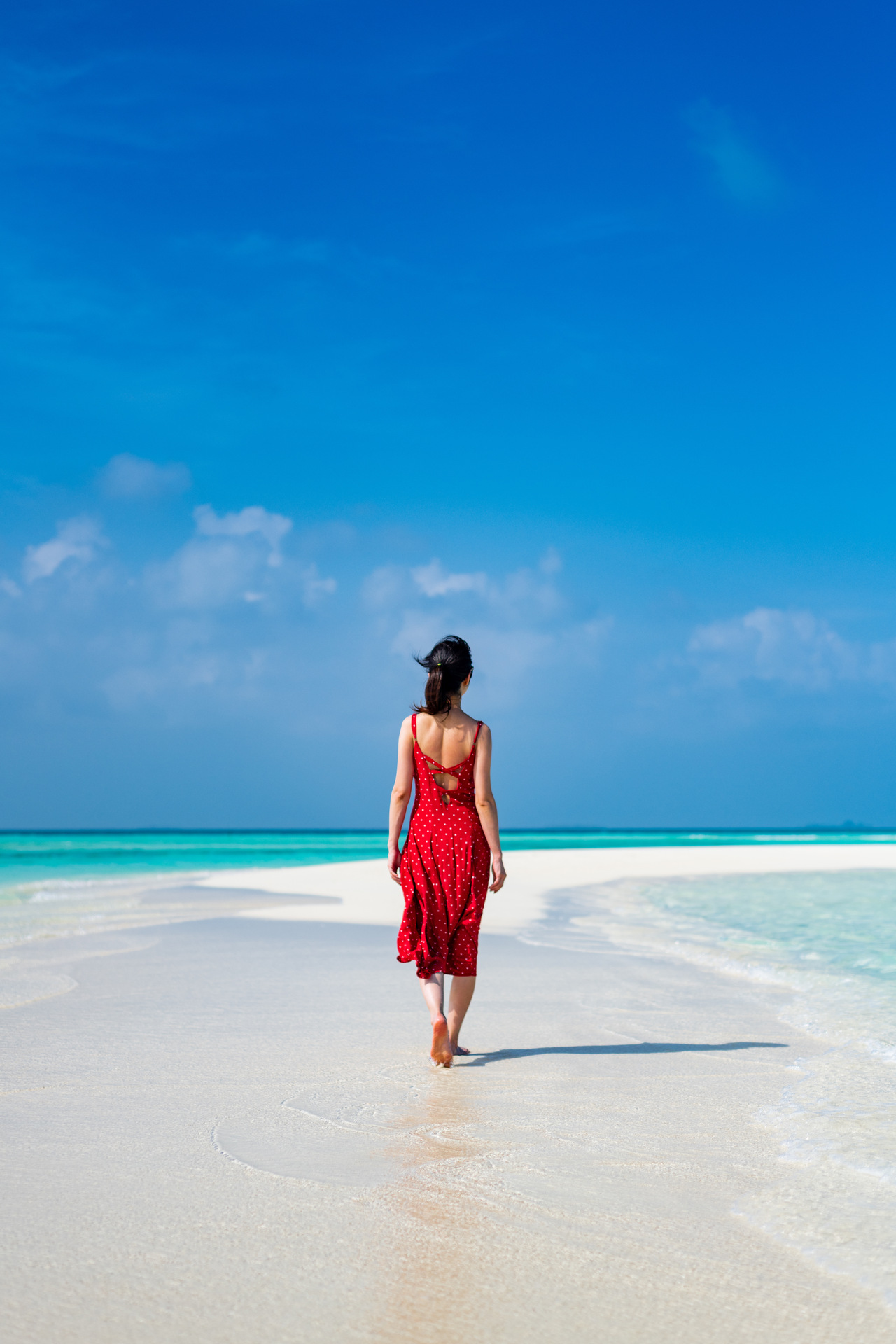 The Maldives has been named the best destination in the world three years in a row, and it's no surprise why. This small country in the Indian Ocean is made up of 26 atolls and boasts crystal clear waters, white sandy beaches, and luxurious resorts. It's the perfect place for a romantic getaway or a relaxing beach vacation.
As a premium travel agency in the Maldives, we are thrilled to see the country receiving such accolades. We have had the pleasure of helping countless travelers plan their dream vacations in the Maldives, and we have seen firsthand the beauty and charm of this amazing destination.
From snorkeling and diving in the crystal-clear waters to lounging on the sandy beaches, the Maldives has something for everyone. The country is home to a variety of luxurious resorts that offer all-inclusive packages, making it easy for travelers to enjoy everything the Maldives has to offer.
If you're considering a trip to the Maldives, don't hesitate. This amazing destination is only a few hours away from major cities in the region and is the perfect escape from the hustle and bustle of daily life. Trust us, your mind, body, and soul will thank you.
At our premium travel agency, we pride ourselves on helping travelers plan the perfect vacation to the Maldives. Contact us today to start planning your dream trip to this award-winning destination.